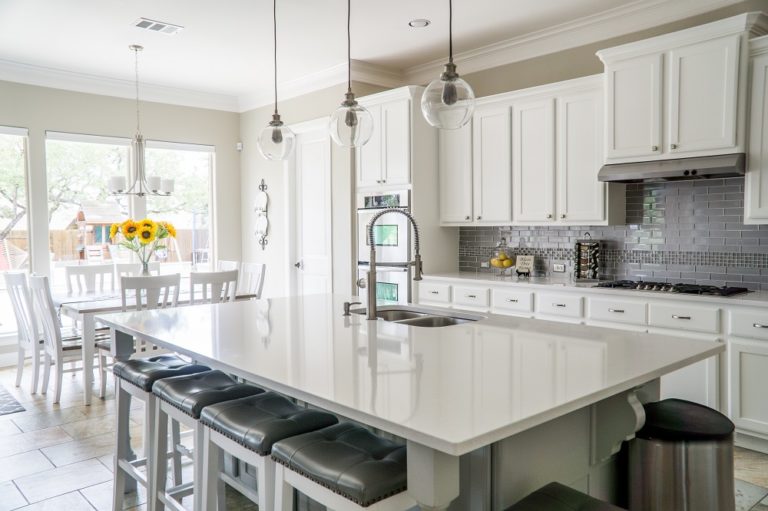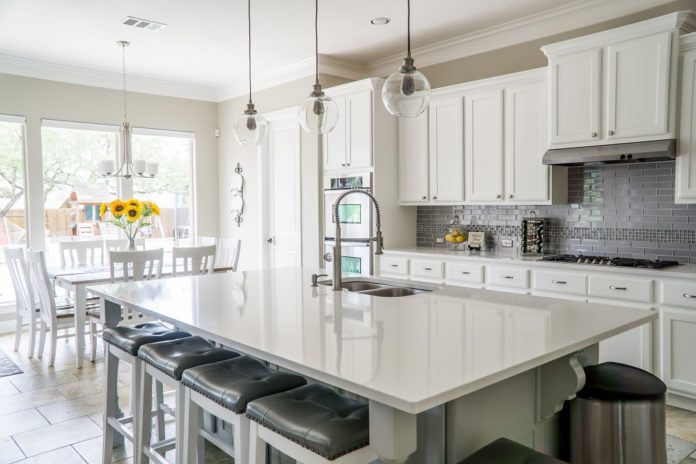 Kitchens are the heart of the home, where families gather to cook, eat and spend quality time together. As we move into 2024, several emerging kitchen design trends aim to make kitchens even more warm, welcoming and functional spaces. From communal seating areas to enhanced storage solutions, these trends focus on flexibility, natural materials and lighting layers that elevate the beauty and utility of the kitchen.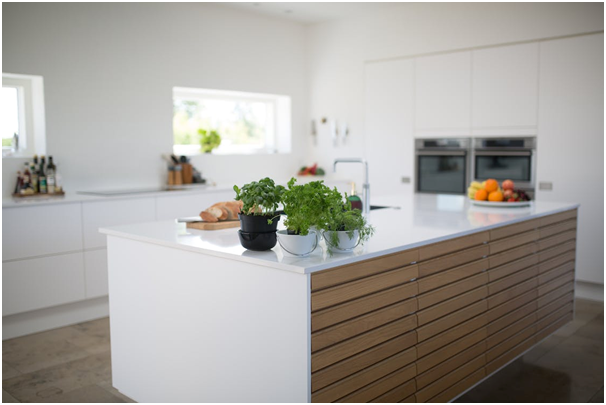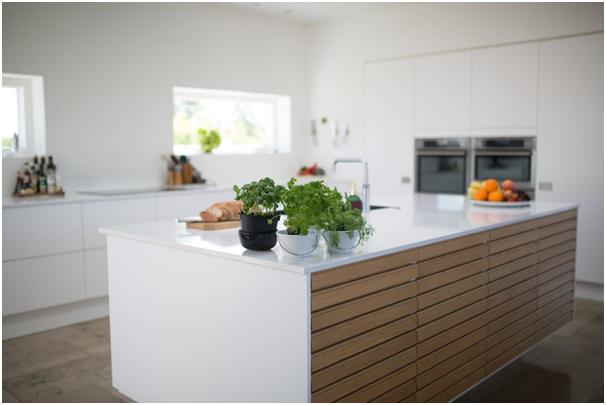 Communal Kitchen Areas
One of the biggest kitchen design trends for 2024 is the inclusion of communal areas where family and guests can sit, relax and interact. Kitchen islands with bar seating provide space to keep kids and guests company while you cook. Built-in banquettes or casual seating nooks give the kitchen a cosier vibe for sitting down to enjoy a cup of coffee.
Having spaces for people to gather turns the kitchen into a social hub of the home. This design trend aligns with the return to entertaining and more time spent together as a family post-pandemic. The communal areas encourage lingering in the kitchen for meaningful connections. You can work with kitchen designers if you want to know how to incorporate such areas into your kitchen; simply visit https://thehomedesigngroup.co.uk/kitchens-belfast-northern-ireland/ for a consultation.
Butler's Pantries and Storage Solutions
Butler's pantries, walk-in pantries and larders will continue gaining popularity in 2024. Homeowners value functional spaces to store pantry goods, appliances and cooking supplies out of sight but still easily accessible.
Clever storage solutions like pull-out drawers, slide-out shelves, corner lazy susans and vertical rack systems allow you to fully utilise every inch of pantry space. Appliance garages neatly tuck away stand mixers and other small appliances when not in use.
By incorporating excellent storage infrastructure into kitchen designs, items stay organised and clutter-free for a calming, streamlined environment.
Natural Stone Surfaces
Next year will see increased use of natural stone like marble, granite, travertine and limestone for kitchen countertops and backsplashes. The natural patterns and veining of stone surfaces add organic beauty and a luxe look.
Warm, Rich Colours
Move over sterile, all-white kitchens – warm, nature-inspired hues will find their way into kitchen designs in 2024. Think rich shades of brown, green, red and blue that bring energy into the space. Terracotta, emerald, navy and ochre work nicely as accent colours.
These earthy tones add a vibrance and sophistication to kitchens. Use them strategically on cabinetry, kitchen islands or accent walls. Even painted in soft neutral tones, kitchens will shift to feeling more like cosy, inviting spaces thanks to hints of colour.
Layered Lighting Plans
Proper kitchen lighting should augment different functions in the space. Next year's kitchens will adopt a layered lighting approach. Pendant lights hang over islands and countertops to illuminate food prep surfaces. Under cabinet lighting provides visibility for the sink area. Ambient overhead lighting sets the overall scene.
Layering in accent lighting like sconces by banquettes or track lighting to highlight decorative displays creates a warm, welcoming glow in the kitchen. Dimmers, smart bulbs and lighting scene controllers allow you to adjust the lighting based on the occasion and time of day. The ultimate goal is flexible, flattering lighting that makes the kitchen shine.
In 2024, expect to see kitchens transform into multi-functional spaces where design prioritises both form and function.