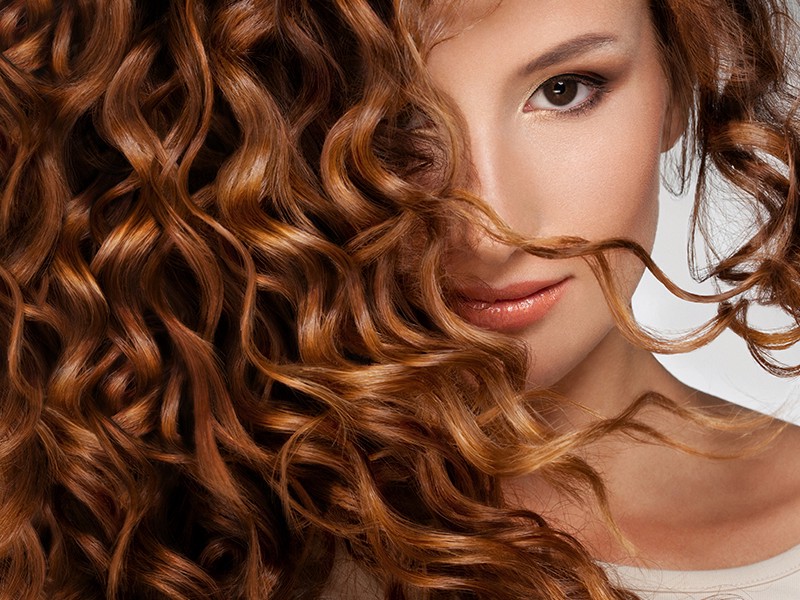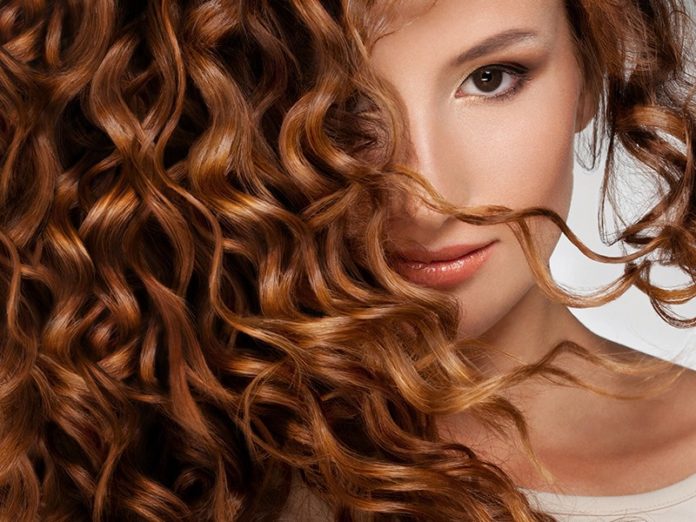 Taking care of hair is the same important as the skin. It is essential to take proper hair care so that they make you look professional always.
You don't need to spend much money on hair and time on it. Just simple tips that you can embrace in your daily lifestyle routine can do wonders for the hairs.
Here below are the eight results giving tips that you can include in your daily routine.
8 Best and Effective Hair Care Tips
Tip 1: How To Oiling Your Hair Properly
To keep your hair frizz-free and shinier after hair wash, it is important to do oiling your scalp with natural and essential oil. Oiling your hair from roots with fingertips helps in regulating the blood circulation that leads to making the hair roots stronger.
You can use an oil like extra-virgin olive oil, cold-pressed coconut oil, or any other, as they contain lots of healthy nutrients like vitamin E and others.
Take one or two tablespoons of oil, warm it by using a double boiler method.
You can massage your hair at night and keep it overnight, or you can massage your hair one hour before going to shower.
Tip 2: How To Use Shampoo Correctly
Using shampoo properly for washing your hair is also important for making the hair look frizz-free and smooth.
Use a mild shampoo, take 1-2 pumps of shampoo, dilute it in the half mug of water, and then wash your hair. Directly applying shampoo without diluting it in the water make the scalp dry and hamper natural oil production.
When shampooing your hair, do not rub your head harshly, gently massage the shampoo, and properly clean your scalp in a circular motion.
After this wash your hair thoroughly with cold or lukewarm water, do not use hot water to wash. Take care that there is no residue left of shampoo.
Also, use good conditioner so that the moisture is locked into your hair. And again thoroughly wash hair with cold water.
Tip 3: How To Carefully Dry Hair
There is much damage caused when you dry your hair, which you are not aware of that. Use a microfiber towel to wrap your hair just after coming out from the shower. Do not use terry cloth towels as they make your hair tangled, increase frizziness, and leads to hair breaks.
Try to avoid blow dryer on hair, let the hair dry in air. This helps in locking the moisture in the hairs and keeps them away from damages.
If you find there is an important meeting, it is a must to use a blow dryer, then use it but after the hair partially gets dry in air. Use blow dryer when your hair gets 70% dry in air.
Tip 4: Perfectly Detangle Your Hair
Use a wide or broad toothed comb to detangle hair in the shower while applying the hair conditioner. As the hair is soft when conditioner applied on them, make the hair easy to detangle.
Do not use a metal brush or round-shaped brush for detangling your hair, as these are meant to be used for blow-drying or heating tools. For daily use, choose a broad-toothed comb or stagger comb to open the knots and tangles of the hair.
Tip 5: Seldom Use Heating and Styling Products
There are various damages caused by the heating or styling products to your hair, whether you are using a hair straightener or curler.
To keep hair healthy and strong, try to avoid heat styling tools as much as you can. Try to limit it and use only when there are any special occasions.
Always use heat protectant hair products to lower the level of damage.
And, also use hair sunscreen to protect hair from UV rays and pollution.
Tip 6: Night Time Hair Care
When you go to bed for sleep, detangle your hair with a broad toothed comb.
Loosely tie your hair with a soft band or make a loose braid, this will protect hair from tangles.
Do not tightly tie your hairs in ponytails or buns in the night, they break the hairs from roots.
To protect hair from damage during sleep, you can wrap the scarf or use a silk pillow. Cotton scarf and pillow are more abrasive to hair and make them break and frizzy.
Also, moisture the ends of the hair with soft hair moisturizer or with light oil.
Tip 7: Healthy Foods To Include in Diet
To make hair healthy and strong, you need to eat nutrient-rich foods that internally strengthen the hairs.
Try to include Fatty acids foods like nuts (almonds, cashews, groundnuts, walnuts), seeds (hemp, chia seeds), fatty fish, etc.
Eat more citrus foods, as antioxidants in them help in reducing the inflammation from the scalp.
Drink plenty of water about 3 liters a day, that smooth the flow of essential nutrients to the hair follicles.
Tip 8: Home Remedies For Hair Treatment Naturally
It is best to use home remedies for hair treatment as it makes your hair away from chemical products of store-bought items.
Use olive oil to condition your hair before shower about 45 minutes. The phenolic compound in olive contains antioxidant property that protects strands from oxidative damages.
You can make an ACV mask and apply thoroughly on scalp id you have dry, damaged, and dandruff on the scalp. Apply AVC mask for about 30 minutes before going to shower.
Apply yogurt and honey mask on hair from roots to tips once in a week.