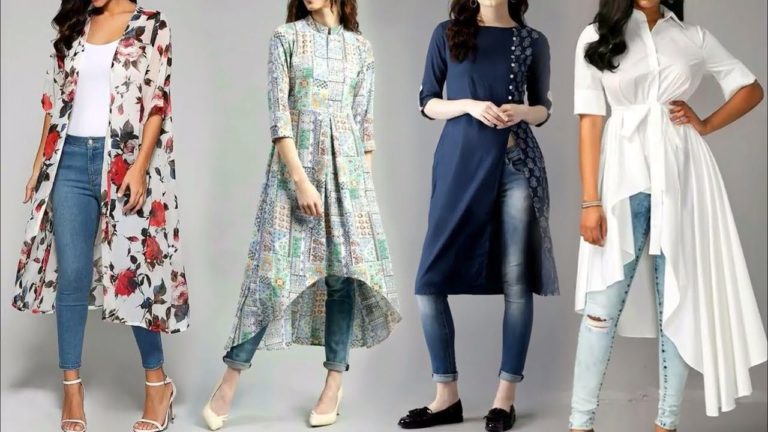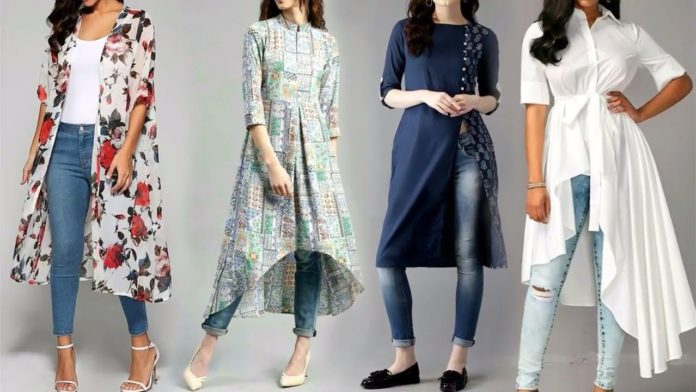 This article is based on the latest fashion trend for 2019 for girls that you can use to update your wardrobe.
It might be quite clear that the biggest fashion trends of the '70, the '80s, and the '90s have all make a remarkable comeback, although, some trends should probably have stayed behind. What's more, there are also a few new fashion trends that cannot be dated back to any particular time, which means you may have some trouble navigating your way while updating your wardrobe this year. With the help of these fashion trend  2019 favorites, updating your wardrobe with diversity will be an absolute breeze.
Tiny Bags
Even though teeny-tiny handbags may be the most unpractical of all the fashion trends out there, considering some seem as though they are simply too small to carry anything at all, the trend has made a massive impression on fashion runways. The absurdity of the teeny tiny bag is probably all part of the desirable charm, making it a fantastic addition to your bag collection.
Stylish Belted Suits
Suits have been in fashion for centuries, although how to wear them is what's constantly changing. These days you may want to avoid tailored suit jackets as blazers fitted with fashionable belts are all the rage right now. Alexis clothing has an extensive range of incredibly gorgeous jackets that prove extremely versatile in terms of pairing.
All Things Satin
Satin may be the slippery fabric associated with slinky sleep dresses that can be dated back to the '80; however, the shiny fabric has been turning heads once again. This time around satin crop tops and slouchy trousers are trending rather than satin sleepwear. What's more, opting for bright neon hues is the best way to keep on track with the trends of the year.
Asymmetrical Necklines
Asymmetrical necklines are another trend that has been improved by top designers before gracing catwalks once again. If you aren't entirely confident with off-the-shoulder garments, this trend is the perfect compromise.
Long Hemmed Coats
Much like the timeless trench coat, coats with super long hems are a must-have item for any fashionista this year. Rather than lightweight coats, the trend suggests that structured woolen coats are flawlessly trendy and can be worn with practically anything.
Pulling Off The '80s
The '80s fashion may be quite a tricky look actually to pull off, and while acid wash may never truly make a comeback, power shoulders have taken over once again. The wide-shouldered and slim-waisted look has been seen advocated by high-end designers. Pulling off the power shoulder look may not be appropriate for everyone, although, many garments do have a particular businesswoman vibe about them.
Tie-Dye
It might come as quite surprising that the '70s tie-dye fashion has actually made its way back into our wardrobes so many decades later. While the controversial hippie trend never did impress everyone even in the '70s, the same could be said today. Even though the trend is back, you should definitely not be dipping all your shirts and shorts into buckets of dye as incorporating tie-dye items into your everyday wardrobe should rather be more subtle.
We hope these new fashion trends for girls in 2019 make their distinctive from others.