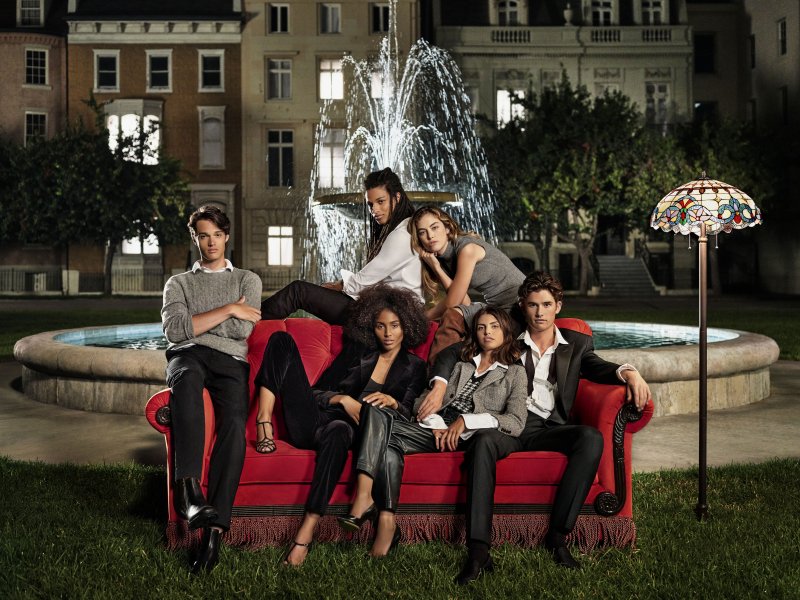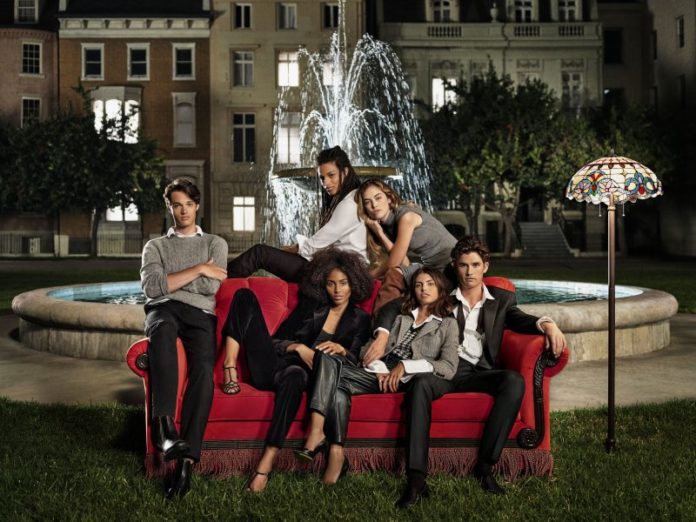 Ralph Lauren recently partnered with Warner Bros. to launch Friends-inspired collection in honor of the 25th anniversary of the most loved sitcom. Rachel greens haute couture is loved by all "Friends" fans. She became an avid trendsetter from outfits to hairstyles for many of the 90's styles. Rachel Green's outfits were praised by the audience all over the world. This fictional character became a fashion sensation.
We couldn't be more excited about the launch of a new 74 piece collection which is appropriately titled "The One Where They Wear Ralph Lauren".
Wear-to-work collection is inspired by Rachel green, a Friend's character played by Jennifer Aniston, who worked as a Ralph Lauren employee for several seasons in the show. Ralph Lauren even appeared in one of the episodes to make it look more realistic.
With vintage fashion making a comeback right now, Friends 25th Anniversary is the perfect time to launch 90's inspired workwear. The collection comes from POLO and LAUREN and is a mix of pinstripe suiting, polo-neck knits, midi skirts, preppy turtlenecks, sweater vest offering a fresh fall spirit. Everything from the collection is classic, up-scale and very sleek with 90's flare.
The collection will be sold at Bloomingdales in New York, the company that gave Rachel her very first fashion job in the series. Fans can also buy pieces from the Wear to Work collection online at ralphlauren.com and of course in Ralph Lauren shops.
Fans have been gushing over every piece from this collection. Get your wallets ready, folks! The collection is guaranteed to fly off the rack.
Read More:- Calvin Klein launched 50th Anniversary Collection