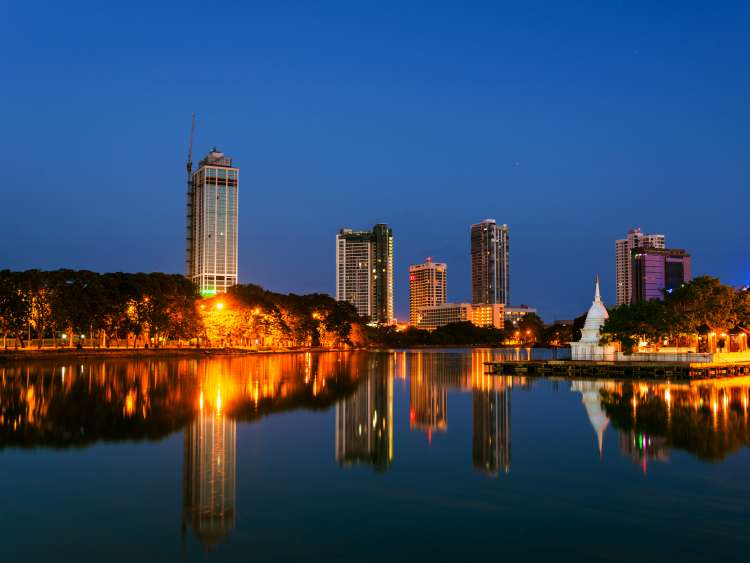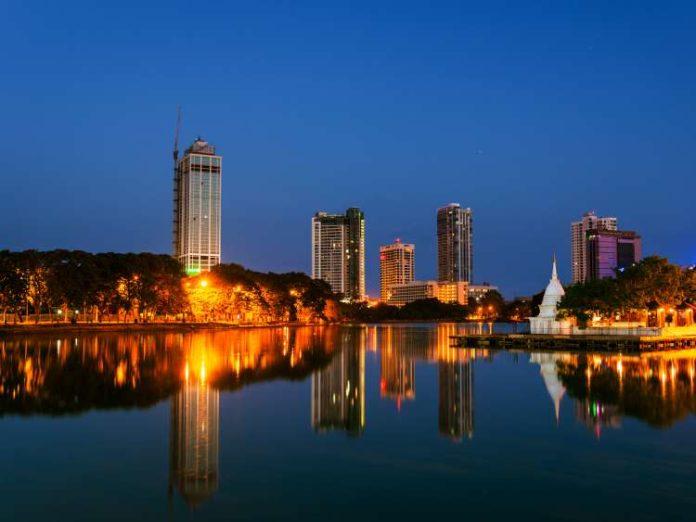 Colombo, the capital city of Sri Lanka, is a fantastic place to go on a holiday with your family. The place has nature, wildlife, landscapes in generosity. The breathtaking view of the sunrise is nothing less but beautiful. Experience the exotic food, cultural adversity, and local markets in Colombo. Here is a list of things to do in Colombo, Sri Lanka.
Enjoy Wildlife Safari
Wildlife safari should be on top of your list when you visit Sri Lanka. Udawalawe National Park in Colombo between Sabaragamuwa and Uva borders, this is the best Wildlife sanctuary to experience the amazing wildlife of Sri Lanka. You will get to see leopards, elephants, exotic bird species, and many more animals. Carry a DSLR to capture the candid moments of the wildlife and your loved ones.
Enjoy a meal at Galle
Galle Face Green is a park situated in the center of the city near a beach. This place has a lot of delicious and best Sri Lankan food (Hoppers, Kothu, and Elephant ginger Beer) to offer. Galle is the best place to hang-out with family and friends.
Shopping in Colombo
A trip is never complete without a shopping spree. Shopping is one of the things to do in Colombo, Sri Lanka. Colombo offers a great shopping experience. This place has everything, from the vintage silhouette, locally made handicrafts, trendy footwear, crockery, and magnificent antiques. Majestic City, Odel, and Jewel Arena are some of the best places to go for a shopping spree.
Take a visit to Elephant Orphanage
Pinnawala houses an amazing Elephant Orphanage. This is one of the best places to visit for wildlife lovers. It should in your list of one of the things to do in Colombo, Sri Lanka. This orphanage is located 90 km away from Colombo and takes care of the health and wellbeing of the abandoned elephants.
Read more:- Planning a trip to Mauritius?  Read about the must-do things in Mauritius.