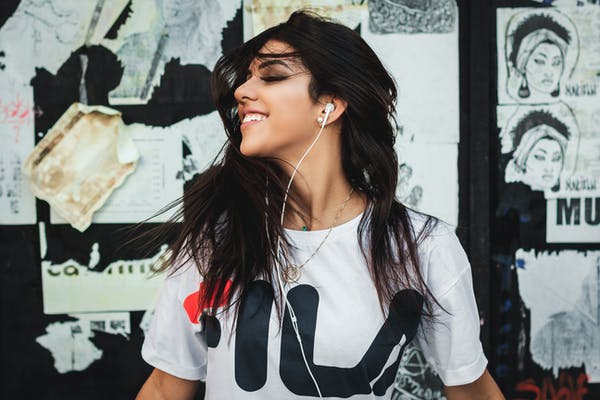 Do you know you can now listen to FM radio on your phone without any active internet or Wi-Fi connection? As our mobile phone is a multipurpose device. Boomboxes and portable radios are the things of the past, but now technology is on boost, and there are many such platforms and apps that may help you.
How to listen to FM radio on your phone offline?
Can you listen to FM radio on your phone offline? It is the doubt of every individual.
Yes, you can do this by following some simple steps that we will discuss in this article.
Streaming FM radio is a good way to listen to music and take the news updates wherever you go. FM radio tuner help in adjusting the radio signals so that you can watch the program you want.
Many apps work on both Android and Apple devices. But the only issue with streaming radio is that some works only by using the Internet or Wi-Fi connection. Even if there is a low internet connection, these apps are useless.
So, how to listen to FM radio offline is the main question right now.
Some mobile phones have the feature of an FM Radio receiver built-in. Also, some apps help you access offline live radio broadcasts anytime and anywhere.
Is FM Chip needed to listen to Live Radio Broadcast?
It is not difficult to listen live radio broadcasting using apps that give you access. If you have a device that supports FM radio, you can listen to FM radio anytime.
The first thing you need to do is, download the NextRadio app. For this, you need a pair of earbuds or headphones as an antenna. If the NextRadio app works on your phone, download it from the play store.
It is a strict FM Radio app, and once it detects the FM Chip later, you can listen to FM Radio live broadcast.
Which phones have FM Radio Receivers?
Some smartphone manufacturer has disabled built-in FM Radio receivers. LG, HTC, Motorola, and Samsung offer some phones with this feature.
How do Apps help in streaming Local FM Radio stations on Apple Devices?
Unfortunately, Apple removed NextRadio app in 2018. Now, it works only on Android devices( but not all phone models).
There are alternate apps for iPhone users. You can search on App Store, which provides many apps that can solve your problem. Unfortunately, these apps would work offline and do not have an in-built FM Radio Tuner.
One of the alternates is that you can download iHeartRadio from App Store. However, it needs internet or Wi-Fi connection, and you can take live updates of news and music.
Although many apps and platforms give you news updates both online and offline.
Using the FM radio app on your smartphone that works with an in-built FM radio tuner, your phone helps you listen to and take news updates even with a low internet connection.
You can enjoy all the weather and the latest updates in any emergency anytime and anywhere without worrying about insufficient data or no data connectivity.
Conclusion:
Radio is a great way of regular internet, you can listen to FM radio both online and offline. But all apps do not work offline. You can access emergency information on weather and all on an emergency radio.
For android users, there are more options to listen to live radio broadcasts than for iPhone users. There are some apps that we have discussed. Hope you get the clear information.