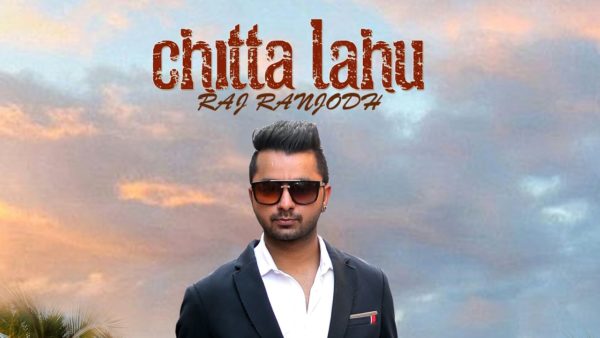 A new Punjabi song "Chita Lahu" has recently been released on Youtube by Raj Ranjodh. The song is dedicated to the young generation of Punjab indulging in alcoholism and drugs. Within 4 days of release, Chita Lahu went on trending and crossed 1 million views on Youtube.
Raj Ranjodh, who is a multi-talented person in the Punjab industry, is the lyrics, singer, and music composer of the song. He has also been seen as the lyrics and artist in many other Punjabi songs like Redua, Gediyan, Kaptaan, Jatt Rakhi, Attwadi, and others.
This new Punjabi song, Chita Lahu will surely give you goosebumps.
New Punjabi Song Chita Lahu Storyline
In the video for Chaita Lahu, a fairly is shown grieving for a young boy indulged in drugs and alcoholism. It shows that drugs will not only kill that individual but also stun the happiness of the entire family.
From father to wife, mother, and sister, everyone in the family is affected by the tragic death of a young boy in the family.
Go to youtube and check out the full video of the new Punjabi song, Chita Lahu.