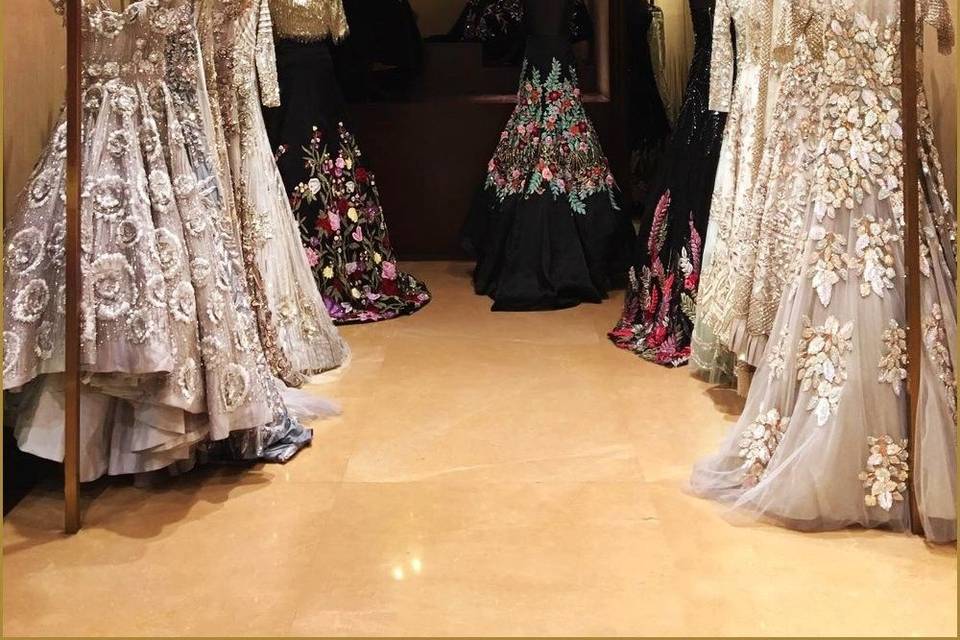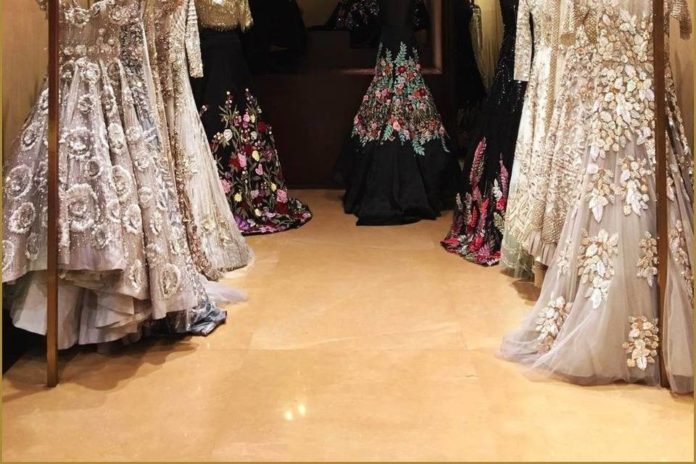 Planning a special all-nighter with the girls? Dressing chic and choosing the right partywear to match the occasion should be high on your list of priorities. So, with party season well and truly underway, we want to help you make a good impression. With that in mind, here are some gorgeous dresses that will help you rock any party this summer.
Plunge Neck Slit Sleeve Bodycon Dress in Yellow
Choosing a bright and vivacious color is one of the easiest ways to make a big impression on arrival. Yellow is the perfect color for balmy summer evenings outdoors, and it's great for mixing and matching, too. With a sophisticated blazer design and striking yellow coloring, a retro bodycon dress is a certified wardrobe winner for the summer, and when paired with some chic heels, it's a look that you will undoubtedly be proud of.
One Shoulder Ruffle Bodycon in Yellow
If you want to make an impression without being too bold, opt for a dress with a subtler yellow tone. When combined with an elegant one-shoulder design, a yellow bodycon will captivate the attention of the entire room, and the floor will be well and truly yours to party all night long.
Long Sleeve Floral Jacquard Mini Dress in Yellow
Blooming botanical designs are very much on trend this summer. Floral patterns have long been perfect for sprucing up your wardrobe, and they're capable of adding a ray of sunlight to any special occasion. With a yellow daffodil design, a dress with ruched detail and a floral jacquard print is a beautiful option for a summer soiree and is freeing enough to help you bust your favorite moves on the dance floor.
Puff Sleeve Button Up Blazer Dress in Blue
If yellow isn't your vibe, a warm, light blue is a great alternative. Blue helps you look cute as you prepare for the big party, and with a puff sleeve blazer, a delicate blue number will help take you to the next level, thanks to a retro puff sleeve detail and buttoned-up design.
One Shoulder Mini Dress in Green
Green is an ideal color to turn to if you want to step out of your comfort zone. A one-shoulder mini in green with a tufted-up, asymmetric neckline will help you sparkle while giving off some cool eighties vibes at the same time. It will help you look sassy and gorgeous as you show the world your signature moves this season.
Midi Dress with Jacquard Bodice Design in Blue
Dressing for the occasion is vital, no matter the event that you have in your diary. Suppose you're planning for a particularly special occasion; a jacquard bodice design in a moody dark blue ticks all of your boxes. Its elegant design will elevate your style as you head for any champagne soiree with the girls.
We hope you now have the inspiration you need to flaunt your style and figure this summer as you dance the night away and let your hair down with the girls.