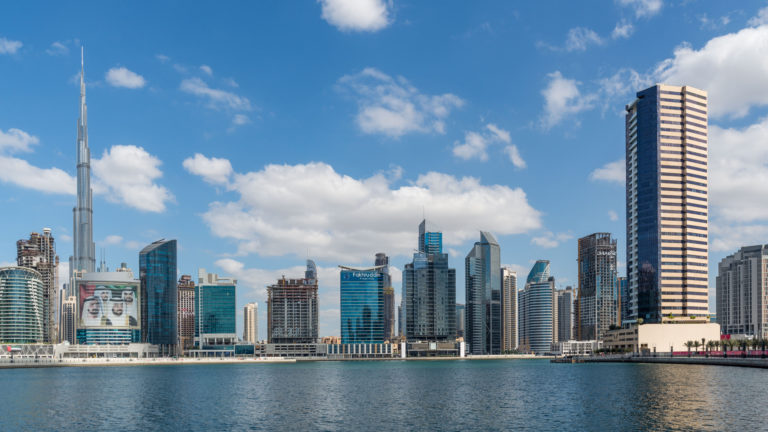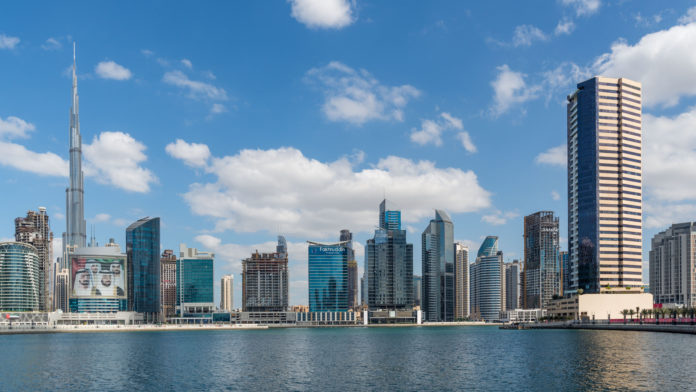 Business Bay neighborhoods are grabbing investors' attention due to the immense business opportunities and future prospects the area is expected to deliver its financers. Eye appealing views of Burj Khalifa are another major reason which pursues people prefer Business Bay on other areas of the city and it is the reason that encourage people to live and work in Dubai. A resident, Jola Chudy said, there were many facilities which were still not available, but the uninterrupted views of Burj Khalifa from Business Bay convinced him buy one-bedroom apartment in business bay. He also anticipates the major progress in the area and loves the apartment he is living in due to the contemporary architecture and natural scenery.
Another inhabitant of business bay told that he used to live in Old Town, but the major landmark of Dubai swayed him to shift here. Same amenities such as entertainment, clubs, and bars were there in the Old Town, but the proximity to my office is a major perk to live in business bay.
Mark Coady has come from Australia and doing a job in Dubai. He loves the convenience he finds to go office due to the Sheikh Zayed Road, quietness of the area, tall buildings, and wide open spaces. "If I tell about the downside of Business Bay, then there is only one road that always remains busy and all residents park their cars on the desert sand", Coady added.
Cindey Bailey came here a year ago and working as a magazine journalist. "It takes so much time to get elevator and I often got late from office due to it. There is no major store in 15-minutes' drive while a lot of progress is still undergoing in the area", she expressed her views. However, from the work in progress and under constructed shops let us know that soon everything would be available.
"People pays a lot for the beauty of the area and it really feels amazing to watch the mesmerizing views of fountains", said Baily who brought her one-bedroom apartment on lease at the cost of Dh72,000 and she was happy on her decision as Business Bay has great future opportunities and price of her apartment is also increasing over the time. However, she is upset about the incomplete roads in the area and terms the working bulldozers a continuous problem for the inhabitants of the area. Here are some major amenities available for people living in Business Bay:
Property Prices:  Rents are not higher in the Business Bay and you have to pay Dh50,000 per annum for one bed-room apartment in Executive Towers and Dh75,000 and Dh40,000 per annum for two-bedroom apartment and a studio respectively.
Educational Institutions: School aren't far from Business Bay as Gem Wellington School within 15 minutes while Old Town Nursery is located behind the Business Bay. If your kids are in secondary school level, then you can opt for Dubai America Academy and Gems Wellington International Al Sufouh.
Medical Facilities: Providing premium medical services is one of the major goals of Dubai City Administration and it's not forgotten in Business Bay as well. They have constructed a luxurious medical center called Dubai Mall Medical Center where you can get all kinds of treatment including ENT, cardiovascular treatment, kidney transplant, etc. All doctors are certified and know their work very well.
Local Amenities: Business Bay offer numerous living facilities to help its residents live peacefully. Sheikh Zayed Road is present there while the major malls located there include Crowne Plaza, the Dusit, and Fairmount. Lavish hotels are also not far from the Business Bay and you can reach easily to Qamardeen and Metropolitan hotels. Popular Burj Khalifa and Dubai Mall are just 20-minute walk away. These are the best reason to live and work in Dubai and enjoy life in Duabi, and the Business Bay.