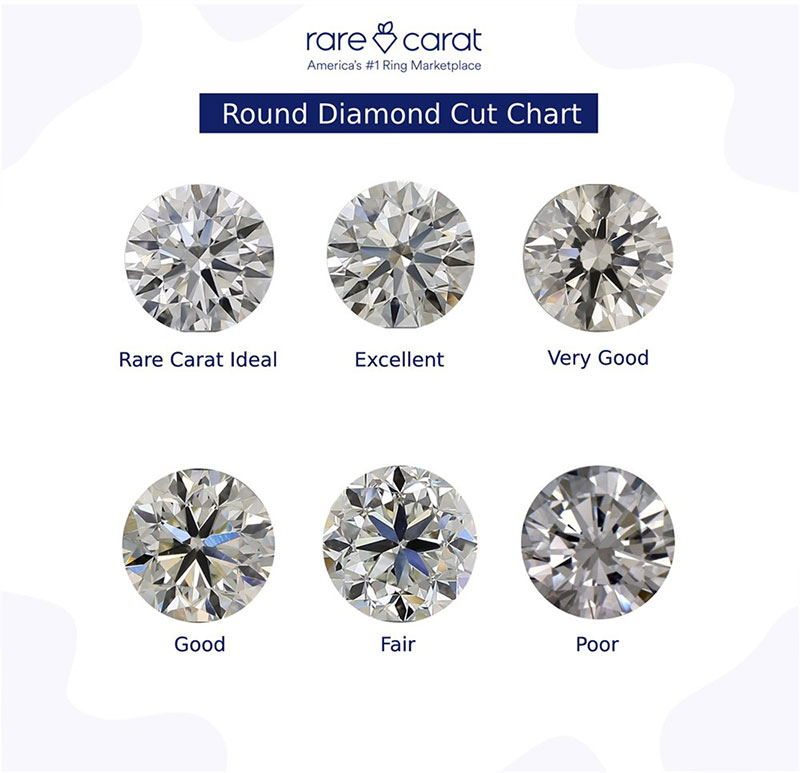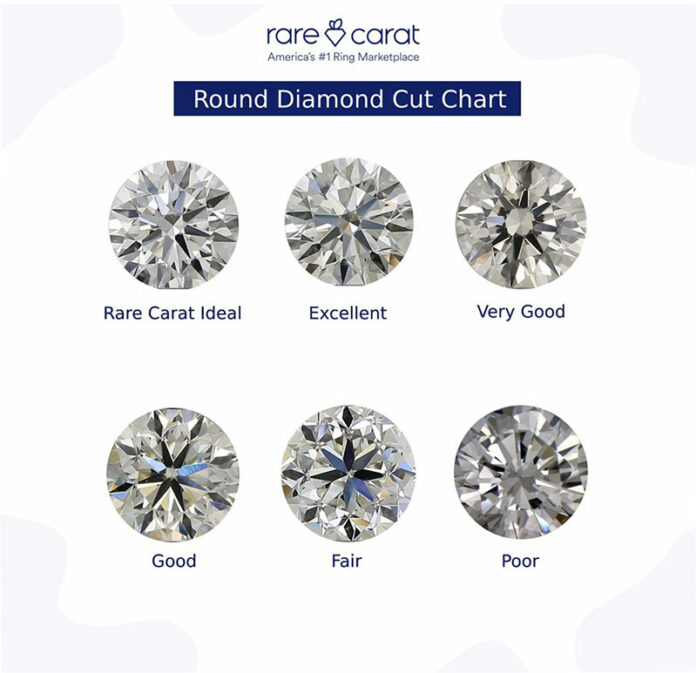 Cushion-cut diamonds feature a pillow-like shape with soft corners. The cut and its uniqueness add timeless charm and romance to your ring. Many connect it with love for its soft edges, sparkle, and excellent craftsmanship. The shape is super versatile and can complement any setting to take its place on your finger. You can buy online and find the best cushion-cut diamonds. You can shop at Rare Carat since this leading diamond retailer has a few options for all diamond lovers. You can buy lab diamonds and ensure the best quality when considering the Rare Carat. The customer care team will be available to answer your queries. The navigation will be smooth, and you can choose from suitable settings and your favorite cuts.
You can shop lab created diamonds by shape and ask experts whenever you need help. Rare Carat offers quality diamonds at a competitive price. Its customer-friendly approach and quality products make it the best solution for diamond purchases. It has received 4.9/5 reviews in Google Business Profile and Trustpilot for its optimal quality, timely delivery, real-time assistance, and hassle-free returns. You will have many options in cushion cut, princess cut, and other shapes on the Rare Carat.
What Is Cushion-Cut?
A cushion cut features a pillow-like appearance with a rectangular or square shape and soft edges. It has an ultra-feminine touch and dazzles exceptional sparkle. Even celebrities and royal families like this cut for its luxurious feel and appealing sparkle. The wide-reaching facets and the high crown take all the credit.
The cushion cut is one of the old diamond cuts but has evolved consistently to create more options for diamond lovers. Now, you will have four cushion cuts, including old mine, brilliant, hybrid, and crushed ice, each with specific features. The advancement of cutting technologies has introduced new shapes to make this diamond affordable for all.
The cushion cut is the only shape that has different cut styles. All are incredibly appealing and resemble a cushion-like look. You can have a more vintage-inspired aesthetic for your antique ring. You can also get exceptional brilliance with the brilliant cut. If you want the sparkle of the round diamond, you can have cushion cuts. You can get a similar fire without spending much. Besides, you can consider the crushed ice cut when you want a small surface area and less sparkle. The cushion cut is versatile and perfect for both traditional and modern rings.
You can choose from four styles, each with a distinctively unique visual appearance, but you will appreciate the overall aesthetic of your diamonds. Most will look exceptional with wide-reaching facets.

Craftsmanship
The cushion cut is the symbol of love, romance, and luxury. It radiates character and charm and creates a unique impression with a pillow-like shape and soft rounded corners. All cut styles feature the same curved silhouette. But there will be variations in the proportions and faceting. These differences distinguish an antique shape from the modern one. Both are worth having for their distinct way of sparkling and interacting with light.
The antique cushion cuts feature large facets that give you a striking look and classy feel. These shapes were there before electricity. However, the recent technical advancement made this cut more desirable with exceptional brilliance. The modern cuts reflect technical perfection with a needle-like pattern of light. The spectacular fire and vibrancy are worth praising.
The antique cushion cuts feature large culets, a smaller table, and a higher crown. The modern cushion cut shares the same facet arrangement with a shallower depth. It maximizes the brilliance and gives your gemstone a scintillation similar to the round cut. However, you will have a pillow-like appearance with its soft edges and square shape.
Vintage antique cuts are rare and come with a high price tag. Antique cuts look eye-catching and sophisticated with the chunky and crisp facets and dome-like appearance. The face of this cut is larger than brilliant and other types. Hence, you can expect a more substantial sparkle. You will find them in a rare jewelry collection.
Cushion-cut diamonds are available in rectangular and square shapes with many length-to-width ratios. When it has a square ratio, the diamond will have a larger surface and appear big. However, an elongated cushion cut will elongate your finger. Visit Rare Carat and choose from different proportions and length-to-width ratios.