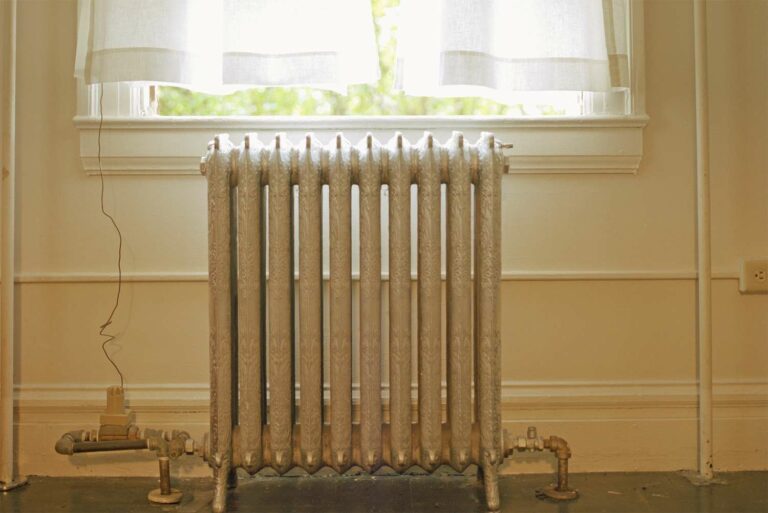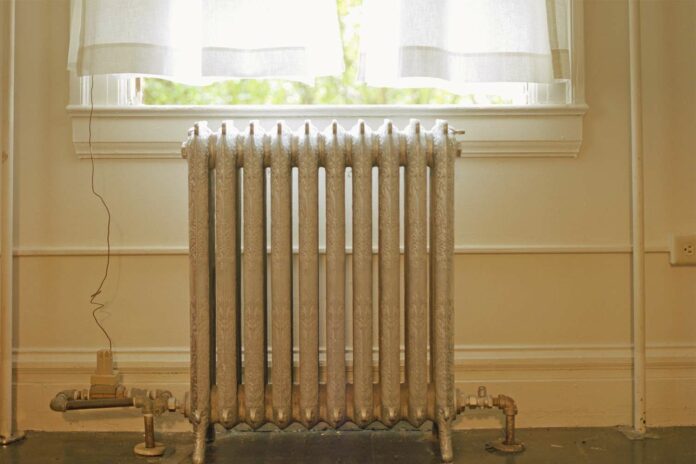 There is a wide variety of heating systems to choose from, all of which vary considerably in both efficiency and cost.
Before installing a new system, it is important to do thorough research to determine which is best for your home. The following guide will outline some of the options and assess how efficient they are.
Gas central heating
Approximately three-quarters of households in England and Wales use mains gas central heating as their only heating source. 
A gas central heating system works by a gas-fired boiler heating water which then provides heat via radiators and hot water to taps.
The installation cost of a new gas boiler starts at approximately £400 and but can be upwards of several thousand pounds depending on which make and model you choose. The most common boiler used in the UK is a combi boiler, as these take up less space than heat-only and system boilers. They also provide instant hot water and are easier to service than other boiler types. It is important to remember that the cost of installation also needs to be considered. 
Combi boilers are far more efficient than conventional boilers, as they provide hot water on demand, rather than keeping water constantly hot. This means less energy is used and heating bills are lower.
Oil central heating
Although gas central heating is most common in the UK, in Northern Ireland, oil is the most common power source. Homes using this heating are not connected to the mains gas grid and instead have heating oil delivered and stored in a tank.
Despite its good return on each unit of energy, there are seemingly more cons to oil central heating systems than pros. As oil is a fossil fuel that produces carbon dioxide when burned, it is far from environmentally friendly. This, combined with its fluctuating price, means that oil central heating is very inefficient.
This is also clear from the ban on oil central heating systems in new homes from 2025. 
Electric central heating
With more demand for a movement away from fossil fuels, it is thought that heating powered by electricity will one day become the norm, as nearly all UK households have access to the electricity grid.
Electric central heating systems are typically made up of an electric boiler and electric radiators. The boilers have many benefits including being quiet and easy to install.
However, electricity unfortunately currently costs more than double that of gas and so while it is far more efficient in terms of carbon emissions, it is not cost-efficient.
Renewable heating
Renewable heating is increasing rapidly in popularity. Homeowners are looking to reduce their carbon footprint, and many are looking to benefit from being removed from the main energy network and its unpredictable price.
Using a renewable option doesn't need to mean a complete replacement of your current system, as this can be both expensive and unnecessary if you have a system that is currently relatively efficient and in good working condition. People are now opting for a mix-and-match approach whereby different systems are used depending on the room in the home or the time of year. Different methods will work for different house types so detailed research is necessary before choosing how to implement renewable energy usage into your home.