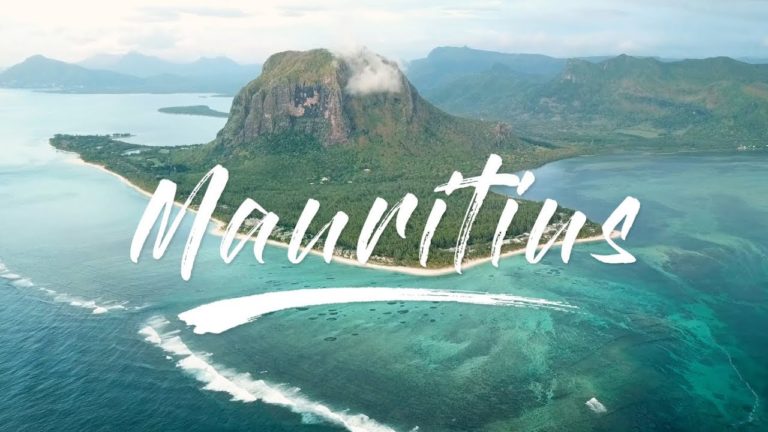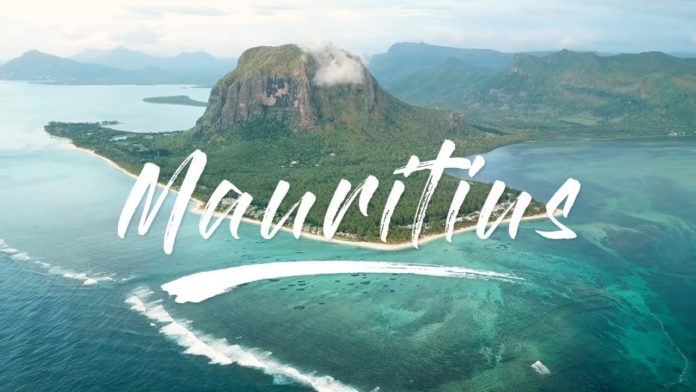 Are you planning your next holiday? Then we have the perfect holiday destination for you, which offers on arrival visa facility. Mauritius is a small island country famous for its sandy beaches and surprisingly clear water. This place is perfect for everyone, whether you are a food lover, shopping freak, adventure enthusiast. Mauritius is among the best Honeymoon destinations. The place offers a lot of things to do in Mauritius.
Here we have mentioned some of the reasons which make the place a must-visit and things to do in Mauritius. 
Water sports- This is a great place to indulge in water sports and amazing diving experiences. The sea is full of bright corals, marine life, and 18th-century shipwrecks. You can experience the unmatchable fun of scuba-diving, speed boat tour, island hopping, or a catamaran tour. There is no better place to get your scuba diving license than Mauritius.
Visit the Rainbow Colored Earth– Chamarel is a small Mauritius village. This village attracts major tourist attraction because of the seven-colored sand. You will see the colors of yellow, violet, red, purple, brown, green, and blue. You will be in awe when you see this place, a perfect place for clicking millions of photos.
Enjoy Dolphin spotting– This is one of the great things to do in Mauritius. Dolphin spotting starts in the morning and before the sunset. You also get the opportunity to swim with these cute dolphins. Tamarin Bay is one of the best beaches for Dolphin spotting.
Explore Port Louis – Port Louis is the capital of Mauritius. The city is full of shopping centers, French colonial architecture, and exciting entertainment venues. You will find the best hotels and cafes, restraints in this area. This place also has one of the oldest racecourse Champ de Mars.
Try delicious street food – Dholl Puri is a famous street food of Mauritius. This dish is a cross between dal kachori and Parantha. Some people also consider this the National dish of Mauritius. Puri is a flatbread stuffed with yellow peas and is served with Mazavaroo, a chili paste. This is a must-try dish if you visit Mauritius. 
 Read More- Planning a trip to Colombo? Read about the Things to do in Colombo, Sri Lanka.