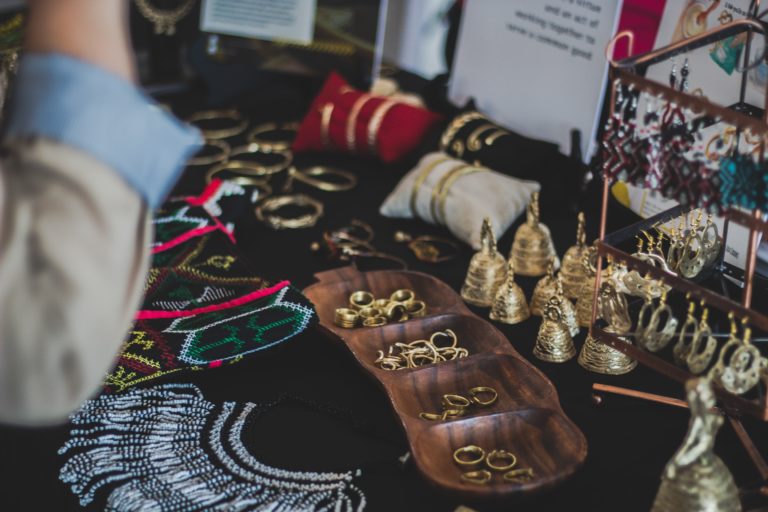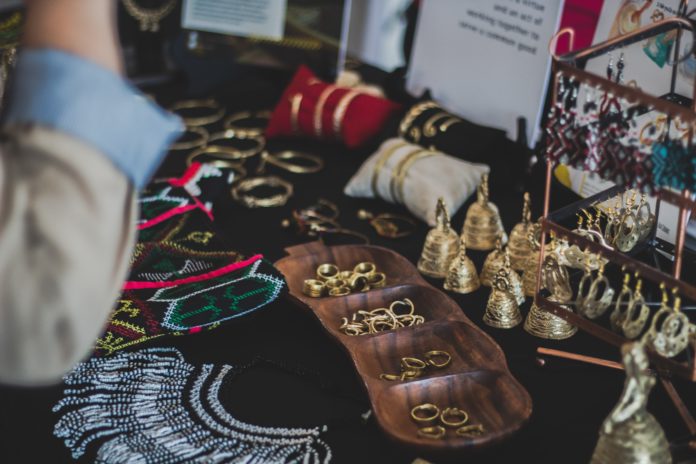 Are you thinking of doing something different this new year 2020? Do you intend to bring fortune to your home as the fresh beginning kick starts? If yes, then you must opt for unique year gifts, which are actually useful luck items that can uplift your life and aspirations with a great boom. We're talking about good luck jewelry that can symbolize luck not only in your home but everywhere you go.
Let's explore some of the aptest good luck tips for the new year to make it even more special:
Evil Eye Pendant
If you're thinking of the best of new year gifts to give to your loved ones, then you must opt for an evil eye pendant, which is the new black when it comes to jewelry. This evil eye is actually a good luck charm that keeps all the evil eyes away from you. It doesn't only look beautiful, but also saves you from bad vibes.
Elephant-Shaped Earnings
The symbol of elephants is one of the good luck items, which is related to Feng Shui, i.e., a guide in the Chinese culture which defines the best ways to direct positive energy to your space. These earrings portraying an elephant with its trunk higher represents good luck and proves to be one of the most fruitful good luck items.
Wishbone Necklace
The most significant representation of good luck jewelry is a wishbone necklace. If you've ever celebrated thanksgiving, then you must have known that opting for a wishbone comes under one of the considerable good luck tips for the new year. This wishbone necklace will not only remind you of your sweet fights to get the bigger piece of the turkey wishbone but also keeps your fortune wakeful always.