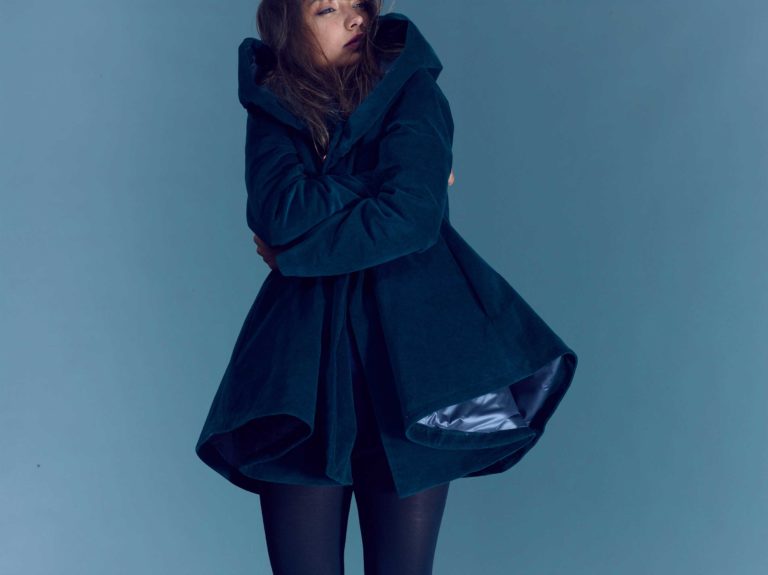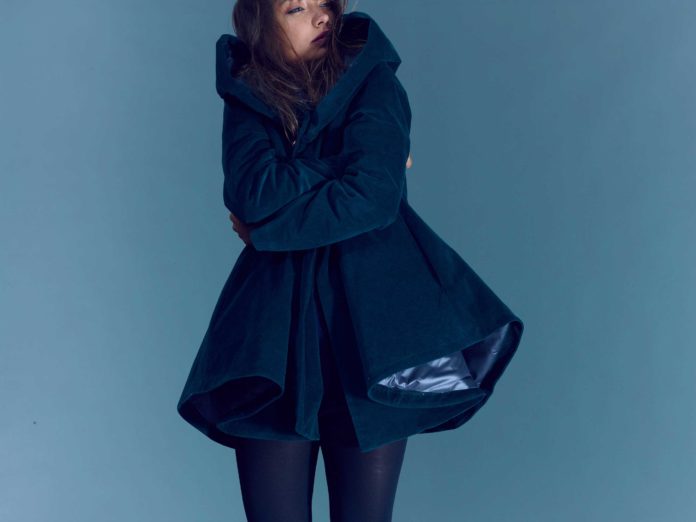 Vegans suffer a lot during winter due to the availability of limited outwear options. Moreover, it is quite difficult to see people walking around in fur. It is even painful to think that thousands of innocent animals are forced to live in inhumane conditions, and finally, they are brutally slaughtered only for making clothes. Nevertheless, you don't have to worry about your winter look anymore. Here is a list of amazing vegan winter coats to snuggle up during chilly days, and to raise your fashion game.
Read – Vegan Boots For Trendy Winter Look
Everlane ReNew Puffer
The brand has designed and developed an ethical and simple puffer coast, which will not only keep you warm on a cold day but will also provide you with a sassy look this winter. The coat is developed from recycled fabric and is filled with recycled Primaloft insulation to keep you warm. The best part of the coast is that it is eco-friendly, warm, and has the hood up.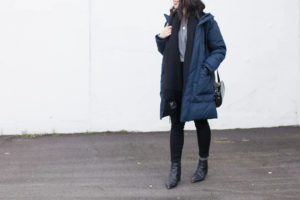 Stella McCartney Faux Fur
The brand is popular for vegan fashion and has presented a Fur Free Fur mahogany coat, which will help you carry classy look. It is totally fur-free and holds a Fur Free Fur label inside as well as outside to assure it is 100% vegan and cruelty-free. The best part is that the vegan winter coat is gorgeous and fits most of the sizes, and keeps you warm.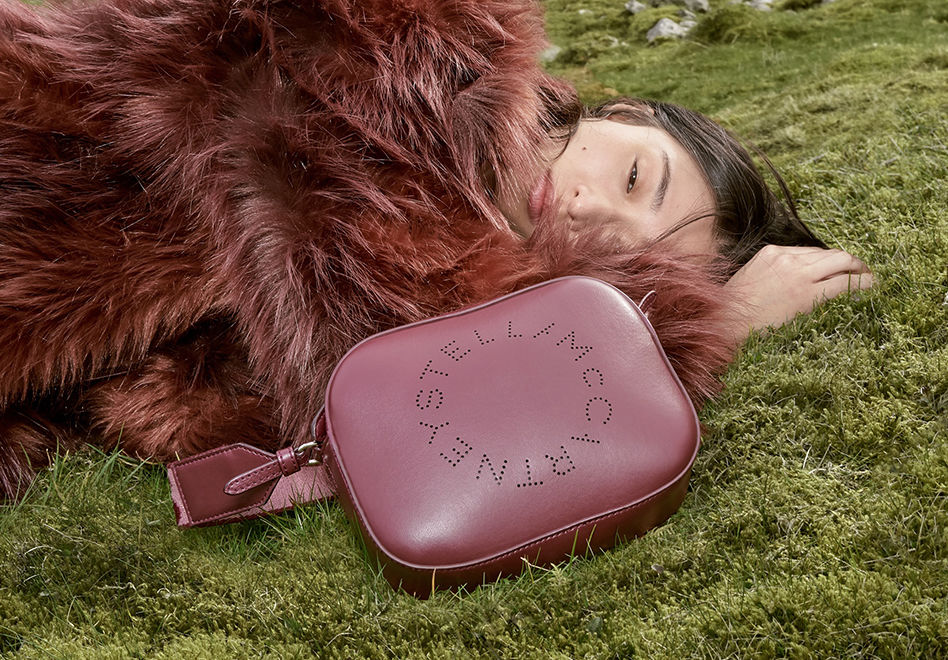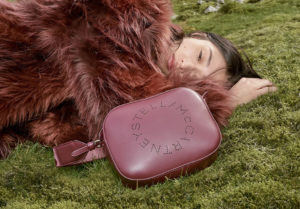 Matt and Nat Evie Coat
The coat is best for carrying a stylish office look. It is developed from recycled polyester, which makes it eco-friendly. It has a midi length with the double-breasted collar and comes in two colors. The best part of the coat is its classy style, and each and every thread of the coast is recycled, which makes it the best cruelty-free product.