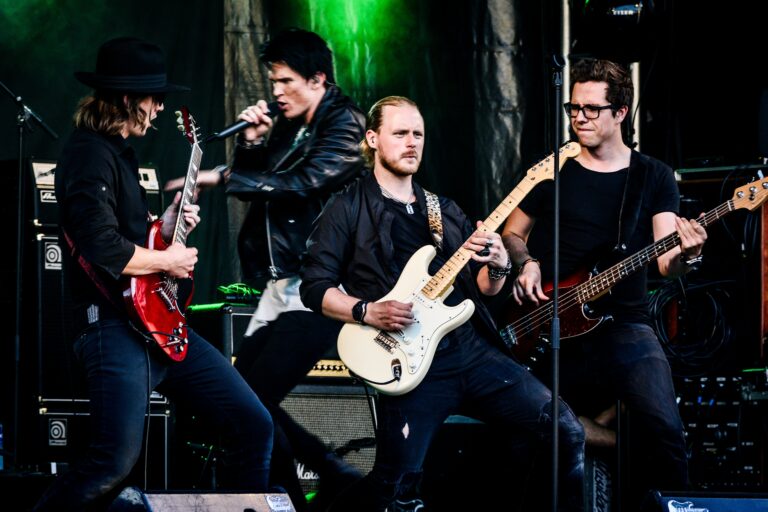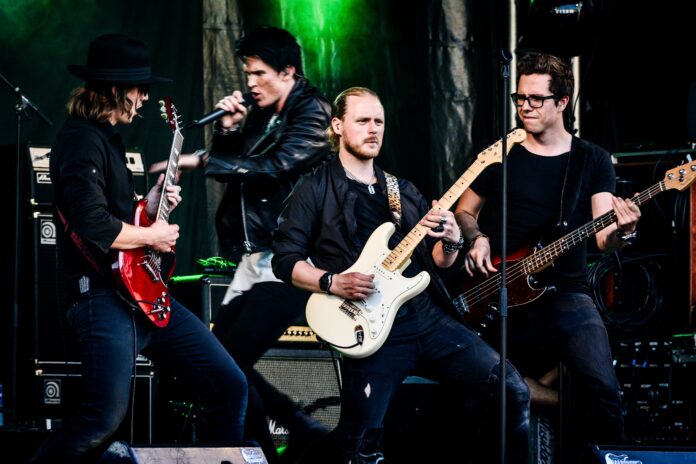 Top Male Pop Stars of the 2000s: There are numerous stars in the American music industry while some of them have left their footprint on the history of music. in this blog, we have shared a list of 20 top male pop stars in the American music industry. To know all relevant information about all top stars, stay tuned until the end of the article. Here are the best and top male pop stars of 2002 who are ranked by the audience, have a look: 
List Of Male Pop Stars Of 2000
Ludacris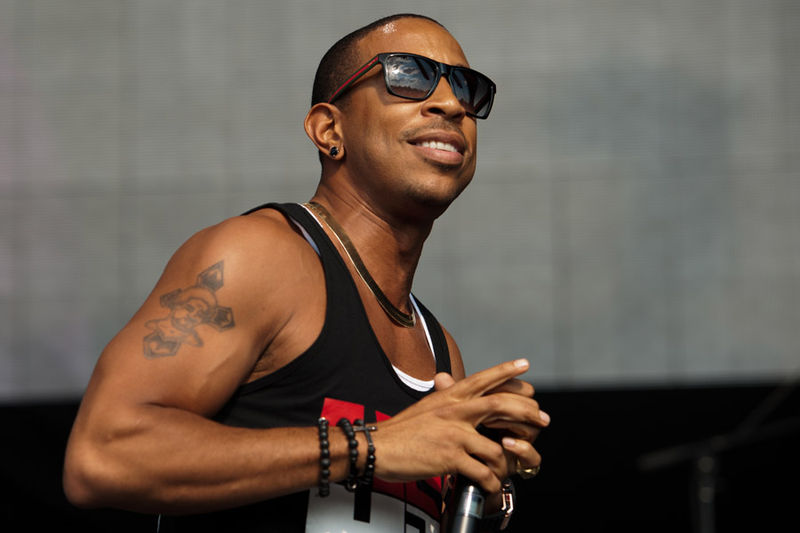 Ludacris is an actor and rapper known for the sound of Dirty South and from Atlanta, Georgia. He gave numerous hits in the music industry of America, like Act a fool, Move Bitch, Ho, Oh, Get Back, and many others. He is best known when he played the role of Tej Parker in the fast and furious series. The net worth of Ludacris is $30 million as of 2022. In 1998 he made his rapping debut. His famous movies are fast and furious, F9, Fast Five, and many others.
Akon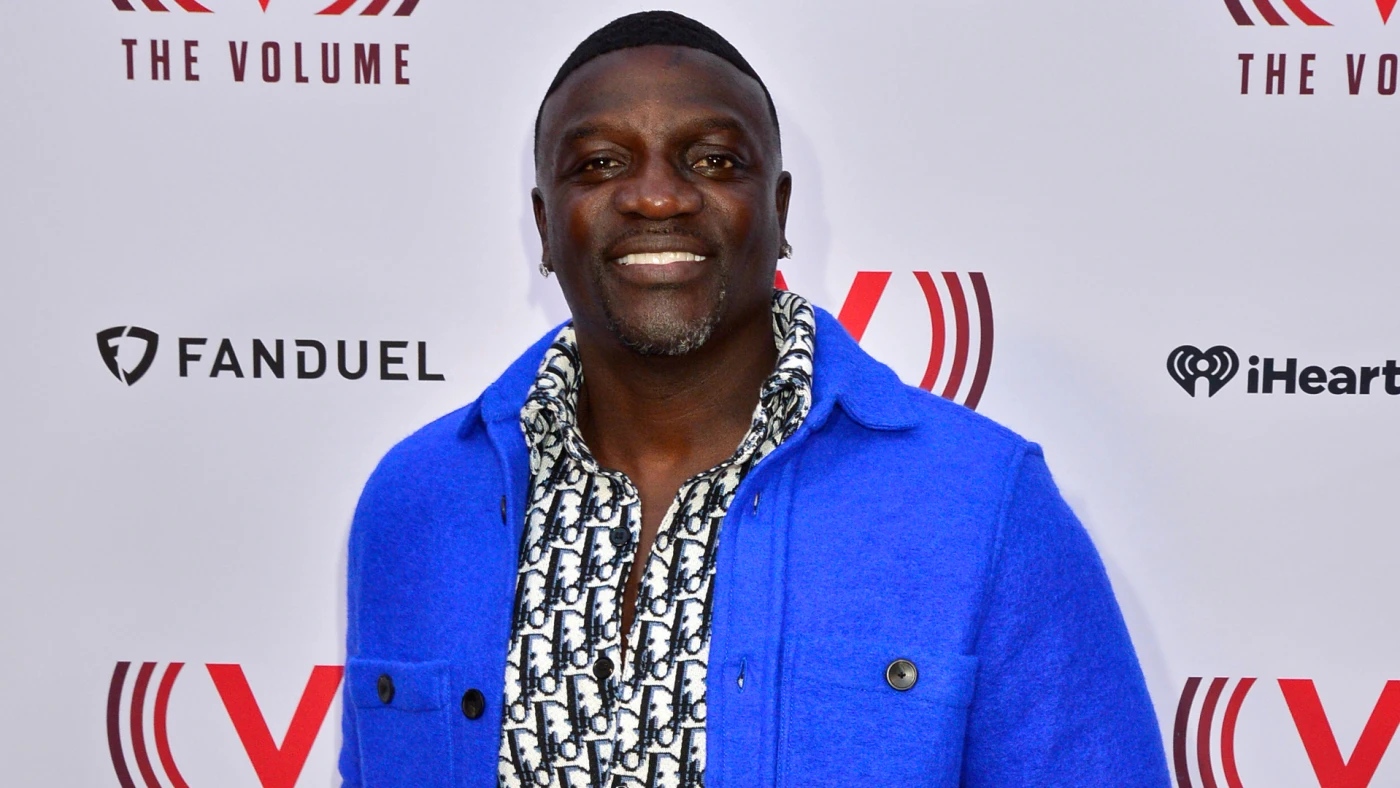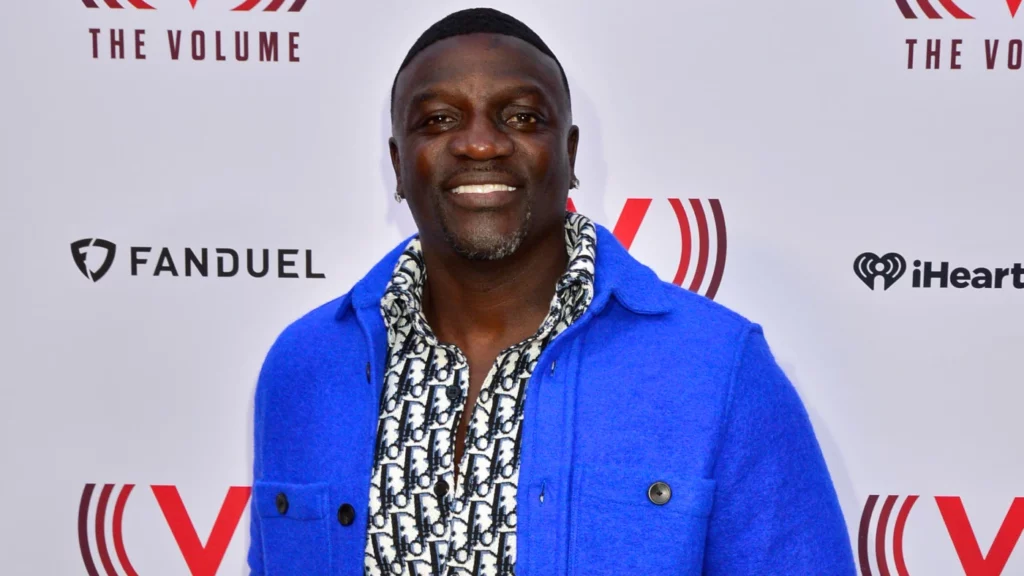 Akon, Aliaune Damala Badara Akon Thiam, is a recorder, singer, entrepreneur, and a producer. In 2004, his first single song from his album, Locked-up, was released, followed by the track Lonely. His famous tracks are I want to love you, Lonely, Bananza, and many other super-hits. The net worth of the singer is $60 Million. He was the only American artist to simultaneously hold positions 1 and 2 on Billboard Hot 100 charts. He has featured numerous collaborations with another famous American artists like Snoop Dogg and Eminem.
Ne-Yo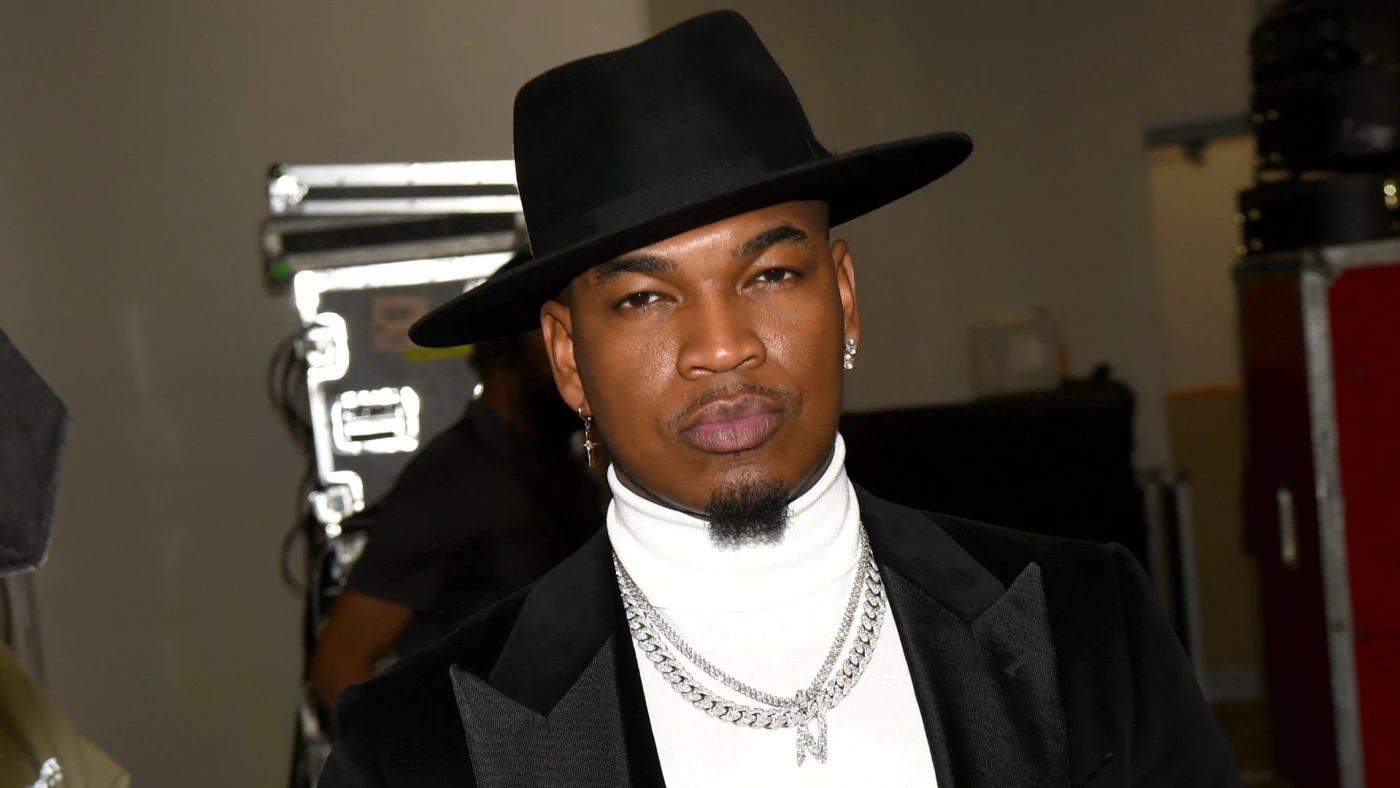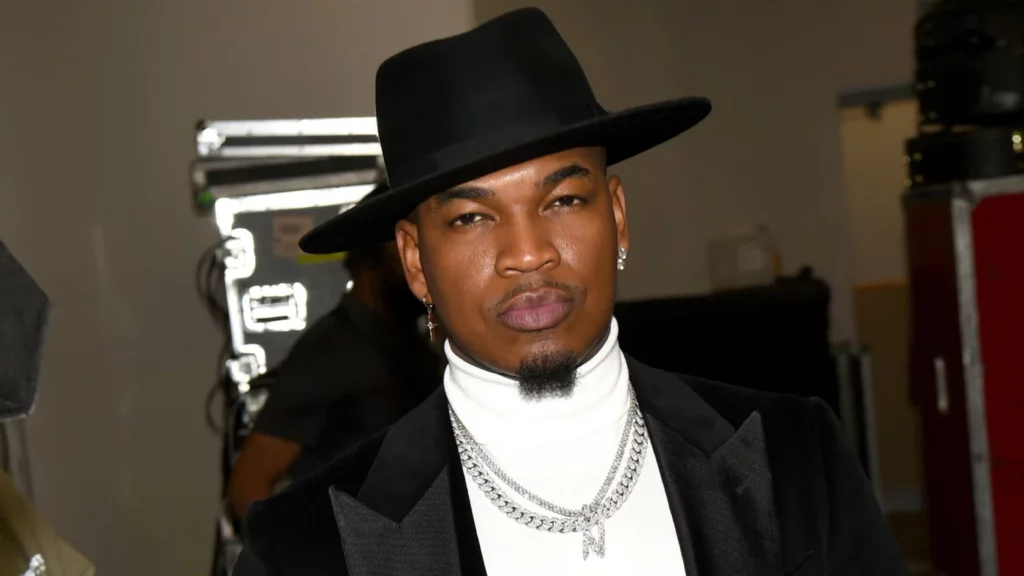 Ne-Yo is a famous American singer, lyricist, dancer, actor, and record producer. In 2004, I gave super-hit songs Let Me Love You, Because of you, So Sick, Time of our lives, Because of you, and much more. After he got separated from his father, he was raised by his mother as his parents were also singers. His album, Because of you, was released in 2007, and in 2008, 'Year Of The Gentleman' was released. Some best songs of all time are Miss Independent, Champagne, Take you there, Jealousy, and Goodman. The net worth of Ne-Yo is $9 million.
Enrique Iglesias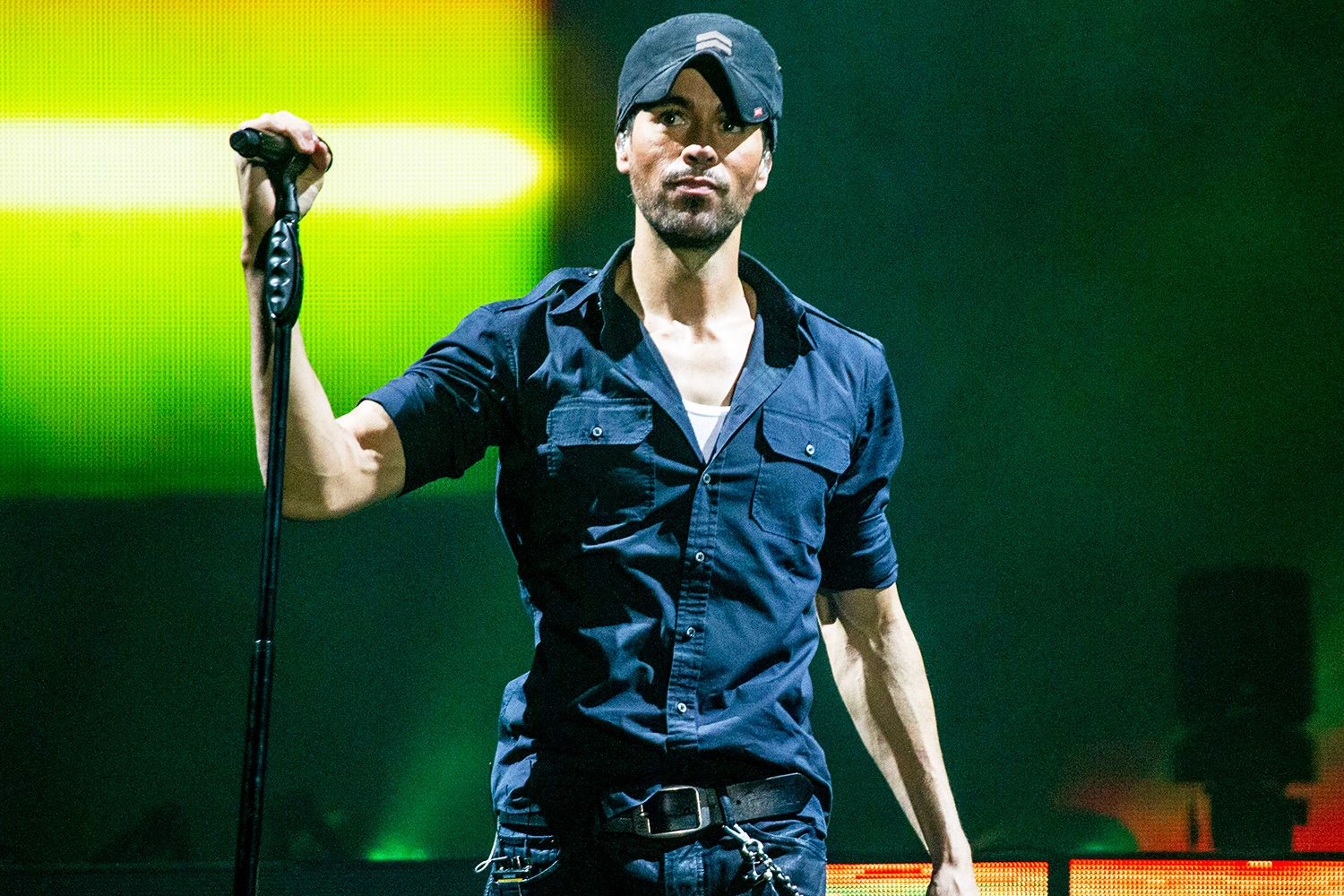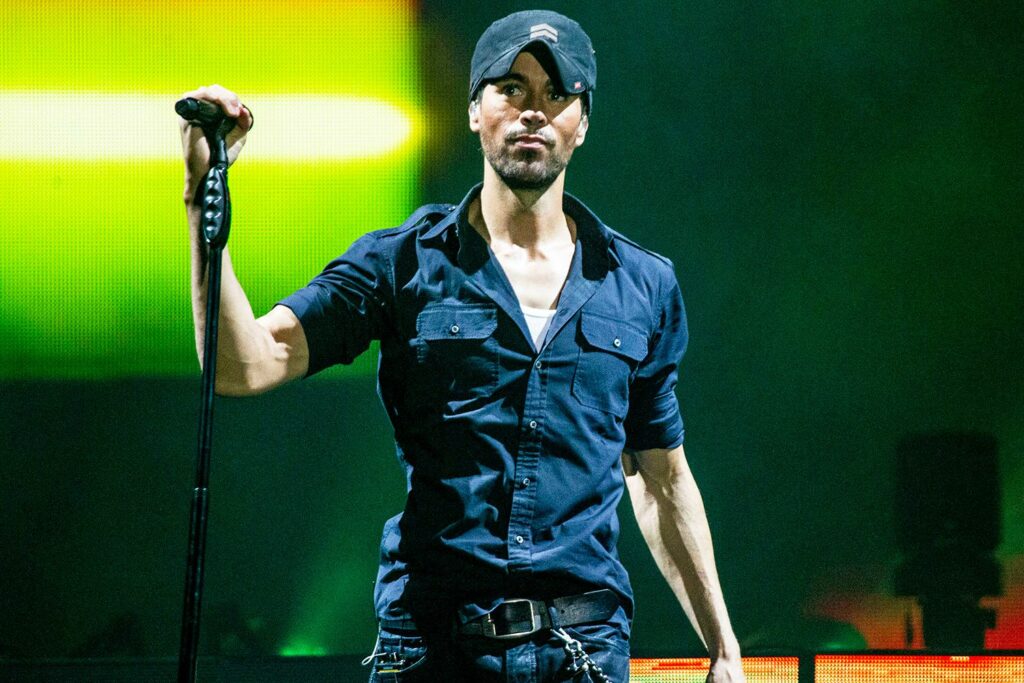 Enrique Iglesias, the King of Latin pop, is a Spanish songwriter and singer. In the mid-1990, he started his career in music. He has sold over 70 million music records worldwide. Famous tracks of Enrique Iglesias are: Subeme la radio, Ring my bells, Hero, Loco, Duele el Corazon, and various other. The net worth of the artist is about $100 million.
Lil Wayne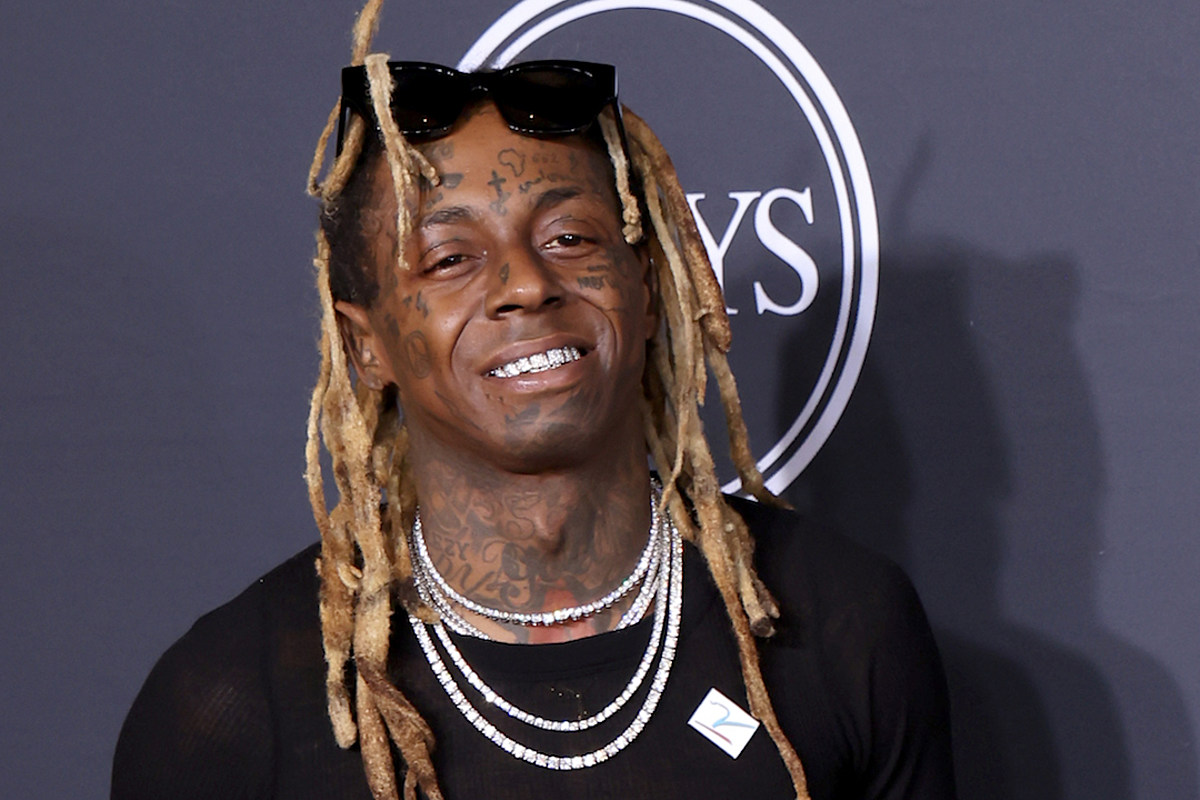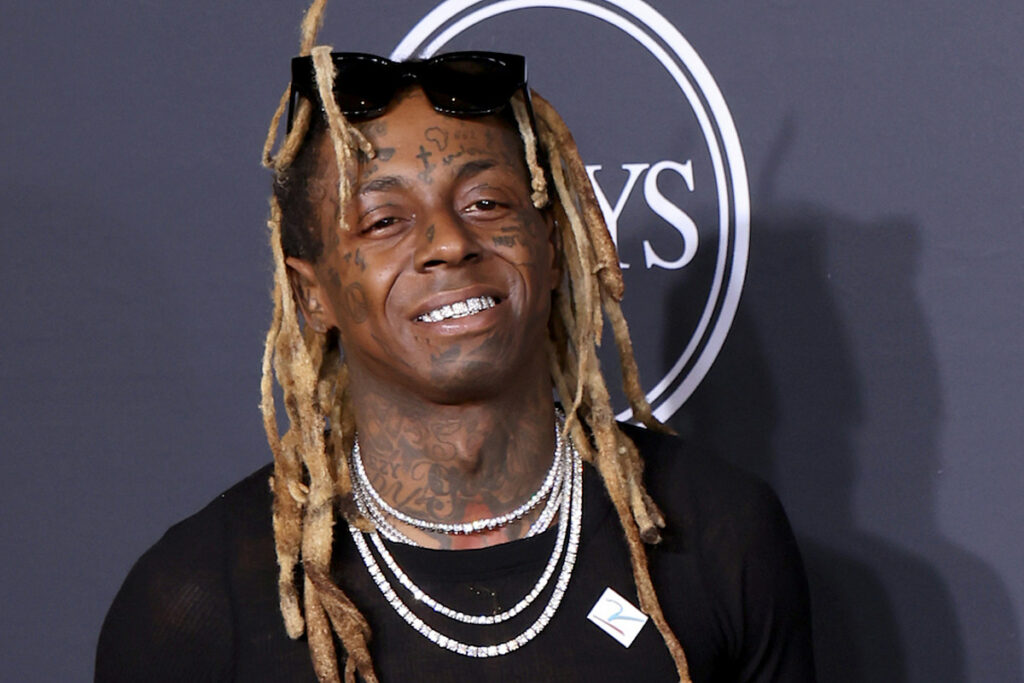 Lil Wayne is a famous American songwriter, rapper, and record executive. He is the most influential artist of his era. Initially, he was noticed in Cash Money Records; later, he became a member of B.G., Turk, and Juvenile. At the age of nine, in 1991, he started his career in music career. The net worth of the artist is $175 Million as of 2022. The super-hit tracks of the artist are: Lollipop, Sucker for pain, Love me, A Milli, Mirror, etc. He was also noticed in many series like: In 2004, Tha Carter', In 2006, Tha Carter II', In 2008, Tha Carter III'.
Robbie Williams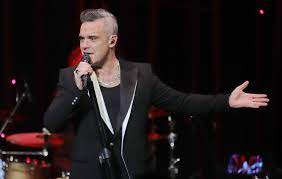 Robbie Williams is an English songwriter and singer. From 1990 to 1995, he was a member of the Pop group; however, he achieved success in his solo career after 1996. He is known for selling 75 million music records worldwide. The super-hit of Robbie Williams is: She's the one, No regrets, Rock DJ, Let me entertain you, Feel, Kids, and many others. The net worth of the artist is $300 million. He was also renowned for outstanding live performances, which broke records a number of times.
Jesse McCartney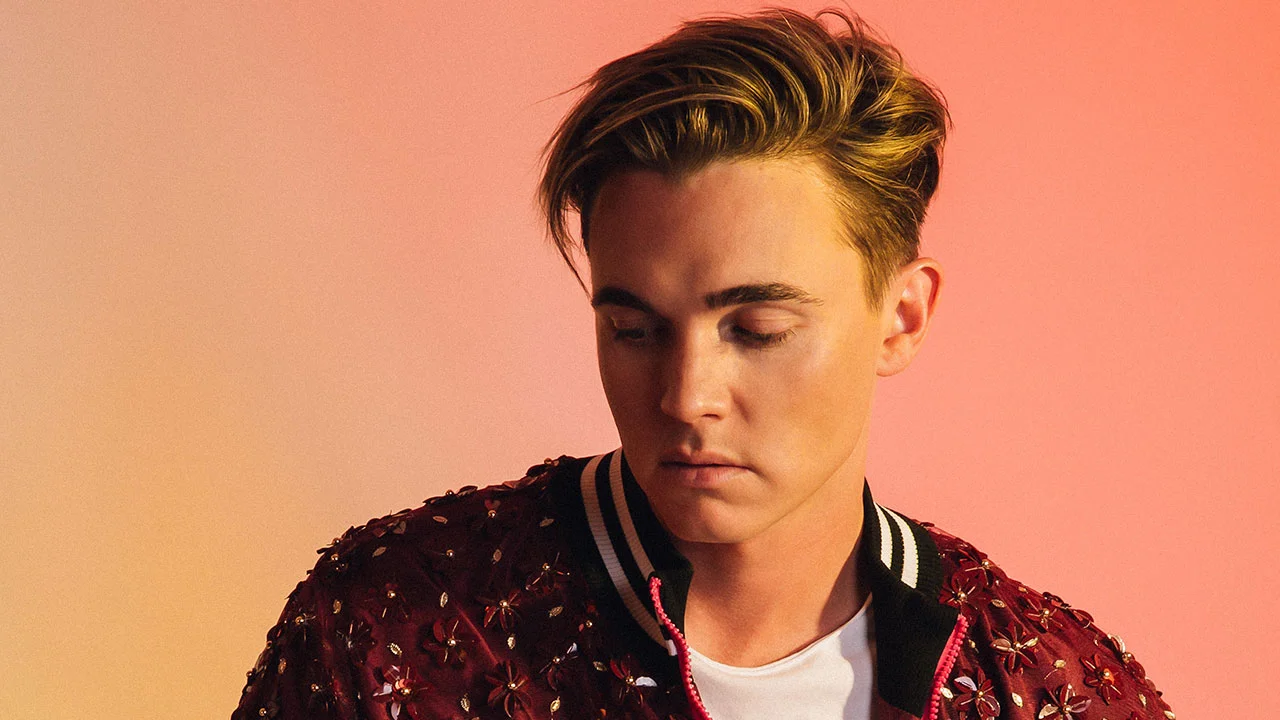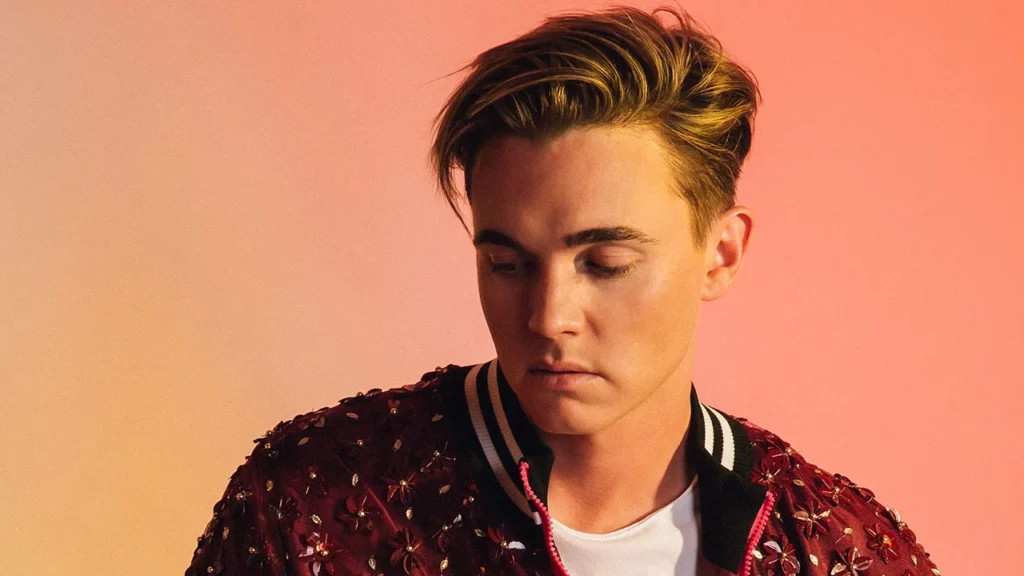 Jesse McCartney is an American singer and actor. He gained fame in the daytime drama soap opera, All My Children and later chose a career as a solo music artist. In 2008, he released his album Leavin which made him famous and got 10th position in the top 100 Billboard hot. The best songs by Jesse McCartney are: Beautiful soul, Leavin, How do you sleep, Better with you, Body language, and many others. The net worth of the artist is $9 Million.
Aaron Carter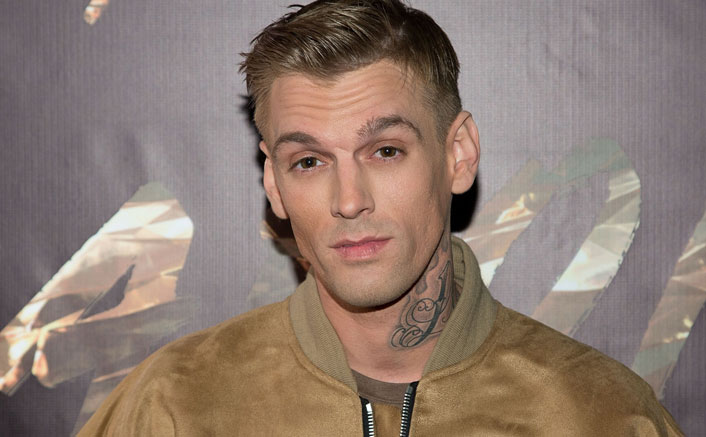 Aaron Carter is an American singer, actor, and rapper. He was first noticed in hip hop and pop-music in the 1990s. He worked hard in his teenage and made his name by releasing four albums. The most famous studio albums of Aaron Carter are Aaron Carter in 1997, Aaron's Party in 2000, Oh Aaron in 2001, Love in 2018, and Another Earthquake in 2002. As of 2013, he sold over 4 million music albums in the American industry. The net worth of the artist is $400 million.
Jay Sean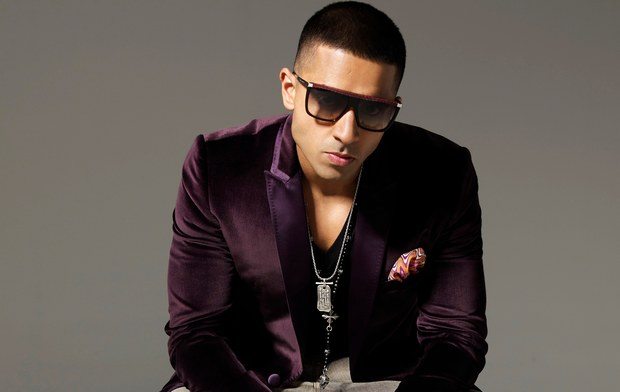 Jay Sean is an American singer, lyricist, arranger, and record producer. He was a member of the Rishi Rich Project and debuted in "Dance With You," which got 12th position in 2003 on the UK singles chart. He belongs to India from the Punjab state. His original name is Kamaljit Singh Jhooti. The super-hit albums of the singer are All Or Nothing, My Own Way, Me Against Myself, Neon, and more. From albums, his famous songs are Down, Ride it, Do you remember, Surma Surma, Maybe, etc. the net worth of the artist is $10 million.
Daniel Bedingfield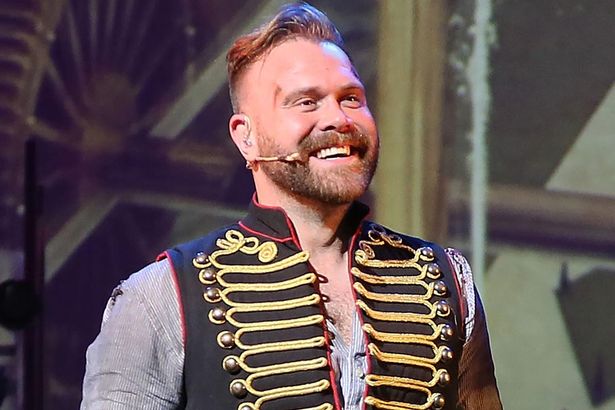 Daniel Bedingfield is a New Zealand British contemporary songwriter and singer who made his name in the early 2000s. His famous albums are: Gotta Get Thru This, Second First Impression, Digital Ep, and more. Whereas his super-hit songs are: If you aren't the one, Gotta get thru this, Never gonna leave your side, sometime you just know, I can't read you, etc., the net worth of the artist is $8 million.
Jason Mraz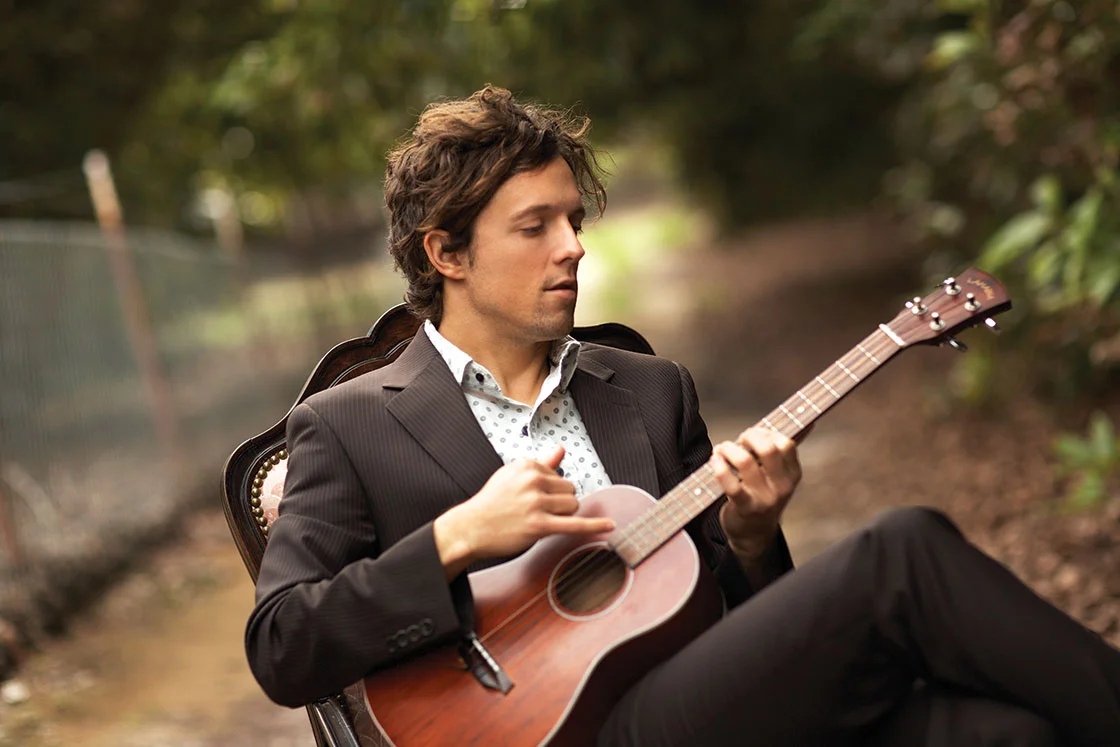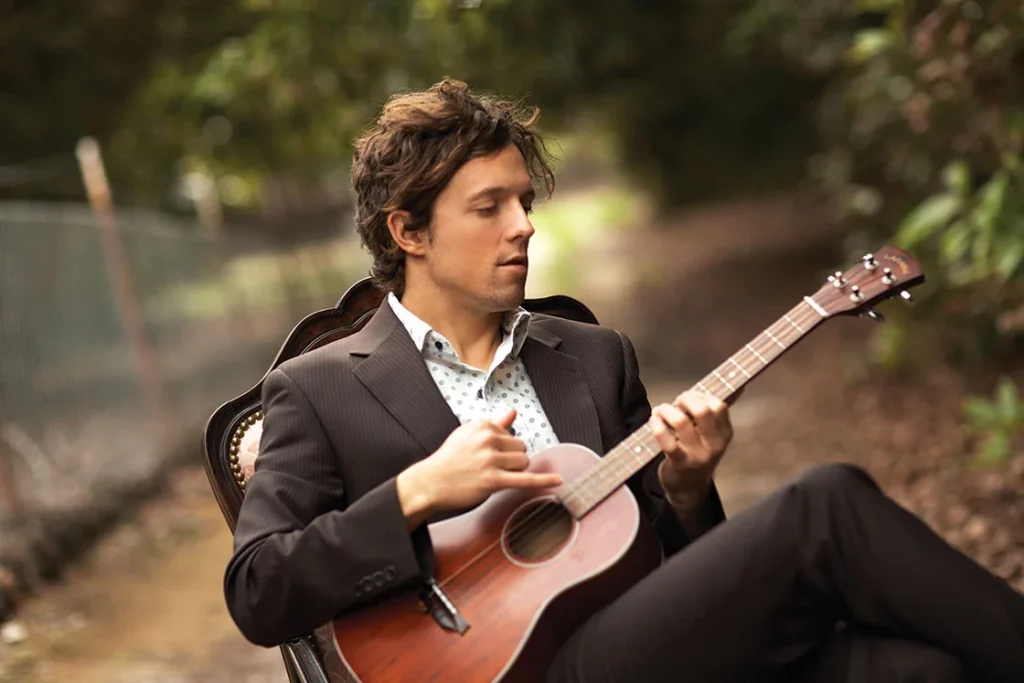 Jason Mraz is an American singer, guitarist, songwriter, and lyricist. He is known for releasing Waiting for my rocket to come and many other super albums like Love is a four letter word, Mr. A-Z, Look for the good, Yes!, etc. The super hit songs of the album are: I'm yours, Geek In The Pink, I won't give up, 93 Million miles, Have it all, A Beautiful Mess, etc. in 2002, he entered the mainstream, The Remedy
Michael Buble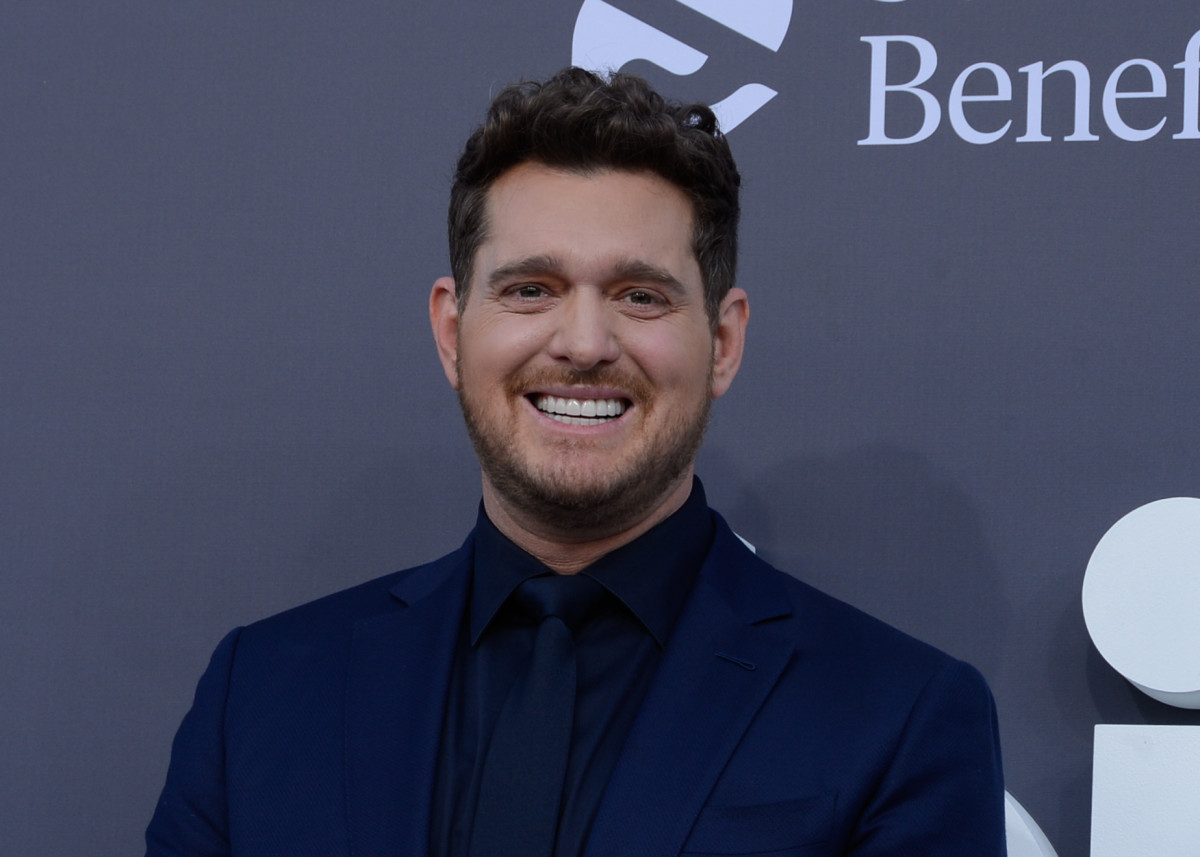 Michael Buble is a Canadian artist born in 1975. With the combination of original and classic ballads, he gained fame in the 21st century. He launched his career at the age of 17 and won a Youth talent search in British Columbia. The greatest hits of Michael Buble are: Feeling good, Love you anymore, lost, to love somebody, cry me a river, and many others. The famous albums of the artist are Nobody but me, Christmas, Crazy Love, Michael Buble, etc. the net worth of the artist is over $80 million.
John Mayer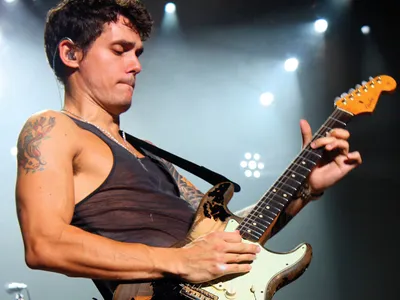 John Mayer is an American songwriter, singer, and guitarist. He has received numerous gammy awards, like in 2002, he received an award for 'Your Body Is A Wonderland.' His album 'Room for Squares' peaked at 9 in the Billboard 200 charts. His super-hit songs are: Daughters, You're gonna live in forever in me, New light, Slow dancing in a burning room, gravity, etc., whereas his favorite albums are: Heavier Things, Sob Rock, Continuum, Room for squares, Born and raised, Paradise valley, etc. The net worth of the artist is over $40 million
Nelly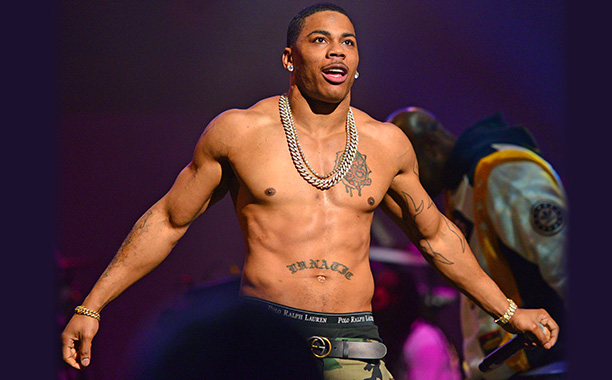 Nelly is an American singer, rapper, and entrepreneur who embarked on his music career with the hip-hop group. He is popularly known for the hits Dilemma, Country Grammar, the best of Nelly, Nellyville, 5.0, and many others. Some famous tracks of Nelly are: Hot in Herre, Ride wit me, Just a dream, pimp juice, Air force ones, etc. The net worth of the artist is over $8 million.
50 Cent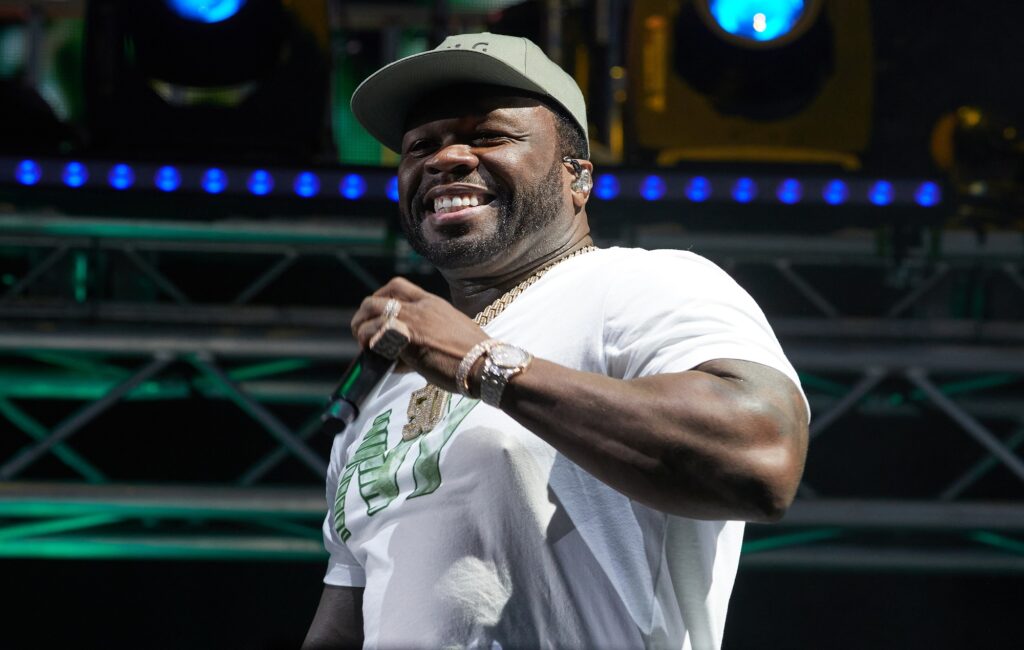 Curtis James 3rd, professionally known as 50 cents in the music industry, is a popular actor, businessman, and greatest rapper of his generation. He became famous because of his rags-to-riches stories of life and streetwise raps. After a childhood of drugs, violence, and crime, he became a great rapper with the super-hits albums like Get Rick Or Die Tryin'. Some other super-hits of 50 cents are: In Da Club, I'm The Man. P.i.m.p.
Jay Z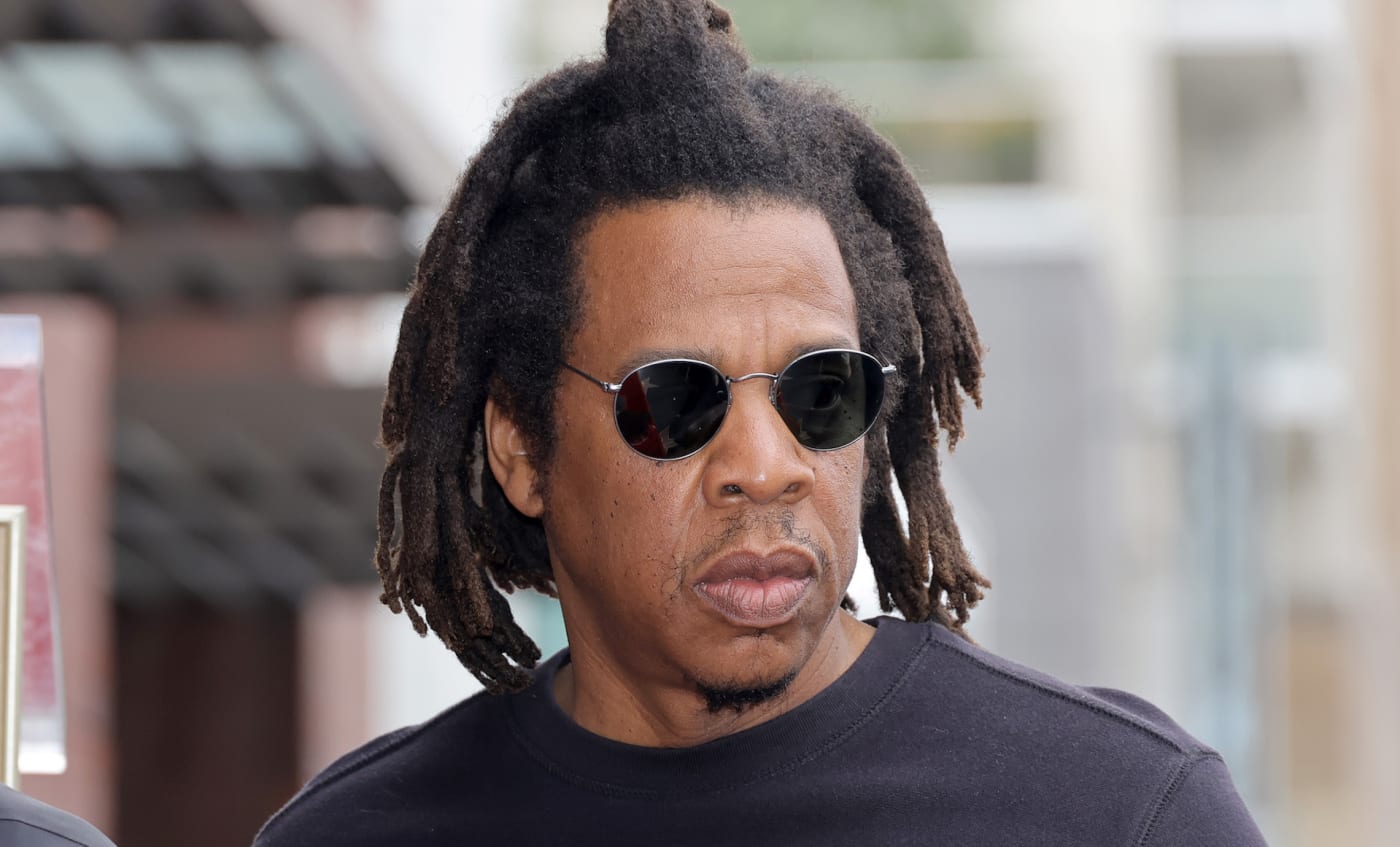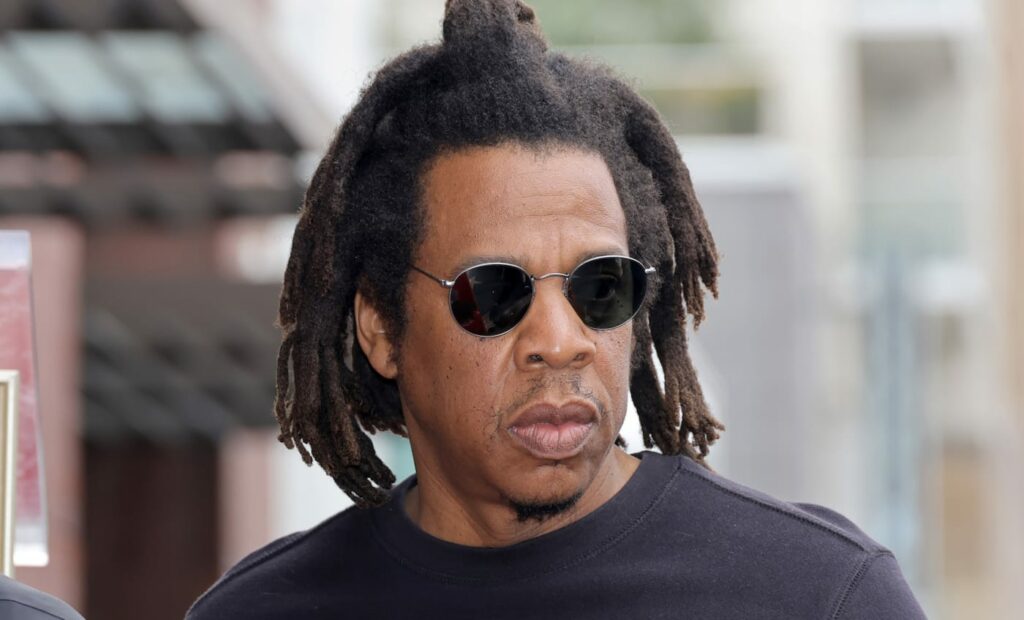 Jay Z or Shawn Corey Cater is a record producer, entrepreneur, and American Rapper. He is the best music-selling artist with $140 million. Along with Kanye West, he joined many American music industry super artists. With 24 Grammy Awards, numerous awards are signed on his name. The music theme is always unchanging, expressive, and confessional. Some of his super-hits are the Empire State of Mind, Niggas in Paris, Young Forever, APESHIT, and many others.
Usher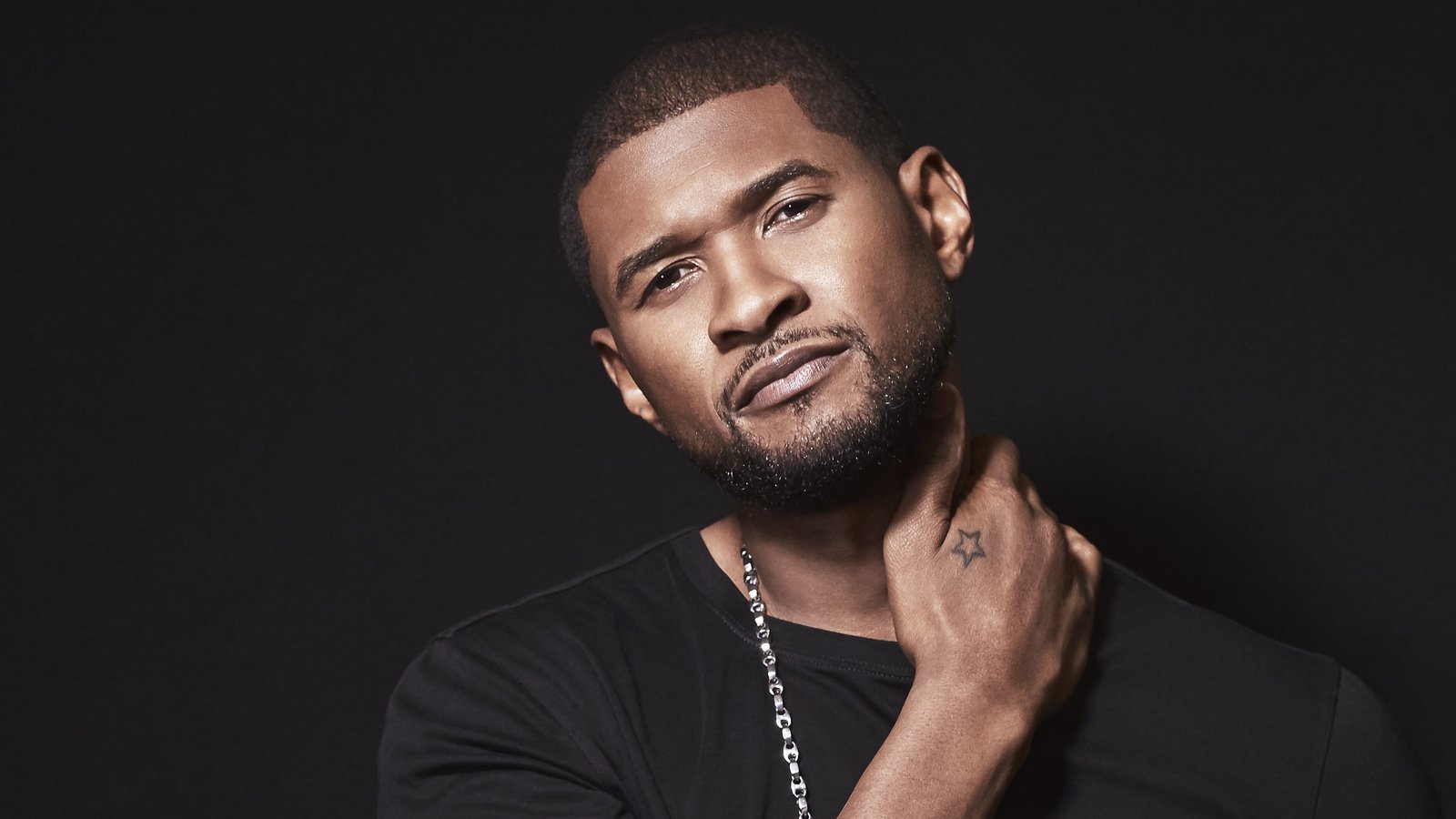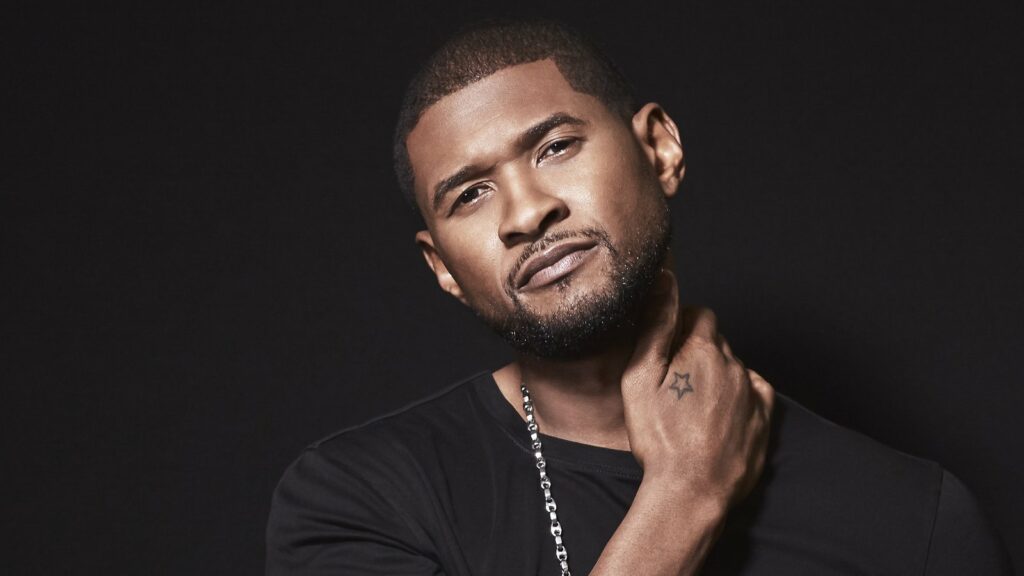 Usher was born in Dallas, Texas, a pop musician and R&B singer in the American Music Industry. Since his mother pulled him into several singing competitions at the early age of 12, and it made him the greatest star of their generation. The net worth of Usher is $190 million. He is not only a singer but also a songwriter and producer. His super-hit albums are: I Don't Mind, Love In This Club, Burn, Can You Help Me, Caught Up, Climax, and many others.
Kanye West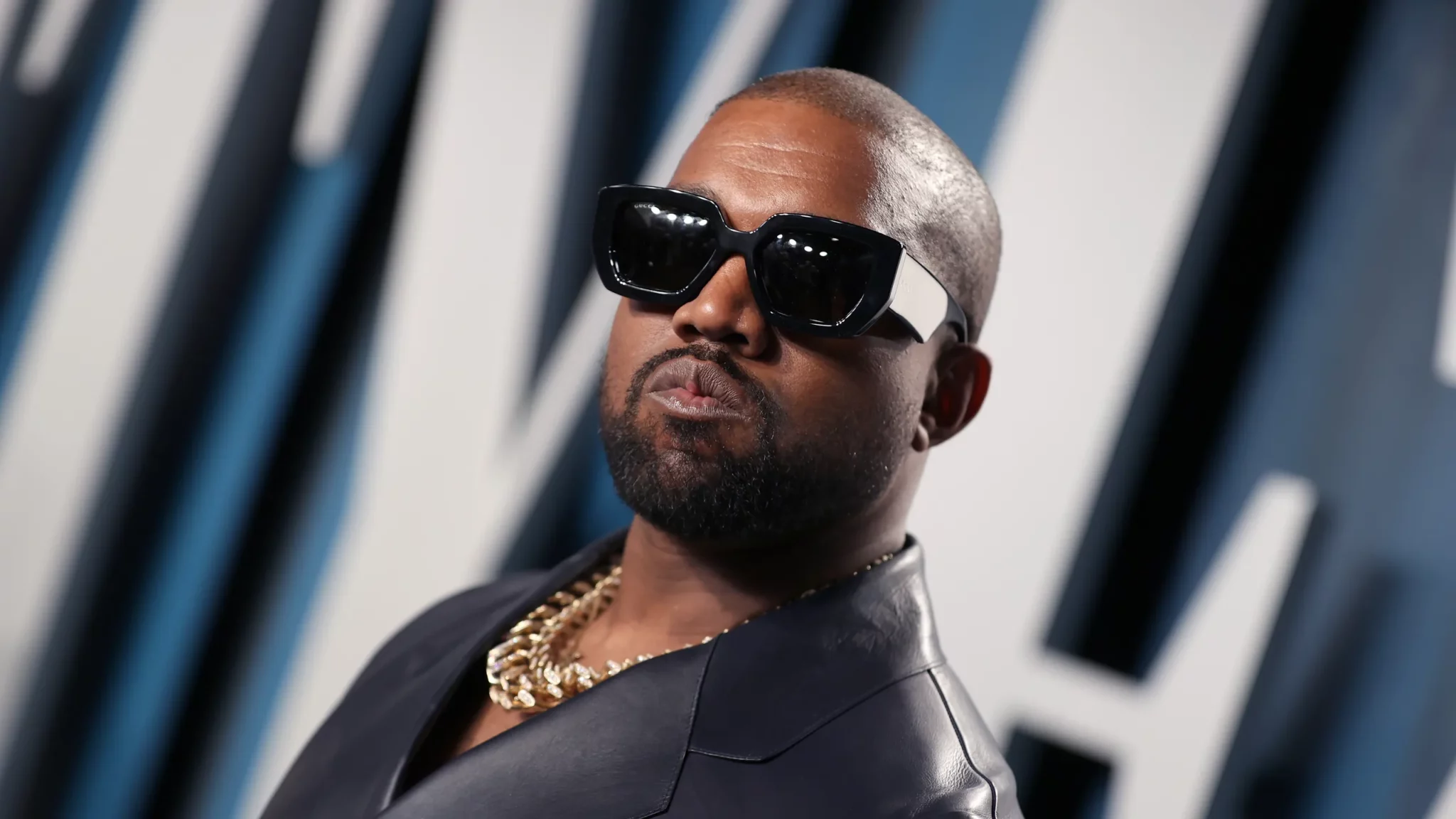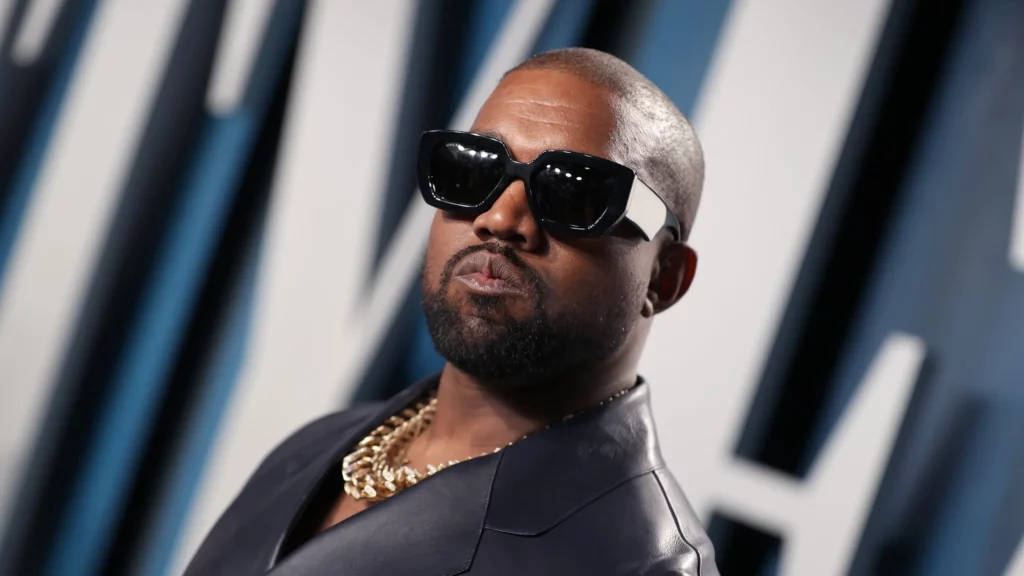 Kanye West is a record producer, fashion designer, and American rapper. He is regarded as the greatest hip-hop musician of all time. Not only did he mad songs, but he also gave incredibly influential music to the music industry of America. He released a solo record, "The College Dropout," in 2004, making him a star. The focus of Kanye West was on emerging topics like consumerism, racism, religious stands, and education.
The most famous songs of Kanye West are Heartless, Love, Lockdown, Power, Jesus Walks, and many other super-hit tracks.
Justin Timberlake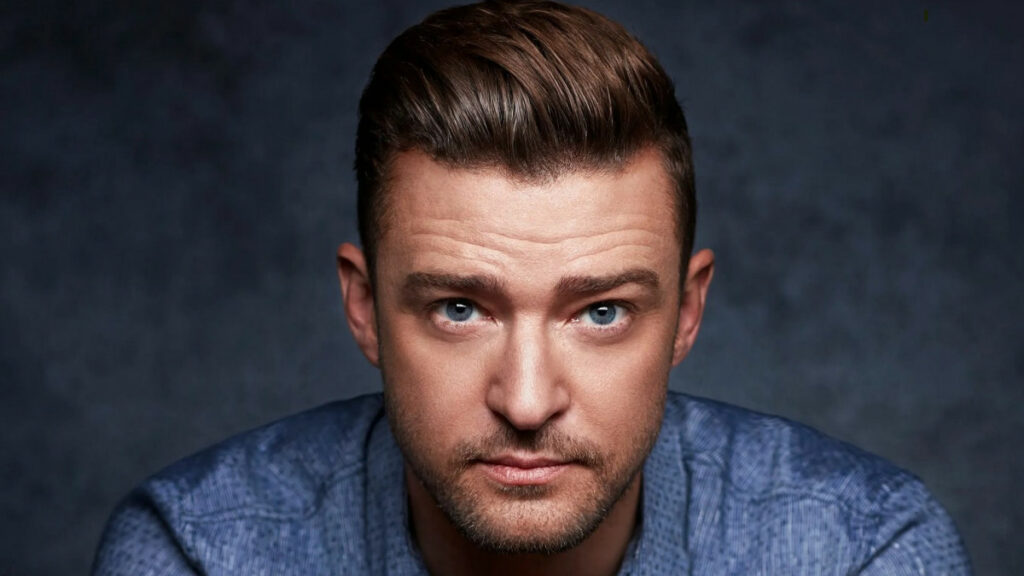 Before being a solo performer, Justin Timberlake gained popularity as a leading member of the successful "Boys Band" NSYNC. In 2002, he became an amazing solo artist and made many debut albums. Once, he wrote the song "Rock Your Body" for Michael Jackson; however, it was performed by Justin Timberlake. He won numerous awards, along with Billboard Music Award, American Music Award, and MTV Music Awards. Unfortunately, he stopped acting, as he said he did not want attention anymore, and he had no more aspirations to become a star in this industry. His most famous songs are: Sexy Back, Can't Stop The Feeling, Stay With Me, Bye Bye Bye, and many other top hits.
Eminem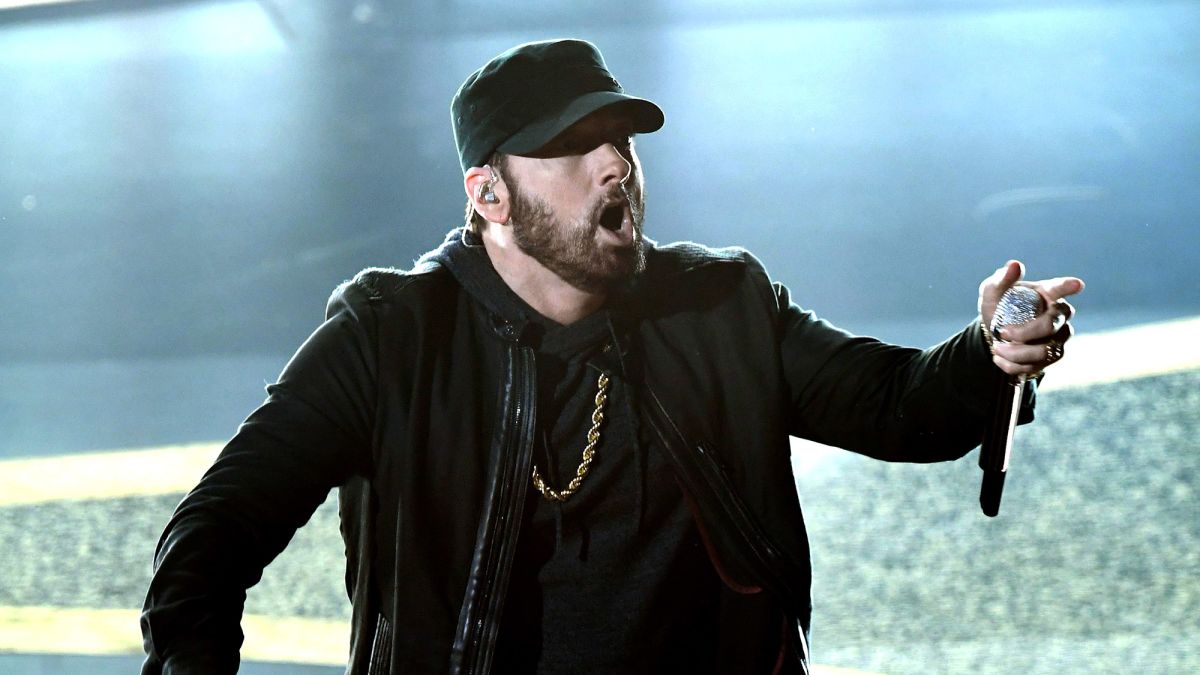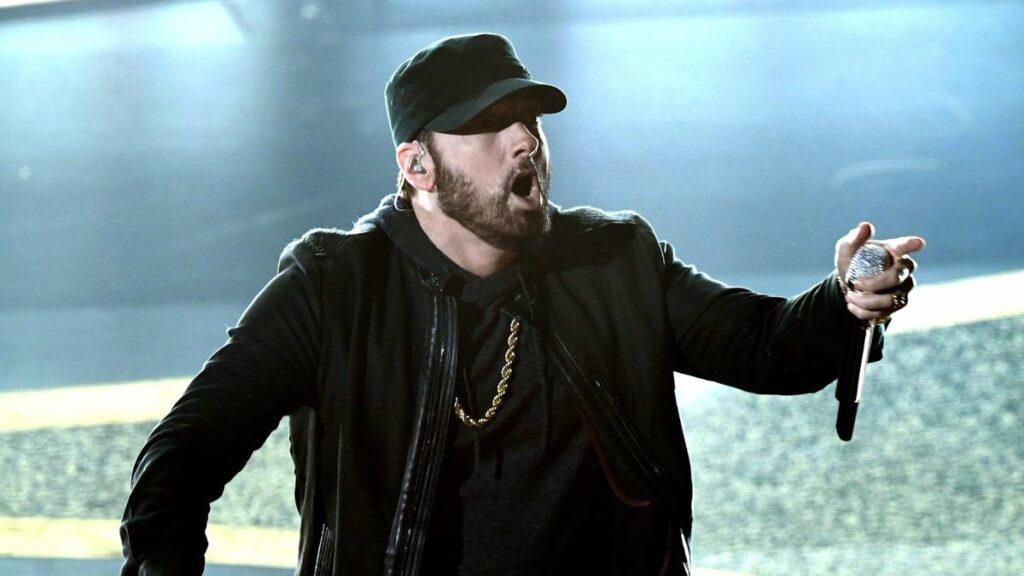 Eminem was one of the greatest rappers and record producers because f his flawless, nimble, and rapid style. In 2000, beating household shows like Britney Spears, the Beatles, and NSYNC, sold more than 32 million albums. He is known as the best-selling artist of the 21st century and the most controversial. The thing that made him special was his lyrics writing skill. He can make sad and violent rap equally. Some of his raps are The Real Slim Shady, Shake That, Stan, Kim, and many others. He is popular because of his life story also. Eminem showed that nothing is possible in this world, and it does not matter what type of life you had in the past; if you have the ability to change the world, then you can craft it t be a better life. Amidst all the haunted issues in the music industry, Eminem made the 2000s a vibrant decade.