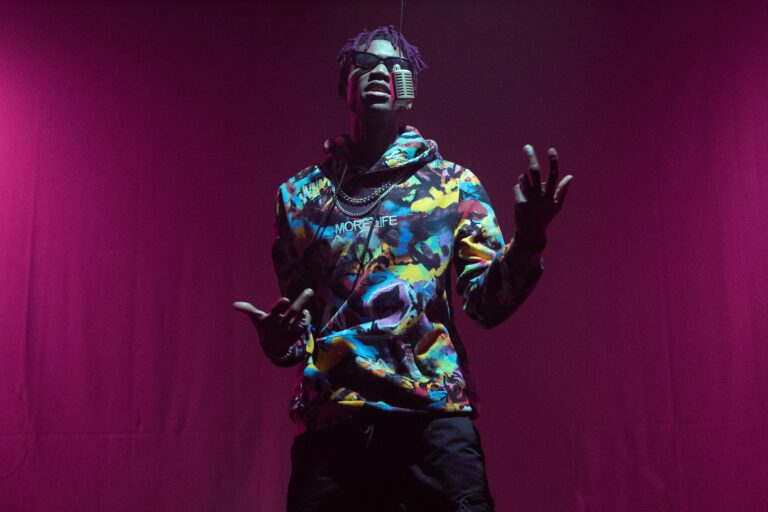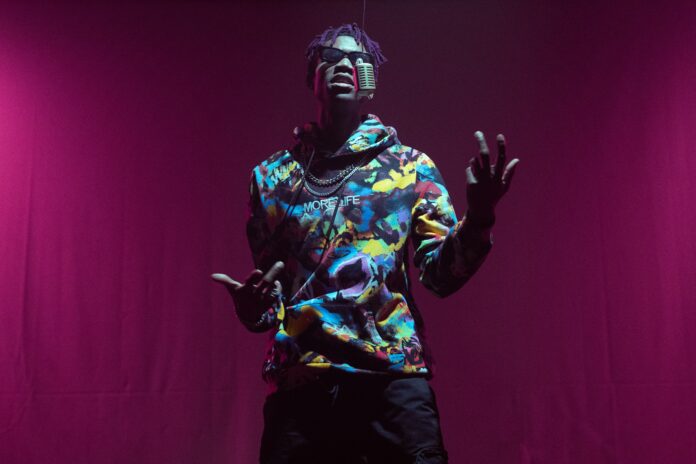 Top Rappers Outfit Ideas: Style becomes important when you become a Hip-Hop star or Rapper. It evolves many types of looks. Top Rappers wear many brands; however, maintaining individuality is equally important.
Being a Rapper and Hip-Hop star, you represent yourself and follow the trend. Along with the outfits, accessories are also important.
Suppose you're wondering how to get a Rapper's outfit. In this article, we will help you to dress from head to toe like a Rapper and address some of the best trends in rap fashion and Hip-Hop. Let us check it out:
Get A Rappers Outfit: For Men
Here are some of the ideas for rapper look for men from head to toe. Check it once:
A Baggy T-Shirt For Rappers Outfit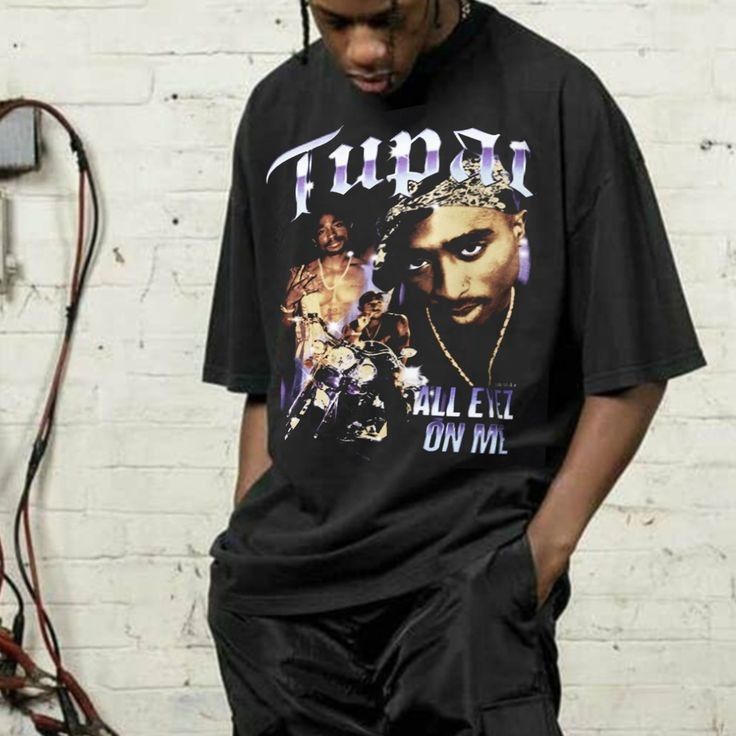 Most Hip-Hop and Rappers style themselves with loose clothing that is comfortable and easy to wear. Here are some of the styles of loose clothing that can help you:
Hip-Hop designers like Wu Wear and Sean John often feature Basketball Graphic Prints on loose T-shirts.
Basketball jerseys like vintage ones are popular.
Bright-colored hoodies are also popular with Rappers.
Button Down and Baggy Polo Shirts are fashionable.
People who wear loose clothing often tuck from the front of the shirt and leave the back loose if they have any designer belt.
Wear Baggy Jeans For Rappers Outfit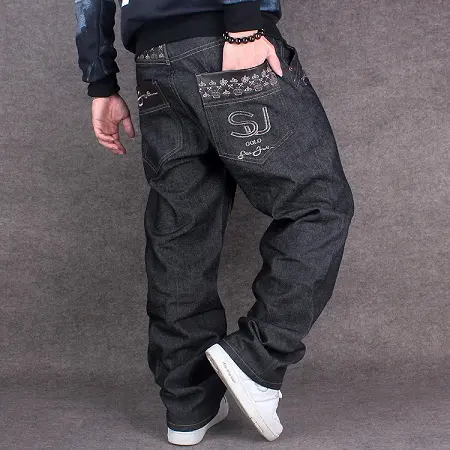 Baggy Jeans are quite popular these days. However, jeans should not be so baggy that you can not see your shoes. Some of them are listed here:
If you try Baggy jeans, make sure the tongue of your shoe is not hidden.
Jeans like Mecca and the South Pole are good for this.
Baggy or Big jeans are held up using belts. The belt with stones and designs is most popular in fashion.
Wear A Jacket For Rappers Outfit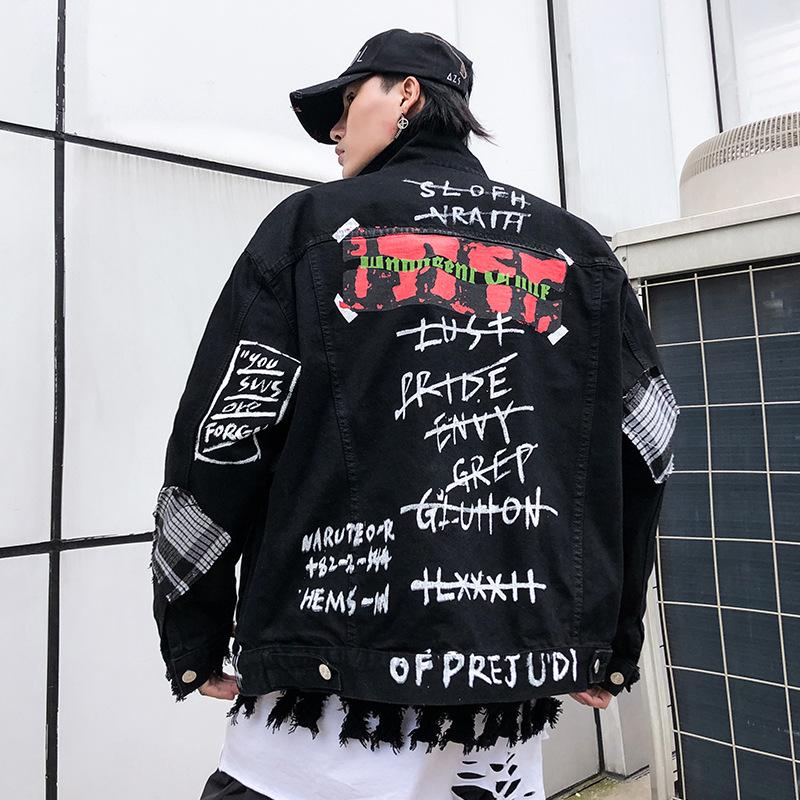 Jackets of several types and designs are popular in Hip-Hop fashion.
For an old-school Hip-Hop fashion, 90's style starter jackets are good.
Pelle Pelle Style Jackets made up of leather are good for Hip-Hop style.
Rappers like DMX recommend Army Fatigue Jackets.
Wear Hat And Bandana For Rappers Outfit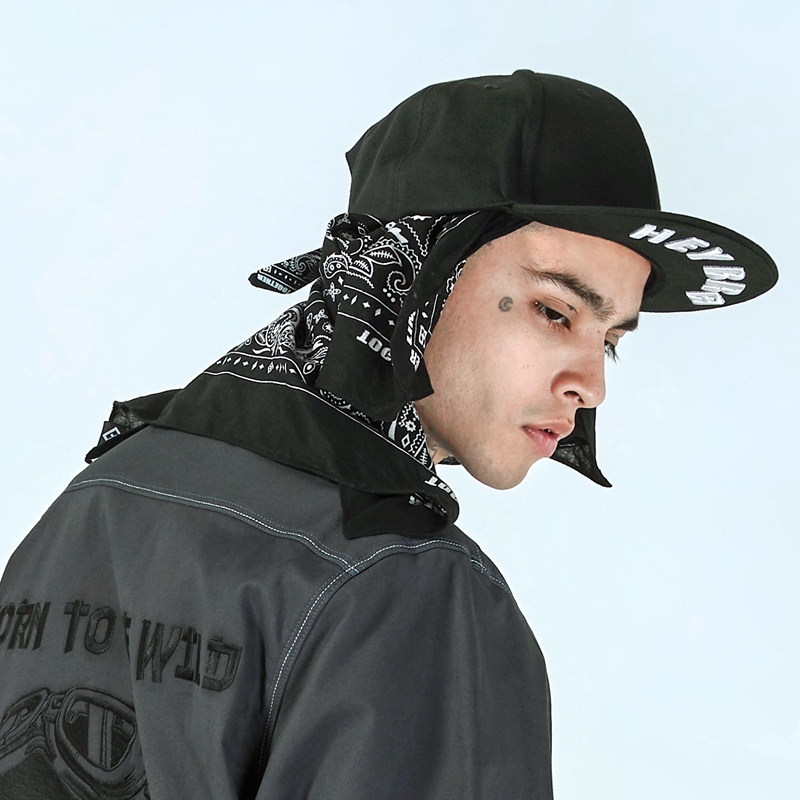 Wear a bandana on your head and a hat over the top of the bandana.
Try a bandana of bright color and wear it tightly like a skullcap so that the hat can fit over it.
Try hat facing forward, to the side, or the rear.
In Hip-Hop fashion, Do-rags are popular headgear.
Wear Jewelry For Rappers Outfit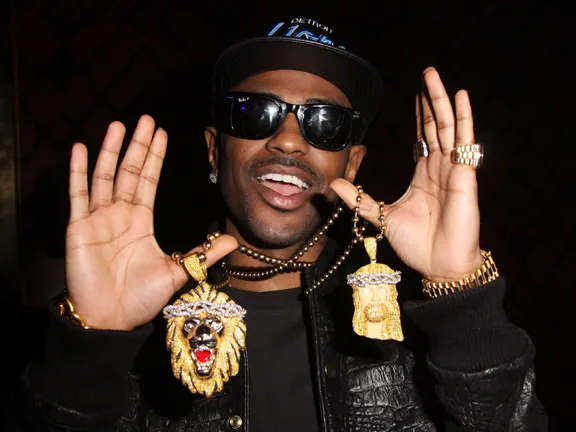 Jewelry is also called ice or bling in Hip-Hop fashion.
Platinum or Large gold chains are popular, especially the ones with a holy cross.
Grills, the caps made of metal for teeth, are very popular among Rappers. However, getting a full grill can be expensive.
If you can not afford the full grill, try for one or two teeth.
Wear platinum or gold rings with stones or diamonds in them for flash.
Wear Over-sized Sunglasses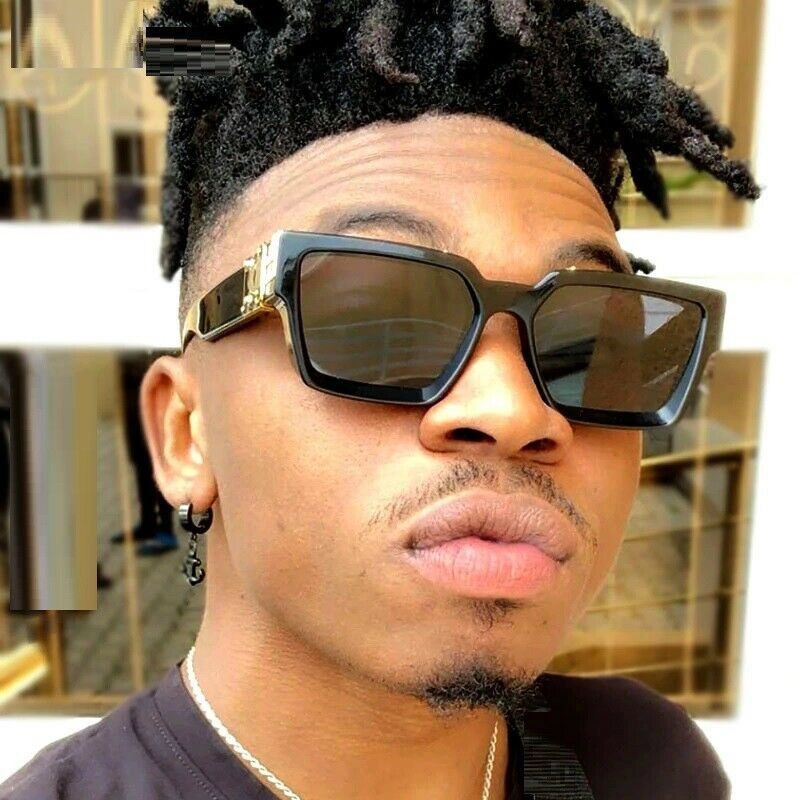 You have many top Rappers wearing oversized glasses. They are very popular among rap artists.
Square frame glasses are popular in the industry.
Some fashionable labels are Sean John and Adidas.
Some Stunner shades have bright sides and are stunned for some bling.
Wear High Tops And Boots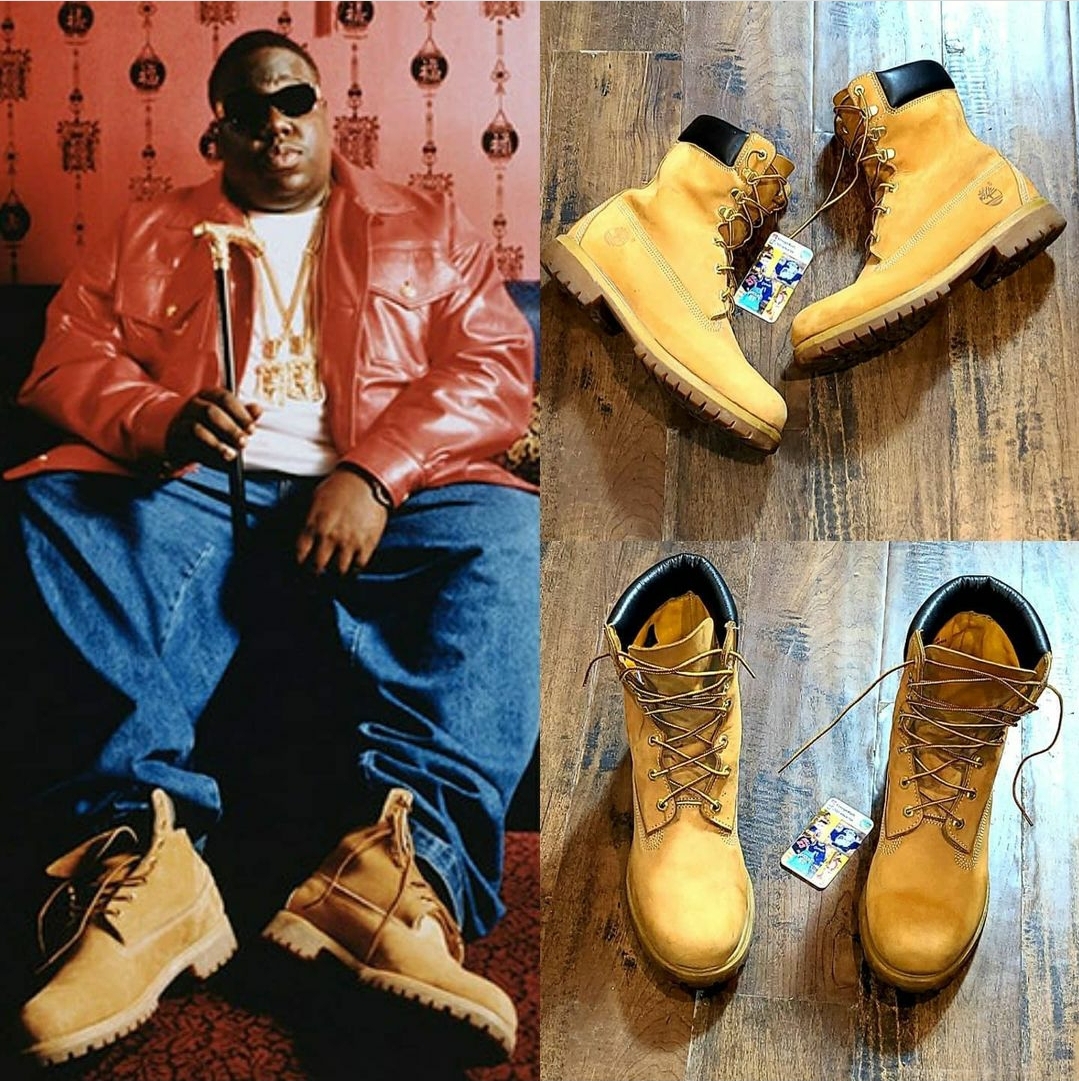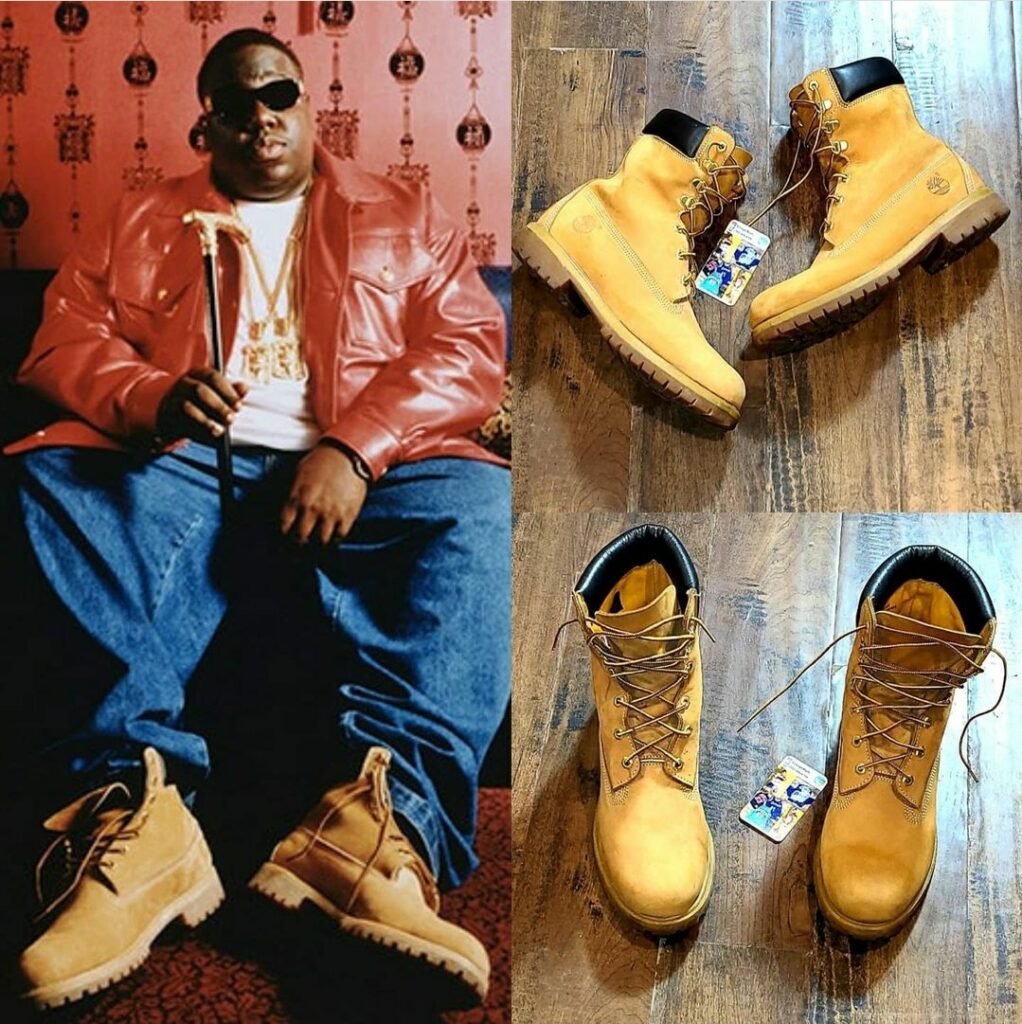 Boots and High-tops are popular among Rappers.
Brands like Nike, Jordan, Timberland, and Vlados are popular brands that you can choose from.
High-top sneakers are worn by Rappers with tongues out.
It is important to keep your shoes bright and crisp for the Hip-Hop style.
Get A Rapper Outfit: For Female
Here are some of the ideas for rapper look for female from head to toe. Check it once:
Wear Bright Colored shirts For Rapper Outfit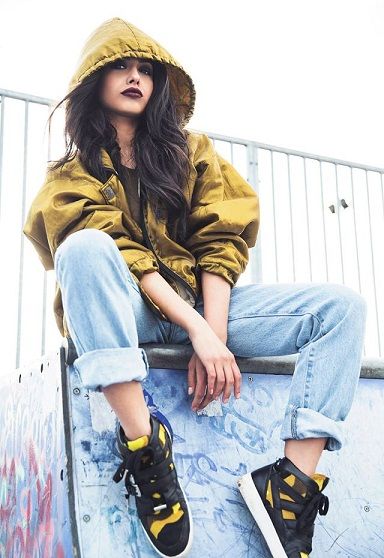 For Hip-Hop looks, several styles and designs are popular for ladies.
Like men, women also can wear Graphic t-shirts of bright colors like Bright blue, Gold, hot pink, orange, and bright purple.
Bright-colored T-shirts are so popular among the ladies' Rappers. You can try any animal or word print for a better look.
Midriff-baring Crop Tops, tank Tops, Bikini Shirts, and fitted T-shirts are awesome.
Most Hip-Hop women tend to have matching pants and accessories.
Wear A Jacket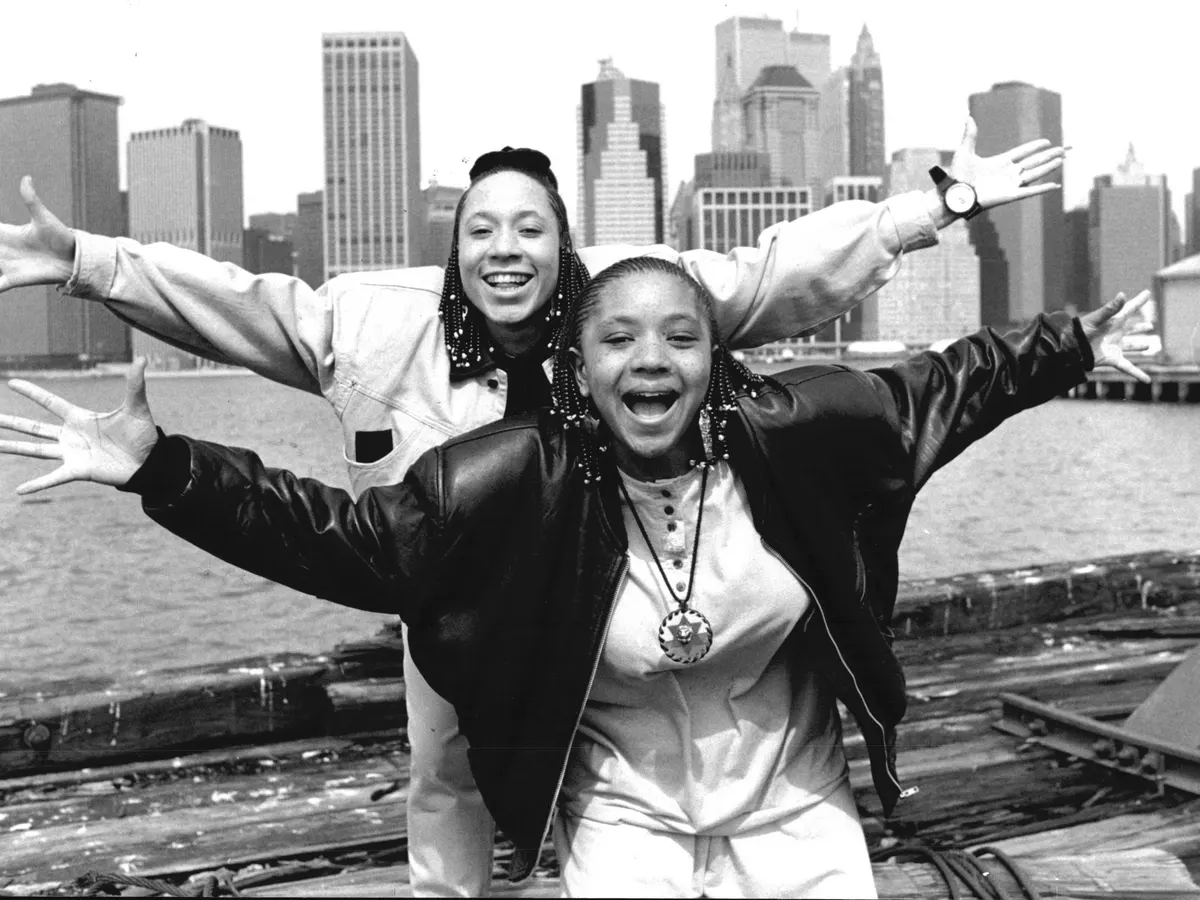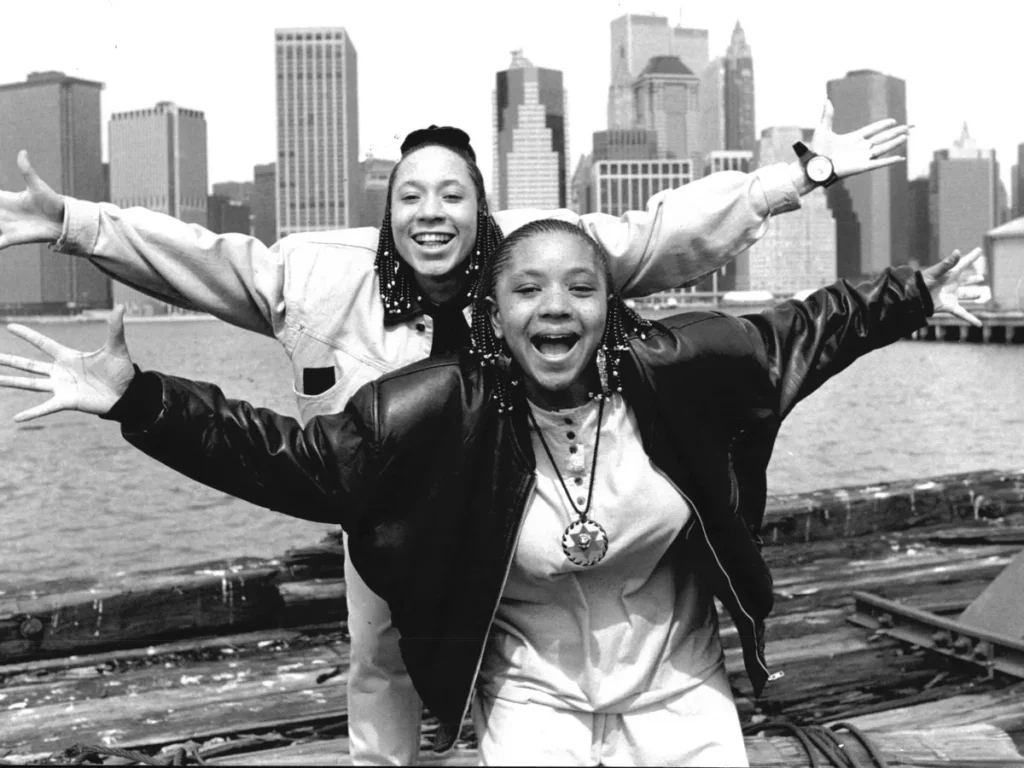 After wearing a jacket, the look can either be Baggy or Fitted. Both give a stunning look to the rappers outfit.
Fitted leather jackets in White or Gold color are stunning for female Hip-Hop and Rappers.
Denim jackets are ordinary and also very popular.
You can try Bubble vests or Baggy sports jackets for a masculine look.
Choose a Skirt or Pants For Rapper Outfit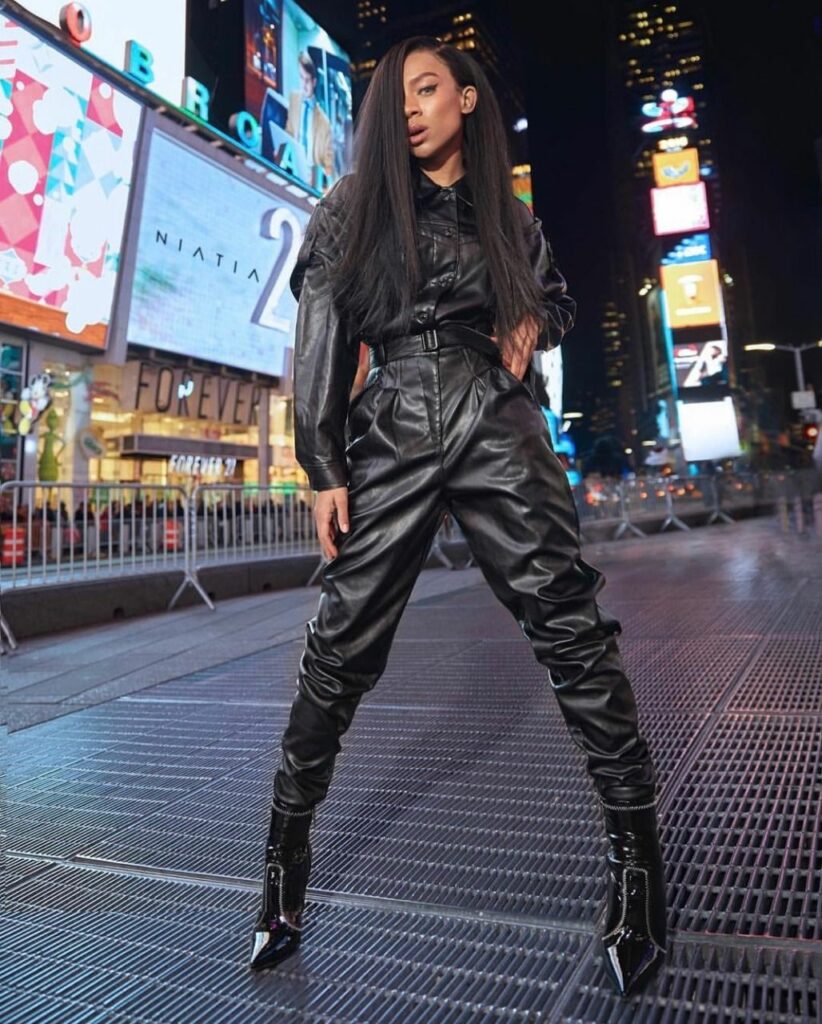 Many top female Hip-Hop stars prefer pants in different styles and designs that are fashionable and attractive.
In skinny leggings, the tight-fitted jeans along with pre-ripped or torn from front or side are popular types of denim pants among Hip-Hop fashion and Rappers outfit
Bright Colored Harem Pants, those which are baggy from the hips and fitted/tight at the ankle, are popular. White, Black, and camouflage are the most popular colors.
Athletic wear is equally fashionable such as Adidas pants and many others.
Hip-Hop stars like Nicki Minaj feature short denim skirts.
Wear Boots or sneakers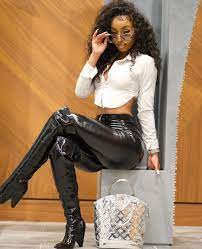 High-heeled shoes are popular with women Rappers outfit. Also, Hip-Hop girls can wear boots and sneakers just like boys.
High-heel boots and wedges in Gold, neon, and chrome colors are fashionable in girls Rappers.
If you are looking for boots, Timberland boots are a very popular brand.
If you are looking for sneakers, then try high-tops. Brands like Adidas and Jordans feature crisp and bright-colored shoes in this style.
Hip-Hop ladies feature different hairstyles and hair colors.
The top Rappers and the Hip-Hop ladies choose bright hair colors like Purple, Pink, or Blue.
Rap artists like Nicki Minaj, Eve, and Nyemiah supreme prefer Blonde or bleached hair.
You can wear hair straight with braids or bangs.
Bright Colored Make-Up For Rapper Outfit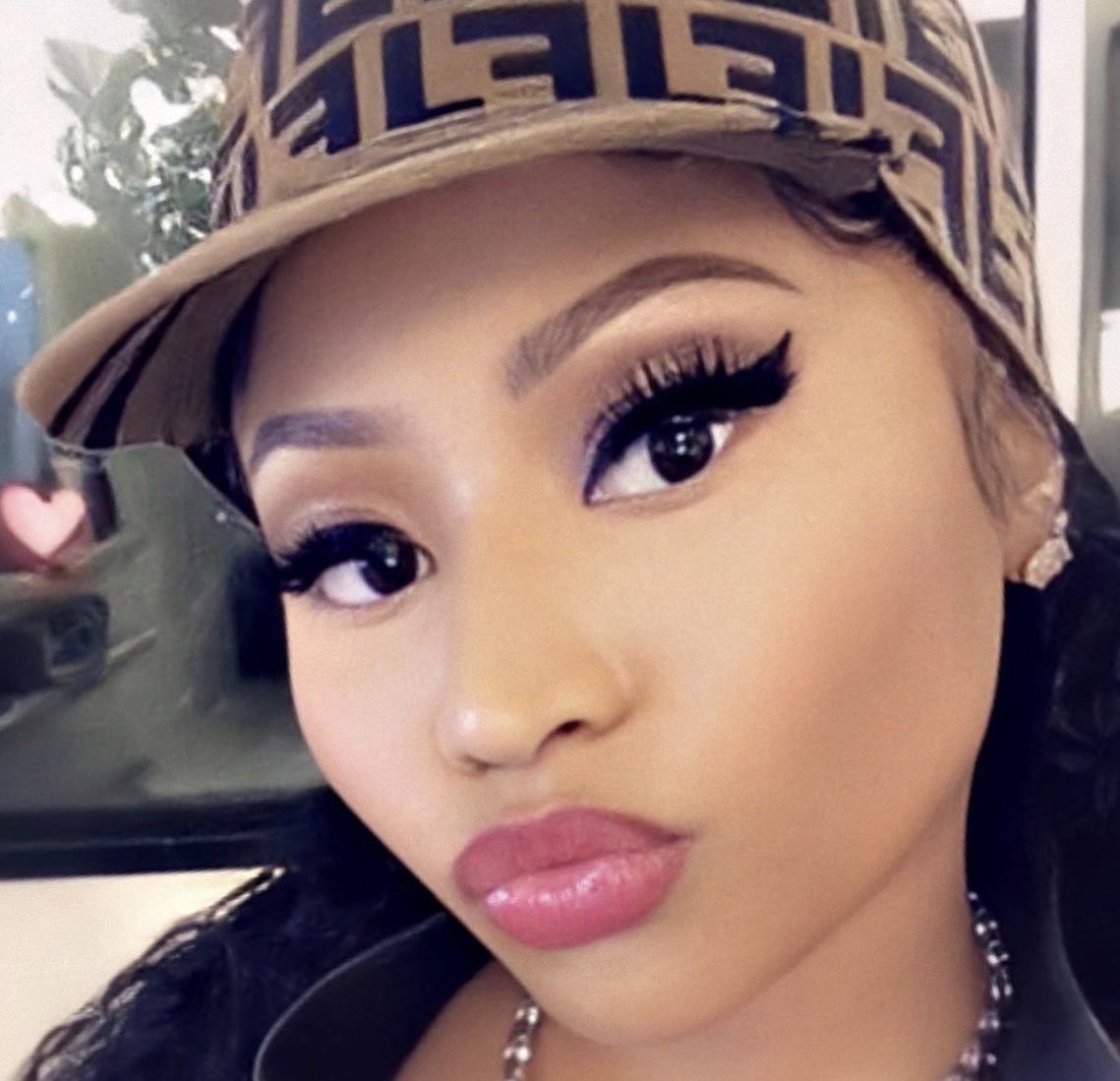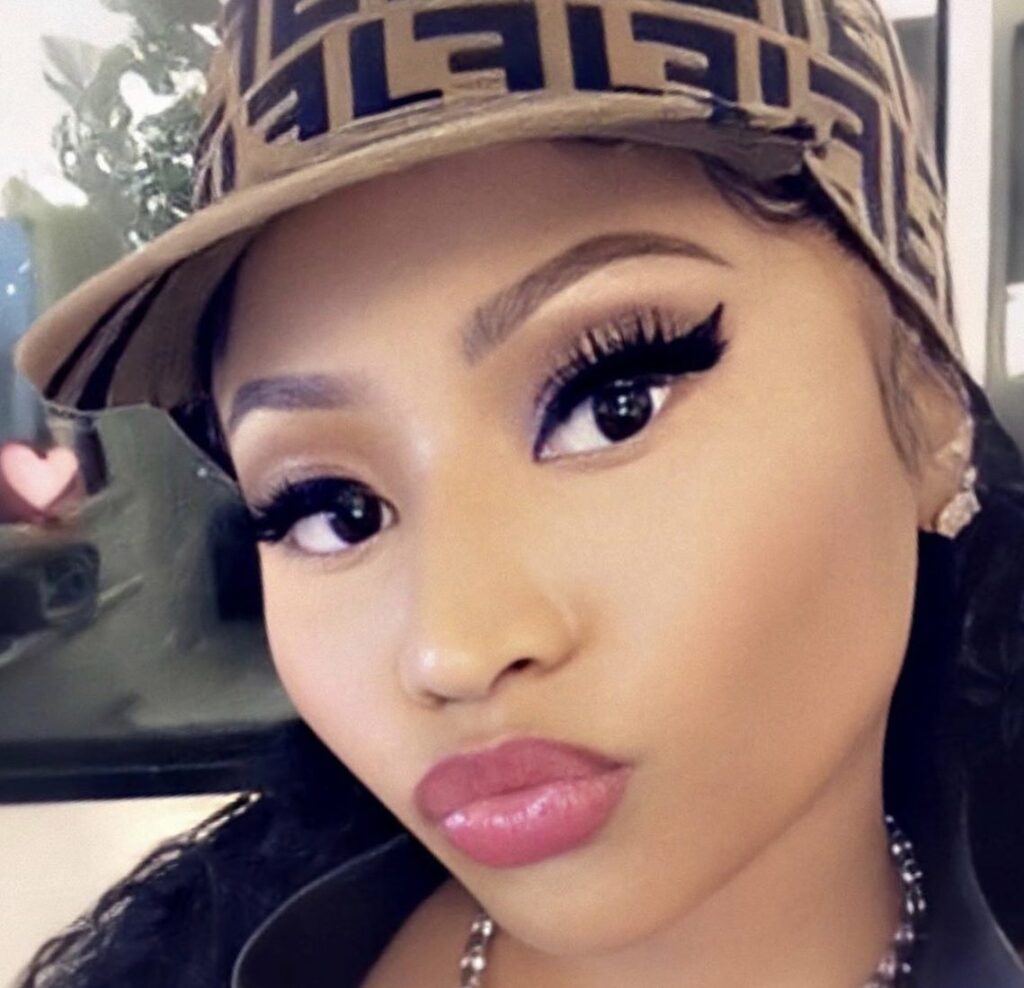 After choosing the rapper outfit, give a bright look to your face by eyes and lips to stand out.
Lipstick: Use Matte lipstick in neon colors like purple, bright red, and bright pink.
Eyes: Try thick mascara and eye-liner. You can also try different colored fake eyes-lashes. Wear eyeshadow of bright colors like blue, pink, Gold, silver, or neon green.
.