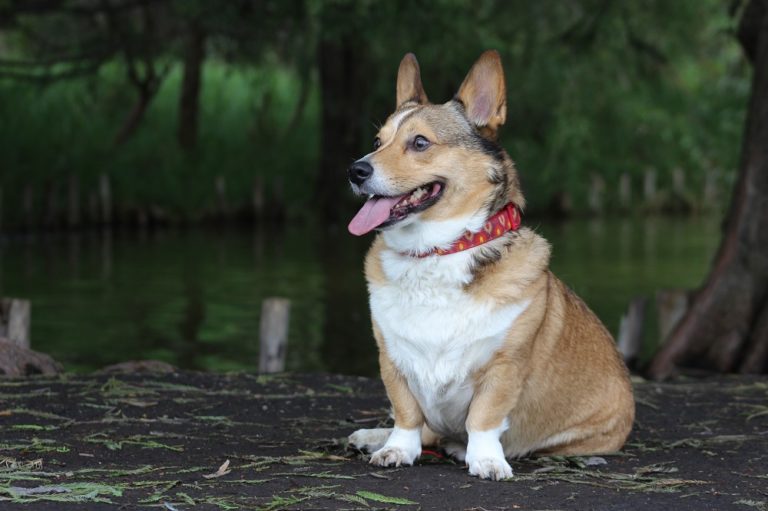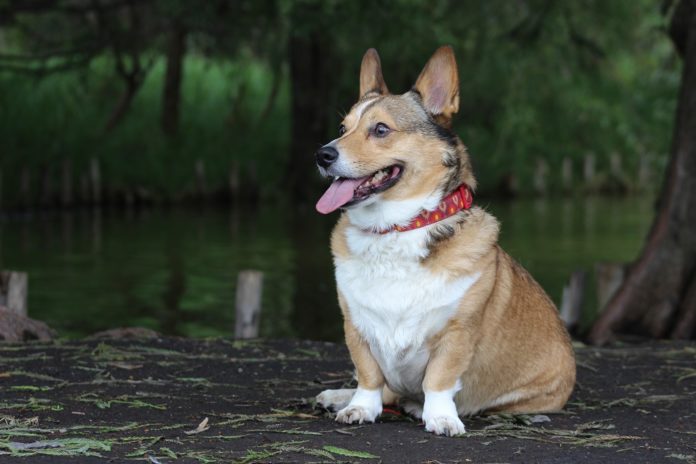 Dog collars are not just for protection. There are various types of dog collar that are used to make a statement and to express your dog's own personality. Some of the most popular are the engraved dog collar tags, bow tie dog collar tags, dog shock collar, dog leash clips, and full leather dog belts. The different types of dog collar and other elements to train your dog are discussed below.
Metal Dog Collars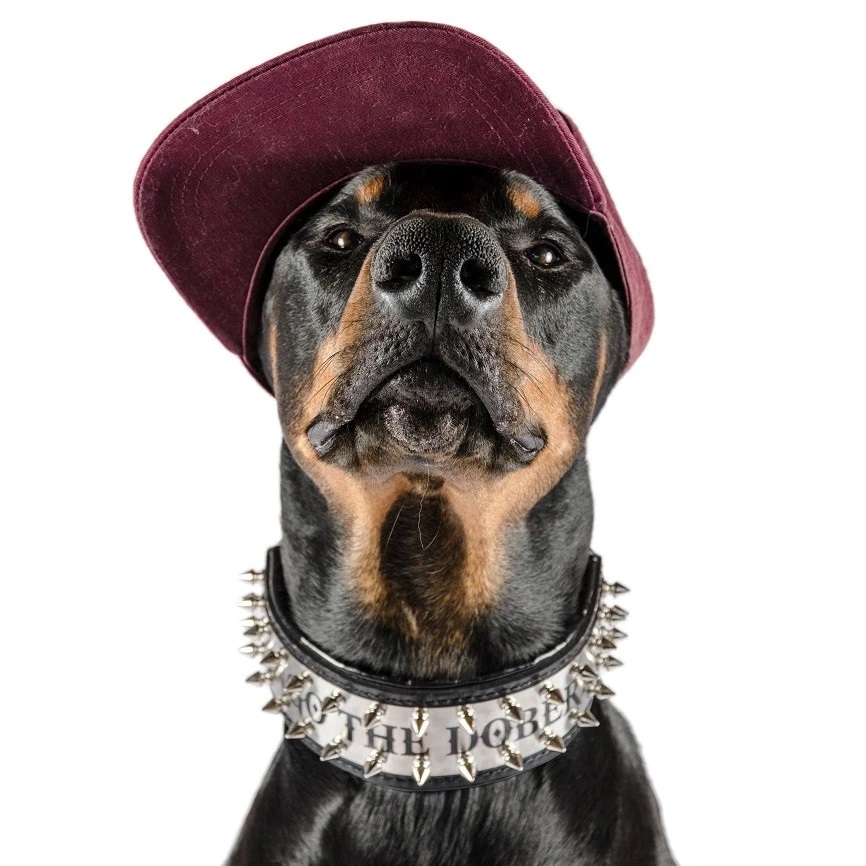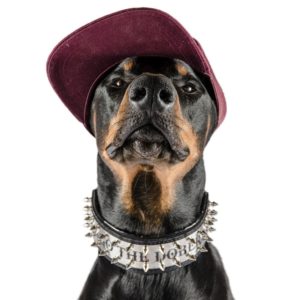 These dog collars come in different sizes, designs, and textures. The brass collars are very popular and are available in many colors, including black, silver, gold, pink, red, and more. These are considered an investment as they last a long time. They are also attractive and will be a conversation piece. Sometimes you can find a metal collar in the form of a buckle collar also, which makes it even more appealing to see. Metal collars do not break as easily as leather or plastic collars.
Dog Shock Collar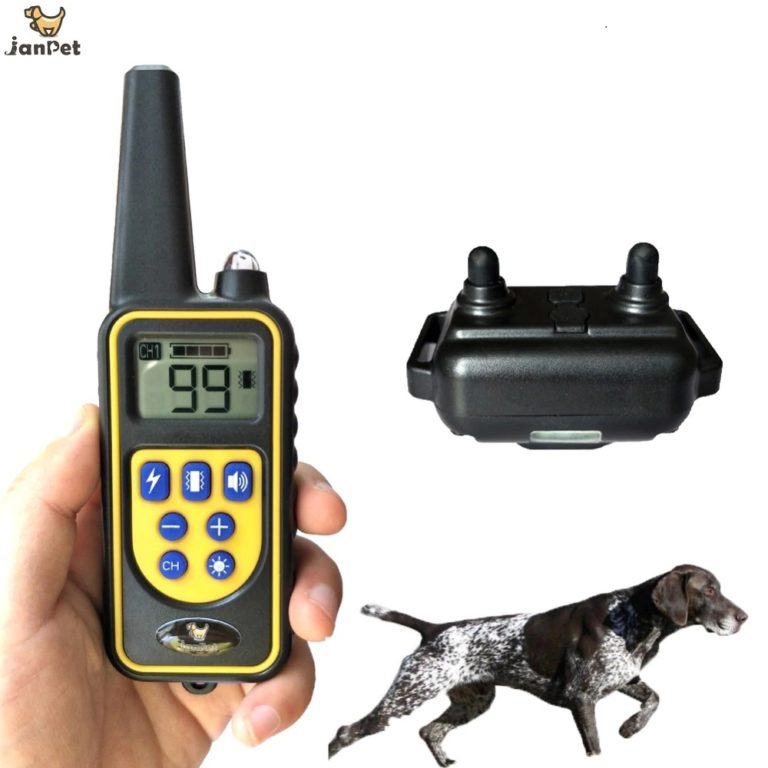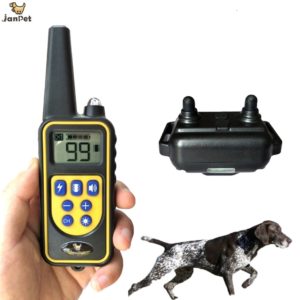 A dog shock collar is something, i.e., sold to fulfill the purpose of a training device for the dogs to stop them from barking. It is one of the types of dog collar which is used by incorporating pet containment, i.e., electronic fencing system. If necessary, the trainer can give a shock to the dog through a dog shock collar whenever needed.
Leather Dog Collars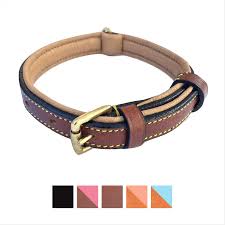 The leather collar is considered the best of the best as it works as a buckle collar also. They are highly durable and, if maintained properly, will last for a long time. The leather is a pliable and flexible flat collar, that's why it can be styled to fit the owner's style. If you want to go for a standard collar or a flat collar out of all, then this is the best for your trained dog. These are widely used in all countries for protection and for fashion.
Bow Tie Dog Collar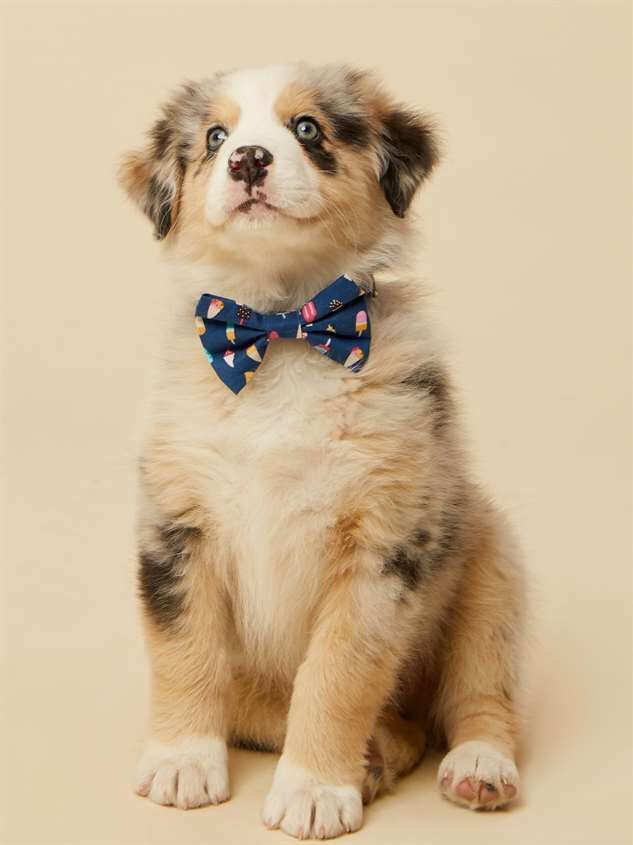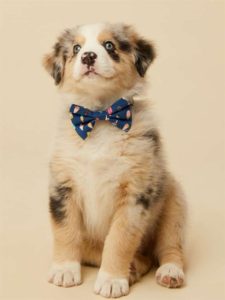 The bow tie dog collar is one of the types of dog collar, i.e., made up using Nylon webbing incorporated with cotton fabric, rich quality plastic clip and glide, and Nickel D ring hardware. The bow tie dog collar is made removable so that it can be worn or put out any time when needed. The bow tie dog collar will add a casual tinge to your dog's look, yet help it to look more attractive.
Dog Leash Clips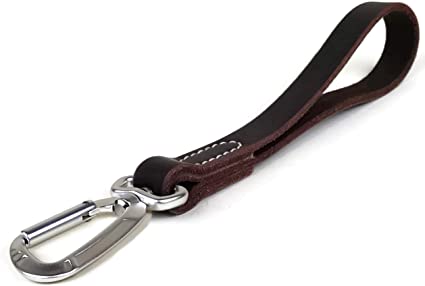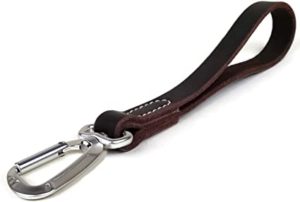 These are a great way to secure your dog on walks and off walks because these come up with leash attaches. They attach to the dog leash and also work like a choke collar or choke chains. They can be a great option for older dogs who may have teething problems or older dogs who are a little heavy.
Dog Tags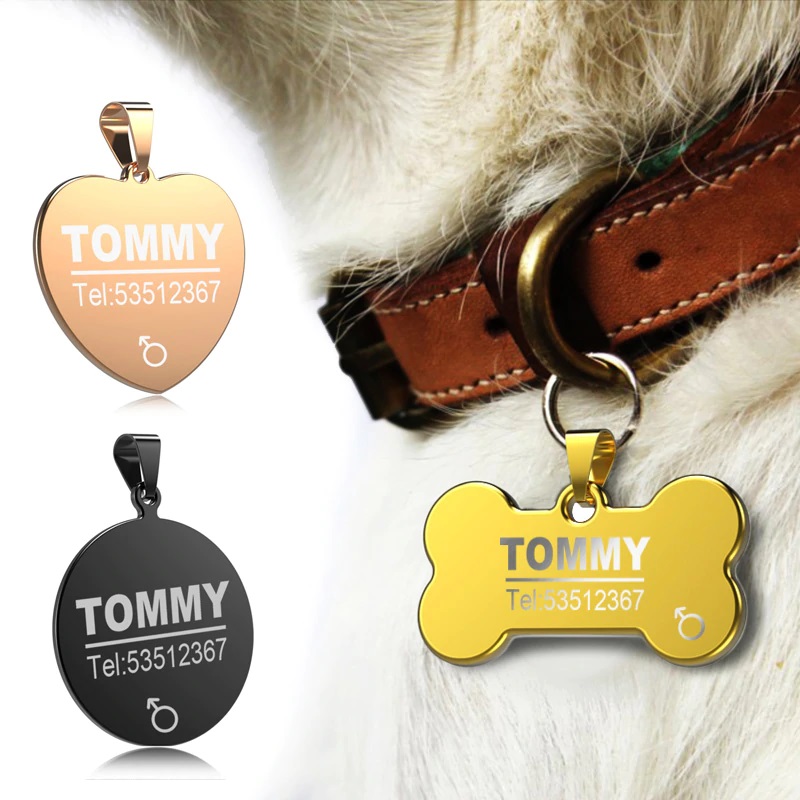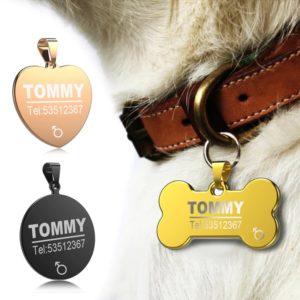 Dog tags are fashionable and useful. They are generally used for identification purposes and are often engraved with the name of the owner. They are introduced in different sizes and styles and are available in silver, gold, and other precious metals. There are often engraved dog collar tags that come in several sizes. Also, these engraved dog collar tags can be attached to messages or signs you want to put for your dog(s).
Pinch Collar or Prong Collar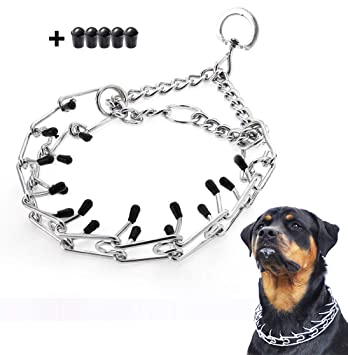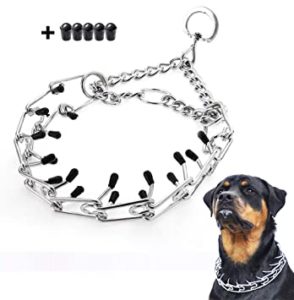 Call it a pinch collar or prong collar; it is one of the types of dog collar that remains made up of metal, and it contains such accompaniments that can be extended and cut short by adding or removing links. Such collars comprise metal prongs that rest on the skin of the dog.
Head Collar or Head Halters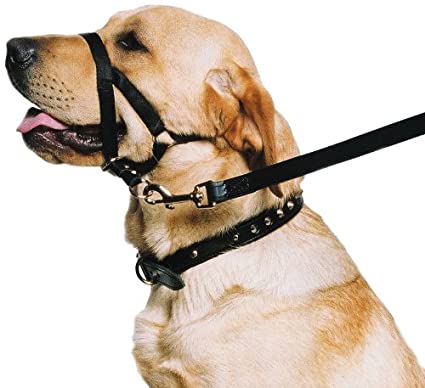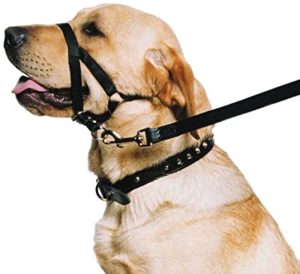 If you are searching for the types of collars through which you can teach your dog the correct behavior, then the headcollar or head halters will do the job for you. If you want to save your dog from unwanted behaviors like sniffing, scavenging, and pulling, then this is one of the types of dog collar you must opt for.
Dog Chain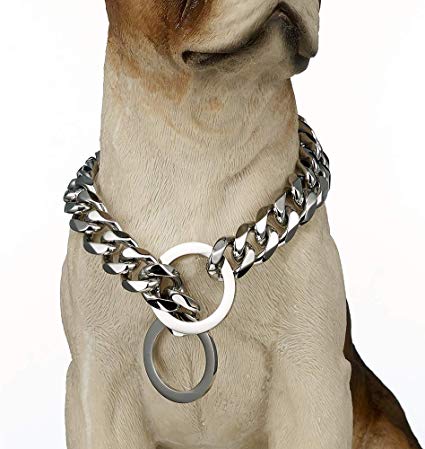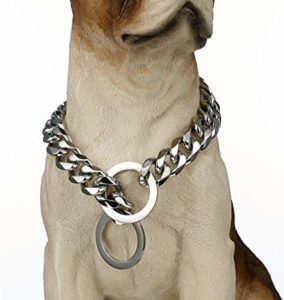 A dog chain in one of the choke chains, i.e., an excellent product for holding a leash securely. They are often made of nylon or leather and are a good investment. These are the types of collars that are less expensive than traditional collars and are great for walking your dog on a leash and, at the same time, keeping them from running free.
Dog Hoods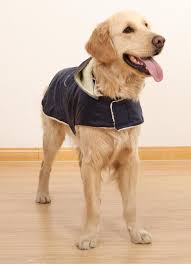 This is an ideal dog collar or a standard collar for keeping your dog safe. If you are a gentler leader who wants to control the dog soothingly through the dog's head, then you can use the same. These are especially for a trained dog. They are available in many different materials and styles. They are durable and can be washed easily.
Slip Collar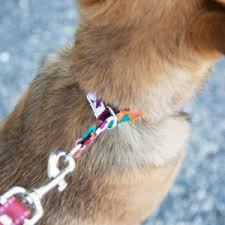 A slip collar is something, i.e., tied to the neck of the dog. The main purpose of this is to train your dog in the best possible manner. With its help, you can train your dog so that it may behave properly every time while on the leash. As the name suggests, slip leads and collars simply slip over your dog's neck.
Dog Leashes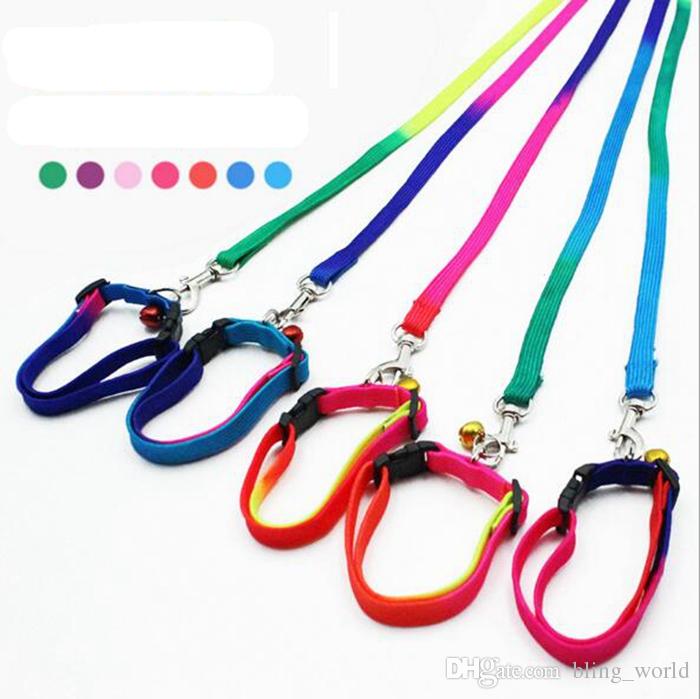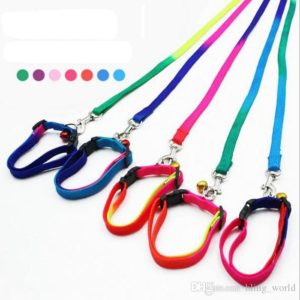 Dog leashes come in many different sizes and styles. They can be used for both large and small dogs. Dog leashes are often hand-made and come in leather, nylon, and other materials. If you're searching for something that can act as a quick release, then the dog leashes are the best options for you to choose from.
Martingale Collar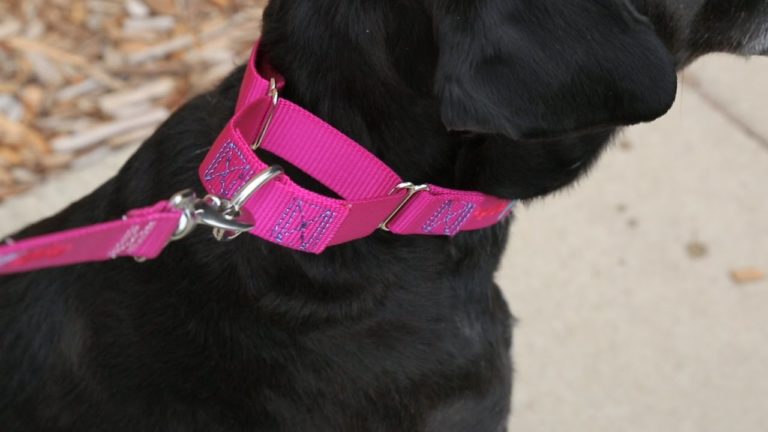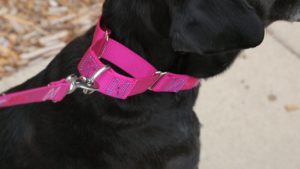 A martingale collar is something that saves your dog from the choking experience experienced through a slip collar. It offers enough control over the dogs so that you may teach them how to behave.
If you are looking for a quality dog collar, then a dog collar with a magnetic clasp will meet your needs. Magnets are usually used for strength, durability, and also for safety reasons.
THE USES OF DOG COLLARS
A dog collar is nothing more than a leash for dogs. The uses of dog collars are different according to their intended purpose. Some are not meant for training, while others are not meant for security or safety.
To help Dogs Teach How to Behave
Collar training is an activity used to teach dogs on a leash and to reinforce good behavior. In this process, the owner has to direct the dog on how to hold the leash and when he should pull and release it. Collars can be a good option for the owner because the dog does not need to be distracted by another animal. The owner can even use the collar as a leash without the need for him to be around the dog all the time.
To Let the Dogs Decide How to Stand Their Ground
Dog training collars are used to teach dogs to follow their owners in public places. They help to increase the dogs' ability to stand their ground and wait for commands. Dogs will stand their ground for the sake of their owner and for the sake of the master. Some types of dog training collars are more appropriate for certain situations than others.
To Let the Sporting Spirit of the Dog Up
Training for sports requires that the trainer give commands with respect and conviction. This is the reason why training collars are specially designed for use in sporting events. Since the owner will try to establish a good relationship with the dog, the owner, and the dog will get along perfectly. It is also important that the owner spends time with the dog. Otherwise, the dog may lose his trust in the owner. If the dog isn't trained properly, it can become a dangerous situation.
OTHER ASPECTS OF USING A DOG COLLAR
Dog training collars are not meant for security. They are not meant to protect the owner's property. The dog could use the collar to get into the house. There are many collars that have different purposes for different people. For some people, the purpose of the collar is to teach them to walk the dog. Others prefer them for training purposes. The training process has an element of fun because the dog gets to pick up the collar. While training the dog, the owner and the dog will get along well.
The size of the dog collar may vary depending on the type of dog collar. This is because dogs vary in size. The collar should fit the breed of the dog.
The purpose of the dog collar is to use them for any reason that the owner can think of. It is a very handy accessory for the dog. Dog collars are very useful.
When the dog is accustomed to the collar, he will learn how to carry the collar in a holster so that he can be ready to go anywhere on his own as well. This is one of amongst the most effective training methods. It also has an element of fun.