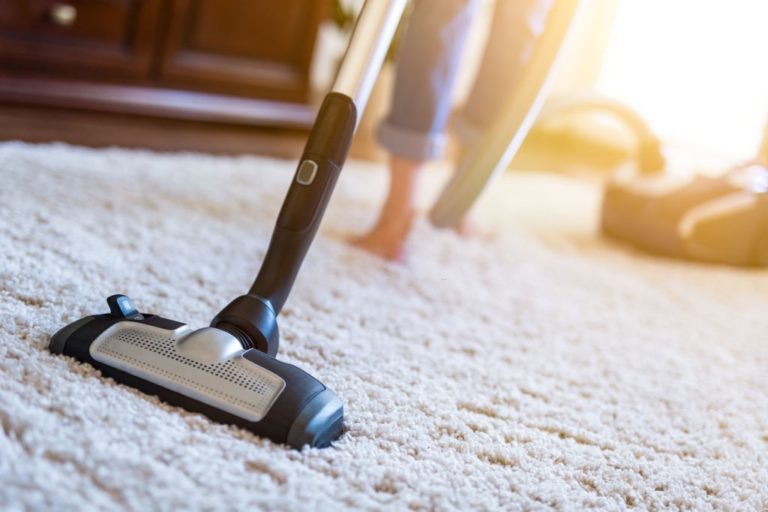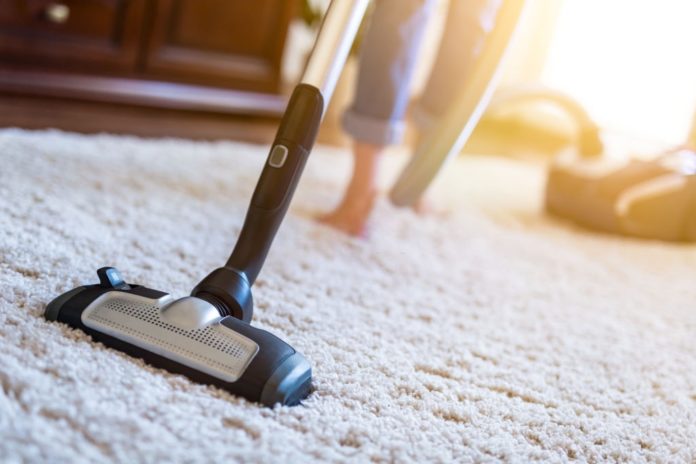 There are many types of vacuum cleaners available in the market, according to different requirements and expectations. Availability of different types and brands makes it difficult to choose the right one. Now the question is how to choose the best vacuum cleaner that meets your criteria? Here is an article to help you with the same. 
There are certain vacuum models that are best suited to a specific task and surfaces more than others, and choosing the right vacuum can save your time. Today's vacuum company offers a variety of top features designed to reduce cleaner noise, enhance comfort, and deep cleaning. The vacuum comes in various sizes and features to handle everyone's needs.
Types of Vacuum Cleaner
Start by deciding the best vacuum cleaners for a type of cleaning you do. If you have a wall carpet or rugs, uprights vacuums are the best, especially with bags. Although, if you have lots of canisters, stairs can be easy to operate, and they do well on floors with hard surfaces. So let's check more about vacuum cleaners.
Upright Vacuum Cleaner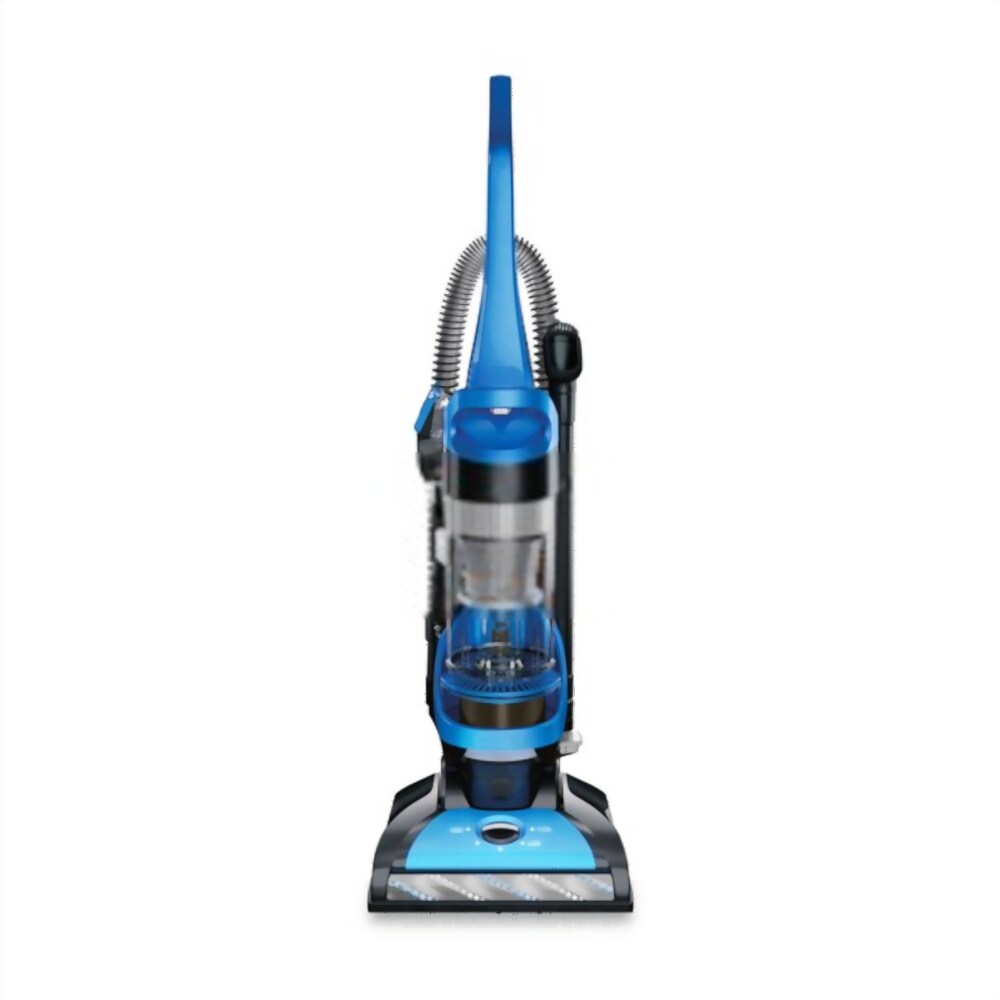 These cleaners are common and easy to find at nearby local stores. Upright offers a powerful suction. It can easily tilt in any direction and you can effortlessly manage the speed of vacuum. It is one of the best options for pet owners because of powerful suction as it can pick up pet hairs with ease.
If you have lots of rugs or carpet, this vacuum cleaner is perfect as it has a reasonably sized bag and filter. These models are cheaper, but they are often heavier, some models are harder to push around as compared to the others.
Pros:
Upright cleaners are more affordable.
They use motorized brushes and are more efficient for cleaning rugs and carpets.
The transition between carpet and floors can easily be controlled with your foot.
You don't have to bend your back unless you have to use a hose attachment.
There are no extra accessories to dismount; you can store it easily. The best part is you don't have to read any manuals to operate this vacuum.
This vacuum cleaner comes with a wider cleaning option.
Cons:
The upright vacuum does not have good sound insulation.
It can be heavy up to 20 pounds, and it is difficult to go back and forth around the house.
It is a lot harder to carry around the stairs.
When it comes to cleaning, they are less effective around corners or hard to reach places, but some models are now equipped with the small hose for these purposes.
Canister Vacuum Cleaners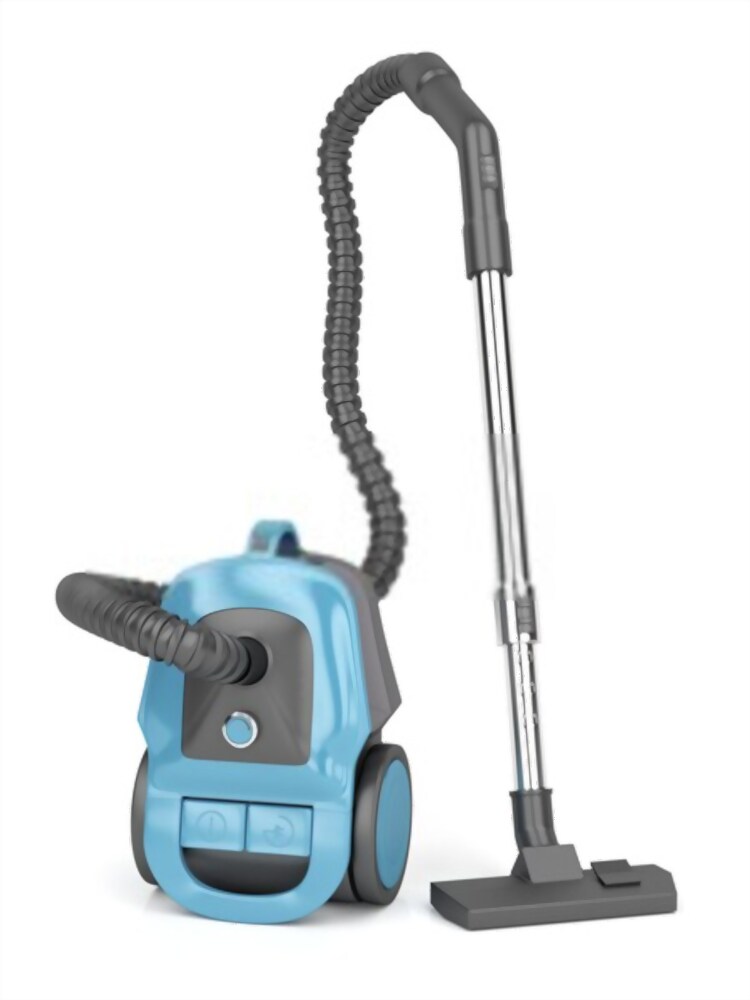 These sorts of vacuum cleaners come with a tank that is connected to the suction pump by an extended hose. It comes with different attachments, which can be modified to customize your cleanup routine and reach laborious areas. They are good on the most surface as you take time to change the right attachment for the right job.
It can easily reach from the carpet and hardwood to curtains, walls, and even ceiling corners. The best factor is that you simply stretch this vacuum to succeed in and clean all the areas. It is because of their long hoses, and they are good for cleaning stairs.
Pros:
No, restriction on the size of the vacuum's motor. Canister cleaner is powerful.
The canister cleaner is easier and lightweight to move around the house.
It has high-level quality, and the hose to scrub the stairs and other places.
You can easily move in the stairs or tight spaces.
They are more silent than upright vacuum cleaners because the canister vacuum has more room for good sound insulation.
It can be equipped with different types of accessories tools: upholstery brush, crevice nozzle, and even mechanical brush.
Cons:
It has different attachments that you need to assemble before using.
It can be problematic when it comes to storage because of the long wand hose.
The canister vacuum wheels are so small that they can stuck with vacuum wires and thick carpets.
This vacuum cleaner is not good for those who have back problems.
Stick Vacuum Cleaner
The Stick vacuum is incredibly lightweight and very thin, making it perfect for anyone. It is best for those who aren't strong enough to handle heavy vacuum cleaners. It relies on a rotating brush, and it has a very light suction to pull small dust and debris into the bag or bin.
They have small heads that can easily move around the furniture, making them a good choice. If you have lots of furniture around the home, then you can clean them easily. They are good at dealing with a small problem and light dust. They are ideal for cleaning under the table after meals or use in a house that generally stays very clean.
Pros:
Many stick vacuum cleaners are cordless and use battery power.
It is lightweight to move around the house.
There is no bag in a stick vacuum cleaner.
There is no bending down for cleaning, and it is best for those who have back problems.
Stick vacuums are good for cleaning up small messes quickly.
Many models have 2-in-1 vacuum cleaner options.
Cons:
The Stick vacuum cleaner does not have a powerful motor.
Poor thick carpet cleaning performance.
This vacuum is so noisy despite having a weak motor.
They don't have dirtbags, so that's why they have less filtration because of limited space.
Battery-powered stick vacuum cleaners have limited run time.
Handheld vacuum cleaner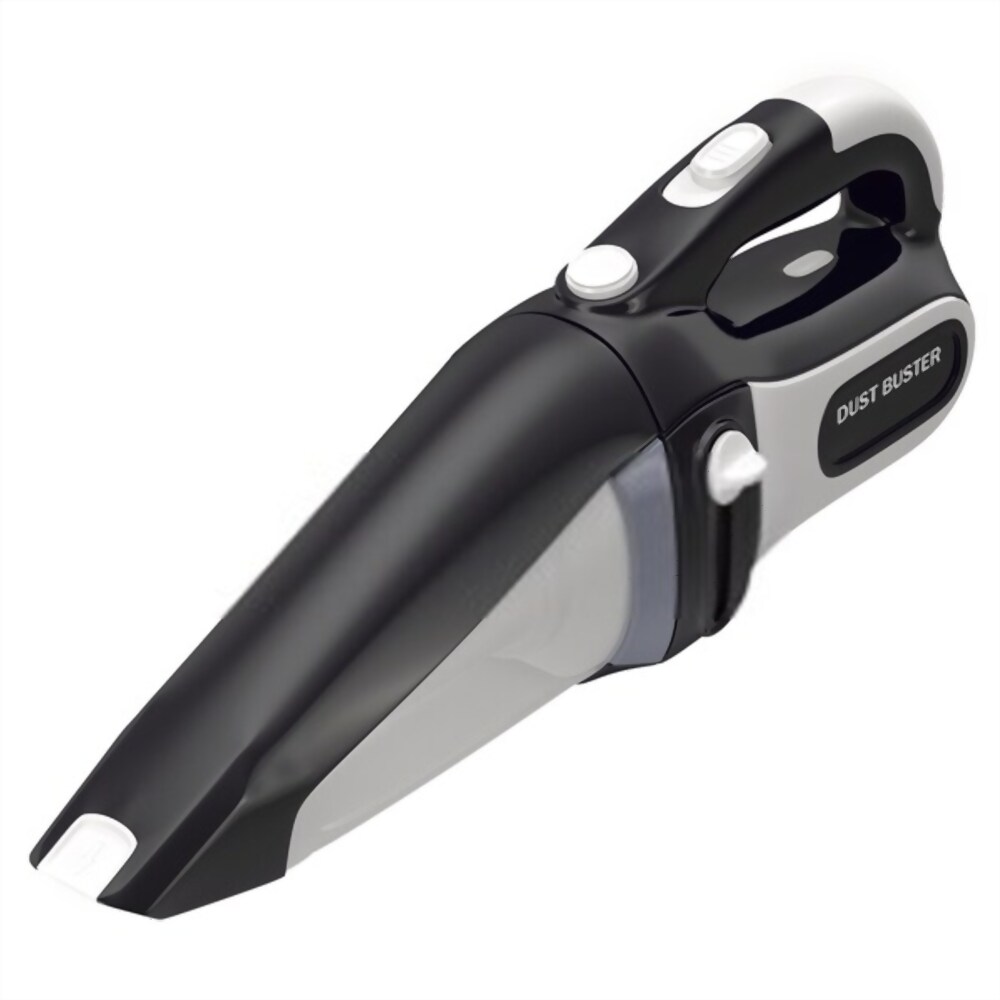 These vacuums are small and yet very powerful. Handheld vacuums are designed to pick up the mess wherever it is located. Handheld vacuums are generally cordless so you can carry them anywhere. There is an option if you want more power. You can choose the model with cord; however, this will restrict you from carrying it around the house easily. You will have to change the plug to move around the house.
Handheld vacuums are perfect for quick vacuuming and cleaning small messes or dirt. It can be used on the floor, furniture, and upholstery. Many people love this handy handheld cleaner. It helps them to clean their cars, and it has an option to buy a model with a car adapter.
Pros:
It is weightless and easy to handle
Handheld vacuums are good for small carpets, bare floors, and small pickups.
It is ideal for cleaning places that are difficult to reach.
Cordless vacuums don't have a lengthy cord.
The corded handheld vacuum cleaner has an unlimited run time.
It is easy to store in small places.
Cons:
It has less power than other vacuum models.
Handheld vacuums have less capacity than other vacuum models
Cordless vacuums have a limited run time.
Corded handheld vacuum cleaners can only go as far as the cord length.
Robot vacuum cleaner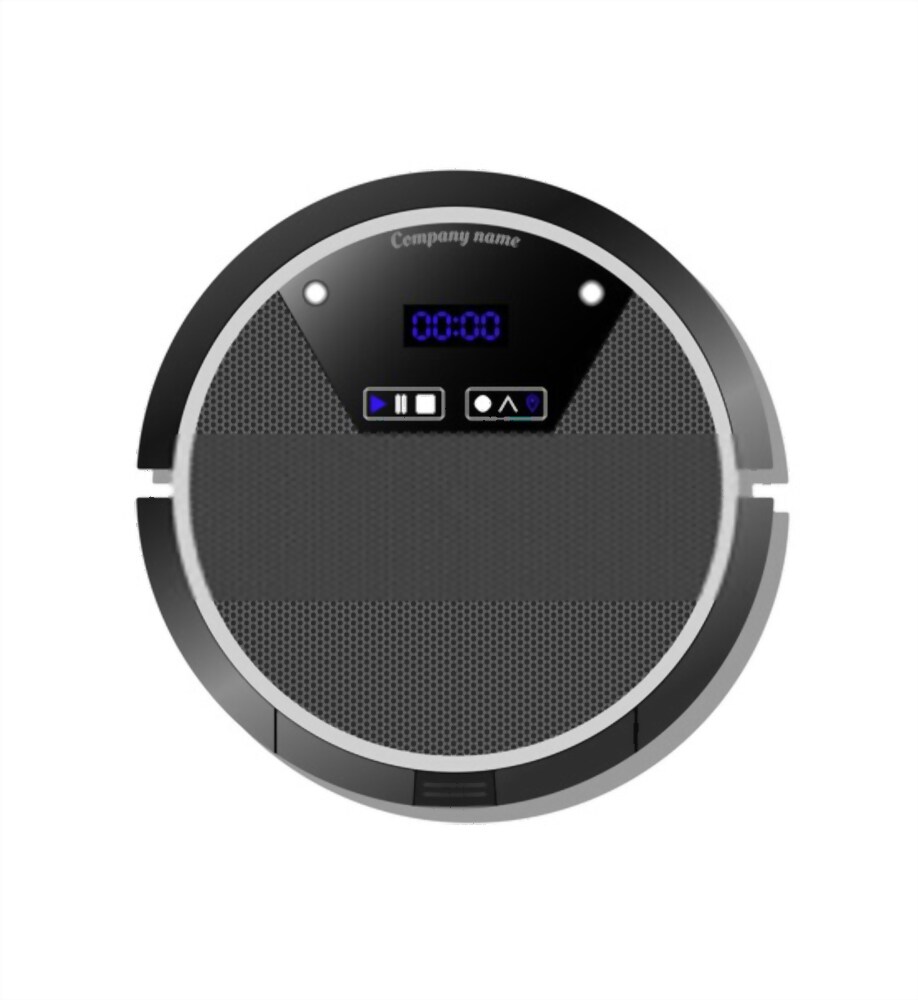 Vacuum cleaners have become more and more popular, but the technologies have changed. The robot vacuum cleaner uses advanced technology to map out the room and then clean it on its own. The robot vacuum is usually programmed to avoid any furniture.
However, the main reason why people love to choose robot vacuums is because they can be organized to run all night, or when the family is out of the home. They can clean all the chores. There are some models that can be controlled from a distance, and they will connect themselves to the dock charger when not in use.
Pros:
It is hand-free, does not need any manual labor.
Many robotic vacuum models are easy to operate.
Great product for busy professionals.
Remote operates on some models.
Cons:
Sometimes it can lock itself into the room.
There are many models that are not straightforward to set up.
Robot vacuums operating can be time-consuming.
Sometimes, it misses some major spots that need the cleaning most.
Final Words
Buying vacuum cleaners can be hectic without any information or guidance. Prices of cleaners can change or climb in the blink of an eye, and there are so many different vacuums available.
Don't overthink it is simple to choose, imagine the type of cleaning you do every day or having a pet that sheds a lot or needs a handy lightweight cleaner. Just create a list and search for the vacuum that matches your criteria. If you find this information useful or have any queries regarding this article, feel free to comment below this section.