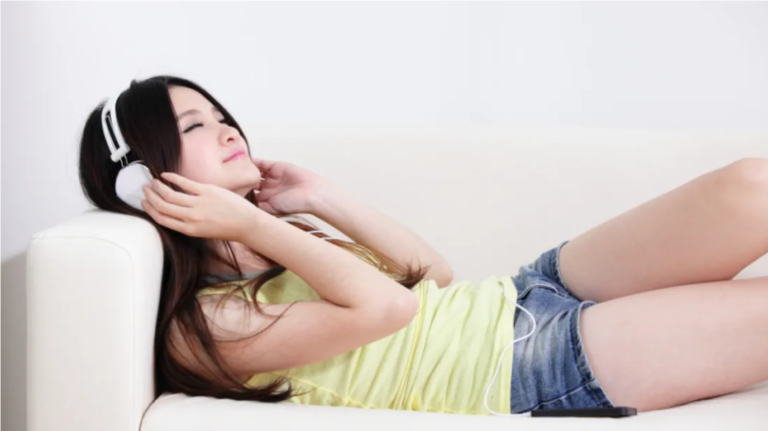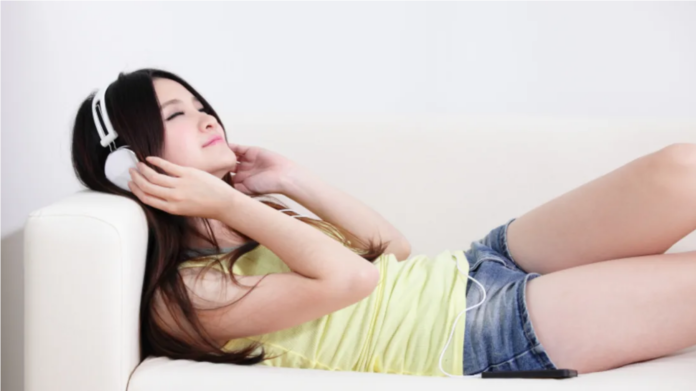 We've long known that music can have beneficial powers, and today there is even scientific evidence that shows that music has a positive effect on us. In health care, music is often used as an element in various disease treatments, such as lowering blood pressure, relieving pain, reducing drug use, fighting cancer, and treating anxiety and mental illness.
The chemicals serotonin and dopamine are naturally released in the brain while we listen to music, which, in turn, contributes to its de-stressing influence.
This is why many people also love to listen to music while traveling. Regardless of what mode of transportation we choose to travel, listening to music helps sidetrack our minds and makes our entire trip more enjoyable while lessening our discomfort and restlessness.
In this article, we'll take a look at some of the best ways to enjoy your music on the go.
Enjoying Your Car Ride
Pexels
Usually, from all of the transportation means, we use our cars the most when traveling. Regardless of whether you're headed on a long journey or you have some errands to run just a few blocks away, driving can be a mundane task and at some point, you get the urge to crank up the volume and listen to your favorite music.
For many of us, it's incredibly important to have a good sound system in the car, and it comes in many different shapes and sizes. To make the overall experience better, you should invest in high-quality speakers such as Bang and Olufsen speakers which stand above the competition and ensure that everyone riding in the car will enjoy the same enveloping audio experience.
Several elements such as the materials, design, and execution help to recreate the sound very accurately, allowing the music to lift your mind and keep the car ride pleasurable and easy.
Compile Your Favorite Playlist
Pexels
Music is about enhancing your pleasure and by compiling your playlist, you can pick the songs you like and make your traveling more satisfying. Traveling can also be the perfect time to expand your music knowledge so why not add a few tracks from new artists or genres. Do your research first as you don't want to fill the playlist with songs that end up making you feel miserable while stuck in the car or train.
Choose software that you can use online or on your smartphone and search for potential songs by genre or artist. You need to have a plan in mind as to what kind of genre you'll mix up and search the bands or artists in that particular genre and add them to your wide list.
Once you compile all of them, eliminate any songs you don't like. After you've created the playlist, adjust it and make the necessary cuts before heading out on the road.
Streaming Services
If you have good cell service, in-flight WiFi, or a different internet connection, there are many streaming services out there available for you to use. Usually, the top streaming services offer users a free version which will provide you with proper access to a huge selection of music from all corners of the world.
However, there are some drawbacks with free versions as many streaming services play advertisements every couple of songs and there is also an inability to create your playlists. So, you can spare a bit of money and upgrade to one of the streaming sites' paid versions as it will offer access to more music, skip tracks, create playlists and save music when going offline.
Invest In Headphones
Pexels
As previously mentioned, to be able to listen to the absolute best music, proper equipment is needed. This includes a music system, possible microphone, speakers, and a pair of headphones that give that awesome sound that makes you want to listen to your favorite tunes over and over again. When you're out shopping for new music accessories, maybe you should try to find a great pair of headphones.
Amazing headphones can make a world of difference when on the go. If you're on a plane, you know that there's constant hum and whirr in the background and a pair of noise-canceling headphones will be able to block out any bothersome noise and allow you to have a deeper and richer listening experience. Invest in great headphones and we guarantee that you'll enjoy your travel and tunes.
In Closing
If you want to make your music listening on the go an exceptional experience, invest in the proper equipment that will help generate enjoyable sounds and create a feeling of pleasant comfort. The right speakers, headphones, and playlists will boost your energy levels, improve your mood, and keep you relaxed wherever you go.