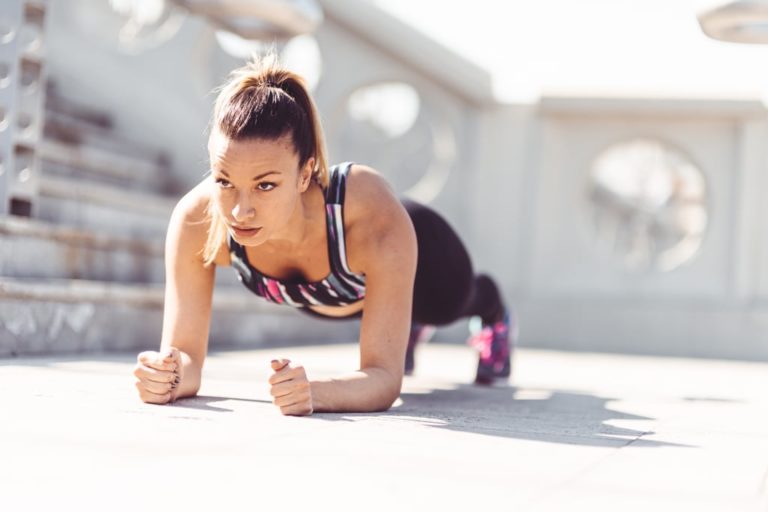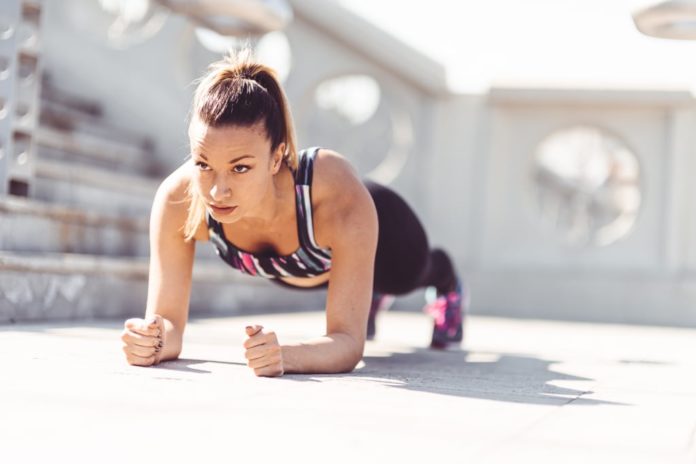 Celebrities inspire many teenagers from all over the world. Some people admire the lavish lifestyles that they have and their sense of fashion. Also, many celebrities are in great shape. They have gymnasiums in their mansions and personal trainers who ensure that they are exercising properly. The following are the four most popular celebrity workout routines.
Ashley Graham is Obsessed with Roller skating
Ashley revealed in a recent interview that she likes roller skating when she is free. She has a challenging workout routine that she shares in Instagram posts. The celebrity has uploaded many videos of her doing glute bridges using sandbags and pushing sleds. She normally wears a sports bra while exercising.
The model likes trying new things. A while ago, she proved how difficult aerial yoga is. Roller skating is her new fitness interest. Ashley has been staying at Lincoln, Nebraska since the Coronavirus pandemic started. She laces up her rollerblades when she leaves Zoom meetings.
Chris Evans Trains like Captain America
Chris keeps a strict calorie diet that is one of the top diets celebrities swear-by to keep fit. Chris doesn't wear super suits like other actors. He has a unique physique that makes it easy for him to work out in gymnasiums. The actor understands the importance of eating healthy foods and weight training to increase your lean muscle mass.
Chris hired Simon Waterson as his personal trainer. He has helped him transform his body to suit various superhero roles. Simon and Marvel designed a distinct workout program for Chris that helps Chris meet his capabilities. Even so, the program might be difficult for you if you are a beginner. Chris uses low rep ranges with heavyweight to build muscle. Unlike other trainers, Simon believes that training your lower body explosively and intensely produces amazing results compared to using high rep ranges with a lightweight.
Rita Ora Performs an Amazing Butt Workout
Rita posted a selfie captioned "keep moving" on Instagram in June. Most of her followers believed that she doesn't have a personal trainer. The singer has been practicing yoga, indulging in Zoom workouts, and going for walks lately. She likes sharing her but workout sessions with her Instagram followers.
Ciara Madden is Rita's trainer. She posts some of Rita's sessions on Instagram. Ciara and Rita recently took part in an outdoor workout that involved thigh- and butt-focused exercises. One of Rita's videos shows her doing leg lift pulses to exercise her glutes. Besides, she did two different types of squats, TRX in-and-out jump squats and dumbbell squat pulses that exercise the core, quads, hamstrings, and glutes.
The Rock's Bodybuilding Training Program
Dwayne Johnson, popularly known as The Rock has huge muscles. He often uses an intense bodybuilding workout program that some people might consider brutal. The Rock often exercises different muscle groups to increase his strength and resistance.
Having a sculpted body isn't a piece of cake. It requires intense workouts to tone your body and be more flexible. Top celebrities such as Ashley Graham, Chris Evans, Rita Ora, and The Rock have intense workout routines that help them keep fit. They normally take healthy diets to reduce their body fat percentage.