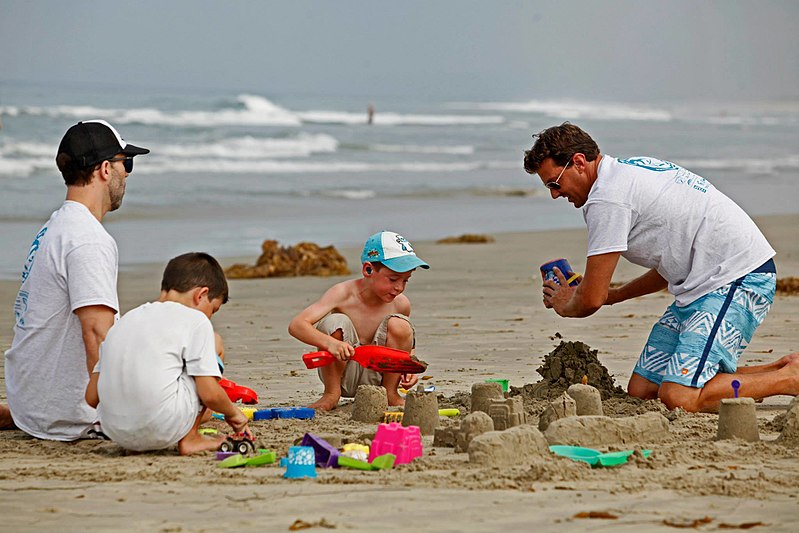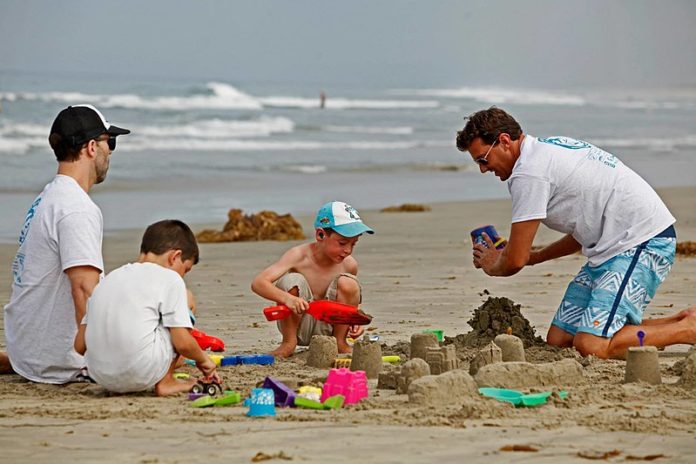 Yes – we all love the warm sun, the sound of the crashing waves and fresh breeze brushing against our cheeks. But your kids might not! While everybody enjoys lounging by the shore, your kids might get bored.
Don't let that get you down. Here is our list of fun, kid-friendly beach activities for your little ones.
Kid-Friendly Activities for the Beach
Pack a ball
It's mandatory, whether you have boys or girls. Kids can get rowdy. Engaging them into a ball game is one way to let go of all that energy! But of course, be mindful of other people on the beach, too.
Organize a treasure hunt
What's more exciting than digging up a treasure? Kids love exploring and they love looking for things. A game of treasure hunt will certainly make them preoccupied. Choose a strategic and safe location where you can bury treasures. Then, have them race to look for it!
Relays and obstacle courses
The beach is a great way to encourage your kids to stay active. Hold a game of relay or obstacle course right on the shore. It'll be twice as challenging to organize, but the fun factor here is over the top!
Collect shells
Your kids will love this activity because it's stimulating. Walk along the shore and collect shells. The sand is home to a ton of colorful and unique looking shells. You may engage them in a contest on who can pick the most number of shells, or maybe do some crafting with it when you get home.
Go on a scavenger hunt
It's a "bring me" game on the beach edition! Make your kids look for items such as rocks, shells, twigs, and anything that they can find on the beach. It will teach your kids how to be resourceful!
Create a nook by the shore
If your kids are certified bookworms, this is going to be the bliss of them! Create a makeshift reading nook by the shore. You can whip up a simple tent by using an umbrella and a beautiful cloth.
Lie on the beach with your kids while reading their favorite books. It's perfect a few hours before the sunset! Then you can watch the glorious sunset afterward.
Make a scrapbook
While building a sandcastle is a must for kids, why not give it a little twist? Using twigs, shells, and any other materials you can find on a beach, make a scrapbook with the kids on the sand! It will help them unleash their creativity.
Water bucket relay
Hold a game of water bucket relay. Since kids love to race, they're going to go gaga over this one.
You can give each kid a plastic bottle, a shell, or anything that can hold water. Afterward, have them race to the beach to scoop water. They should return to their stations where they have to fill the bucket with seawater. The first team who can fill the bucket wins!