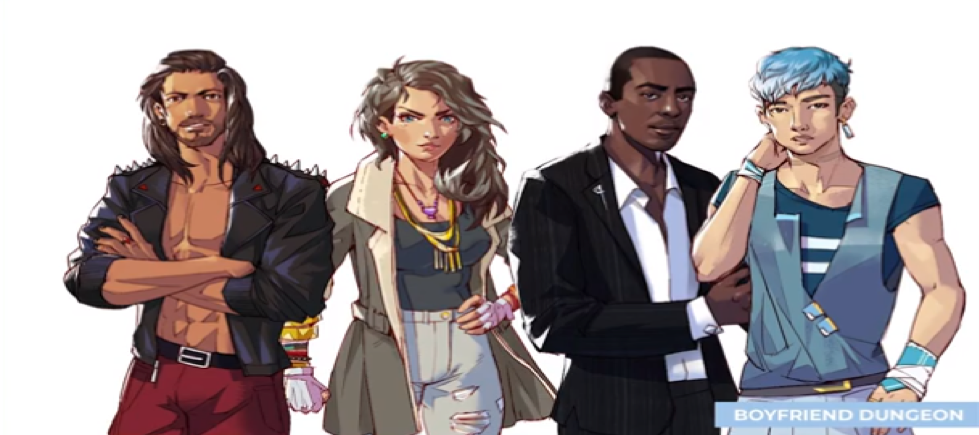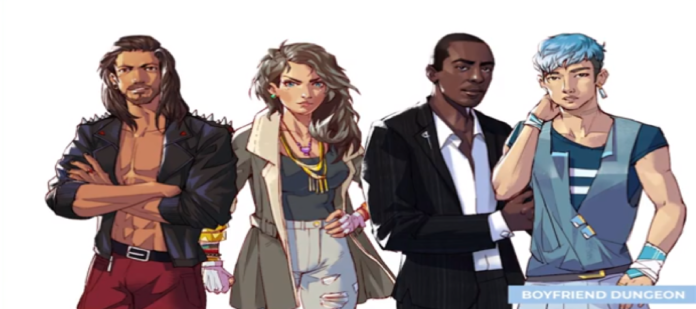 If you've been following the fashion industry keenly, you must have noticed that Brands are increasingly launching their collections in the virtual space. Various fashion houses have changed their marketing strategies by harnessing the power of the digital sphere.
For example, Burberry recently debuted a range of in-game accessories for Blankos Block Party. The accessories were released as a series of NFTs. This represented a new frontier for the intersection of fashion and gaming.
This is unsurprising, with video game play on an upward trend. Additionally, studies show that more people spend a lot of time and money on video games. This includes online casino games, which have become increasingly popular over the years. By the way, if you are new to online casino gaming, consider reading a glossary of casino terms to ensure you are up to speed with the terminology. After that, you'll have a smooth ride enjoying slots and table games.
More Fashion Brands are Partnering with Gaming
Another example of a brand that has ventured into the gaming world is Gucci. The fashion giant has partnered with Roblox, Animal Crossing, The Sims, Tennis Clash, Pokemon Go, and League of Legends. The brand has crafted virtual iterations of its runway collection and legacy designs to coincide with the abovementioned domains.
Marc Jacobs, Valentino, Tommy Hilfiger, and Klarna have also revamped multiple high-fashion outfits to meet Animal Crossing avatars' standards. In the past, Burberry created skins for Honor of Kings characters.
On the other hand, Louis Vuitton partnered with Riot Games to launch a League of Legends capsule collection. Ralf Lauren remastered its clothing for Snapchat's Bitmojis.
New Gaming Worlds
Other brands have gone as far as developing their own gaming worlds. For example, Balenciaga opted to show its Fall 2021 collection in an interactive video game Afterworld: The Age of Tomorrow. Burberry launched its own range of website games, such as B Surf, the brand's homegrown racing game.
The mobile gaming sector has also experienced various developments. For instance, Off-White released a sly game with KATSU, a New York street artist. On the other hand, Gucci added classic arcade-style games to its app.
GCDS hosted its inaugural digital fashion arcade to launch its Spring 2021 designs. It included a virtual runaway and a front row featuring popular avatars. Additionally, it had video games that the audience could play after the presentation.
Fashion, Video Games and Culture
Born x Raised, a Los Angeles-based streetwear label, developed digital apparel for Grand Theft Auto Online. The apparel was part of the most recent update, Los Santos Tuners. When you look at the brand's Instagram page, it is apparent that Born x Raised refers to the same sector of Southern California culture as the game.
Born x Raised founder Chirs Printup claimed that the original connection point between the two was completely organic. As a result, he claims the collaboration represents a cultural benchmark than a profitable expansion.
Final Thoughts
Fashion and video games are increasingly becoming intertwined. Fashion brands have discovered that video games offer a more interactive way of reaching their target audiences. We should expect to see more developments in this area soon.