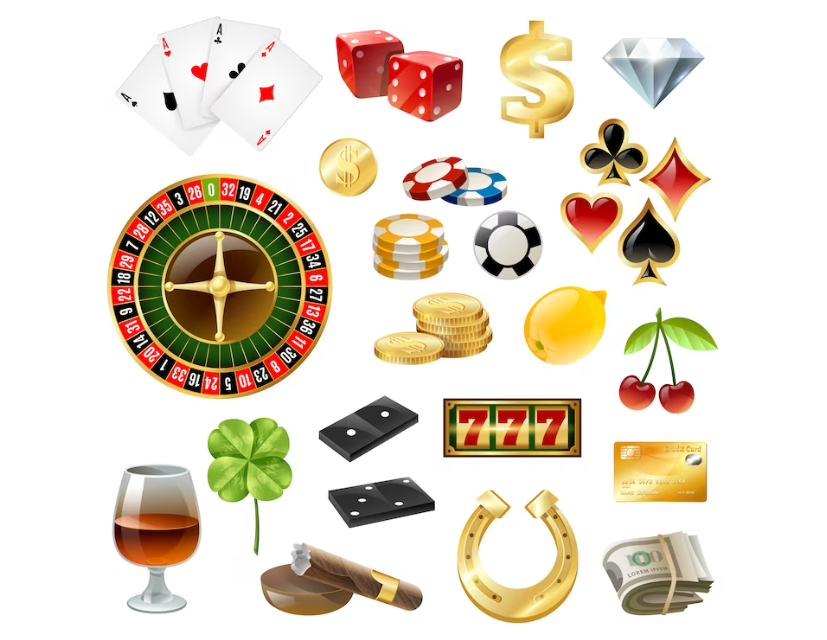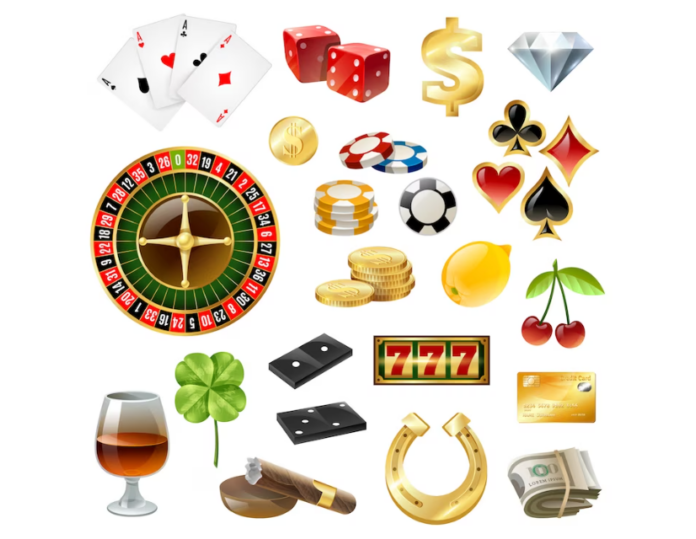 Casinos are one of the oldest entertainment establishments around. They date back centuries and are still some of the most popular places to visit.
During the last few years, there has been an influx of people using online casinos. There are many different online casinos for you to enjoy such as Jackpotjoy with its crazy time casino where you can play live games.
But why not take it one step further and visit a real life, land based casino instead? You can bask in the ambience and revel in the glamour whilst playing your favourite games.
If you're a little intimidated by the prospect of a dress code, there's no need to panic. We've got you covered. We have all the right accessories you can add to your casino night outfit to ensure you look the part and also look your best.
Accessories to wear at a casino
Wearing the right shoes is imperative to a casino night out. Trainers or any kind of sports shoe or sandal will not fly at a land based casino. There might be some that allow it but you should always double check before visiting.
Women don't always have to wear a high heel, but you must be in some kind of smart shoe or delicate sandal. Nothing that looks too scruffy or worn out.
Men wearing smart shoes should also always make sure that they're polished. No one wants to see a scuffed or dull shoe around the casino floor.
When wearing a suit, it should always be accompanied by a tie. The kind of tie will depend on what kind of suit you're wearing and what the dress code is. If you're at a casino with a black tie dress code, a bow tie is favourable.
It's not always essential to match your tie to the dress code but it does look better if you do. One thing that is essential is that the tie is appropriate to be worn at a casino.
This means, no garish patterns and nothing that could be considered inappropriate – let's leave those novelty ties at home.
You can always elevate your look by having a matching pocket square to your tie if you're wearing a suit with a pocket. Or you could even match the colour of your socks to your tie to make sure everything fits together.
A watch is a great accessory for the casino. Not only will it help make your outfit look stylish, it is also a practical accessory.
Getting your phone out every few minutes to check the time is a lot less cool than checking your watch. You also don't want any notifications to distract you from the entertainment at hand so making sure you check your watch rather than your phone is important.
If you have any other metal accessories, make sure they match the metal of your watch so everything ties together. This will help elevate your look to its highest level. 
For anyone wearing a suit, cufflinks are preferable over a shirt with buttons. Cufflinks help elevate your look and give a touch of glamour.
If you're wearing any other jewellery or a watch, ensure that the metal of these matches the metal of the cufflinks. This will help tie everything you're wearing together. Wearing mismatched metals could make your outfit look cheaper than it is.
Comedy cufflinks or cufflinks that are in any way crude are not suitable for the casino. They might be a fun gag when out at the pub but there's a time and a place. Making sure you have classic cufflinks can help smarten your look.
When the dress code is black or white tie, having a suitable evening bag is essential. You don't want to be carrying round anything that's going to be too bulky as it won't fit with the overall look. 
You also don't want a bag that's seen better days. If there are any buttons or sequins coming adrift, it's best to leave that bag behind. Matching your bag to your outfit can also help complete your look. Colour scheme is very important so ensure you're matching or wearing complimentary colours.
The best kind of bag you could take for an evening is a clutch bag or a small bag with a delicate handle. There shouldn't be anything larger than an A4 sheet of paper as it just gets in the way and ruins the elegance of an evening look.
If you must bring a big bag with you to a casino that has a dress code, it's best to leave it in the cloakroom out of the way.
Getting your casino night outfit ready doesn't have to be a stressful experience. Now you've got the inside scoop, the only thing to choose is where to go!