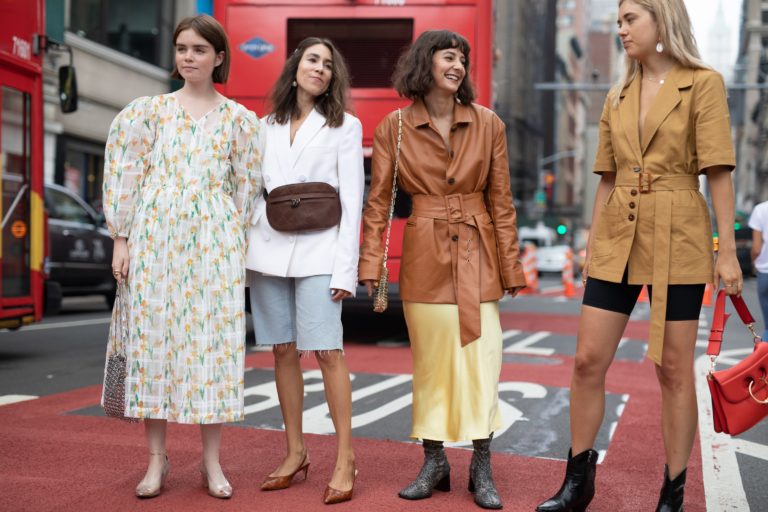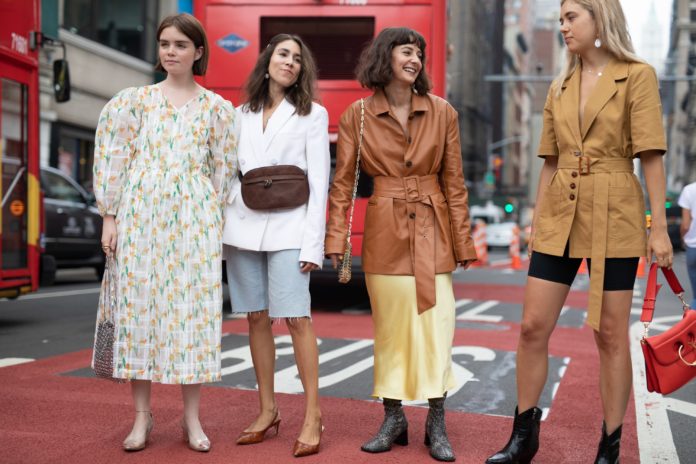 This article is based on how the women transforming fashion industry and showing their greatest present in fashion world with their classic work.
Women are stepping up and showing up what they deserve. They made their ways by leveling the fields from politics to pop culture. Whether it is the CEO of a multinational company or a World Cup champion, she is rocking every platform with her talent and style.
Up Now: here are the four women who have occupied the unique locus in the fashion industry.
Noura Sakkihjha – CEO/Co-Founder Of Mejuri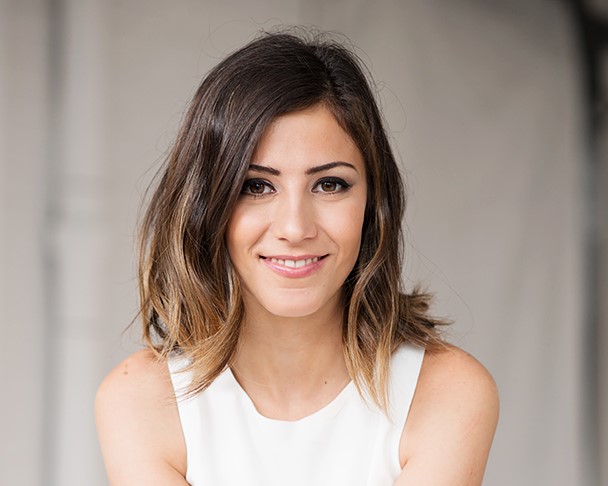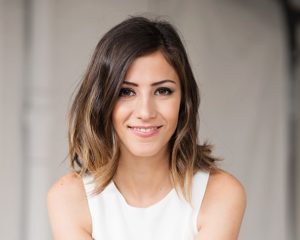 Noura Sakkihjha is a former engineer and third-generation jeweler, CEO of the Mejuri, a popular cult jewelry brand across Asia, Europe, and the US. She has an idea to break the tradition of high-end-jewelry brands that target men to buy jewelry for their women. Instead, she encourages women to purchase luxe jewelry by themselves.
Karla Welch – The Power Fashion Stylist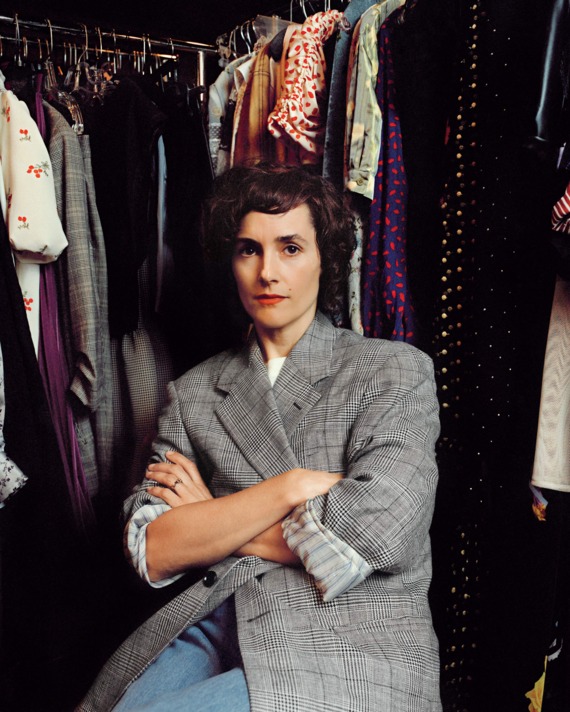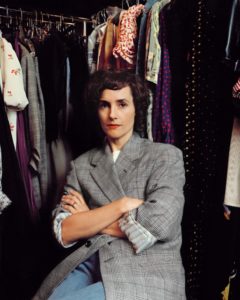 Karla Welch, a 45-year-old woman, shaking the fashion industry with her brilliant and innovative ideas. Hollywood Reporter and New York Times have titled her multiple times as "Most Powerful Stylist," and her styling eye is considered leading in the fashion business.
She received her first break when she was styling for her husband Matthew Welch, a photographer, and now she has Olivia Wilde, Sarah Paulson, and Tracee Ellis Ross as some of her regular clients.
Sonia Syngal – President and CEO of Old Navy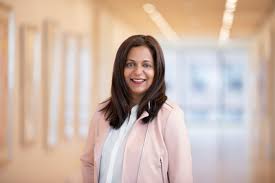 Sonia Syngal believes and sets her mission statement to make a style that feels democratic. She says," We believe that fashion should be inclusive versus exclusive." She is looking forward to epitomizing her products as what democratic apparels are in the retail market. One of the best selling products of Old Navy is Rockstar jeans. She added, "We sell 47,000 pairs a day. Our denim comes in 74 sizes and eight different lengths. It's an incredible symbol of 'open to all' for me."
In the coming year, Old Navy will get separated from its parent company Gap Inc. and serve as its own entity to customers.
These three women complete transform the fashion industry and renowned around the world for their work.