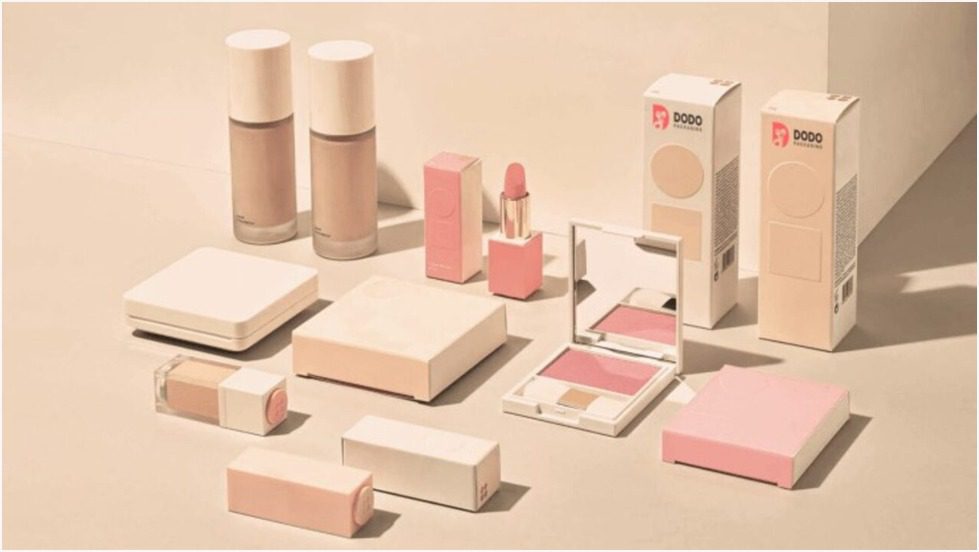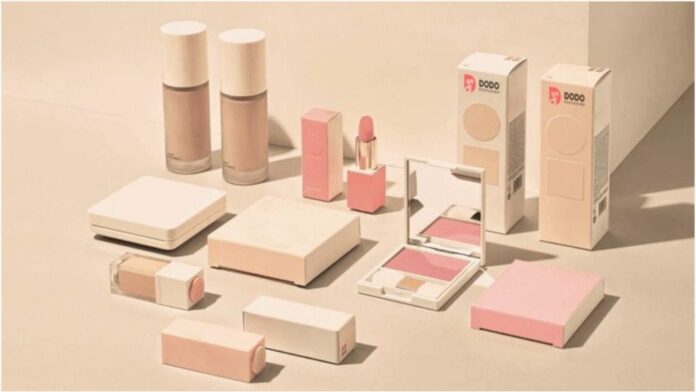 The cosmetic industry heavily relies on first impressions. Customers instantly buy the lip gloss products they find appealing at first sight. And you know what is the first thing that can grab their attention? It's the packaging of lip gloss products. So, if you are in the lip gloss business or planning to start one, think creatively about lip gloss packaging ideas.
If you need a guide on designing lip gloss packaging, keep reading! This blog will discuss creative and appealing strategies to distinguish your lip gloss packaging.
Creative Lip Gloss Packaging Ideas
Imagine you are shopping for a new lip gloss at a cosmetics store. You come across two products: one in plain, unattractive packaging and another in a shiny box with appealing colors and graphics. The second product is more likely to draw your attention because it catches your eye and makes an excellent first impression.
So, this is why it is imperative to design lip gloss packaging ideas creatively. Below, we have described some cool and innovative ideas for designing lip gloss products.
Ultimate Sophistication with Simplicity
Use a simple color scheme, black and white, and sleek, clean patterns. You can use single colors or combinations of colors for lip gloss boxes wholesale. However, remember that you want your package to be simple and elegant. In addition, metallic foil or embossing your logo on the box can add a unique touch to the packaging of your lip gloss.
Transparent Tubes
Have you ever bought lip gloss and, upon opening it, found it to be dried out? Proper packaging will keep your lip gloss safe and fresh until the last drop. Examples of such packaging are sealed tubes or bottles with tight caps.
Customers can see the product inside the clear lip gloss tubes, which can be a big selling point. Don't worry; the tube lip gloss packaging boxes will not be boring. You can add a bright color to the lip gloss box for a fun effect.
Custom Shapes
Consider your favorite cosmetic brand. Let's say it's Sephora. They most likely use the same style and color scheme across all of their products. You instantly recognize a lip gloss from that brand because of the uniformity of its packaging.
So, it is one of the best lip gloss packaging ideas to give your box a custom shape. Consider using geometric shapes like hearts, stars, or any other shape that matches your brand's image. These distinctive shapes will draw attention to your product and make it memorable. Moreover, lip gloss boxes with logos are also trending, making the brand recognizable.
Sustainable Packaging
Due to rising consumer demand, several cosmetic companies are adopting sustainable packaging techniques. Lush, for example, is well-known for its handmade cosmetics. This brand has made a solid commitment to sustainable packaging. In this way, it has gained the trust of millions of people as a trustworthy brand.
If you want to leave your competitors behind, eco-friendly packaging is a good idea. You can incorporate eco-friendly designs, such as plant-based inks and minimalist labeling, to showcase your commitment to sustainability.
Personalized Labels
You can add a personal touch to your lip gloss packaging by going the extra mile. It will make your customers feel unique and loved.
Make labels that can be personalized with the client's name or a unique message. This promotes gift-giving as it gives the product a more high-end appearance.
Vintage Vibes
Vintage-inspired lip gloss packaging ideas may be a hit with customers who appreciate nostalgia. You can give your lip gloss packaging boxes a vintage touch by incorporating the following:
retro typography,
color schemes,
and illustrations from the 1950s, 1960s, and 1970s.
This will create a sense of nostalgia and charm in your lip gloss packaging.
Vibrant Colors
Bright colors catch the eye even from a distance. Moreover, vibrant color schemes match the personality of lip gloss products. Use vivid colors that reflect your brand's personality and product line. Combine complementary colors on custom lip gloss boxes to draw attention.
Seasonal Themes
Design packaging that embraces the changing seasons. For example, you can use floral motifs for spring, beachy vibes for summer, warm colors for fall, and snowflakes for winter. Seasonal packaging keeps your product up-to-date and appealing to customers.
QR Codes
Include QR codes on the packaging of your lip gloss that lead to instructions or discounts. This interactive feature engages customers while also adding value to your product.
Regulatory Compliance
Packaging also ensures safety and compliance with health regulations. For example, a tamper-evident seal on the lip gloss boxes guarantees that the product hasn't been tampered with and is safe for use.
When you go cosmetics shopping, you run into these aspects of lip gloss packaging every day. Packaging influences your choices, your satisfaction with the product, and even your perception of the brand.
Multifunctional Packaging
Multifunctional packaging is an innovative concept in the cosmetics industry that goes beyond the conventional role of containing and protecting the product. It involves designing packaging that offers additional utility or enhances the overall user experience. Here's an expanded exploration of multifunctional packaging:
Built-In Mirror
LED Lighting
Storage Compartments
Reusable Packaging
Incorporating multifunctional elements into lip gloss packaging increases the appeal of the product. In addition, it also creates a more memorable and user-friendly experience.
To Sum Up!
We hope you get some inspiration from these cool lip gloss packaging ideas. Lip gloss packaging is a crucial aspect of the cosmetics industry. It plays a significant role in product presentation, marketing, and the consumer experience.
Explore these creative suggestions to make your lip gloss boxes stand out in the beauty industry. You can also incorporate your imagination into these ideas.
If you need help designing your lip gloss boxes, contact OXO Packaging. This is the best company in the USA that provides custom packaging solutions at wholesale prices. They have a wide range of custom lip gloss boxes. Go and explore their services now!