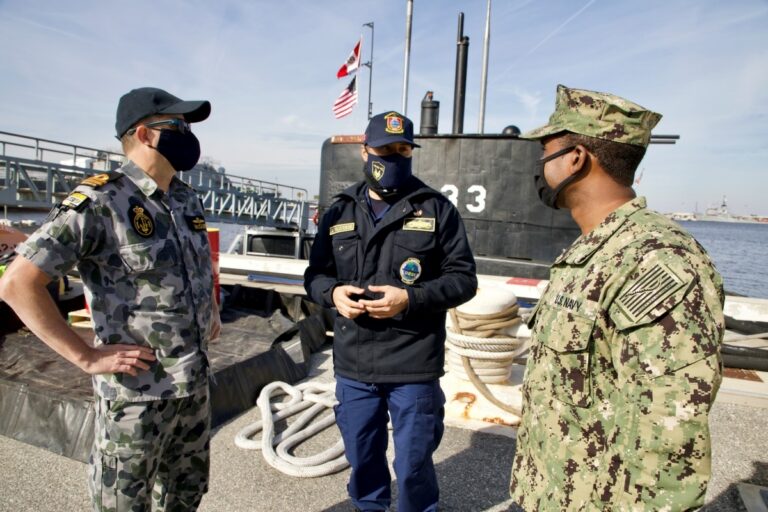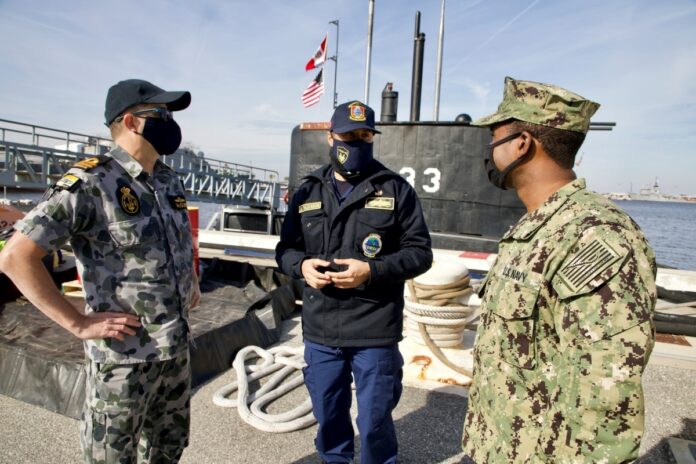 Many women and men that have served in a branch of military service suffer from a physical or emotional issue when they return to civilian life. Many visit their local VA hospital for care. Before they can start your medical care, each Veteran must be assigned a rating. This will determine the level of benefits allowed based on the seriousness of the condition.
According to 2023 Vets Disability Compensation Rates from the Veteran Affairs Administration, the higher level of disability, the more the Vet will receive in compensation. For instance, a Vet deemed with a 10% disability will receive $165.92, when this is increased to 20% the monthly payment increases to $327.99. So, it is important to ensure you have received a fair rating.
Many Vets find that their initial rating is too low, and they are not receiving the sufficient care they need. Others find that over time, their needs have changed, and they need to have their disability rate revisited to see if their VA disability rating should be increased. This would enable the Vet to receive a higher level of care and benefits.
Changes to VA Disability Rates:
Military Vets not receiving the proper level of care can request their case be re-examined. The VA can reconsider disability ratings for Vets at any time. If you get a Notice of Reexamination letter, you will need to keep the appointment for follow-up. In the long run, this may be crucial in increasing benefits.
Can you Increase Your Veterans Disability Benefits?
If you feel your benefits are not adequate to provide the care you need or the financial payments you should find a legal team that can help you determine how to increase your Veterans disability benefits.
According to Military.com, any member of the military can reach out to the Department of Veterans Affairs to request another look at their case to increase disability compensation. To do this, there are three ways to go about applying for an increase:
Request additional compensation for a new disability.
File to increase benefits on a disability that has gotten worse as time has gone on.
Request to be reassessed because the previous rating was not accurate.
Before requesting a new rating, the Vet should be aware that they will not automatically be given additional benefits. In some cases, the benefits will remain the same. Also, the Department of Veterans Affairs may find that the Vet does not need the benefits they are currently receiving and decrease the level of monthly benefits. Be sure you have a solid case before you begin your reassessment.
Things To Know Before You Consider Asking to Increase Military Disability Benefits:
Military.com has provided these considerations before pursuing an increase in military disability benefits. It is important that an increase in benefits are needed. If you are found to be filing a bogus re-examination, you may find that your benefits can be reduced or canceled. It is also important to have all your paper work ready to submit, as they will need detailed records of physical injuries and emotional traumas as determined by qualified physicians before any increases will be considered.
In most cases, they will require loads of paperwork, including military and medical records.
If you have missed a VA rating meeting, they may not increase your rating later.
You may have your benefits terminated by filing a fraudulent claim.
You will probably need a thorough mental and physical exam before any increases is allowed.
Providing the VA with clear, honest feedback will most often result in increased benefits for those that need additional assistance.