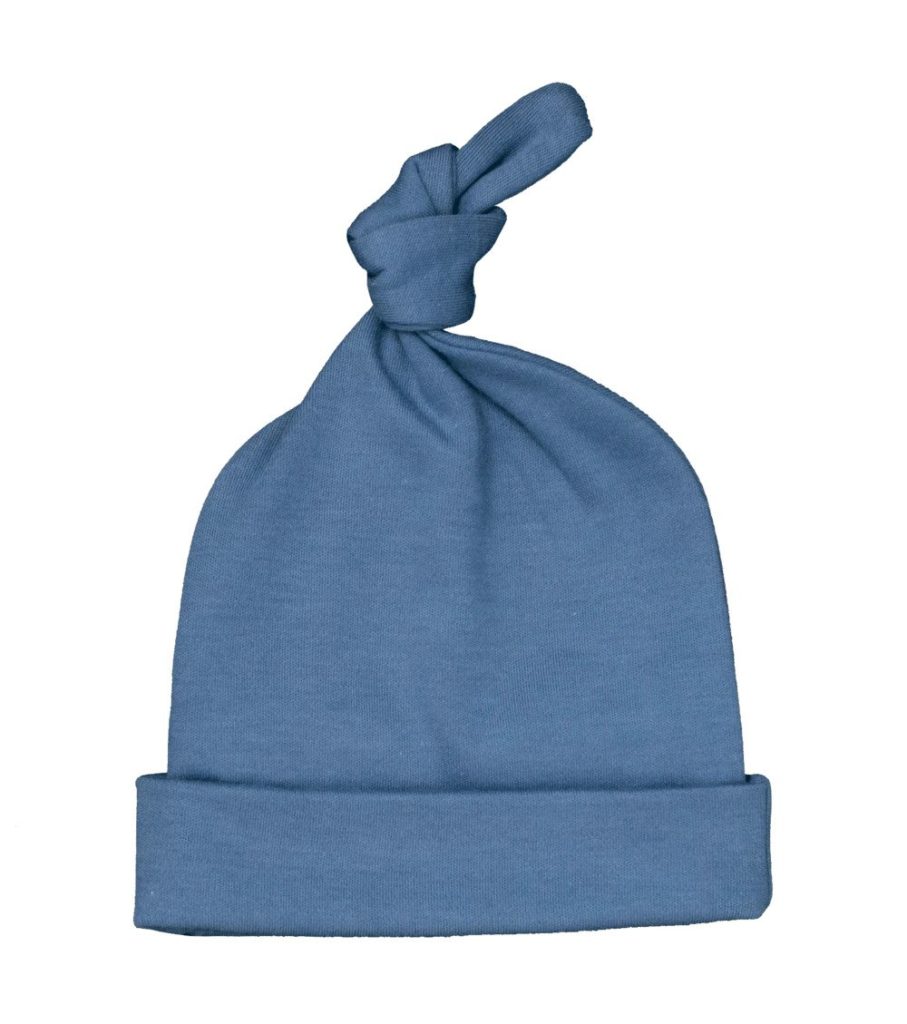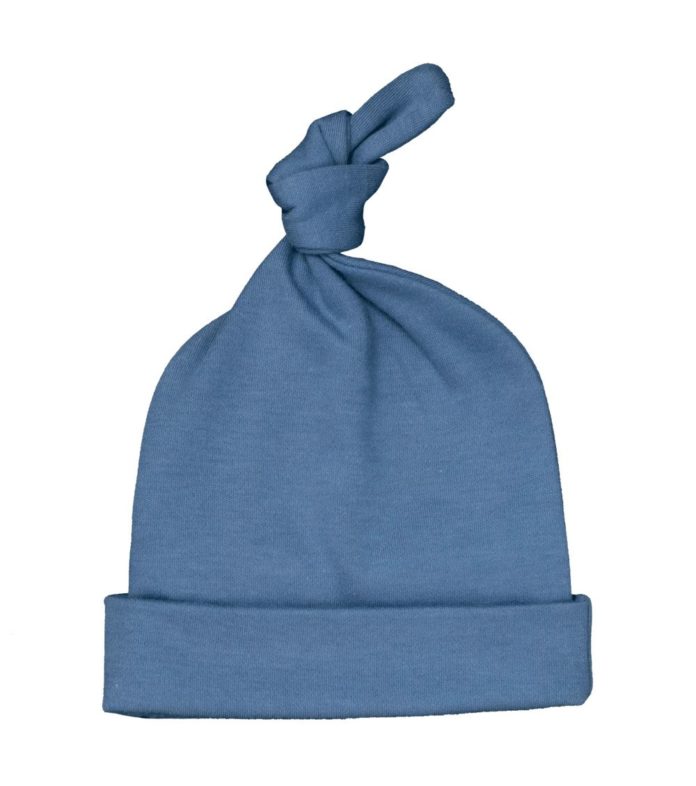 When you're shopping for a new Mom, you have no shortage of fun options. You want to pick out something that will be practical but also special. Here are some things that you can get for anyone who you know who is having a baby.
1. Photo Shoot
A professional photoshoot is a fantastic idea. A new baby is bound to be the subject of countless cell phone pics. However, to get a truly great shot, nothing rivals professional photography. Your gift will be treasured for years.
2. Photo Frames
Instead of a photoshoot or in addition to one, you might consider picking out some beautiful frames. All of the new pics have to go somewhere besides cloud storage. Frames will give a new mom an opportunity to showcase her favorite pictures.
3. Stylish Baby Clothes
Go to Matisaurus.com for adorable boutique clothing. For newborns, some good picks would be a onesie, pajamas, tops, or a hat. You can choose a classic style or pick out a cute pattern.
4. Bibs
When a baby is ready for solid food, things can get messy. Some fun bibs will make mealtime logistics a little bit neater.
5. Bath Time Accessories
Choose some high-quality bath products such as shampoo, soap, and oil. You know that your gift will go to good use. Also, you can pick up a couple soft towels that are sized for babies.
6. Wipes
Pick out some baby wipes made with all-natural or organic ingredients. A new mom can never have enough wipes in the house.
7. Bottles
A few bottles will make a practical gift option. They'll come in handy for a long time.
8. Stuffed Animal
While a newborn may not be ready to appreciate a stuffed animal just yet, it will make a great nursery decoration. In the years to come, it can become a treasured bedtime companion.
9. Loungewear
A new mom may be so busy shopping for her baby that she isn't shopping for herself. Get her some loungewear so she can feel comfortable in style while she's spending more time at home with her new baby.
10. Memory Foam Slippers
Another great gift for spending more time at home is a pair of memory foam slippers. Pregnancy can be tough on a person's back, hips, and feet. Some memory foam slippers can help ease aches and serve as a fashionable home footwear option.
11. House Cleaning
A busy new Mom has a lot on her plate, so anything that you can do to make life at home easier and more comfortable is a perfect gift. Get a certificate for cleaning so she won't have to worry about scrubbing or scouring anything to make her home clean and healthy.
12. Meal or Grocery Delivery
Going shopping with a newborn is a precarious proposition. Get a meal delivery subscription or a supermarket delivery certificate so your gift recipient can order anything that she likes from the comfort of home.
The most thoughtful gifts are the ones that will go to good use. Choosing something personal but practical is sure to be appreciated.