Italy is one of the most famous tourist destinations of all time. The popularity is not only limited to Europe but all parts of the world. As a result, travelers have difficulty navigating through the many options available for almost everything. Similarly, it can be highly confusing for them to find cheap. Still, quality hotels in Italy without some tips on traveling in Italy guide, and the difficulty has risen now more than ever.
To find quality hotels that are also cheap and affordable with high-tier hotel rooms, you will need the following travel trips to Italy. So, without much ado, let's begin our adventure.
Choosing the Perfect Hotels in Italy
1. Apartments, B&B's, and Hotels in Italy
Apart from traditional hotels, if you are looking to grab affordable accommodation, B&Bs are most suited. They are easily cheaper than hotels in Italy and could be the best value deal in most cases. We have labeled them cheaper in most cases and not always, as these deals have become increasingly difficult to grab nowadays.
If you stay at a B&B hotel, you will have extra social interaction with the owner or the staff, and you will not feel isolated in a new country.
Apartments are also great options as they may be the best value option in Italy right now. Currently, you can find an apartment to be 40% cheaper than an equivalent hotel in terms of the quality of rooms and the location. But there is one downside to them; apartments are usually only available in large cities with a minimum 3-night stay limit.
Overall, these are great and often superior options over hotels in Italy, but only if you are willing to stay at the same place for a larger duration. Provided that these are located in the cities, this should not be an issue as you do not need to change sheets every day, and most apartments also offer daily cleaning services and other such services at a reasonable price.
2. Location is Key
While scrolling through hundreds of supposedly best hotels in Italy, the first thing you must do is filter out only those hotels that have a suitable location. Now, one might ask, how do we define a "suitable" location? According to the textbook definition, a suitable hotel location would be one with all the necessary places nearby, like famous pizza places or restaurants.
Along with this, the neighborhood must be welcoming and charming with not much crowd. But keep in mind, in the pursuit of peace, you don't end up staying at a hotel that is too far from the city. The hotel must only be a cheap taxi away, saving you some money and time and making sightseeing easier.
The countryside of Italy is also world-famous, and while on this tour, it is recommended to stay in an agriturismo or "farm stay." This is a great choice as by doing this you will be able to experience the real, local culture.
3. A room with a view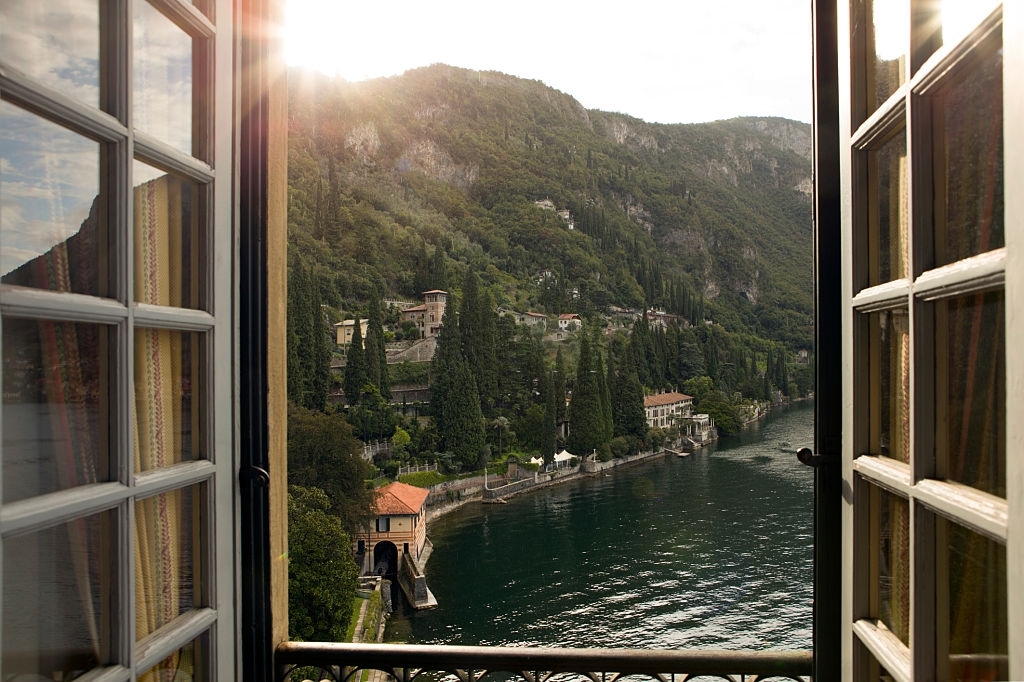 Another thing that we would categorize as a top traveling tip in Italy is the requirement of a beautiful view from the hotel room. Some of you may think that this is not as important as the cost and location, but trust us, if you want to improve your overall experience, you must select a hotel room with a beautiful view.
When traveling to a beautiful place like Italy, you do not want to experience the country only when sightseeing. You must be able to peep at a lively piazza or a historic building when looking out your window. We would even put up with a little noise for the view unless you have trouble sleeping.
4. People are important
As high-quality and comfortable as the hotel's infrastructure is, your experience would be greatly disheartened if the staff and owners were not accommodating and welcoming. It must be a priority to make sure the hotel's people are helpful and sincere; they must always greet you with a genuine smile during every encounter.
This could also be great traveling tips for Italy as they are locals too, you can ask them for some special recommendations for things to do and places to visit.
5. Bigger the better?
Sure, but not all the time. If you are on a budget or are looking to spend those extra bucks for something unexpected, choosing a rightfully done, clean, and the small room is great. Also, if you are an American or simply just not European, you may want to get your definition of big or small altered. In Italy, mostly "big" rooms could easily run as small to medium-sized rooms in the U.S.
6. The Morning Chow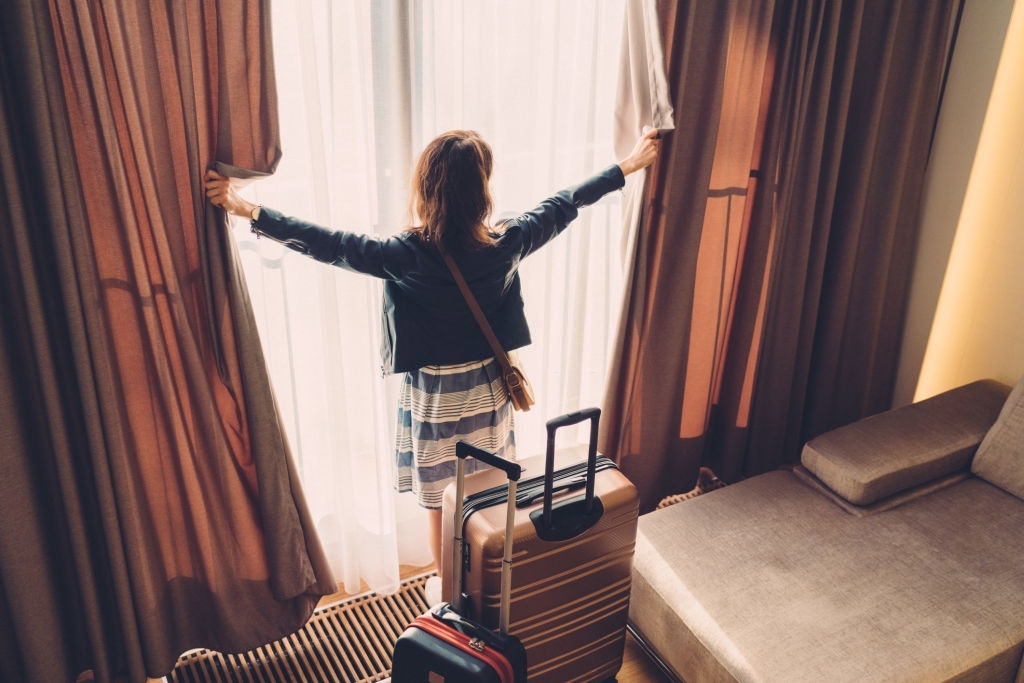 Like the size difference, there is a difference in the meaning of breakfast. Most Americans are used to continental buffets in the hotels, but that is not the case in even most high-quality hotels in Italy. Most Italians don't even have breakfast, and even if they do, it is usually limited to a coffee.
So, when in Italy, you could try to adjust and grab some snacks outside the hotel to kick start your day. But like most people, if you cannot resist having an empty stomach until lunch, you must always look for a "big breakfast" and, if possible, know the specific items and quantity of these items before booking.
7. Concierge services in Hotels of Italy?
If you have not traveled much, you may initially conclude that Concierge services are a must when traveling to a foreign country, but it is not that important in Italy. If you want to ask basic questions, you can ask anyone at the front desk.
8. Easy access
A hotel must have a handicapped-equipped shower, a wheelchair-accessible lobby, or an elevator for some people. You must know that most traditional B&Bs and apartments will not have these services. So, it is best to do thorough research in this regard before finalizing a place.
9. Lots of rooms or few?
Most people who like to travel alone prefer small rooms with interactive staff. If you are one of them, we recommend booking these hotels in advance as these fill up pretty quickly, especially for the traveling season.
10. The Bigger Picture
The basic objective of choosing a hotel to stay at must be to leave content and satisfied. It would help if you looked to hit a balance between finding affordable or cheap hotels and high-quality hotels.
We hope these traveling tips for Italy were helpful for you in choosing the best hotel in Italy. Please share your thoughts in the comment section down below.