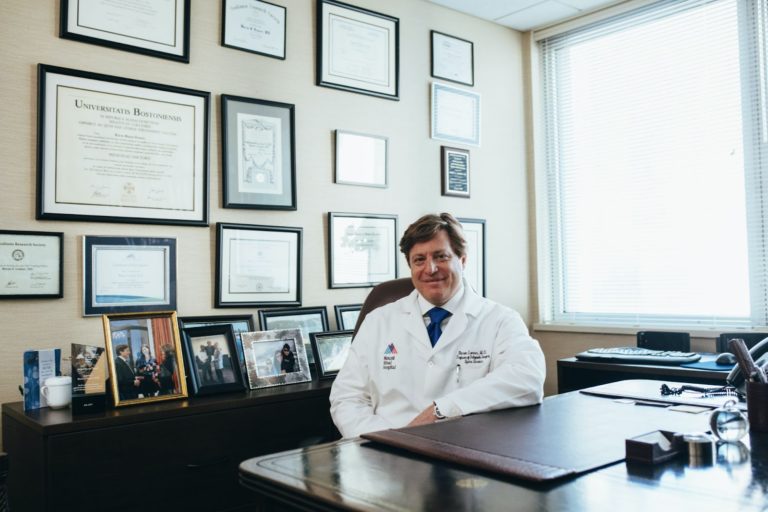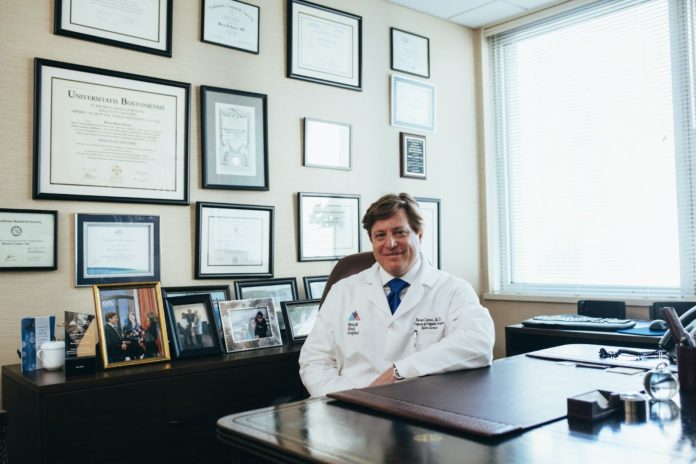 Healthcare provider is a general term encompassing the doctor, hospitals, and specialists responsible for your health. Choosing the right healthcare provider is essential as it directly impacts your health and quality of life.
According to the 2020 U.S. Census, 8.6 percent of people, or 28.0 million, didn't have health insurance. More people were on private health insurance coverage (55.5 percent), than public (34.8 percent).
Insurance Coverage
Healthcare is a heavy expense for most households. Consequently, insurance is the primary way families can reduce the risks of substantial medical bills. However, health insurance only works if it provides what you need. It would be best to have an insurance plan that your healthcare providers will accept.
Generally, health insurance companies work with specific hospitals, doctors, and specialists. Pooling them together enables the provider to get discounted rates on medical services. A doctor is "in-network" if they belong to a contracted group of providers.
Whether an insurance company covers you if you visit a doctor outside your network depends on the type of network. There are three types of insurance networks; they each come with their own rules on how you can use your plan. An overview of the different insurance networks is:
HMOs, require you to work with in-network doctors and organizations. If you need the services of a specialist outside the network, you will need a referral.
PPOs provide partial cover for an out-of-network visit. So if you want to see a specialist, you don't need a referral. It is the most popular type of plan.
EPOs require you to stay in-network, but you won't need a referral to see a specialist.
When you choose a healthcare insurance plan, it must apply to the type of healthcare you require. You want an insurance policy that will cover different aspects of your health (vision, dental, etc.) and provide for your specific medical needs.
For example, insurance allowance for visual aids can vary between insurance policies, so if you need acuvue vita contacts, you will need a plan that covers them.
Experienced Doctors
Don't be afraid to ask your doctor questions about their experience. You want an experienced doctor who will fit your health needs. If you are pregnant, you want a doctor with prenatal experience and facilities, or if you are a retiree, you want a doctor that can handle aging patients.
Experience means more than a diploma and years in the game; you want a doctor that is certified as a specialist in your area of interest. Board certification means the healthcare provider has advanced training in a specialism.
Interviewing your doctor also enables you to get to know them better. After all, they will be handling some of your most sensitive and intimate details. You can also try and get the sense of philosophy of the doctor and see if it fits with yours.
Not every doctor's office accepts every insurance policy. Check in advance to see what doctors are in the health care providers you are considering. If you want to keep your old doctors, it might be a deciding factor in your decision-making. However, if you are looking for new doctors in special situations, it might be important to research this as well.
Location, Location, Location
The location of the doctors that are covered by insurance policies can vary as well. It's vital that you do your research before moving forward with a healthcare provider, as different doctors might be in different places. A doctor's location will have an impact on:
Commute time to access services.
Your ability to schedule and attend appointments.
Travel options you will have to get to the healthcare provider.
Choose Your Healthcare Provider With Care
Your health is critical to your lifestyle and financial position. Take it seriously as you choose your insurance provider and healthcare provider. Be clear about your needs and expectations so that you know what you want. Clarity will help you wade through the multitude of options you will have. Be sure to stick to what your needs dictate.