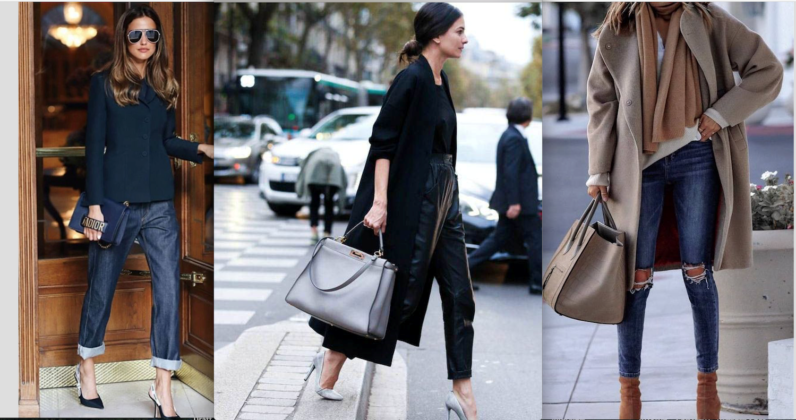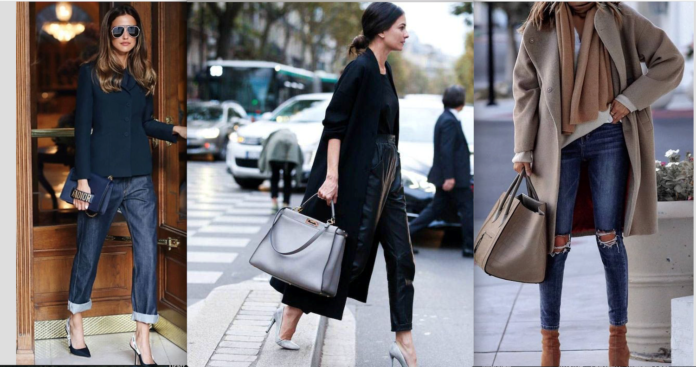 There is not any better time than the start of the new season for finding some cool and stylish new work bags for your office. To ensure that you get something trendy and useful for your work, we have chosen the 5 best designer bags for women right now. From the popular brands like Marni, Dior, and Channel, just be careful when shopping for it, as it is going to be hard to choose the best among them.
Being more specific, we are looking for cute and great handbags and totes that you can carry on your work with style. When you are splurging on the designer, make sure you buy something that you will wear plenty of times, but do not be afraid of buying something that is current, particularly if that is your style. Also, there are many clutches too, proving silhouette is making the comeback in 2020. Continue reading to find the best one!
Marni's Square Cinnamon Handbag
One top brand that designs minimalist & architectural work handbags to perfection and style is Marni. Label generally gives the most unique color combinations, however, it is the subdued choice in the cinnamon brown, which can fly under the radar even in austere environments.
As this bag is unlined this has a bit of raw feel. You may wear this comfortably on your arm for the delicate look, or on the shoulder if you wish to look more severe. This is can be bought online!
Quilted Calfskin Channel Handbag
The small designer work handbag can carry bare essentials, thus forget about this if you take your tablet and full makeup kit from your home to office. But, this elegant Chanel bag will convince you in lightening your daily load.
It's the chain-strap flap handbag made from quilted calfskin, and is embellished with an iconic CC hardware in its closure. It's a kind of office handbag that is the real investment with very good resell value. You can purchase it online easily!
Senreve Maestra Leather Handbag
If it is stylish enough for celebrities, it is definitely chic to use for us too. However, beyond fashion, the coolest and nicest feature of Italian leather handbag is high versatility: You may wear this convertible leather Maestra handbag in 4 different styles: as a tote, cross body, satchel, and backpack.
Maestra handbag has the well-made organization feature with 8 interior compartments that includes padded sleeve, which will fit 13″ of laptop (whereas central compartment fits over 15″ laptop). This bag comes in over 13 different colors to fit each style and lifetime warranty. Maestra bag is made to withstand daily wear-and-tear with the metal feet, and stain-resistant interior & water-resistant exterior surface.
Asymmetrical Saddle Handbag by Dior
This asymmetrical design of Dior handbag certainly can keep your look unique and fresh. It is actually the most iconic Dior silhouette, thus it is appropriate as the business handbag. The heritage saddle bag definitely is on a smaller side, however, it must hold your necessities for one full day at the office. This is made from soft black leather that will keep things highly elegant.
Everlane Boss Bag
The name says everything. Sleek & minimalist, Boss Bag is the shoulder handbag that means only business. Available in 3 different chic colors, the shoulder handbag is made from premium Italian leather & is seriously functional and stylish.
The slouchy form is rightly designed to carry 15inch of laptop and some essentials in complete style. This sturdy zipper closure will keep your valuables safe, and interior pocket keeps the smaller essentials like your keys and phone in reach.
Final Words
Buying the designer handbag will come with the hefty cost, thus finding your most favorite style on the discount can make a huge difference for you. The good news is that you may find some absolute authenticated designer bags online at a very good price range. You can explore your favorite designer handbag and find the best one that you can carry along with you at your work place comfortably.  So, what are you waiting for? Find the best handbag and work in style, I am sure you will love the range of bags that are available for women. Article contributed by Hari babu!