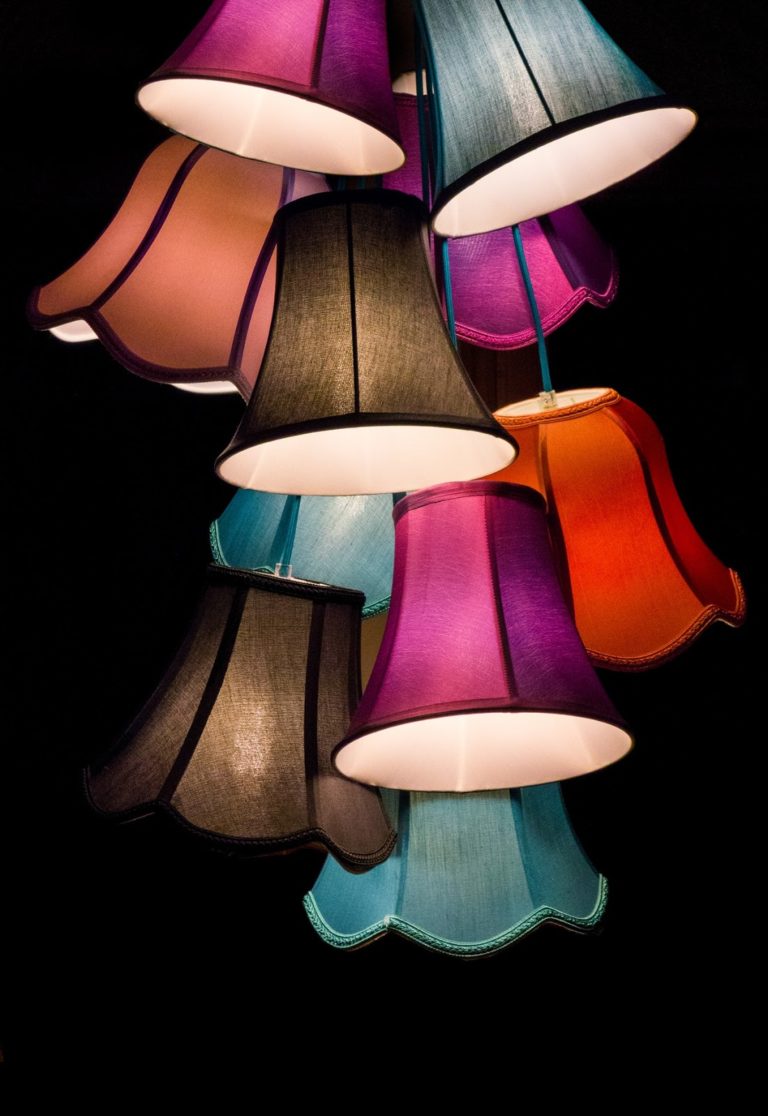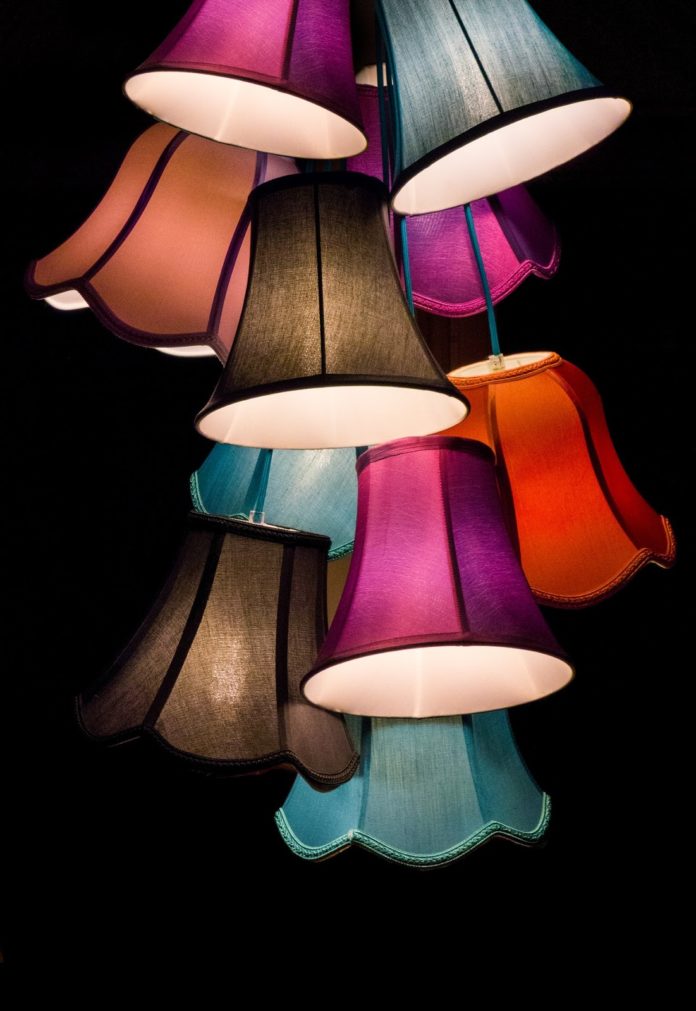 Your bedroom should be the place where you relax, take a breather, and feel cozy. One of the ways to achieve this is to not overcrowd it with furniture and too many details, as that takes away from your comfort. Some additions can transform the look of your bedroom, without costing too much.
As for the colors of your bedroom, it's best to have mostly subtle, neutral tones on walls and furniture. But that doesn't mean that you can't have colorful details all around the room. If you want more color without making drastic changes, you can get it with art and accessories.
Wall Art and Mirrors
A bedroom is a very personal space in your house, and you can make it even more so with mirrors and art. Whether it is prints, photographs, or custom puzzles of beautiful art and photos like those found at Pixels, you can frame it in colorful or monochrome frames. Black frames, for example, make it easy to change artwork, photos, and mementos when you want to redecorate.
Toned-down surroundings can help accentuate your favorite piece of art. Neutral color walls, carpet, and bed duvet can make the perfect backdrop for a bedroom's big, bold statement art piece. Or perhaps choose smaller pictures, but make a cohesive look. Try arranging them on the floor or a bed first and move them around to find the best place for every frame.
Putting mirrors is a great way to bounce light around the room and add a feeling of having more space. You can mix smaller ones with art on the wall, and add interesting frames to them, or choose a large one. Perhaps, instead of mounting the mirror on the wall, you can choose the recent popular idea – put it on a console table or a chest, and lean it against the wall.
Lighting
When it comes to illuminating your bedroom, you shouldn't put just one ceiling light and call it a day. You can make a much better atmosphere with a layered effect. Your room would look warm and inviting with a combination of an elegant overhead fixture and smaller table lamps on the nightstand.
Better yet, have more light sources that you can move around, and create a different feel each time. Floor lamps, small LED lights, and candles are perfect for that and are inexpensive. Choose a dimmer on any light you can, because it can not only set the mood you want, but it's also energy-efficient. Your bulbs will last longer as well.
Nightstands and Floating Shelves
The size of your furniture is really important. If your bed is big you should choose a smaller nightstand. You can change the knobs and pulls of your nightstand to make them go with the theme of the walls and textiles. They are very affordable, so changing them as often as you want is not a problem. Use them to show a splash of color or to add an elegant touch to the bedroom.
Overcrowding is, as we mentioned, a faux pas in the bedroom. So swap your nightstand with a floating shelf and you can save some space. You can put wall fixtures for reading above the bed frame, or on floating shelves. Sure, nooks, built-in shelves, and drawers under the bed help with storage a lot, but floating shelves are perfect for decorating with books, lamps, and other accessories.
Carpets and Curtains
A good carpet or a rug can look great if you choose them carefully, keeping in mind the color scheme you decided on. A definition of coziness and warmth – a thick soft carpet can cover any cold tile, stone, concrete, or wood. You don't even need slippers for your feet to be warm. Even if you already have wall-to-wall carpeting, you can throw a rug that matches the style of other accessories over it.
Heavy or light, curtains can change the look of the room. With so many options to pick from, there should be no problem to make the curtains match the style of the interior. Just make sure your new panels are long enough to reach the floor and choose ones that are at least twice the width of the window. Heavy drapes made out of thick and soft material will make your bedroom look like it's in a cocoon.
Throws and Pillows
Pillows and throws can even make the old bed look nice. For even more coziness you might want to keep the extra throw blankets in a chest or a basket near the bed. Make neutral walls look less boring with colorful throw pillows, and an interesting bed cover or a throw.
Pillows can change the entire look of your bed, and even room. They don't cost much, especially if you keep the insert pillows and only change their covers. So if you want to try out some latest styles and materials, just go for it, you can swap it whenever you want. You should have a few sizes of the pillowcases, and several textures and patterns so you can mix them, while still maintaining the color scheme you chose for the room.
Source: Photo by Tan Danh from Pexels
Plants
Greenery can always breathe life into any place. Plants bring freshness to the room and have a calming effect on us. An oversized plant can really make an impact. Just be careful when choosing them, because some plants can help with relaxing while others are not recommended for sleeping areas. Also, choose the pot to match the room decor.
Your bedroom is not just a resting place, it's your retreat, your relaxing space for reading and studying. A bouquet of flowers every now and then might make the room feel airier and boost your imagination. Small plant pots can be placed all around the room, on nightstands, floating shelves, chests, and in nooks.
Final Thoughts
A bedroom feels like a very personal space, so yours should reflect that in the details you choose. No one knows better than yourself what relaxes you, makes you feel warm and snug. So, even though you shouldn't go crazy with too many strong colors, it's essential that the bedroom reflects your preference and meets your needs.
A wide variety of textiles for pillows, bed covers, curtains, and carpets means that you can undoubtedly find something to your liking. Since these accessories won't cost you much, you can play the interior decorator to your heart's content.