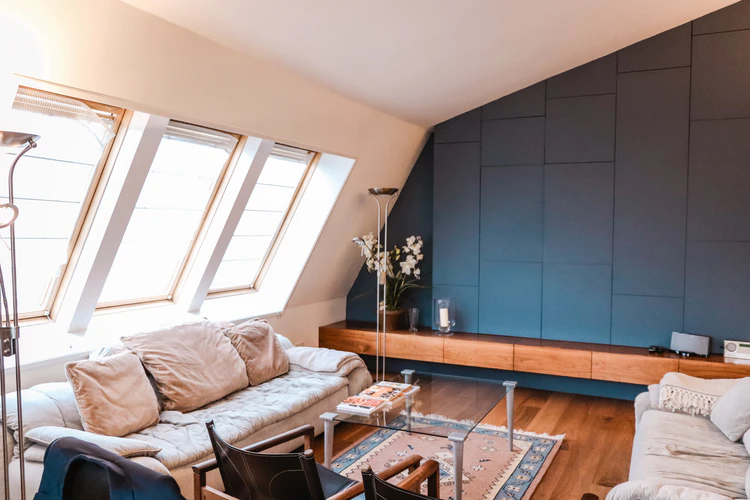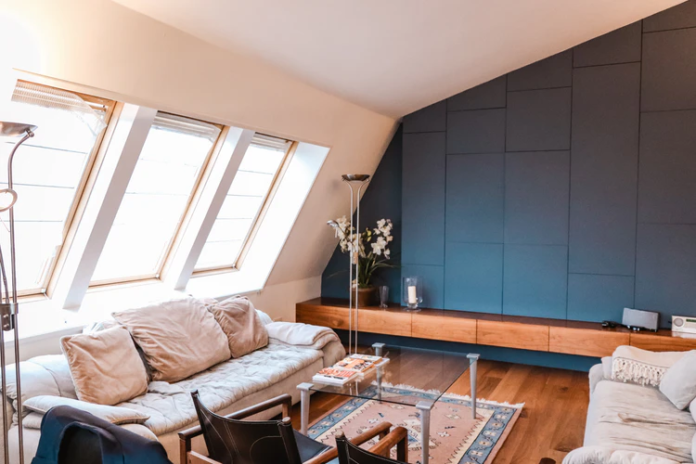 Are you getting tired of your old, white-walled, ordinary, and dreary apartment? Or in need of change and want to settle in a new but sophisticated one? Well, girl! Dress up and start working your way into achieving every fashionable woman's dream, that is to live in luxury and to own a grandeur-looking but cozy apartment fashioned according to her taste.
Almost every woman in the world has a vision of her dream home. Some of them may even have drawings and illustrations, and some of them may even prepare a blueprint and plan of her desired floorings and decors.
But only a few of them knew how to make it into reality and were sure of the arrangement of objects in the place. So, as a guide, here is a short list of tips on how to transform your simple apartment to a sumptuous one:
Check All the Parameters of Your Place
Assessing the whole place should always be the first thing you must do when renovating your apartment or when purchasing a new one. When assessing, take time to check all the damaged parts of the apartment that need fixing and replacing. Please take note of them, so that it would be easier for you to fix them later upon renovation.
But if you're opting for a new one, you should first check the location of the place if it's convenient and livable. If you're currently staying in Australia, for instance, and have not decided for a place to settle yet, Melbourne is the most livable part of the country, according to the Economist Intelligence Unit's 2017 Global Liveability Index.
People buy apartments in Melbourne for property investment. But aside from that, having an apartment in Melbourne means having easy access to public transportation, living in peace thinking that you're staying in a place with zero crime rate, and having a wholesome experience in appreciating all forms of art.
Use a Monochromatic Color Palette
Deciding on what set of colors to use as a theme for your apartment is the most crucial part of home decoration. The colors you choose now will be the colors that you'll be seeing for as long as you stay in the place. So, be sure of choosing the right ones.
Also, colors are said to have effects on one's mood, feelings, and emotions. If you desire to have a calm and light atmosphere, choose a balanced shade of cool and warm monochromatic color palette. By monochromatic, it means colors that have different tones and shades of a single hue.
Add Some Investment-Worthy Features
A luxurious home is not luxurious enough without investment-worthy features such as Smart appliances, expensive furniture and kitchen counters that are made of high-quality materials, home library, and stunning home accessories. These features are costly and can surely make your apartment look valuable, classic, and expensive.
Aside from the looks and ambiance of fineness that they serve, investment-worthy features are also functional, especially the Smart appliances. Thus, the decision of purchasing them for your apartment is not a waste of money.
Spice Up Your Wall with Large-scale Paintings
Large-scale artworks and paintings usually signify luxury, class, and majesty. Being large-scale, owning one and displaying it in the living room can generally cover-up and can make the whole blank wall beautiful and attractive to you and your guests.
Just ensure that the color of your wall, which is a crucial thing to consider, does not look off or contradicts the colors of the painting. Otherwise, it would look understated and would be less appreciated.
Choose your Furniture Wisely
Furniture is one of the essential components of every home. Without furniture, a place does not feel homely, cozy, and functional. What is a home without the comfort and the utility that the use of furniture brings, anyway?
There are numerous types of furniture available for your home. And each type also has different styles as choices for you. A table, for example, is not referred to as dining tables alone. It could be a bedside table, or a coffee table, or an accent table, etc. Same goes with the chairs, desks, mattresses, dressers, and shelves.
That is why planning the set-up of the whole apartment is essential before purchasing one that you needed in your place. The placement of each set of furniture should be planned well to avoid an unorganized overcrowded room full of them and to maintain a cozy and comfortable space for you.
Takeaway
It would take time, a leap of faith, and hard work to achieve your desired home, but nothing is sweeter than reaching your goals. While the process of investing yourself in renovating your old apartment into a luxurious one is quite challenging, you, a sophisticated woman of value, are capable of getting what you want. So, hustle up and start renovating now!