The summer season brings with it bright and blazing days. However, it is also a time to wear stylish dresses and cool jumpsuits to have some fun. Further, the minimalistic addition of sunglasses to your outfit can create a significant difference in your appearance.That is the reason why there is such a diverse variety of sunglasses available nowadays. One of the latest fashion trends includes wearing reflective sunglasses. From blue reflective sunglassesto others that are available in classy as well as funky colours, these glares provide you with a refreshing, new look.
These summers,experiment with new styles and create a fresh impression on others. If you don't like to accessorize much, then team up your outfit with a pair of blue reflective glasses, and you'll be ready to sparkle and sizzle.
So, here are some styles of sunglasses that you may add to your consideration list: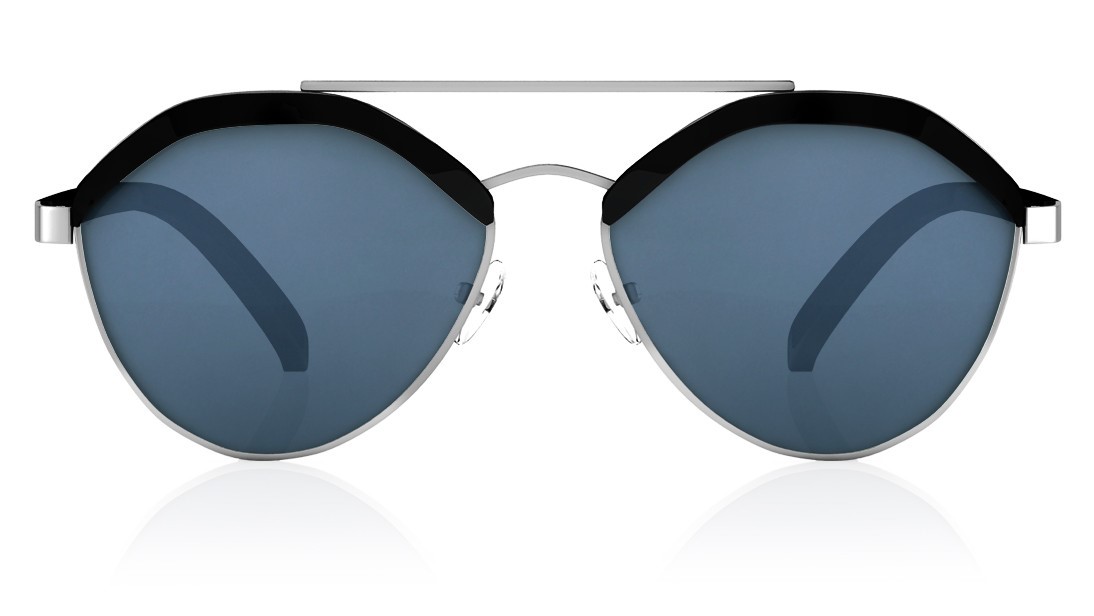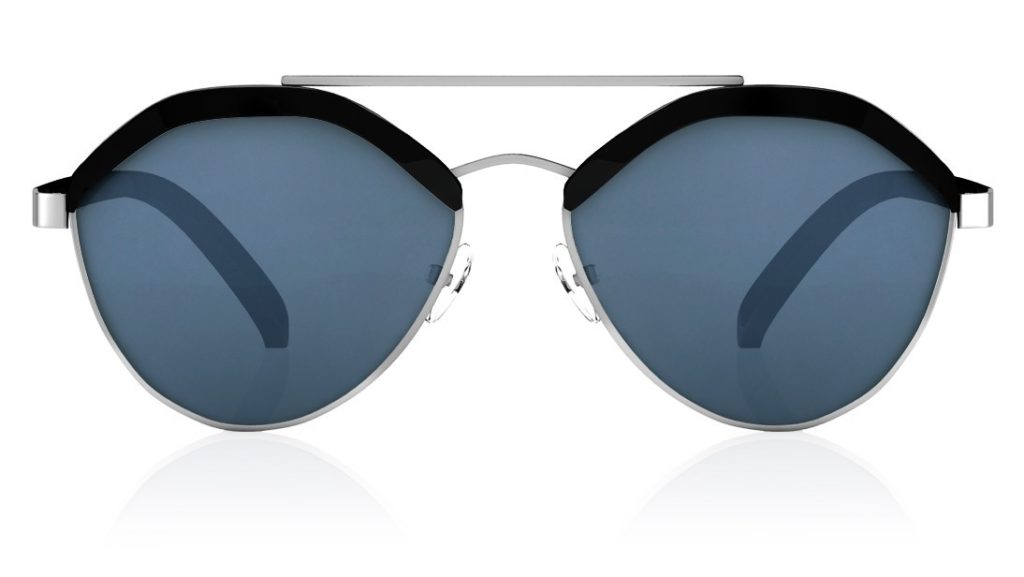 If you are a party person, be it day or night, then these sunblocks should be your choice. You can pair these sunglasses with all kinds of attires, as they complement just about anything. From the blue colour to the stylish frame style, these glares will turn heads around when you make your way anywhere. Buy these blue reflective sunglasses and win compliments galore.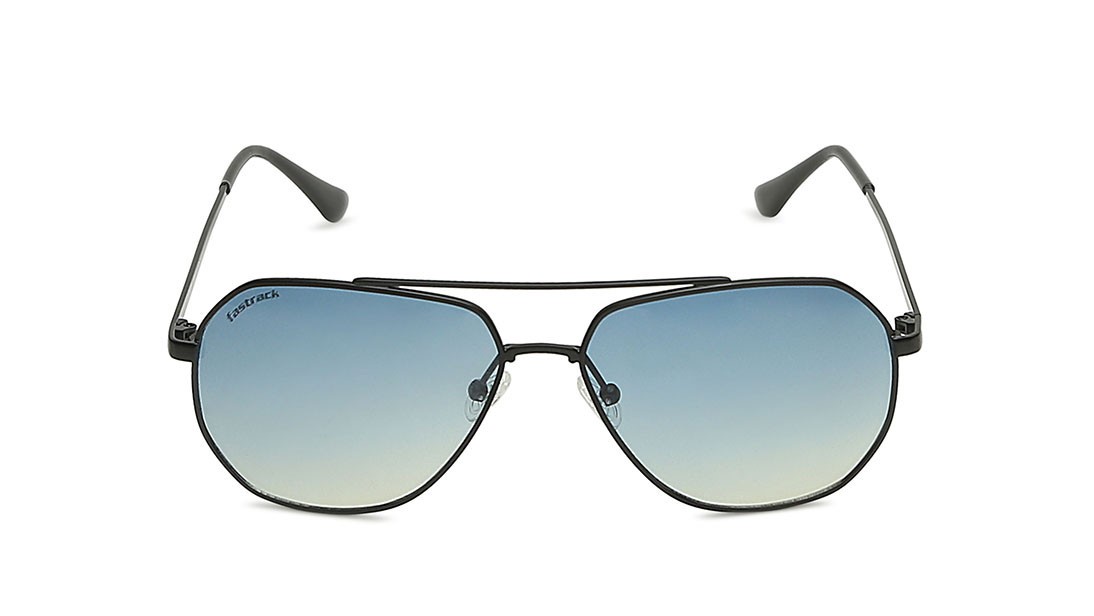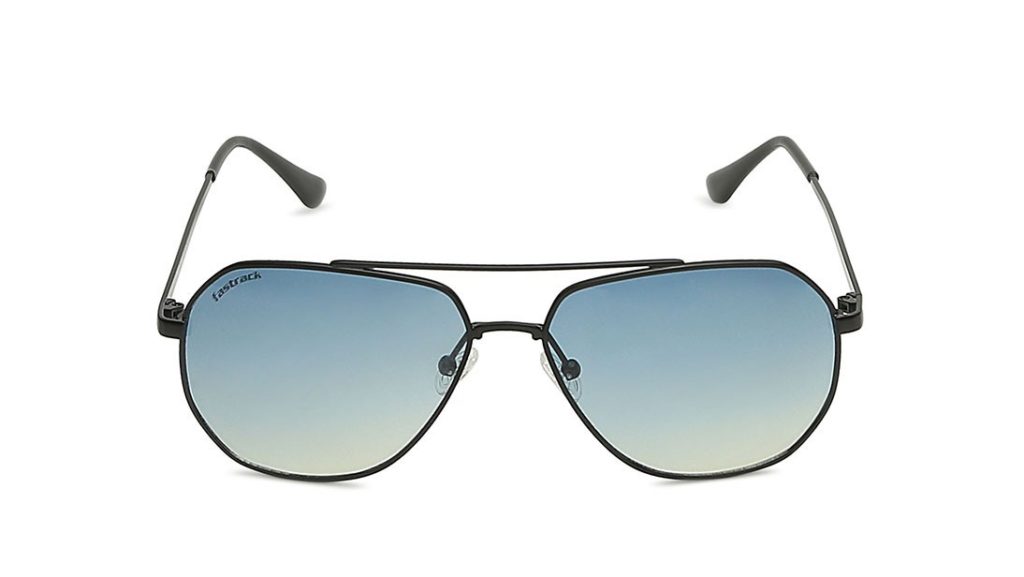 Are you bored of looking the same at every party or event? Then buy these blue reflective sunglasses that carry a chic look. They are the perfect blend of the forever favouriteaviators and the modern look of blue lenses. You can wear these sunglasses with all kinds of outfits. If you team these with an overall denim outfit, and a hint of red lipstick, you are ready to make a style statement right when you enter a place.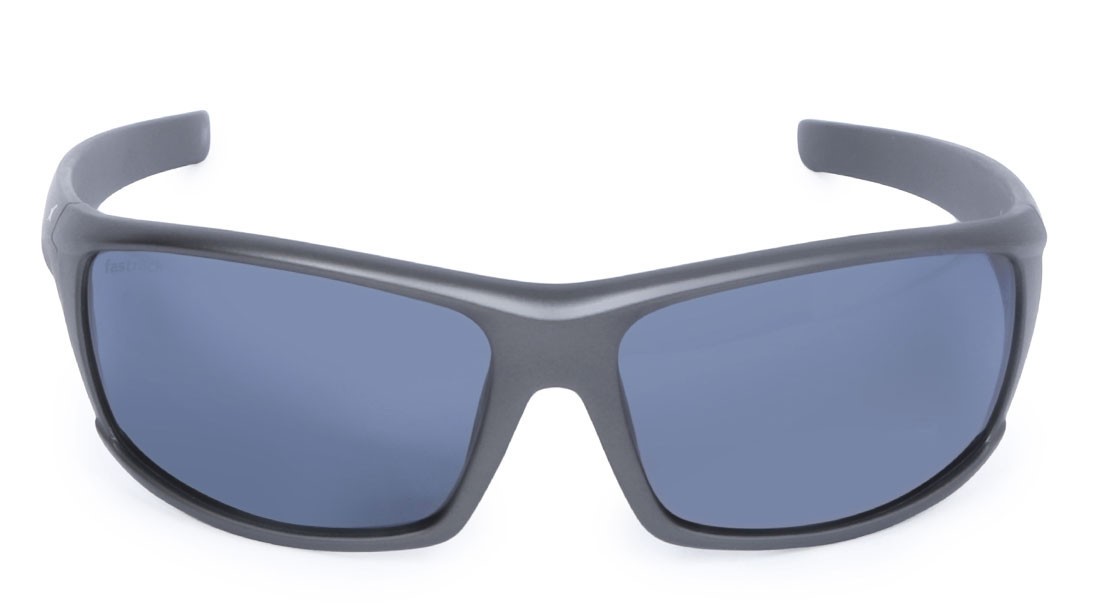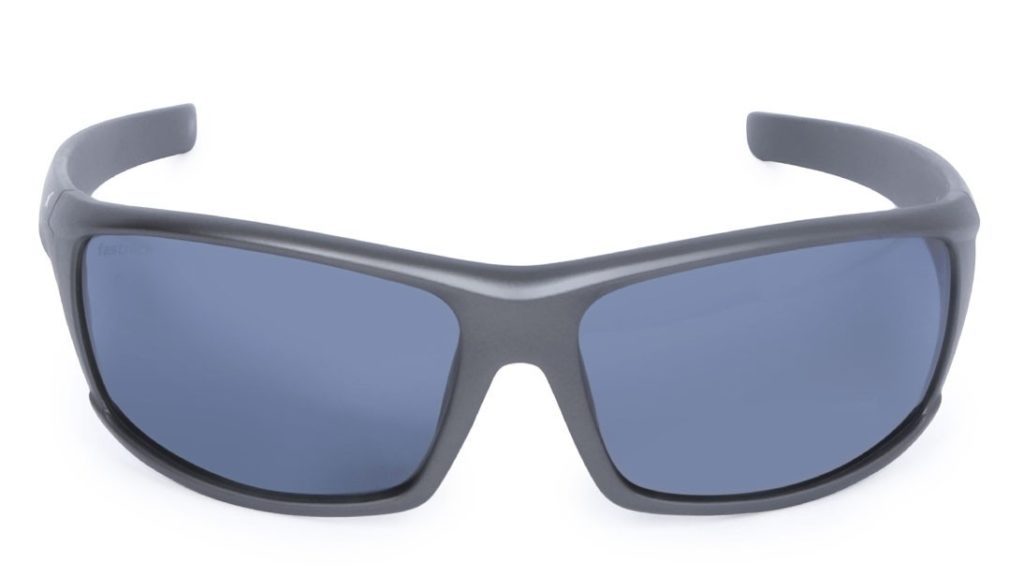 These splendid wraparound sunglasses ensure that while you are out under the sun, your eyes remain covered in the best way possible. What makes this pair best for summers is that its glasses are polarized, and also offer 100% protection against ultraviolet rays. Therefore, don't worry about vision clarity or damage to eyes while indulging in water sports or outdoor activities. This type of blue reflective sunglasses looks best with sportswear.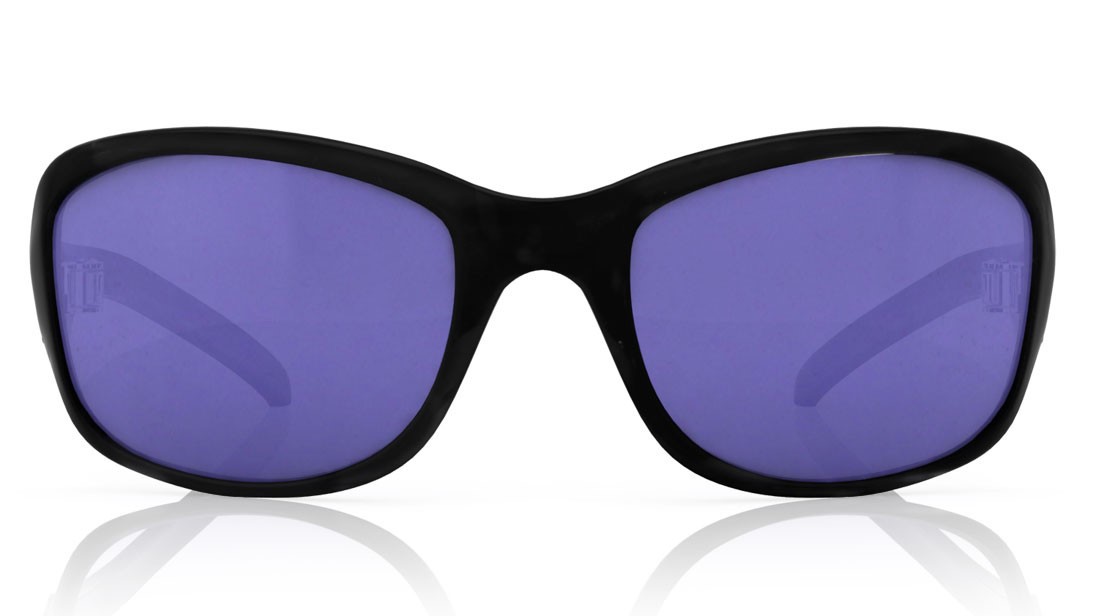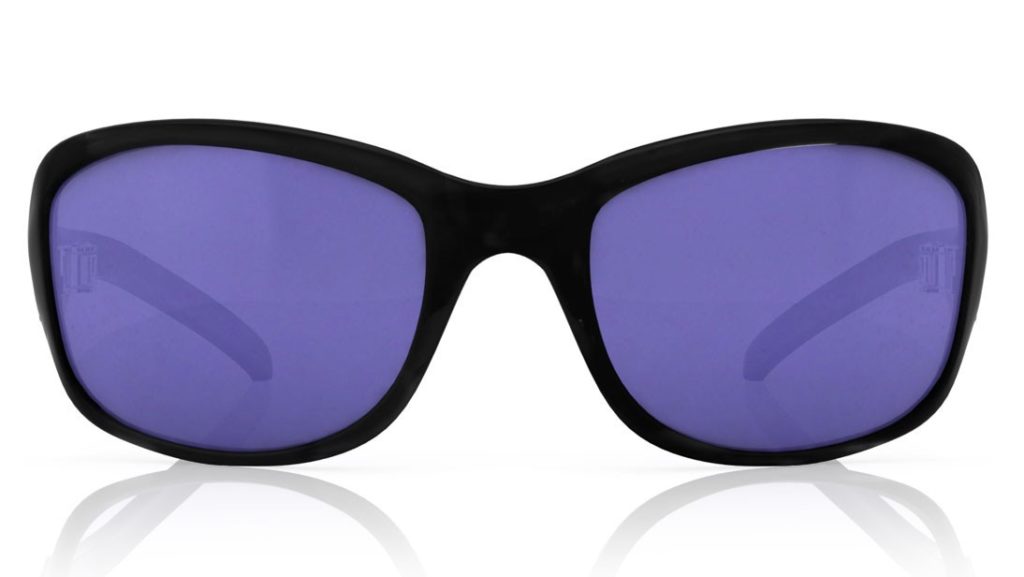 If you are bored with your mundane looks and are looking for some experimentation, then these sunglasses are the ideal choice. These bugeye rimmed sunglasses with blue lenses will provide you with a poised look. These sunglasses, when worn with formal wear, will help you exude confidence. You may also team it up with a semi-formal attire such asa combination of a skirt and shirt, or palazzos with a top. Therefore, these should be the next addition to your wardrobe to add some freshness to your outdoorsy looks.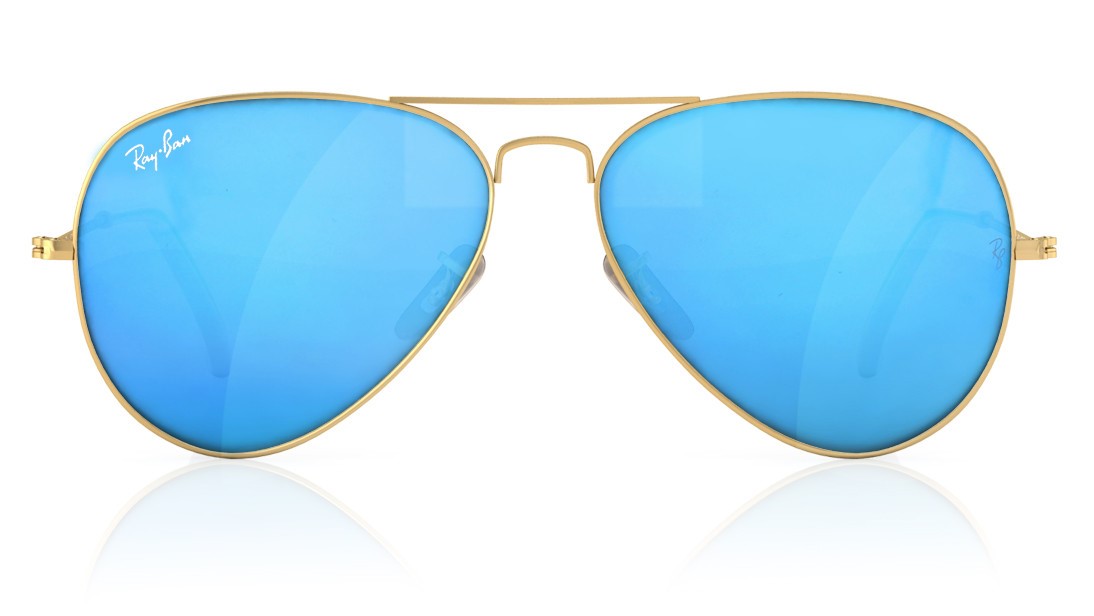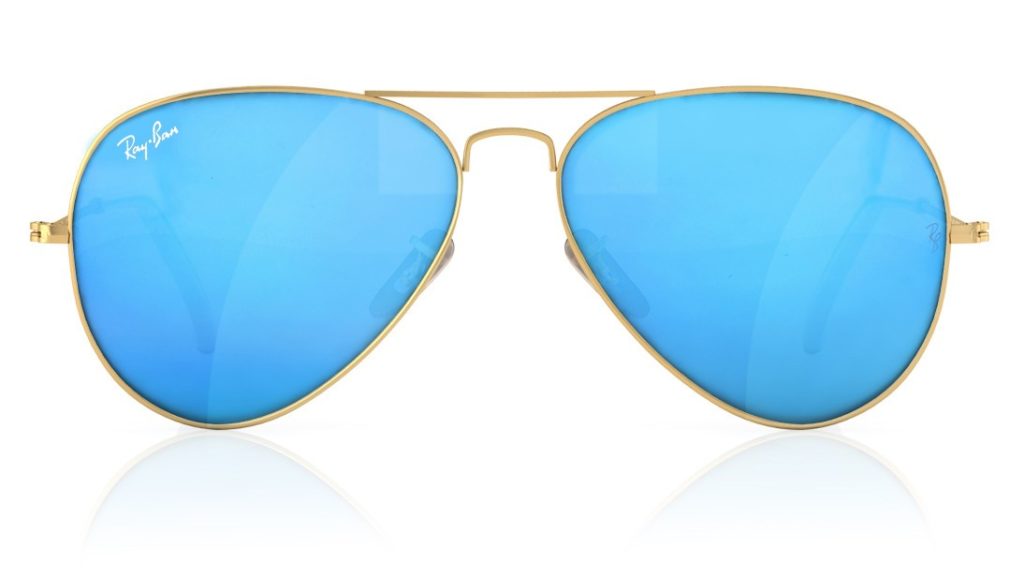 If you have plans of driving down to the beach at the weekend, you must purchase these aviators. They are perfect for a casual weekend outfit. These blue reflective sunglasses will also help you in taking care of your eyes asthey have UV protective glasses. Wearing this, you will be able to have fun without fearing the possibility of headaches and migraines later.You will especially look striking when you wear these sunglasses withall-white attire. They will elevate your look and provide you outfit with an effortless appeal.
Upkeep Your Fashion Style This Summer
You can always look spot on if you wear the right pair of sunglasses with your outfit. This summer season, take your fashion game notch higher by buying a stylish pair of sunglasses. It will be best if you buy a pair that can also help you maintain your eye health.
There are reputable brands like Titan Eyeplus that offer you a wide range of options from various brands. They provide trendy frames in a variety of colors, all of which are durable enough.
Hence, experiment with different looks this summer and solidify your signature style!