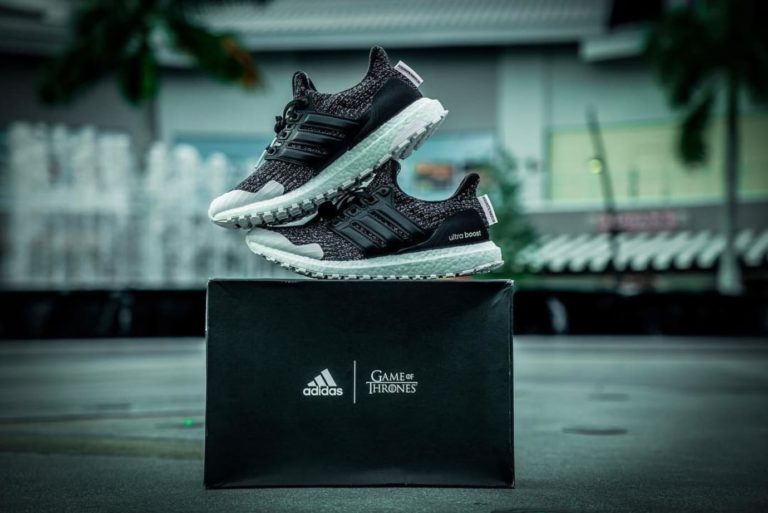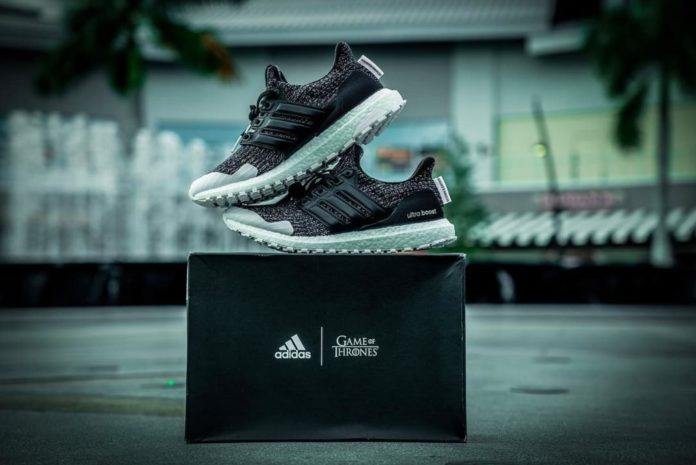 Adidas is set to team up with the iconic HBO show franchise, Game of Thrones, to release six Ultra BOOSTs and centred on the George R.R. Martin series' iconic characters and houses. Game of Thrones is an epic fantasy series that has released the closing episode on HBO in the mid-2019.
It is the most celebrated television show of the 21st century. But there is a bonus for the huge fan base of Game Thrones that it has partnered up with the shoe industry giant Adidas to release a limited edition AM4GOT Speed factory release.
Adidas is a Multinational Corporation that is headquartered in Herzogenaurach, Germany. It is the largest sportswear manufacturer in Europe and the second-largest in the world after Nike. Adidas Group consists of the Reebok sportswear company, TaylorMade Golf Company and Runtastic-an Austrian fitness technology company. Adidas' revenue for 2018 was listed as 21.915 billion Euros.
The new shoe collection should give fans one final taste of GOT action before it's all over for good. The shoes are available on Foot Locker. Yes, Game of Thrones has come to an end, but still, you can keep its memory alive through this new collection.
The Game of Thrones-inspired design features two women's design; they are the House Lannister and House Targaryen. They also have four designs for men; they are the White Walkers, Targaryen's Dragon, House Stark and House Lannister.
Each colourway comes with a Game of Thrones custom insole, in addition to the house phrase or signature crest underneath the shoes' tongue.