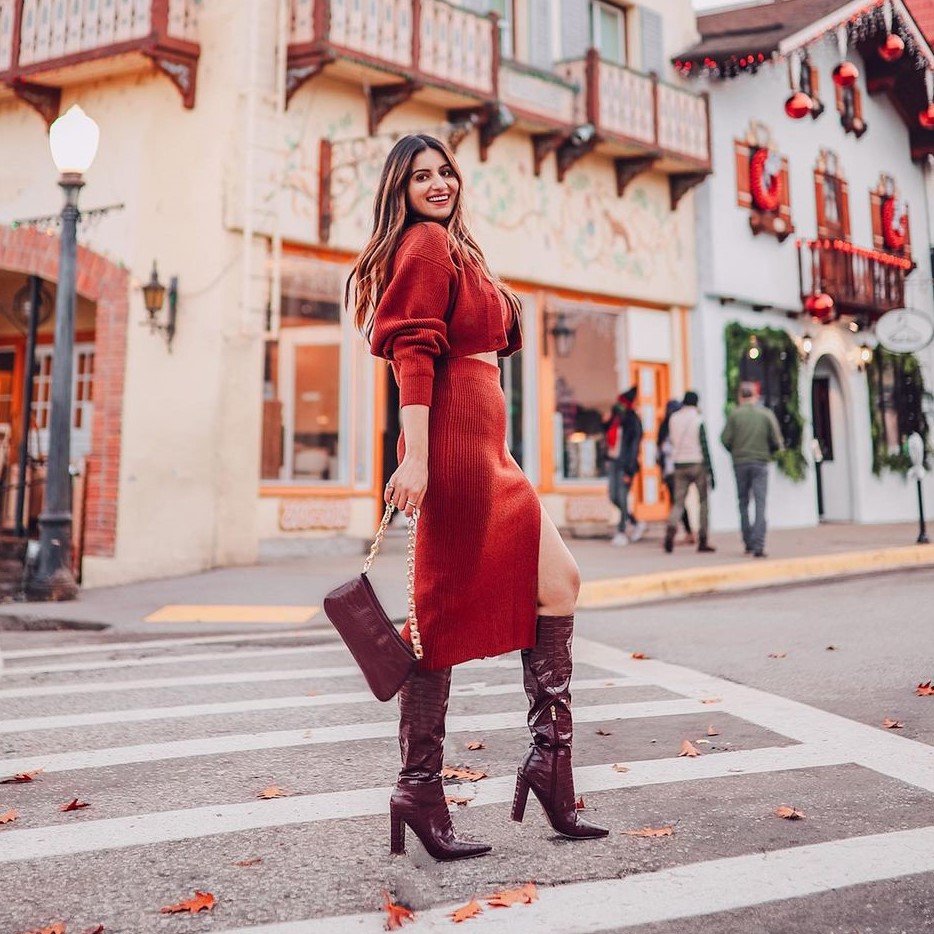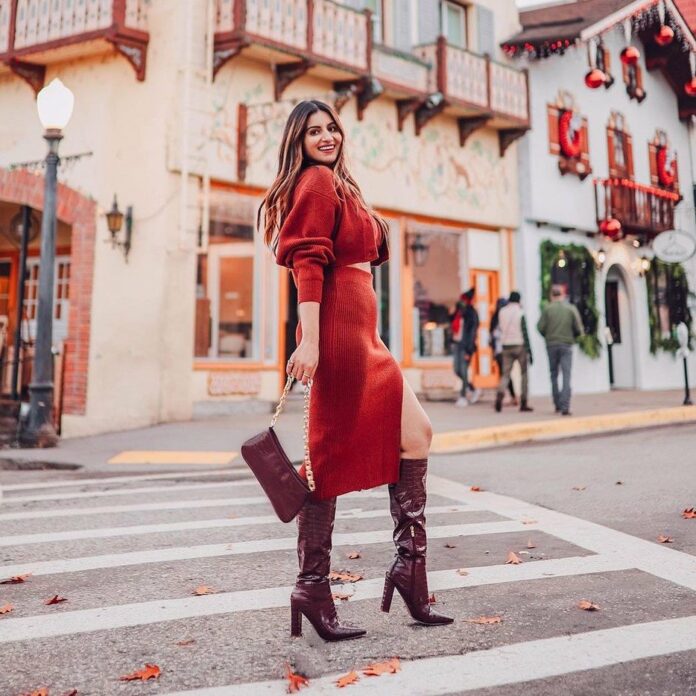 The holidays are fast approaching, which means it's time to start thinking about what you're going to wear to all those holiday parties!
Whether you're attending a work function, a family gathering, or a night out with friends, it's important to dress the part. To help you get started, we've put together the ultimate guide to holiday party style.
Read on for everything you need to know!
Dressing for a Work Function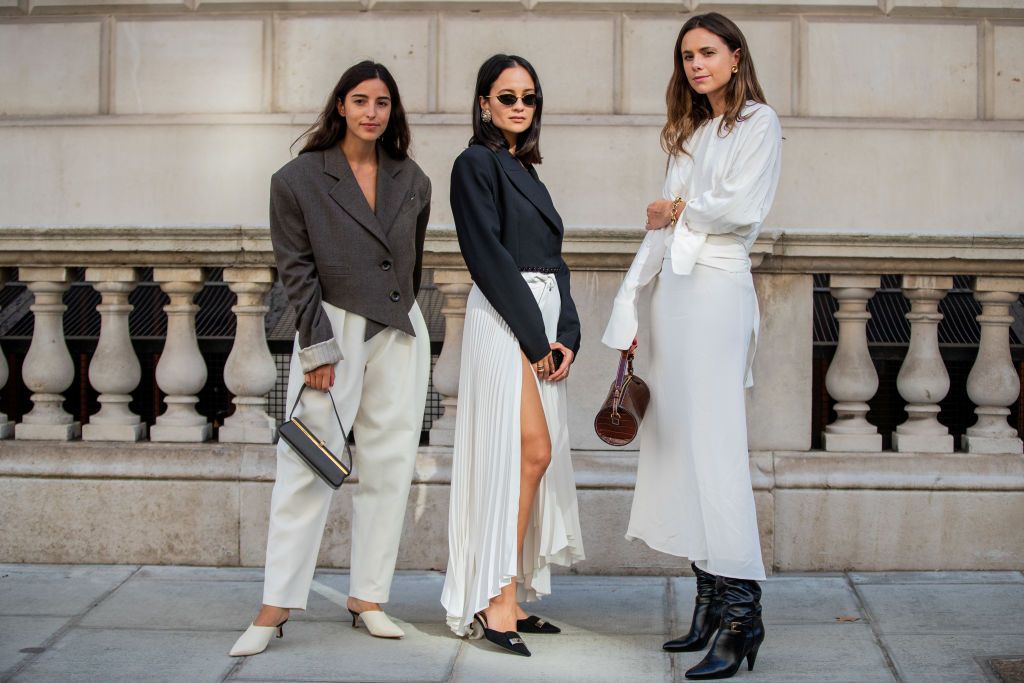 If you're attending a work-related holiday party, it's important to remember that you're still representing your company. You'll want to avoid anything too flashy or revealing—save that for after-hours activities. Instead, opt for something festive but professional.
A nice blouse or sweater from a top luxury brands with trousers or a skirt will do the trick. Be sure to add a few festive accessories, like a sparkly brooch or pair of earrings. And don't forget your shoes! A nice pair of heels will pull your whole look together.
Dressing for a Family Gathering
For a family gathering, you'll want to err on the side of comfort. After all, you'll be spending hours catching up with relatives and indulging in delicious holiday food!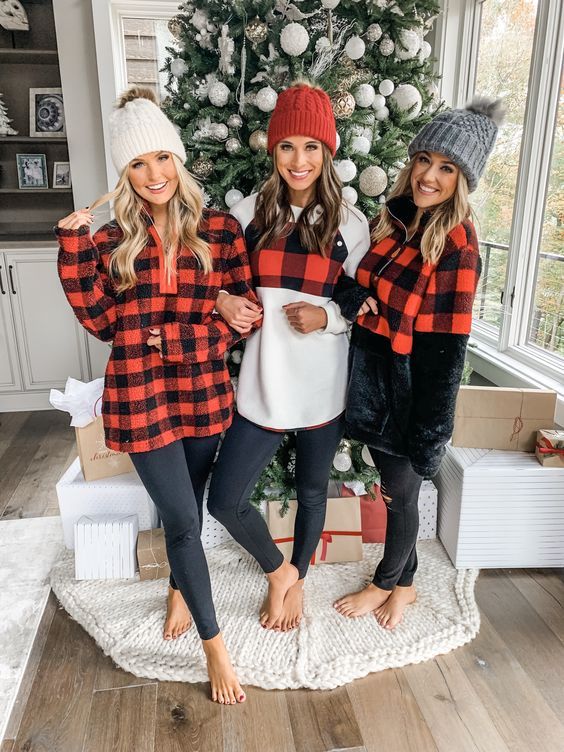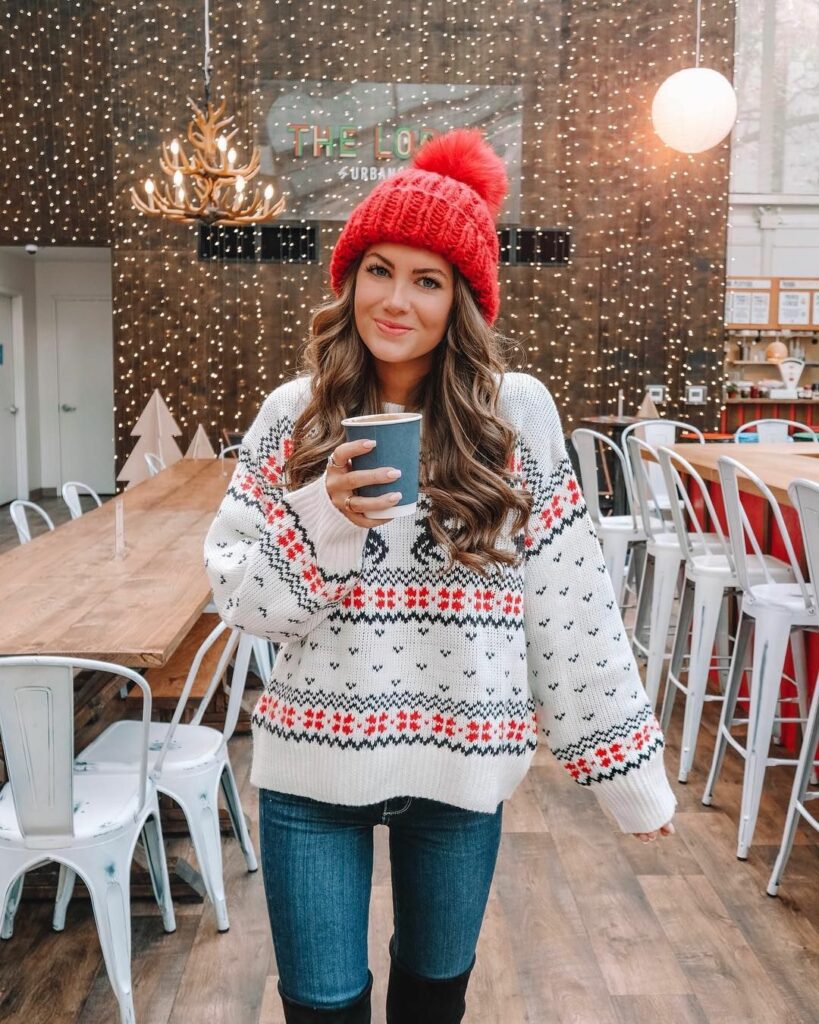 A cute pair of jeans paired with a comfortable top and sweater is always a good bet. Add some festive touches with your accessories—a Christmas-themed scarf or piece of jewelry would be perfect. And make sure your shoes are comfortable, too—you don't want to be hobbling around in pain after an hour or two!
Dressing for a Night Out with Friends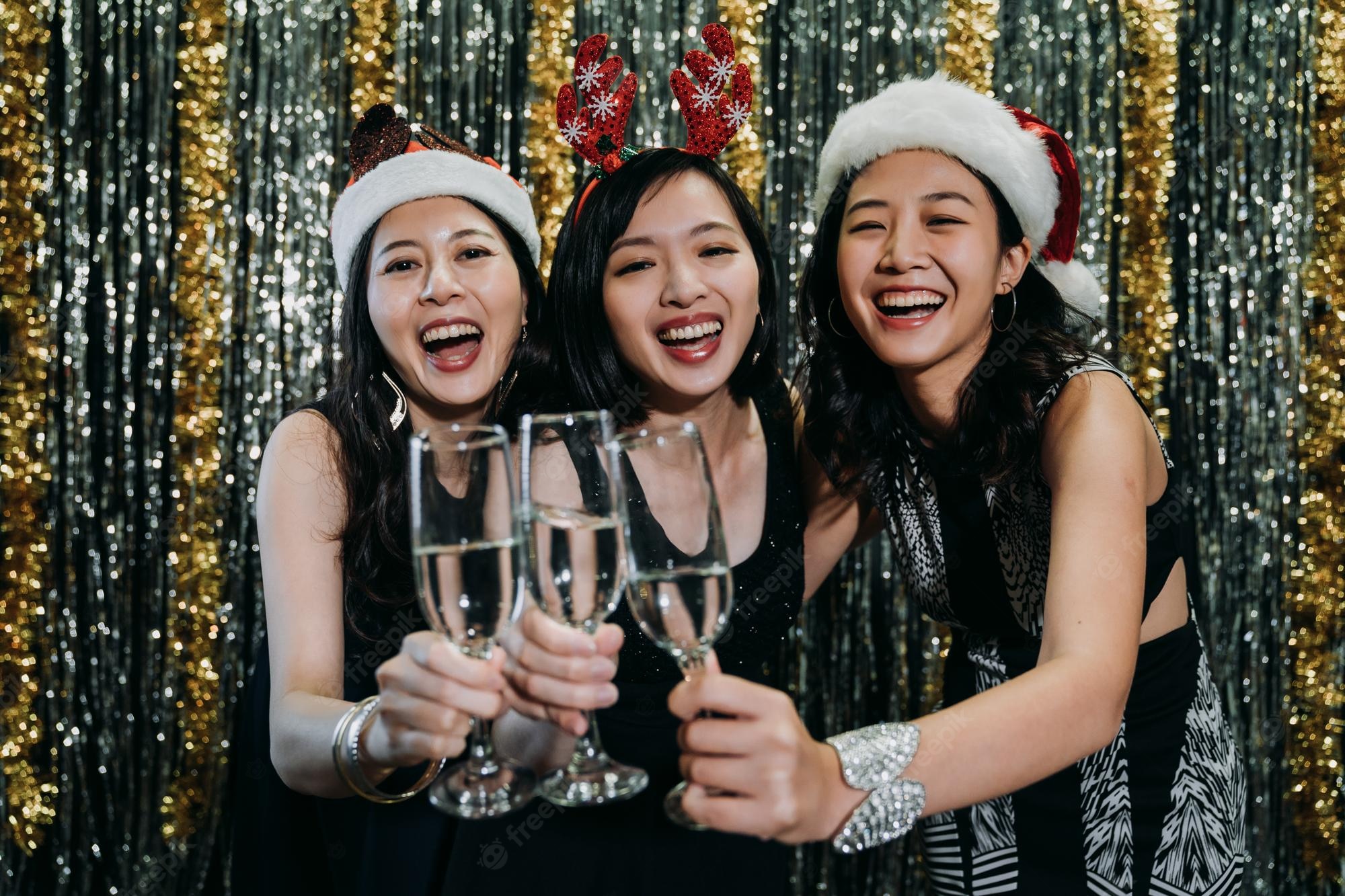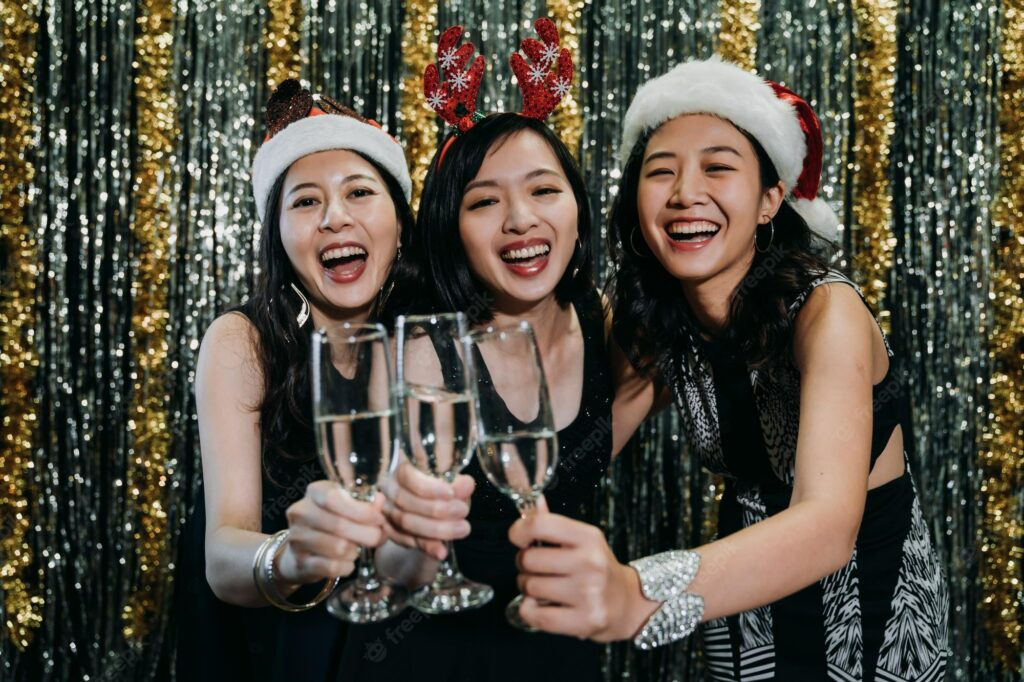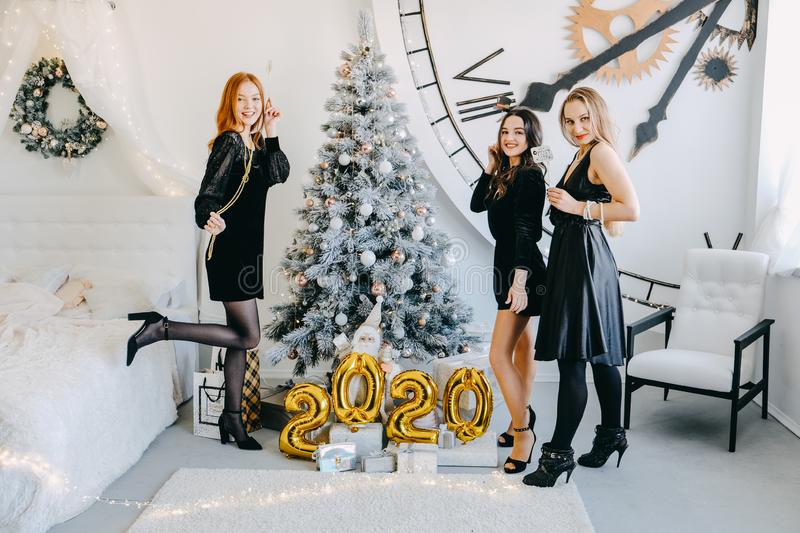 If you're heading out on the town with your friends, you can definitely afford to dress up a bit! Go ahead and pull out that little black dress or that fun flippy skirt. Heels are always a good choice for a night out. Just make sure they're not too tall—you don't want to end up barefoot by the end of the night!
Some Extra Tips!
Comfort: One important tip to keep in mind is that comfort is key. You want to be able to enjoy yourself without having to worry about whether or not your clothes are uncomfortable. This doesn't mean you have to sacrifice style, though.
There is plenty of fashionable and comfortable holiday party looks out there. Just be sure to avoid anything too tight or revealing. You want to be able to eat, drink, and be merry without having to worry about spills or wardrobe malfunctions.
Subtle: Another tip is to keep it festive but not too flashy. After all, you don't want to upstage the guest of honor (AKA Santa Claus). A good rule of thumb is to pick one feature to go all out on. For example, if you're wearing a little black dress, jazz it up with some sequined heels or a statement necklace. Red lipstick is always a festive touch, as well.
Small Details: And last but not least, don't forget about your nails! This is a great opportunity to break out that sparkly nail polish you've been dying to try. No matter what your chosen outfit looks like, having festive nails will help tie the whole look together.
Final Notes
No matter where you're going or who you'll be spending time with this holiday season, it's important to dress the part. By following our simple style guide, you'll be sure to look festive and feel comfortable no matter what the occasion may be. So go forth and enjoy all the holiday parties this season has to offer—you'll look great no matter what!