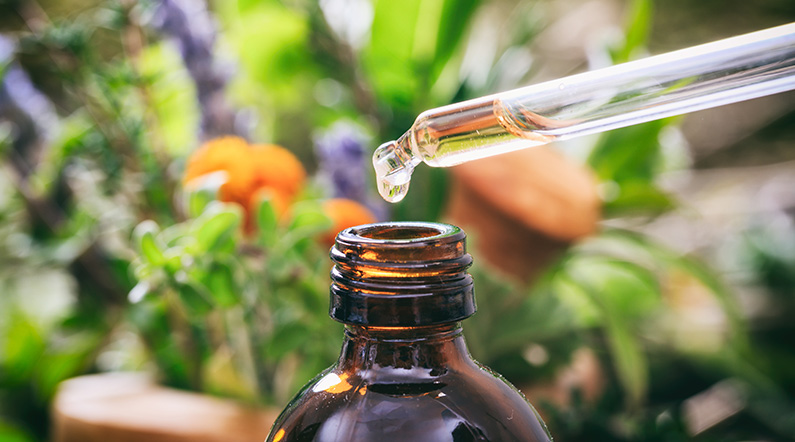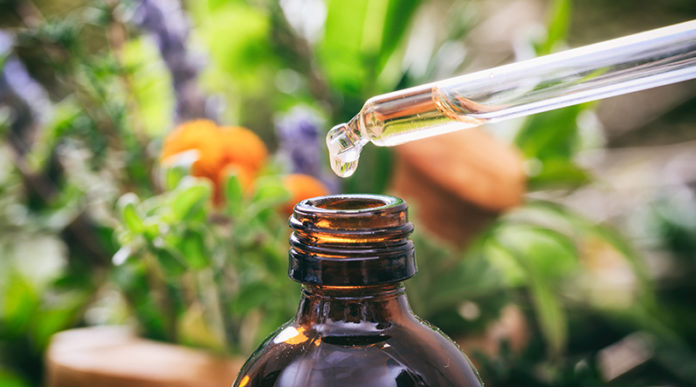 The chilly season makes your skin damaged, dry, and harsh. During winter, it is necessary to keep skin hydrated and healthy, and the best way for this is to use amazing essential oils for skin. Yes, you have read it right, essential oils are better than the chemical-based skin to nourish the skin. The essential oils are a better choice to keep skin soft, supple, and hydrated. Now you must be thinking which are the best essential oils for skincare are in winter. Relax! We got is for you. Here is a list of essential oils that will help you to keep skin hydrated on chilly days.
Tea Tree Oil
Tea tree oil has wide range of advantages for the skin. It is renowned for its anti-bacterial and anti-fungal properties, which are beneficial for preventing itchy and dry skin. It helps in keeping skin hydrated and moisturized for a longer time.
Geranium Oil 
It is one of the best essential oils for the skin. It helps in generating the skin cell, which in turn is beneficial for healthy and glowing skin. It is loaded with anti-bacterial, anti-inflammatory, and antiseptic properties. This oil is the best way to moisturize your skin and keep it hydrated.
Lavender Oil 
Lavender oil is rich in healing properties and antioxidants. It is suitable for healing damaged skin and nourishing it at the same time. It also provides the skin with a calming effect, and it effectively hydrates the skin.
Chamomile Oil
It is one of the most effective essential oil for skin to keep it hydrated and nourished. It is known for its soothing and calming effect. It is rich in antimicrobial properties which are suitable for soothing and moisturizing the skin.
Carrot See Oil
It is rich in vitamins, antioxidants, and other compounds that are beneficial for nourishing the skin and keeping it hydrated.