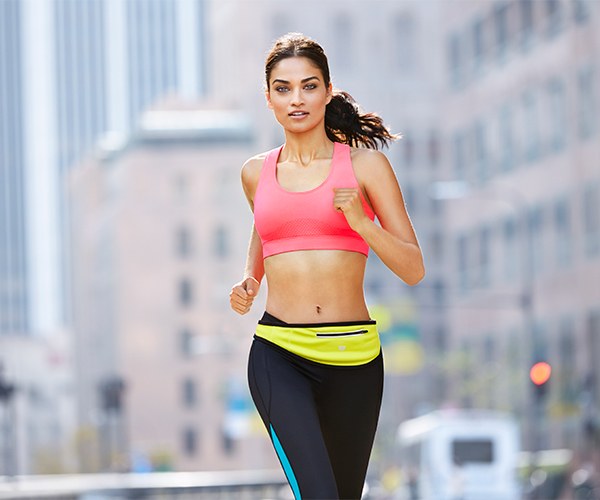 In the modern-day fashion-oriented era, fashion trends are dynamic. What's in the trend today may not be tomorrow. Nevertheless, the Athleisure trend is not taking a rest and is growing popular day by day. The lust-worthy Athleisure trend has led varied retailers to add comfortable and fashionable athlete-inspired casual wear in their collection.  It presents the evidence that athleisure fashion is not losing the stream; preferably, it is getting added to the dictionary of the brands.
The style of "sports leisure" has become one of the most demanded categories in the U.S. sneaker and apparel space. The activewear market and athleisure trend is not only increasing in the U.S. but is also enhancing at the global level. It is expected that the global activewear market would reach $560 billion by the year 2024.
The trends of yoga pants and hip hop fashion have contributed to pushing the activewear to the list of popular market trends culturally and financially. The rising number of millennial customers has also contributed to driving sales of activewear. At present, young professionals are more interested in workouts and activities, which reflect the area of growth in the segment of the business of activewear.
The sales of athletic wear at the global level have grown 61% since the year 2007. The athleisure trends have increased to the extent that it is difficult to find a retail outlet that is not into it. As long as people continue to carry wellness in their state of mind, athleisure related businesses are going to continue remarkable growth.