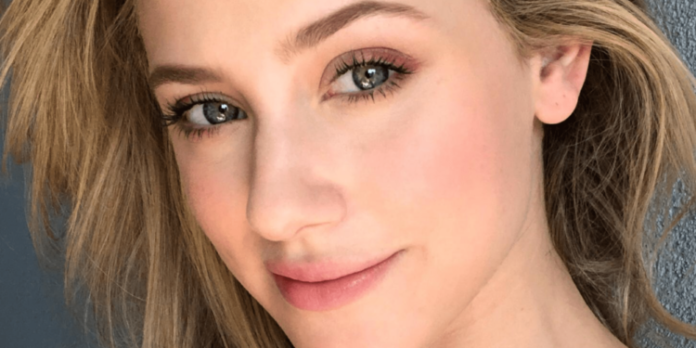 The famous American beauty brand Covergirl is redefining its iconic tagline, "Easy, Breezy, Beautiful" and has chosen the famous Riverdale actress Lili Reinhart to introduce a new and fresh meaning to the slogan. Yes you read it right, Lili Reinhart is the new face of covergirl 2019.
The beauty and charm of Lili Reinhart is no secret to anyone, and she has been just named the new model for the renowned beauty brand, Covergirl. Yes, she is the new face of covergirl 2019. Reinhart is a fan of the brand since her teenage years, and now she will act as its face for the coming Spring 2020 collection.
Regarding the partnership, Hustler star said: "I am so honored to partner with COVERGIRL, an iconic brand that is inclusive of anyone who finds the joy in playing with makeup." She further said, "Since I was 13, makeup has been an incredible source of confidence for me and a tool that can be used to enhance the natural beauty that exists in all of us."
She further explains, "I have always been a huge believer in embracing one's uniqueness and finding ways to feel good in your own skin."
Reinhart did makeup herself to boost her beauty for her first official photo of the Covergirl. This was not the first time Reinhart has done her own makeup. She revealed in an interview last year that she does all her makeup by herself on the set of the Riverdale.
Regarding the new recruit, the brand said in an email that "excited for Lili to join the family as she embodies a woman who is unapologetically herself – and is authentic, talented and truly lives by what she believes in."
Currently, there are no details regarding the new collection; nevertheless, it would release in Spring 2020.