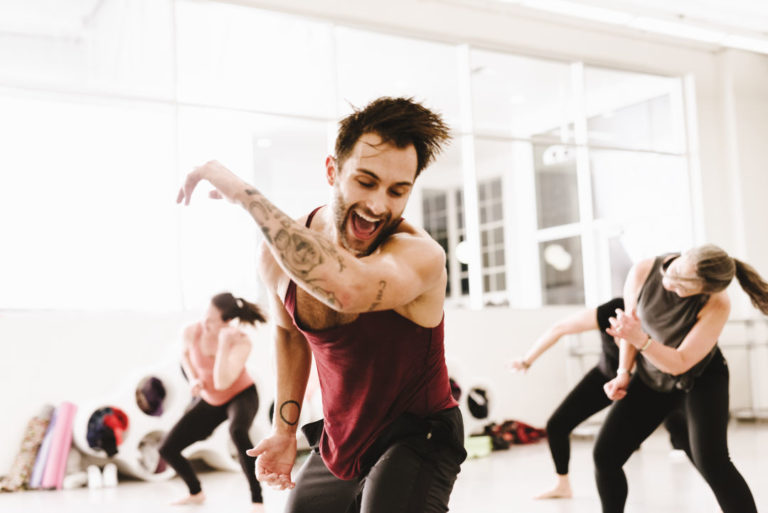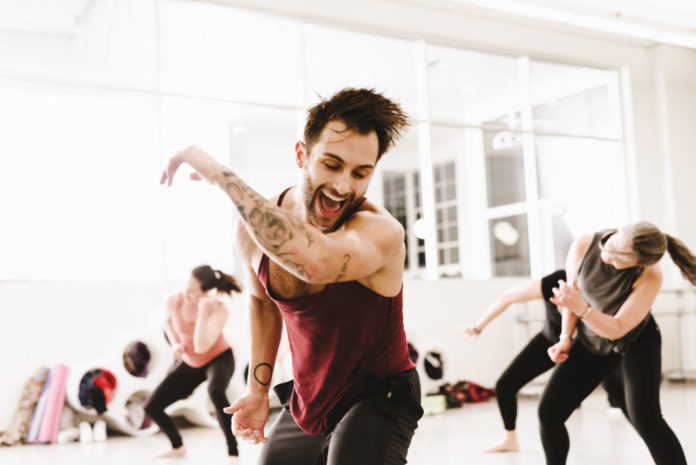 Are you looking for the best dance classes in Jaipur? Then I am here to help. As a Jaipurite, I know about a few of the best dance classes near me that are worth visiting.
Jaipur is a city of rich cultural heritage where music and dance are celebrated in every house. Maybe this is why you can find a dance class in every nook and corner of the Pink City.
Here I am to suggest the best dance classes in Jaipur for different dance forms.
Best Dance Classes Near Me in Jaipur
To take the burden off your shoulders, I have listed seven dance classes in Jaipur and details regarding the fees, courses, and location.
These dance institutes are listed based on the students' experience, popularity, testimonials, and achievements.
Buskers Dance Institute
Buskers Dance Institute is a popular academy among dance lovers situated in Tilak Nagar Jaipur. Buskers have several chain branches opened throughout Jaipur.
They teach various dance forms, including Hip-Hop, Contemporary, Salsa, Bollywood, Jazz, along with four types of courses for different learning levels.
You can join a three-month beginner course, three-month intermediate course, or one-year specialized course along with Diploma courses featuring knowledge of video editing and audio editing.
Address: B -99, Surya Marg, Tilak Nagar, Jaipur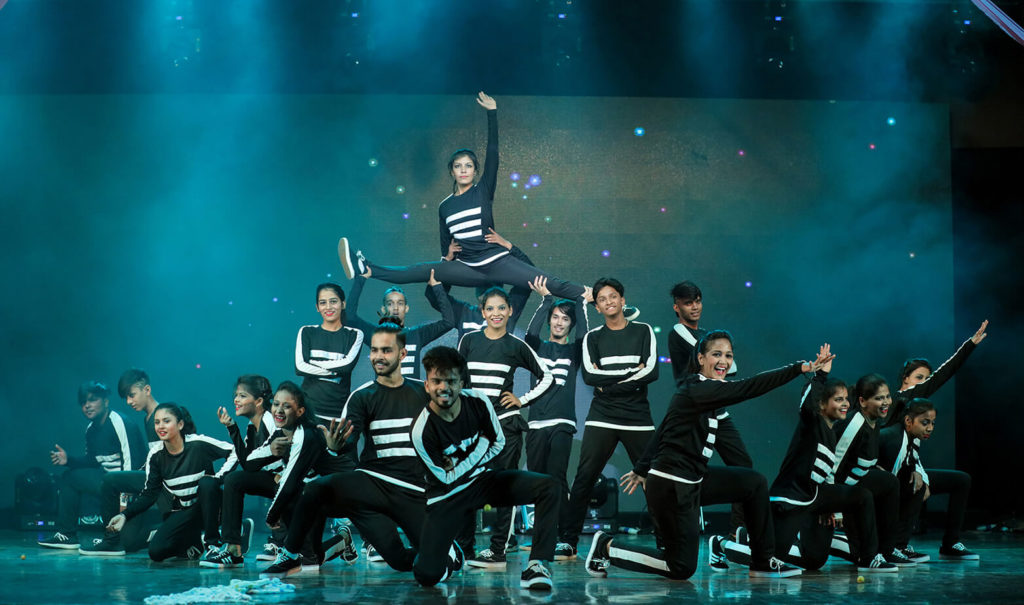 Chitra's Institute of Performing Arts
Another best dance classes near me in Jaipur are Chitra's Institute of Performing Arts. These classes are run by a team of professional dancers and specialize in various types of dance styles like Hip-Hop, B-Boying, Bollywood, Contemporary, Salsa, Locking, Popping, Kathak, Zumba, and Hula Hoop and some other dance form.
The institute also organizes events, fashion shows, college fests, school function choreography, and wedding choreography.
Address: 111/400, Shipra Path, Mansarovar, Jaipur
RS Dance & Fitness Studio
If you are in search of top dance classes for all age groups in Raja Park, Jaipur, then do not miss out on RS Dance & Fitness Studio.
This is a basic fitness dance studio that skillful choreographers and trainers run. The academy is known for teaching age groups of 8 to 50 years.
They have separate classes for women and kids and are also open for wedding choreography, corporate events, and college functions. You can learn both Indian and Western dance form.
Address: Plot No 191 A Basement Ram Gali No 1 Panchwati Circle Raja Park Jaipur
Kinkini Dance Institute, Jaipur
No one can beat Kinkini Dance Institute for running Indian genre dance classes in Malviya Nagar. Do not mistake it for any regular dance studio; it is a professional college teaching locals as well as dancers from all around the world.
Kinking started in 1991, and ever since, they have been offering courses on the culture of India and performing arts via Fork Dance, Kathak, Bollywood Dance, etc.
Their courses include private lessons, per hour regular classes, per week and per month classes, as well as four-week internships, among many others.
Students coming from overseas can get accommodation here at the academy on additional charges.
Address: 166, Model town C, Malviya Nagar, Jaipur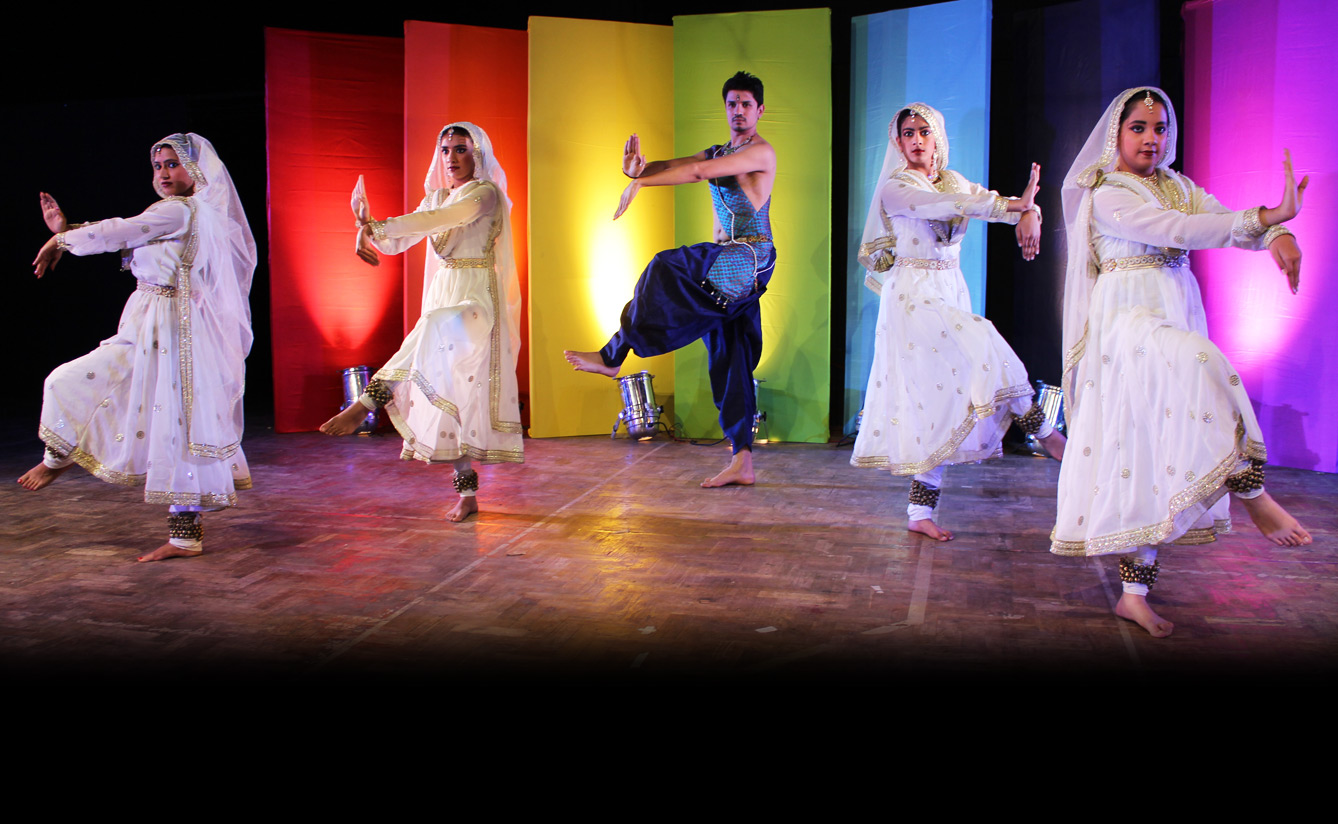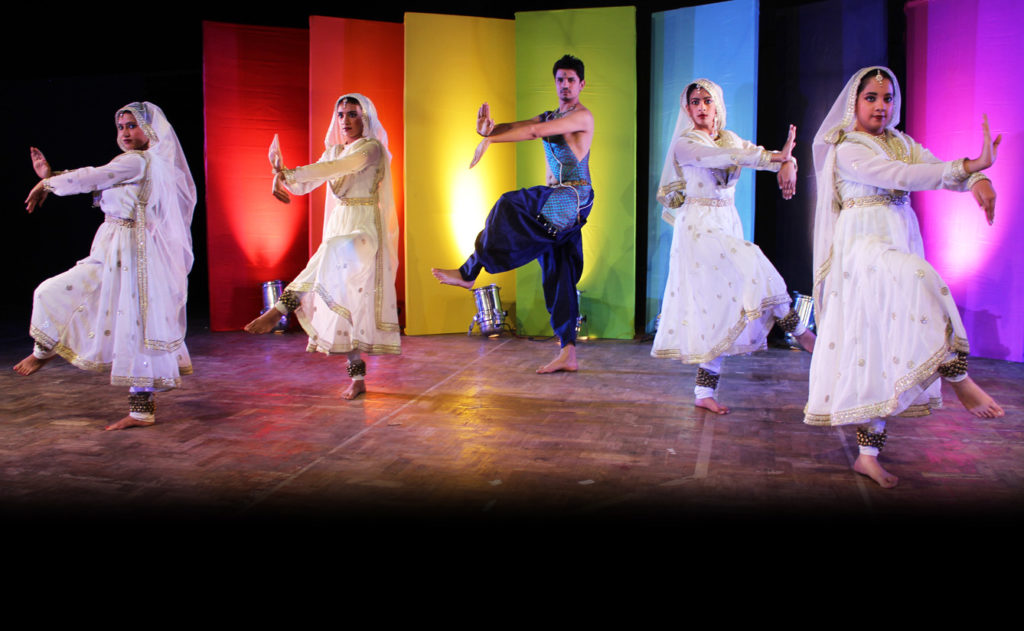 Mipasa Dance Academy
Mipasa Dance Academy is another popular dance institute that is a decade old and serves classes for genres of dancers. They teach B-Boying, Locking-Popping, Bollywood, Waacking, Folk, Bhangra, Salsa, contemporary dance, and other dance form.
Mikasa dance classes near me also prepare their students for auditioning, special performances in reality shows, and choreography for marriage functions.
Academy address: D-232, Guman Niwas, Kalidas Marg, Bani Park, Jaipur
Madhuri's Dance Academy, Jaipur
A very popular and renowned dance academy, Madhuri's Dance Academy, is situated in Malviya Nagar with a huge footfall.
This is one of the oldest dance academies in Jaipur, popular for teaching Indian folk dance and Semi-Classical dance along with some western forms. They are located in Central Jaipur and are open for all age groups.
The teachers of Madhuri Dance Institute are well-trained professionals with varied methods of teaching.
Address: Pl8t No Jaipur, 13, Sector 5, Malviya Nagar, Jaipur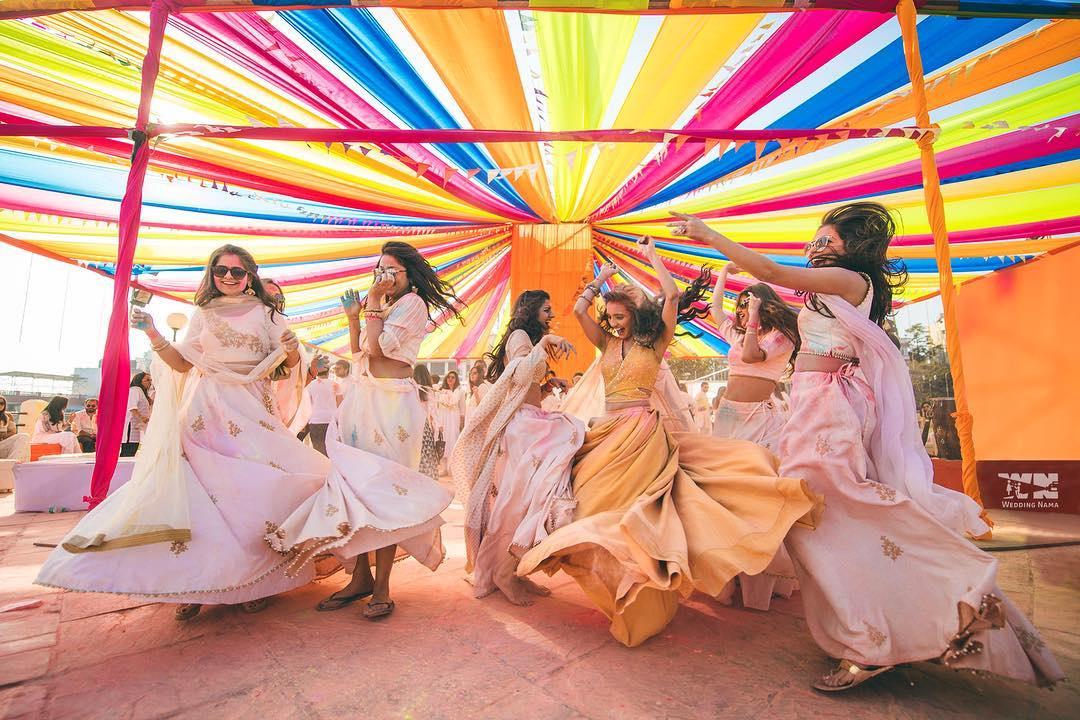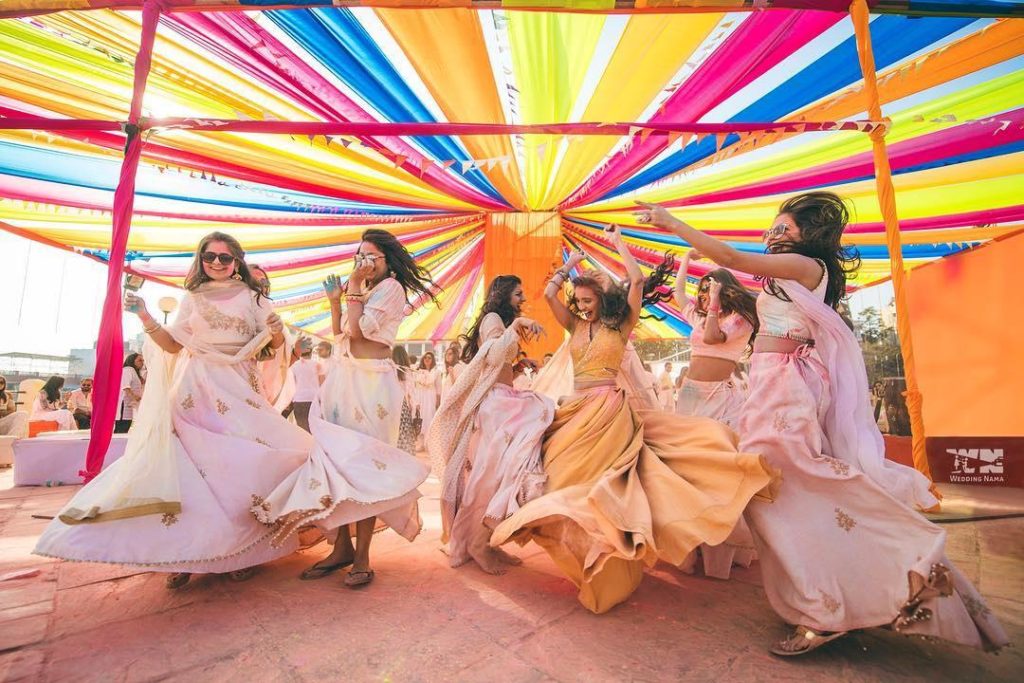 The Step Up Dance Academy
If you live in Vaishali Nagar and are looking for the best dance classes near me, then check out Step Up Dance Academy. It was first established in 2005 with a vivid team of instructors training dancers in serious and leisure time with perseverance and full dedication.
The academy is popular for teaching various western dance forms like Tutting, urban, Contemporary dance, house, Waacking, Locking, pooping, and Bollywood. They host students from all over Jaipur in a large number.
They also run special dance fitness classes where theory teaches Zumba, Aerobics, and Yoga to increase dancers' stamina. Step Up Dance Academy is an expert in preparing special performances for wedding choreography, school, college fests, and corporate events.
Address: E-1, Chitrakoot, Gandhi Path Road, Bharat Apartment, Vaishali Nagar, Jaipur
Final Words:
Dancing is the best way of staying fit by strengthening your core muscles, building stamina, and de-stressing the body. Dancing also adds a qualification factor to an individual's persona. If you are searching for the best dance classes in Jaipur, then all the above-listed options are worth checking out.
Enroll yourself in any of these above-listed dance classes and step into your dancing shoes now! Who knows, this might be the beginning of a successful dance career for you.