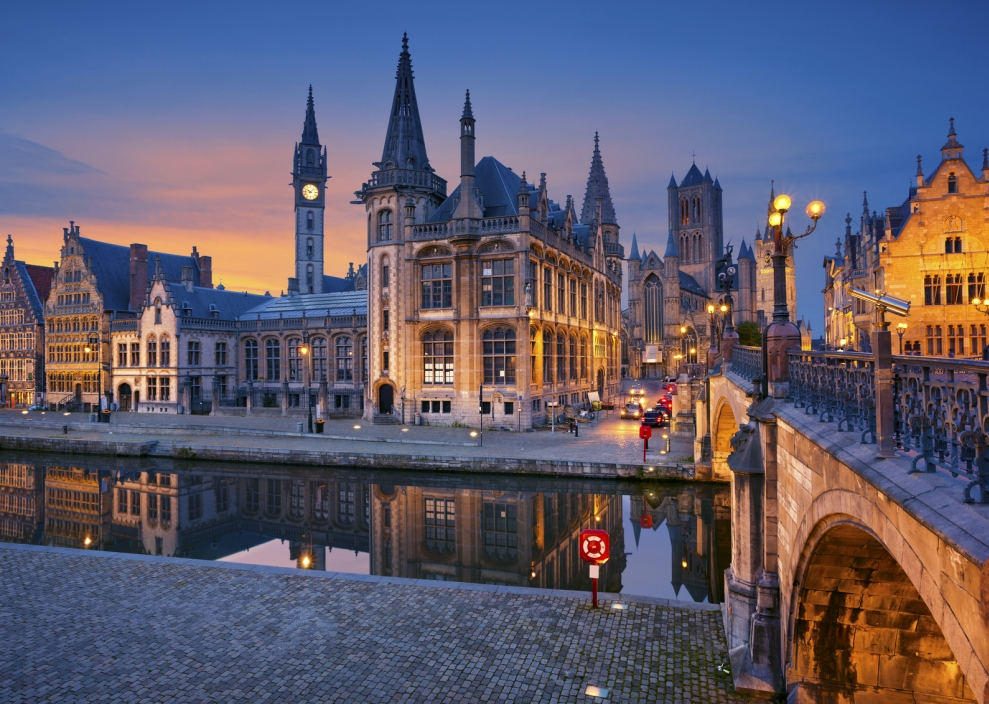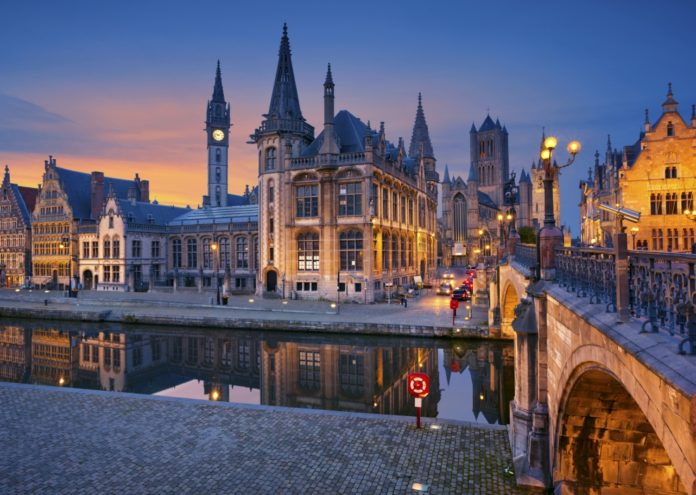 Belgium is home to a bunch of diverse national language speakers. Belgium mounts on the border of Romance and German-speaking Europe, which majorly reflects the country's cultural, political, and linguistic makeup.
With three major national languages being spoken in a single country, a lot can go wrong. Unlike other European countries that have successfully forged a United Nations Identity, Belgium's linguistic identity became a political hot potato in upcoming years with division over languages of communities.
So which two languages are generally spoken in Belgium then? Let's find out!
What Languages Do They Speak In Belgium?
The two languages that are generally spoken in Belgium are French and Dutch. However, the country has three official languages. Let's find out which ones are those.
Flemish (Dutch)
The Flemish or Dutch-speaking community in Belgium is mostly found in the northern region of Flanders.
The community comprises about 60% of the country's population. The language spoken here is Belgian-Dutch, which is mainly identical to Nethleland's Dutch.
Of Course, there is a difference between Standard Dutch and Flemish with idioms and vocabulary.
Someone who knows how to speak Dutch can easily understand Flanders.
French
Second, one of the two languages that are generally spoken in Belgium is French. The French-speaking group of Belgium lives in southern Wallonia and Brussels.
The french-speaking population of the country is around 40% of the total population making 4.5 million. Despite the vocabulary and pronunciation differences, if you know French, you can understand Belgian-French.
German
Another most spoken language in Belgium is German. There is a small minority of German-speaking people found in the eastern regions of Liege. This community forms roughly 1% of the entire Belgium population.
The German here is similar to the standard German language, unlike other Belgium forms of language.
Luxembourgish And More
To complete everything a little more, a fourth language, the Luxembourgish, can also be heard at times. The language is not officially recognized on a national level; however, it is a minority language of the French Community in Belgium.
There's More To Belgium Than Language Politics
Do not stop language complexity from visiting Belgium. There is so much to see in Belgium, from beer to Bruges and lush green forests to European markets. This beautiful country has fascinating culture infused with the best of the Roman and German world.
So it's time to brush up on your linguistic skills and get ready to travel to Belgium.