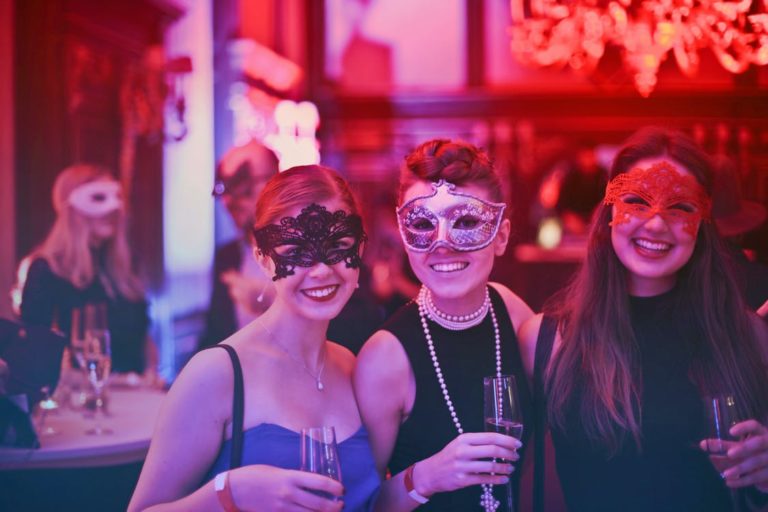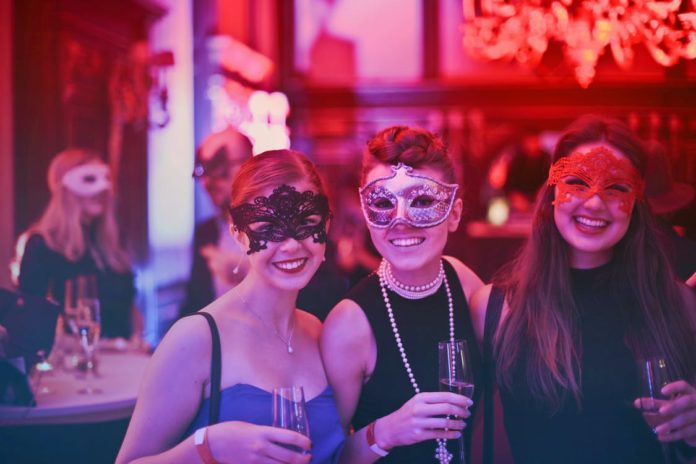 Are you ready for a glorious summer?
The best thing about summer is not just the sunshine but the wardrobe options. Whether your summer shines or one with storm clouds, it's time to put on your best. Denim has always been a versatile, sexy, and comfortable material. And the average woman owns seven pairs in her wardrobe!
Let's bring out your best with these trendsetting denim summer chic outfits.
Wide Leg Jeans with Shacket
This cute outfit contains ripped, wide-leg, high-waisted jeans. Adding wide-leg denim to your wardrobe is super vogue right now, and if you opt for a medium wash, you can get that vintage look too.
Whatever your wash, opt for some distressing with the addition of uneven hemlines for a casual, unfinished look.
It's a casual, comfy outfit that doesn't require sweatpants. Combine these jeans with a high-neck black ripped cropped tank. These materials are thick, so you don't need to worry about wearing a bra. Since black tank tops are such a staple, the chances are you already have one (or more) of these in your wardrobe.
Finish the top half with an oversized beige shacket. It works with both summer and fall wardrobes. The lightweight jacket is made from a fabric that's soft to the touch and feels so cozy to wear.
Try to keep this outfit casual by pairing it with some sneakers. White sneakers are always a stunning choice for finishing these relaxed looks.
Bodysuit with Distressed Mom Jeans
Bring a pair of super distressed mom jeans to the mix. A mid-wash color with a high-waisted fit is comfortable and works from anything for an evening of partying on the town to a backyard barbeque.
Consider a long-sleeve ribbed bodysuit for an edgy vibe that adds to a showstopping look. These bodysuits create a flattering neckline while showing off the best of your upper half.
If you want a pair of boots that's been everywhere lately, look at the Steve Madden Howler Lug Sole Boots. Our favorite is sand suede, but there are so many other options to choose from. They're super easy to throw on and will go with practically any sort of jeans.
You can also use these boots with a denim skirt, meaning this is an investment you'll get countless wears out of.
Blazer, Crop Top, and Mom Jeans
Mom jeans have been a fashion staple over the last few years. The blazer, crop top, and mom jeans come together to create a fabulous outfit for the casual workplace.
In this case, your mom jeans should come without the rips. Look for a super clean look while maintaining that vintage feel. Once again, the medium fade wash is a winner with this outfit. Plus, baggy jeans are a style that's always designed to flatter, even if you're not blessed in the height department.
Consider a cropped collared shirt in light green and layer it with an oversized tan blazer. The tan color allows you to choose from several colors of shirts. You can opt for something that fits in or something that contrasts. It's entirely up to you.
Black Jeans, Band Tee, and Flannel
Not every denim item in your arsenal has to embrace the classic blue wash. Consider black instead. Pairing some simple black denim jeans with your favorite band t-shirt and a flannel wrapped around your waist or your shoulders is edgy and dramatic.
If you're looking to add something rougher and more masculine to your wardrobe, this stunning outfit works in every casual setting.
The best part is it works with any shoe style or accessory. It's really an outfit you can't go wrong with.
Denim Skirt with Denim Jacket
Double denim has long been a fashion faux pas on the level of socks and sandals. Yet the style has garnered a wide following within the mainstream fashion industry in recent years.
If you're looking for something bold, try a denim skirt with a denim jacket. Create some contrast with bold-colored footwear, such as bright red, to avoid developing an unflattering silhouette.
Note that while double denim has become accepted, now isn't the time to bring back the double denim with jeans look.
Faded Denim Skirt With Formal Blazer
The skirt and the casual blazer combination have been in vogue for some years now. It might get you wondering whether it works with a formal blazer.
Take your skirt game to the next level with a faded denim skirt and a formal blazer. It's a look that creates a world of contrasts.
Pair with some black pumps to complete the look, and get ready to strut your stuff.
Denim With Oversized Knotted Top
Knotted tops have created ripples in the fashion world for the last few seasons. An oversized knotted top goes with both denim jeans and skirts.
It all depends on what you want to create. If you're looking for something more subtle, choose the jeans. Go for the skirt if you're looking to get eyes on you.
Converse shoes and flats both complement this outfit excellently.
Denim Skirt With Polka Dots
This summer, not every outfit has to be on the cutting edge of chic. Retro is always in style, as long as you're willing to take a little risk.
Pair a denim skirt with a wide polka-dot shirt. Opt for the crop-top style to put a little spice on your look and elevate your height with some block heels.
If you want to take things one step further, put your hair up in a bun and add some red lipstick to the mix.
Conclusion
Denim is one of the pillars of fashion that will never go away. It's the unisex material that fits any occasion, whether you're going on a date night or class.
We love this year's summer chic outfits because there's so much variation. Never fear looking like everyone else on the street. You've got everything you need to bring out your own personality and be uniquely you.
Which denim summer chic outfits are you most looking forward to wearing this year?