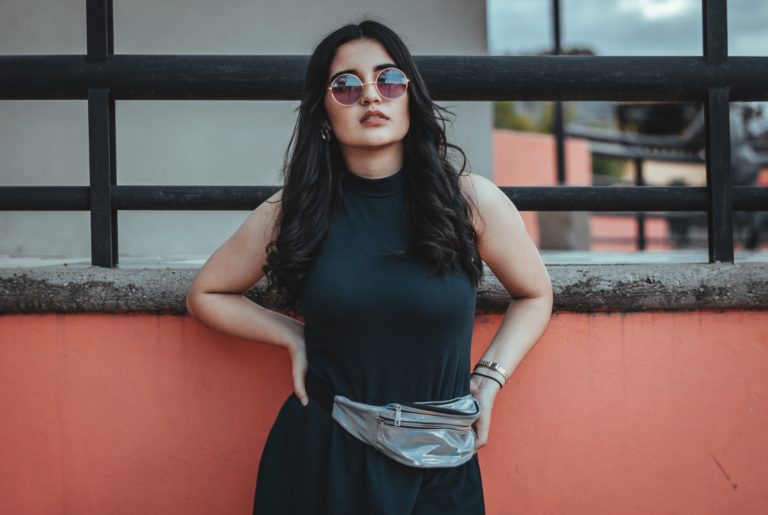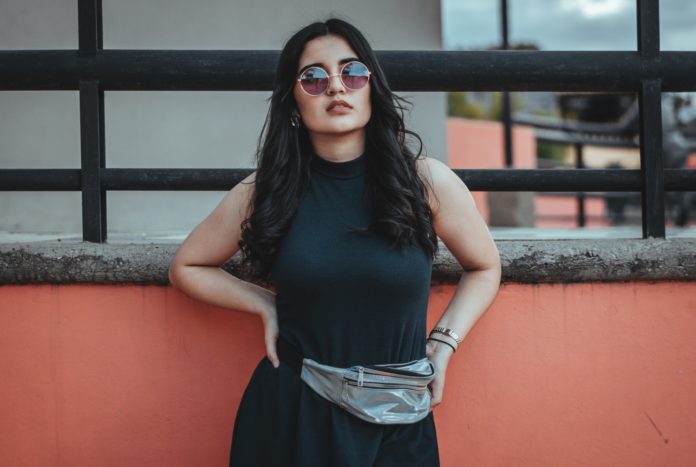 Whether you are going on a countryside hike or just a short hike nearby, lugging around a backpack all day doesn't sound fun when you can get a hiking fanny pack to store your essentials.
For minimalist hikers looking for the best hiking fanny pack, here is a complete guide on how to choose one and some of the best options available on the market.
What to Consider When Buying Hiking Waist Pack
Comfort & Fit
One important thing to consider when looking for a hiking waist pack is fit and comfort. If a waist pack has the best qualities but is not comfortable to wear, it is not good to carry on the trails. There are a lot of criteria to look into on how the waist pack should fit, but you wouldn't know until you try it.
Design
Waist pack design can contribute greatly to its fit, comfort, and functionality. Many elements play a major role in the design of a backpack, including weight, strap padding, storage areas. These are some of the things you need to consider in a hiking waist pack.
Lumbar packs vs. fanny packs
Storage & Size capacity
Pockets
Waist straps
Strap padding
Colors and styles
Weight
Even the best hiking fanny pack can carry extra weight, which can be cumbersome to carry on the trail. The lightest waist packs are not always equipped with the best features, but too many zippers and whistles can make the bag heavy on your hips and waist.
Price
While price is very subjective, high for some can be affordable for others, but you should always get what you pay for. Most hiking waist packs fall between $20 to $80; you can set your budget and look for features to evaluate your options.
Read More- What To Remember On Your First Hike
Best Hiking Waist Pack & Fanny Pack
Osprey Tempest Talon 6 Waist Packs
If you are looking for something minimalist to store your essential gear during a hike, then you should try the Osprey Tempest waist pack. This lightweight hiking fanny pack is the best alternative to traditional hiking daypacks. The Ultralight packs can be worn as waist packs, but the straps buckle in front, and the main pack sits on the lower back.
It comes with 6L storage and is great for short hikes or trail runs when you need to carry only a few essentials. Don't be fooled by its small size; it comes with six pockets, including two water bottle holders. We will recommend these for people who like to carry a few electronics or snacks and have jackets for other things.
Cotopaxi Bataan 3L Fanny Pack
If you love eco-friendly and sustainable gear, then try the Cotopaxi Bataan 3L Fanny pack for hiking. It is made of 100% repurposed fabrics discarded by other manufacturers and looks super cool with its color-blocked design.
The best part is that this lightweight hiking waist pack has the simplest design to store things with one compartment. Two inner mesh pockets help in separating the small essentials from the mains. As Cotopaxi sources the fabric, every Bataan hiking fanny pack looks different and will be unique. If you are looking for something special and lightweight, this will be the best choice.
REI Trail 5 Waist Pack
If you search for a waist pack that can hold weight without weighing you down, you should buy REI Trail 5. It offers the best space-to-weight ratio and is made using recycled materials with updated product design to be as eco-friendly and sustainable as possible.
The daisy chains on the front clip for easy access make this the best funny pack for women. It also features back pockets to store the essentials with a 5-liter capacity to stash snacks, cards, small electronics, and other necessities for longer hikes. The best part is this is a waterproof fanny pack which means your stuff will be protected in any weather conditions.
The only downside of this hiking waist pack is that it is a little larger and bulkier than other options in this list, so it may not suit petite hikers well.
Read More- What To Remember On Your First Hike
Patagonia Black Hole 1L Mini Hip Pack
For minimalist trail runners and hikers who like to carry bare necessities, Patagonia HipPack is a great pick. It has 1-liter storage space and is enough to carry the essentials like keys, phone, ID, and credit cards.
The small compartment in the front is great for storing your IDs separately or for storing small snacks or hair gels. When you are not using the pack, you can also keep it in your without taking much space as an included pocket sack. This is the lightest fanny pack on our list with no-frills benefits for minimalist hikers.
Mountainsmith Tour SM Lumbar Pack
Mountainsmith is among the leading manufacturers of lumbar and waist packs. This 6L hiking fanny pack has a similar design to Osprey Tempest/ Talon 6 packs with lots of additional storage, waist padding, and plenty of pockets to store small essentials, water bottles, and snacks.
What we admire about this bag is its intentional design. It features a waist strap and a zipper pocket to provide easy access to cards and keys along with water bottle holders. If you are going on a long hike, you can comfortably take this along as it can hold more gear and water.
REI Trail 2 Waist Pack
One of the lightest options on this post is great for hikers who prefer ultralight and no-frill fanny packs. It is great to carry on short adventures. It weighs only 4.3 ounces and comes with a 2L whole compartment, so you do not lack space.
The fanny pack also has a small front zipper compartment which provides space for small essentials like keys, cards, and IDs, while large pockets are big enough to carry snacks and electronics.
Osprey Daylite Waist Pack
We have another great option for short hikers or runners, the Osprey Daylite Waist Pack. The fanny pack is more robust in comparison to REI 2 but offers similar storage space for your hiking gear.
It is available in plenty of patterns and colors and also has two pockets-front zippers and the main compartment to organize things. You can either wear it on your own or along with the backpack for easy access to valuable items.
Mountainsmith Day Lumbar Pack
People who are looking for a hiking waist pack that can carry more stuff than a typical fanny pack should try Mountainsmith Day Lumbar. This is the largest of all the best hiking fanny packs mentioned on this list with 13 L storage and comes with a shoulder strap to allow even weight distribution.
As it is larger than others, it can also hold more gear, including water and small jackets, snacks, and electronics. People also keep their cameras in the Mountainsmith Lumbar Pack. Although it can suit most body types, shorter people may find it more cumbersome.
Final Words:
When you go on hikes, you do not need to carry a lot of stuff, which is why a backpack sounds cumbersome. Having the best fanny pack to store all your essentials is good enough for a fun hike.
Waist packs are small and lightweight but spacious enough so that you can carry essential gear on your hike trip. Remember to analyze the pros and cons of each bag before you buy the one that suits your needs best.