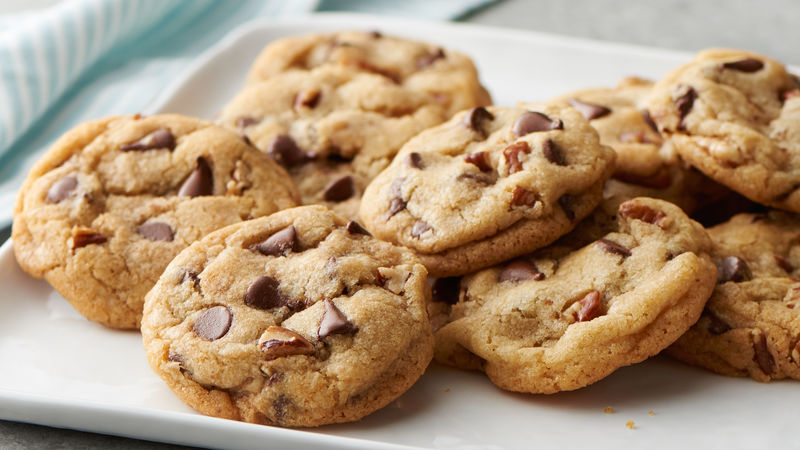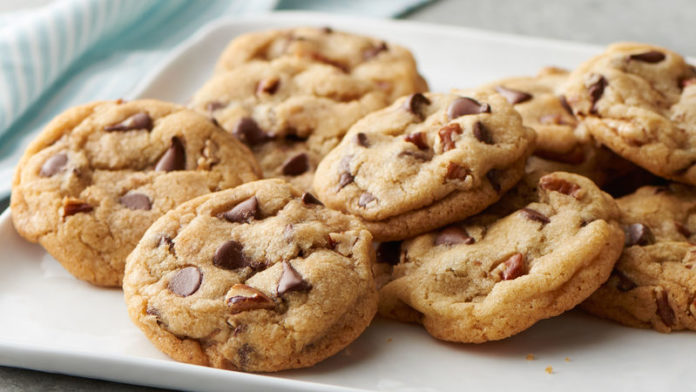 Cookies are the only snack that is loved by all, no matter the age group. But the cookies that we buy from the market contains a high amount of sugar, fat, and calories. Here we have delicious and Best Keto Cookie Recipes, which contains no artificial sweeteners but lots of dry fruits keto-friendly ingredients and, healthy grains and are low on calories. Now you don't have to stop yourself from relishing on these yummy Keto cookies.  
Peanut butter cookie
This is the best homemade peanut butter keto cookie you've ever tried! 
INGREDIENTS
1 1/2 c. smooth peanut butter, unsweetened and melted 
1 c. coconut flour
1/4 c. brown sugar, (Swerve)
1 tsp. pure vanilla extract
Pinch kosher salt
2 c. dark chocolate chips, ( Lily's ), melted
1 tbsp. coconut oil
1. combine peanut butter, coconut sugar, coconut flour, vanilla, and salt in a bowl and Stir until the batter is smooth.
2. Line a baking sheet using parchment paper. Form cookie shape with the batter and place it on the baking sheet. Freeze for about 1 hour.
3. whisk melted chocolate and coconut oil together in a separate bow
4. dip cookies in chocolate mixture until fully coated Using a fork. Drizzle more peanut butter and then freeze again for about 10 minutes.
5. Serve cold. 
Keto Chocolate chip cookie(gluten-free)
This is the easiest keto cookie recipe and the tastiest too.
INGREDIENTS
3/4 c. (1 1/2 sticks) cooled melted butter
1/2 c. brown sugar 
1/2 c. granulated sugar
2 large eggs
2 tsp. pure vanilla extract
2 3/4 c. almond flour
1/2 c. cornstarch
1/2 tsp. baking soda
3/4 tsp. kosher salt
1 1/4 c. chocolate chips
1. In a bowl, whisk melted butter and sugar together until smooth. Add in vanilla extract and eggs and whisk again to form a smooth and thick batter.
2. In a separate bowl, whisk almond flour, baking soda, cornstarch, and salt. Fold the mixture into a butter batter to combine. Mix in chocolate chips.
3. chill dough in the refrigerator for 30 minutes and up to 2 days.
4. preheat oven to 375° to bake cookies.
5. Bake until golden for 10 to 12 minutes.
 Enjoy these delicious and best keto cookie recipes.
Read more:- Healthy Low-Calorie Cookie Recipes for diet conscious people