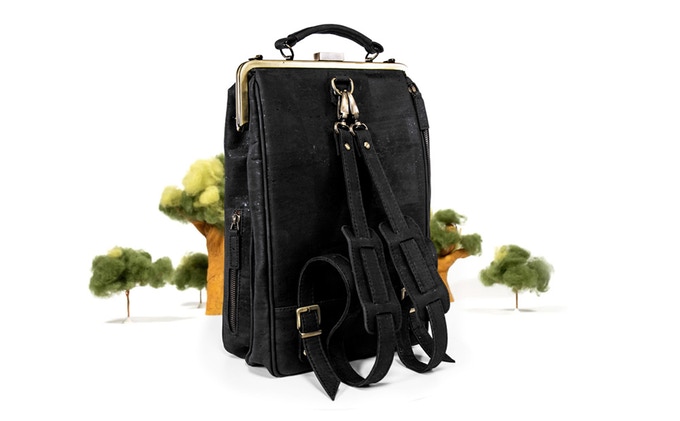 The sad part about vegan handbags is that most of them are developed with malicious materials. Sadly, not all the vegan handbags are organic and friendly with the planet. It is frustrating that there is limited availability of handbags which are vegan as well as fashionable. Relax! You don't have to worry anymore. Here is a list of eco-friendly brands of handbags which will make you fall in love with them.
Read – Vegan boots to raise fashion game 
Nuuwai
This is a German brand and it creates sleek and fashionable range of vegan handbags. The brand utilizes discarded apple peels for making the vegan handbags. The brand dries out the discarded apple skin and cores, converts them into powder. Then it blends the powder with polymers to develop vegan leather. For the purpose of lining of the accessories, the brand has collaborated with Ecoalf, which creates rich fabric from recycled fish nets and ocean waste plastic. Don't wait anymore and raise you fashion game with vegan handbags developed by Nuuwai.
Kayu
Kayu is a popular brand, which utilized straw, recycled wood and raffia for production of beautiful purses, clutches, and totes. The brand was found by Jamie Lim in California, but all the bags are created by artisans in Malaysia and Philippines. The brand utilizes conventional hand weaving technique to create most of their vegan bags.
Bobobark by Laflore
The bags of the brand are created from organic cork. So, far the brand has introduced only one bag, but honestly speaking it is all you need.  The bags actually has three in one style and it matches everything. It is obviously a backpack, but it is also a purse and a briefcase. These vegan handbags are as durable, and waterproof.