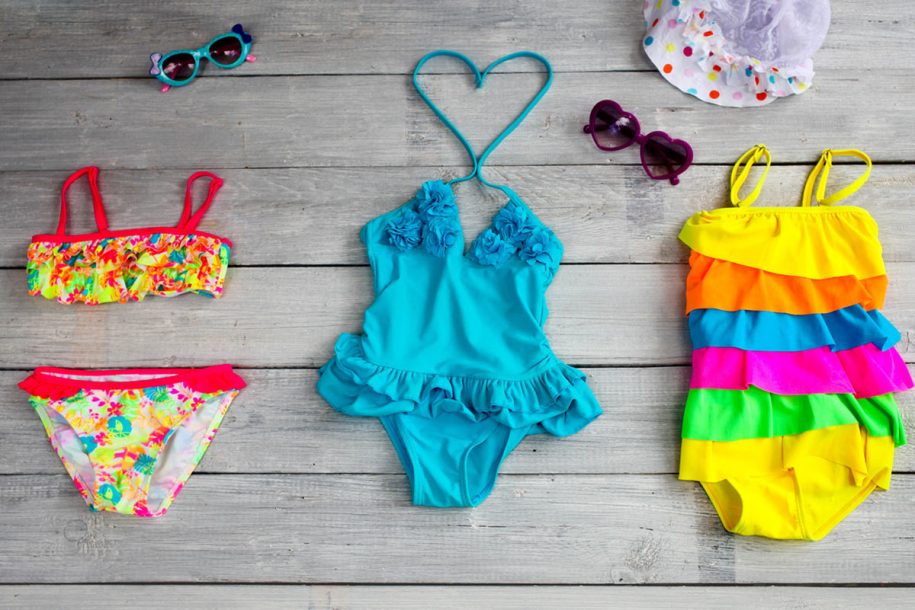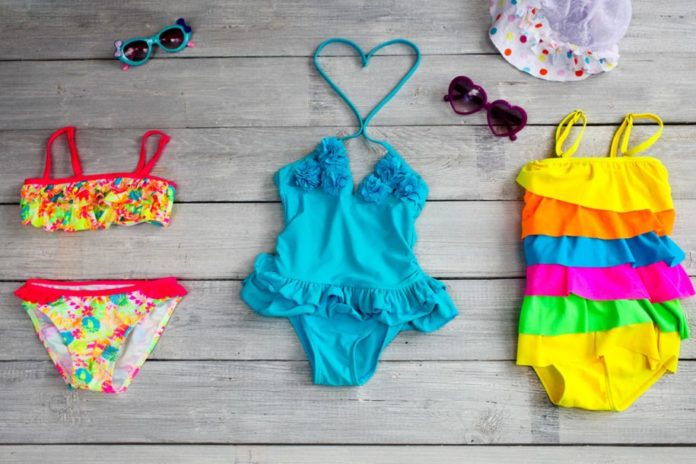 Choosing the perfect swimsuit for your body shape is not easy. It can sometimes get frustrating to figure out our body type and then look for a suit that will look flattering. People categorize women's bodies in so many ways, hourglass, pear-shaped, apple shape, triangle and what not. Here is a quick  swimsuit guide for women to choose the most flattering swimsuit with common body type and concerns
Small Chest: small best doesn't require more support. Look for swimsuits that have bows, ruffles, patterns and embellishments and padding on the top to create an illusion of a larger bust
 Big Butt: if your lower body is curvy, than you should look for swimsuits that will provide ample coverage. Avoid wearing Brazilian style swimsuits or string and high-cut swimsuits. Go for solid bottoms and printed top to balance out the whole body.
Huge Bust: The principal focus when you are looking for a swimsuit should be to look for a top that is wired with sturdy straps and can provide support. Don't pick swimsuits that have ruffles or designs on the top to avoid attention to the chest area and look more flattering.
Back Fat: swimsuits with thin straps and low back will enhance your back fat. Instead, go for swimsuits with thick straps and a high back to provide coverage and hide the back fat.
 Athletic Body: the athletic body doesn't have curves and the main aim when picking a swimsuit should be to create an illusion of curves. Choose tops with padding, cups, gathering and bright, colorful prints. Go for a swimsuit that enhances your shape rather than picking boy cut briefs and full pieces.
Adress your body concerns and understand your body shape before you go out to buy a swimsuit. what looks great on someone might not look great on you. Our swimsuit guide is meant for women to help you understand better and pick the right swimsuit and flaunt your curves this bikini season.
Read more:- Accessories and gadgets to take on a beach trip.