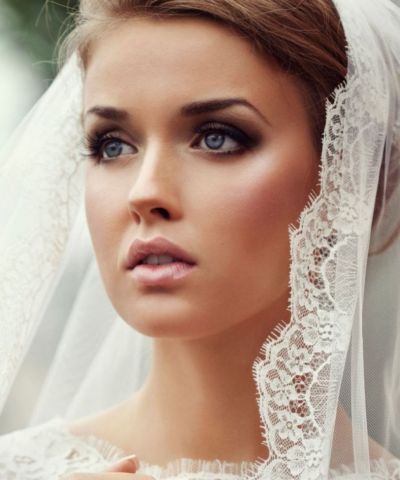 Wedding is a significant day in Every Girl's life. Getting good make done and buying beautiful dresses is very important to look special on your big day, and it is equally important to take care of your skin, body and mind to look glowing from within. Here are three important Bridal Skincare tips that you should start 5-6 months before your wedding to look your best on your big day.
Healthy diet = Beautiful skin 
 It's very important to eat healthy not only before the wedding but every day. What you eat is reflected on the skin. Address your skin and health concerns and get a personalized diet made by the dietician. Try to include healthy nutrients vitamins instead of junk. Eliminate Carbs, sugar, carbonated drinks and fast food intake and also stop munching on junk food snacks to avoid bloating and prevent acne and breakouts. Instead, consume more coconut water, fresh fruit juices to stay hydrated and green tea for the much-needed dose of antioxidants.
Get enough sleep
Nobody would want to look like a panda before their big day. You should get at least 8-10 hours of sleep every night. Getting proper sleep is very crucial for the body to regenerate new cells and body tissues and also calms the nervous system. When you sleep good, your skin looks healthy and glowing from within.
Get a regular massage and Manage stress   
Getting Essential oil massage is a great way to relax and provide nourishment to body and mind. 100% Ayurvedic oil help in treating skin issues like pigmentation and tanning. It is vital to stay relaxed and stress-free. Excess stress and tension is a major cause of breakouts other than bad food habits. Start meditating for at least 8-10 minutes Every day.
Bridal skincare does not mean getting chemical facials and facemask on your face. it so much more than that. These tips will help your body from within and will make you glow.
Trending Wedding Theme Ideas