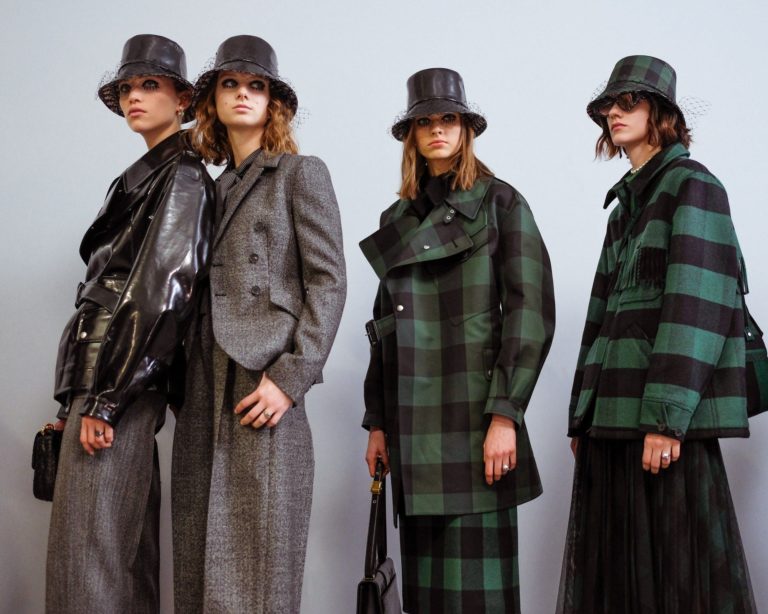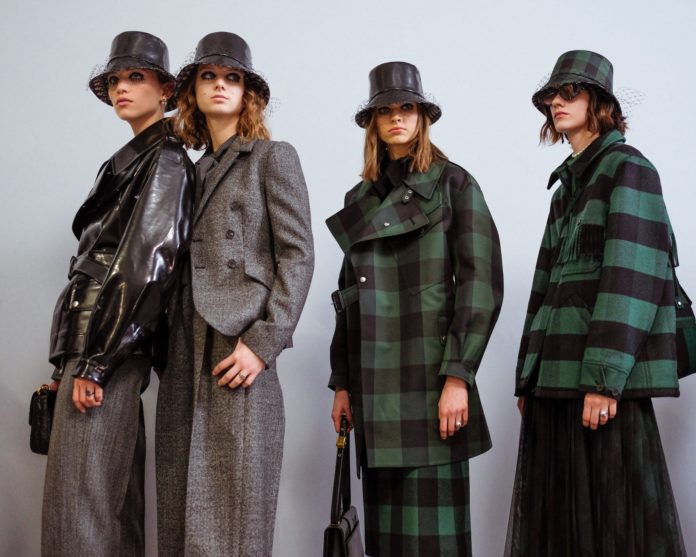 This article is based on the new fashion trend of bucket hat style that is again introduce by Dior.
History of Fashion is on repeat, Dior releasing the new iteration of Bucket Hat trends.  From the last few seasons, fashion has completely changed from berets to baker boy caps. A plethora of headgears burst onto the fashion streets with so many different accessories from ring chains, feather pins to stylish long laced caps. In 2019, Bucket Hats retro style has made a resurgence in the Fashion Industry.
Dior on the 2019 Maria Grazia Chiuri, sent every model down the ramp wearing the bucket hats redefining the retro nineties style. Dior is known for its eye-catching couture, statement bags, and makeup products.
Dior stated that the hat is a poetic tribute to Stephen Jones, the brand's milliner, and Teddy Girls, one of the brainwaves behind Maria Grazia Chiuri F/W19 collection. In Maria Grazia, Dior features the iconic mix pattern of check & tartan along with Dior special Oblique canvas. All hat designs are undeniably feminine, finished with an elegant wide brim and mini veils.
Celebrities like Jennifer Lawrence, Romee Strijd, and Camilo Coelho have been spotted wearing hats.
For the street fashion stylers, Prada showed up the several unisex bucket hats designs in autumn/winter 2019 fashion week. British Designer Emma Berwin is introducing colorful faux fur hats waving the streets of Paris, London, and Copenhagen. If you are looking up to add extra style in your look, then go with this stylish fashion Bucket Hat trend.