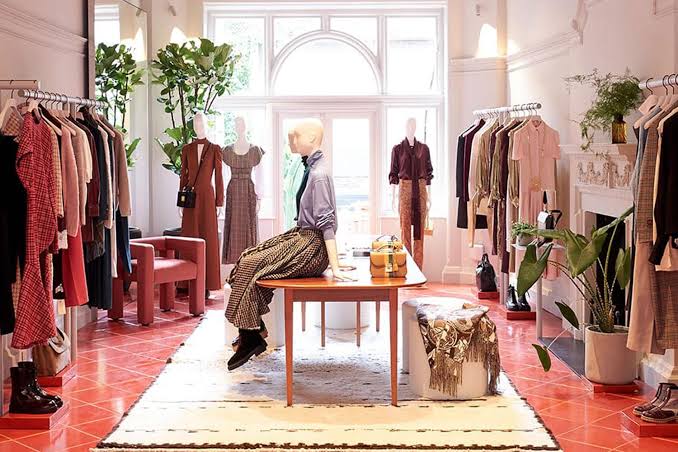 All we know is that we love American made goods. Buying American-made clothing brands means ensured high-quality, durable material and traditional sense of style. It feels better knowing that the folks in charge of running a company and designing their clothes are also directly connected to the process of building those products. So if you're intrigued about the best American made clothing brands, keep reading.
Reformation
Reformation is an American made clothing brand. The brand is based in sunny Los Angeles, ca. This brand is a perfect place to shop for vintage-inspired tops and petite dresses, jumpsuits and wedding gowns. The brand celebrates females by creating effortless silhouettes. Reformation follows sustainable fashion and creates unique and extensive clothing.
Karen Kane
The brand establishes 1979 in Los Angeles, California. Karen Kane is a brand that does not run after trending fashion. Instead, they create women's clothing that can outlast every season. This affordable luxury, plus-size brand, has a laid back California style.
Gamine Workwear
The brand is based in Tennessee, USA. Gamine workwear is a reliable brand for durable denim workwear for women. The brand celebrates working women who spend most of their time outdoors working with their hands. The denim outfits are handcrafted in a town in Tennessee by skilled craftspeople. Before the denim is made available to customers, they are field-tested by farmers and gardeners. They believe in producing small batches to avoid wastage.
American giant 
The American giant is a unisexual American made clothing brand based in San Francisco, California. The brand is also referred to as "the greatest hoodie ever." The brand believes in excellent quality material and great customer service. The cotton used in the hoodie is grown and sewn in the Carolinas, persistent attention to detail, in every single item. Their sweatshirt is the comfiest thing you will ever put on.
Read more:-  5 most luxurious makeup brands in the world