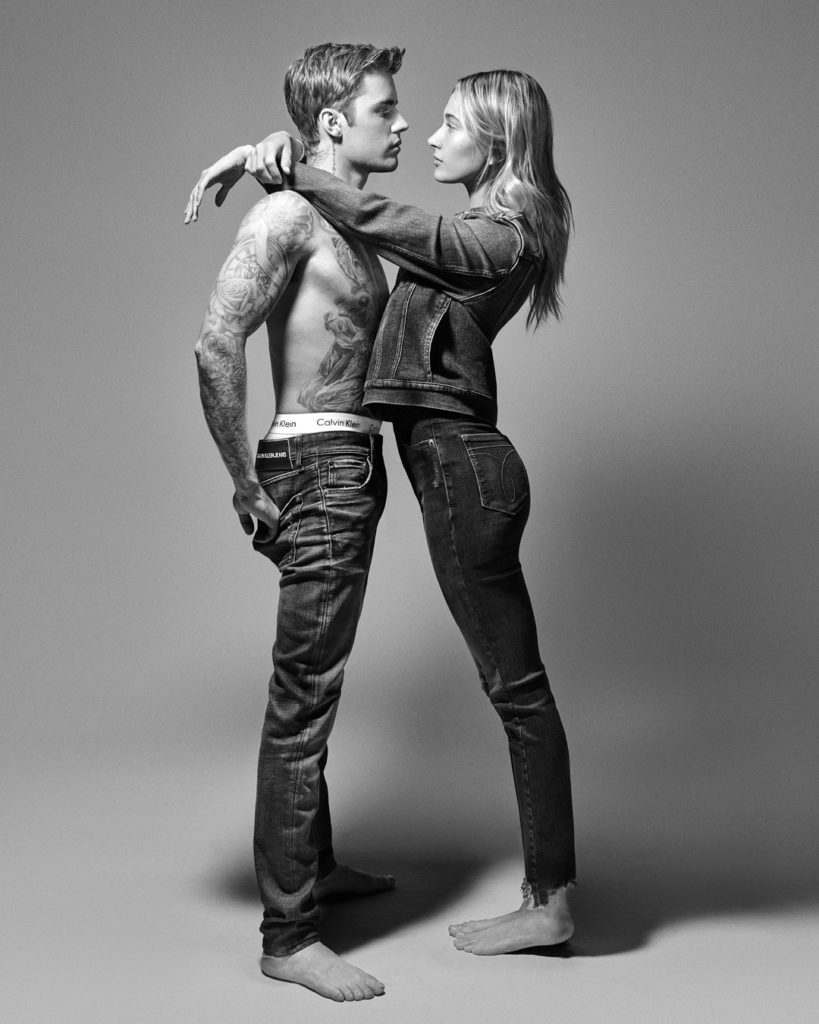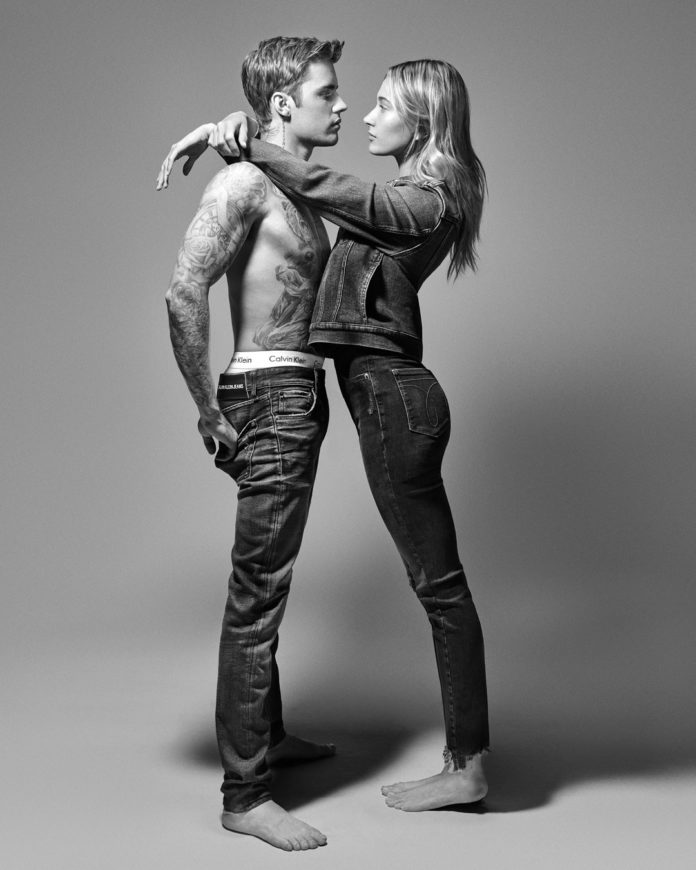 Calvin Klein is celebrating its 50th anniversary with the launch of its new millennial-focused collection. The brand was founded in 1968, first started with a clothing line, and then launched a range of perfumes, watches, and jewelry. Calvin Klein is focusing on A-List influencers to promote CK-50.
Calvin Klein was launched by Calvin Richard Klein, an American designer. The brand has a range of items from clothing to perfumes, jewelry, handbags, belt, watches, and many other accessories. The brand features collection for Men, Women, and Kids. Some will be surprised to know that the brand also has home decor and Bath collection. Calvin Klein is famous for its lingerie collection all over the USA and also other parts of the world.
The CK-50 collection is composed of t-shirts, underwear, sweatshirts, denim, pullover, leggings, bralettes, bomber and dresses, and many more items. The collection also has CK-50 leather pouch, belts, and other accessories. The brand is aiming to focus on a younger audience as consumers. The collection is available on brands official site calvinKlein.com and amazon.com as well as in stores. CK-50 has both men and women clothing pieces with prominent logo placements. After the departure, Raf Simons (creative director) in 2018 CalvinKlein Hired Belgian designer from Dior to elevate designs of the brand's offerings.
The collection has launched in the USA recently. In the coming weeks, the collection will be officially out in selected countries. The brand has selected some young influencers as CK-50 stars to promote the collection on social media websites. The brand tapped Justin Beiber and his wife Hailey to shoot a campaign for the CK-50 collection launch. The pictures were clicked by photographer Glen Luchford wearing jeans, jacket, underwear, and bralette from the collection. Influencers like Kendall Jenner, troye s Ivan |(Australian singer), A$AP Rocky (rapper), Liu wen (Chinese model), Van Noord, and Rebecca Leigh Longendyke.