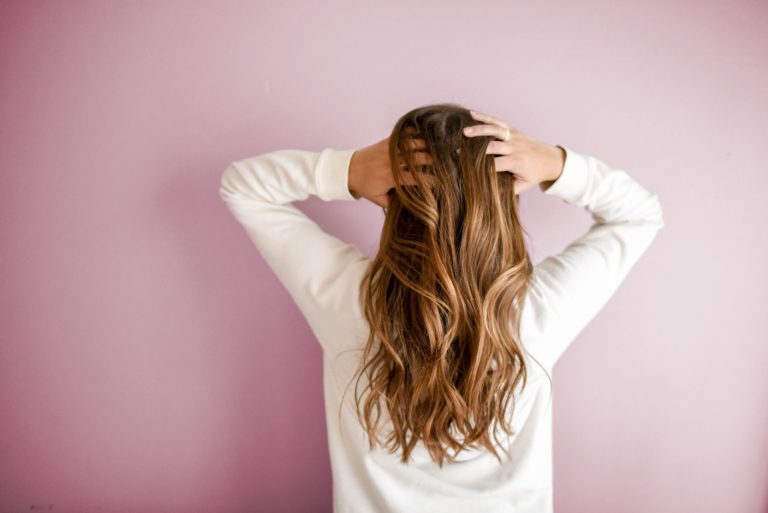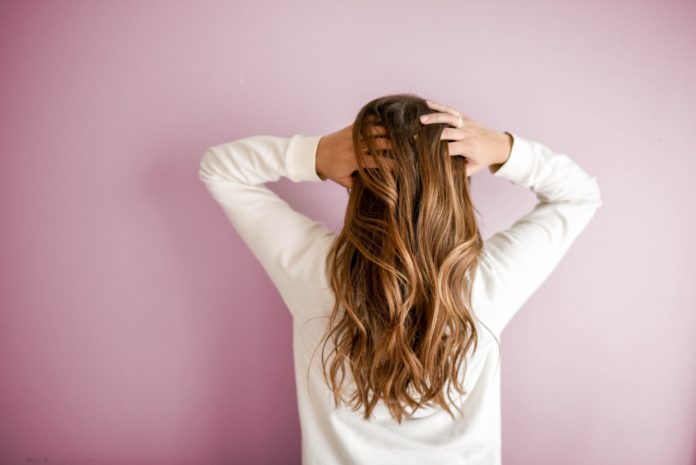 Who doesn't wish to have healthy and long hair? Well, in the world of the 21st century to have dense and beautiful hair is still a dream for many girls. The ever increasing rate of pollution and the busy schedules are two primary reasons which lead to heavy hair fall. To help you in gaining beautiful and healthy hair without taking many efforts, here we have some tips which are very helpful:
Massage your scalp properly
The massaging scalp can help you in strengthening your hair growth. Massaging helps the hair follicles to become active, which, in return, is helpful for longer hair growth in a short duration. The blood circulation of the hair also increases if proper massage is given to the scalp.
Conditioner is better than shampoo
If you think that you are removing the dirt from your hair by washing your hair with shampoo regularly, then you must also know that shampoo contains high chemicals that rinse away the natural oils present in hair. It is recommended to use conditioner more often than using a shampoo as conditioner repairs the damaged portion without washing away the natural oil.
Eggs contain suitable proteins which are very necessary for the hair follicles to strengthen. Applying egg prevents the hair from becoming dry and thin. Using an egg mask once in a month is proven very effective for hair growth.
If you are trimming your hair ends just because you feel that your hair will become short, then you are working in a way to destroy your hair by your deeds. Trimming is very much necessary for hair growth. Once the hair ends to develop split-ends, it becomes difficult for the hair to grow. Regular trimming is the best way you can stop spilled-ends from hindering your hair growth.
Adopt these few habits in your hair growth plan, and you are sure to get shiny and beautiful hair within a short time.